How To Make A Pinwheel
May 28, 2016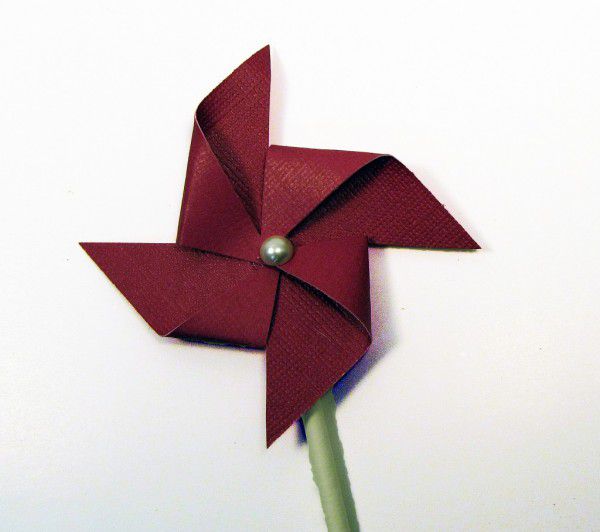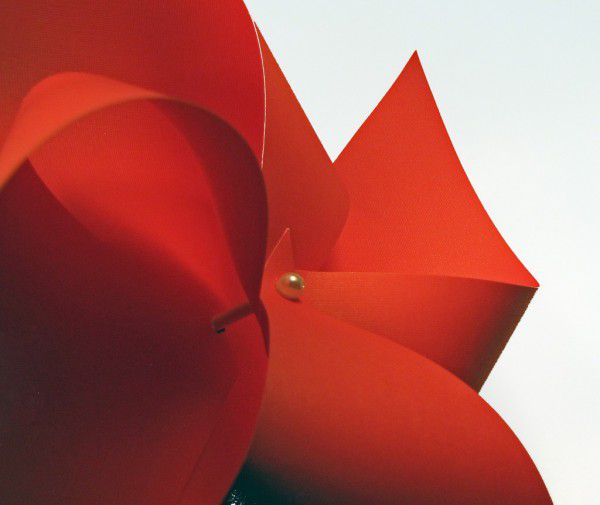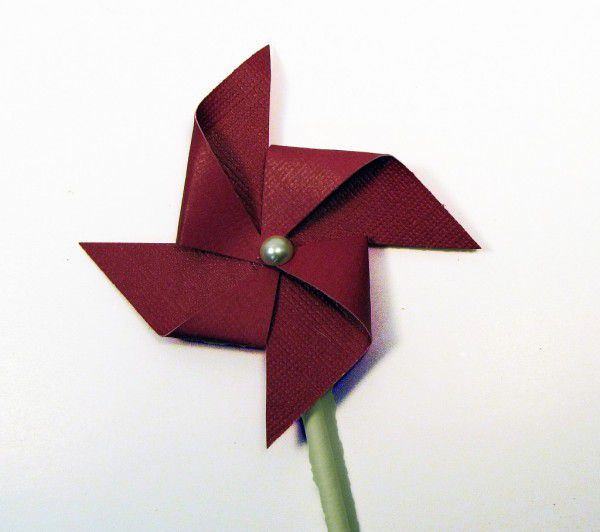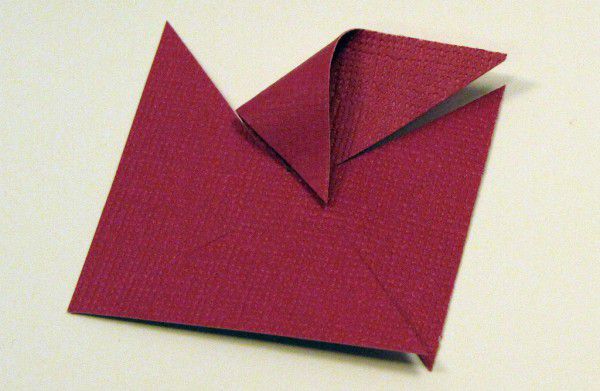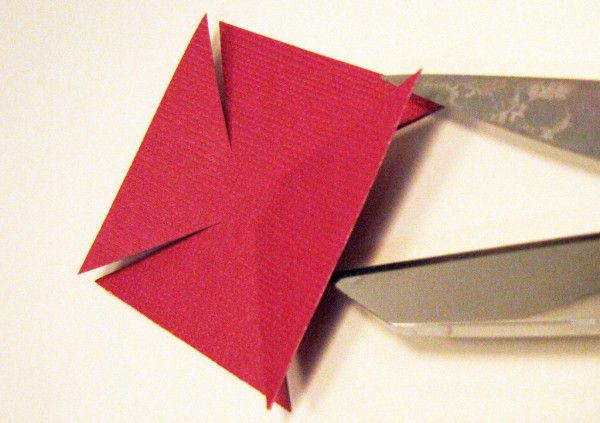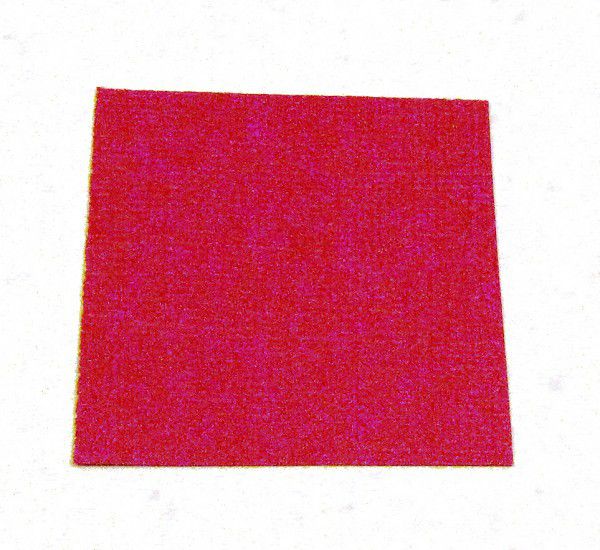 You will need:
colored cardboard sheet;
stick for a small pinwheel, sticks for a canape will do (they are sold in supermarkets), for pinwheels a little bigger you can use sticks for support of flowers (sold in flower shops and large supermarkets);
button, bead, any decorative element;
scissors;
glue.
Instruction step by step:
1. Cut out a square of cardboard.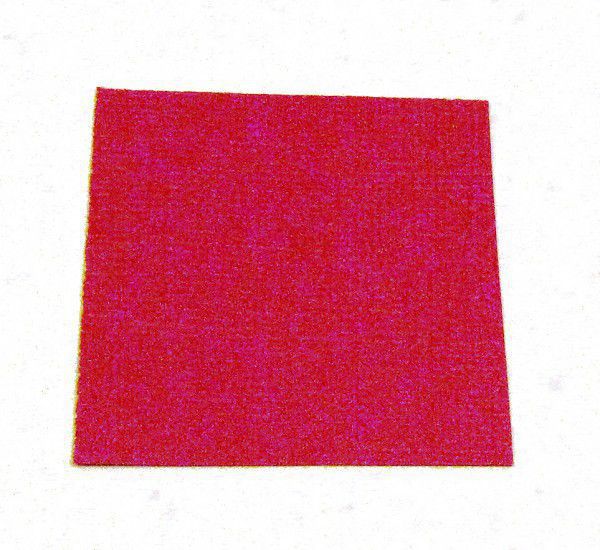 2. Cut it as shown in the picture.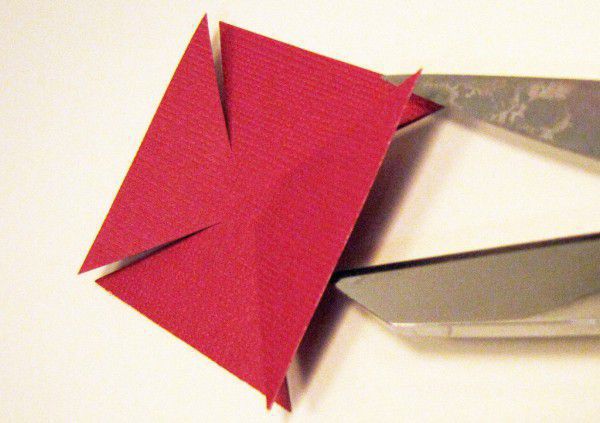 3. Bend every second angle to the center in turn and glue it.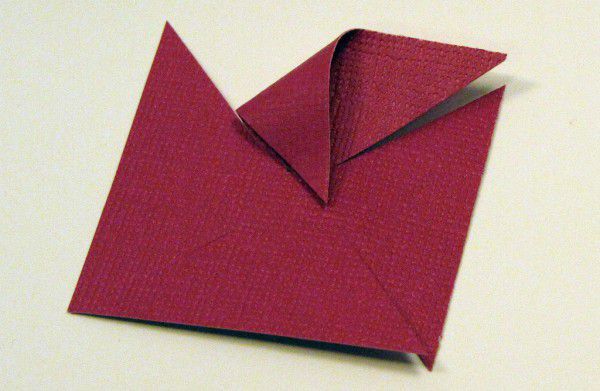 4. In the center of a pinwheel glue a decorative element, and on the other side glue a stick.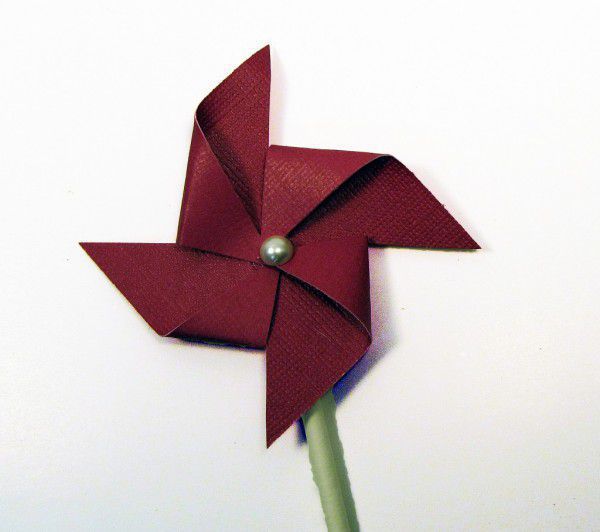 5. If you want the pinwheel not to be decorative but to rotate, then instead of gluing a decorative element fasten a paper part to a stick with a pin and with a bead on the end.