How To Make A Crib Sheet
June 5, 2016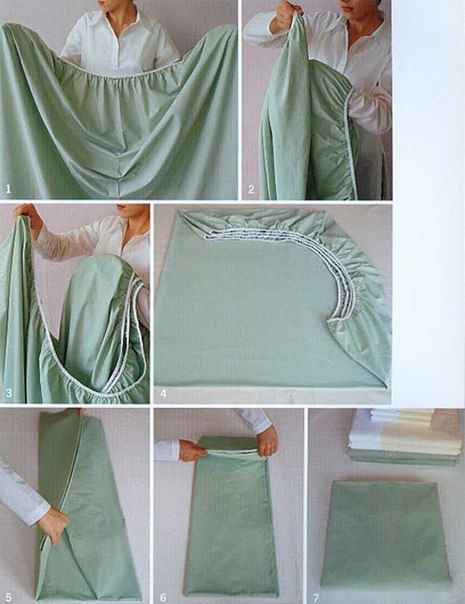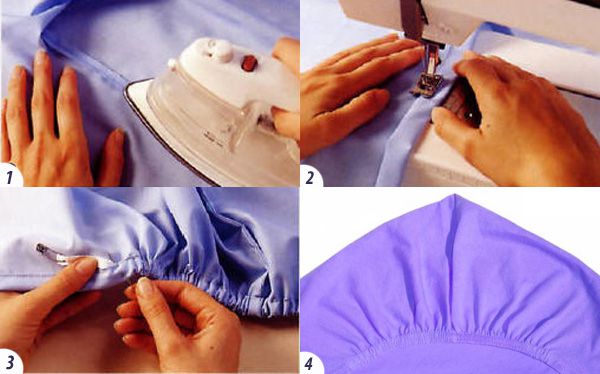 The following will be necessary:
Matter and threads;
Scissors;
Pieces of chalk;
Sewing centimeter;
Sewing machine.
Instruction For Tailoring Of A Crib Sheet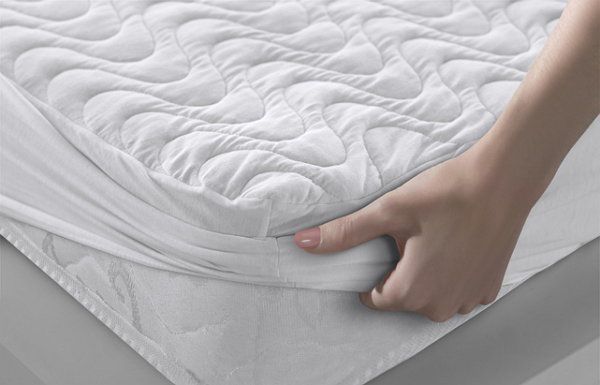 For making a mattress cover with one's own hands, at first it is necessary to make measurements of a mattress about how many it will be required of fabric for tailoring a cover. It is necessary to measure the following parameters, having taken them on two (width, length, thickness). Considering quantity of seams, it is necessary to add four allowances under them.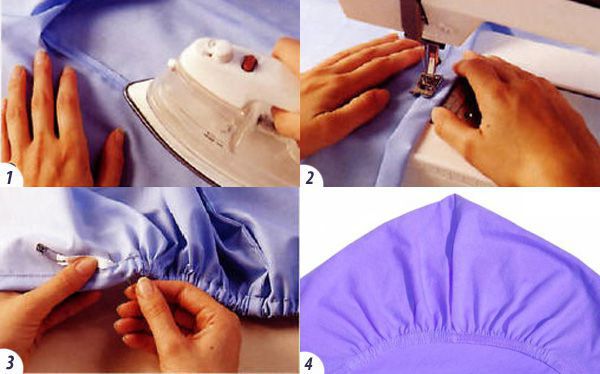 The next stage is a fabric choice. At the choice of fabric it is desirable to give preference to natural dense fabrics (flax, cotton) which don't fade.
Further is cutting of a cut of fabric goes. We will make procedure more conveniently on a floor by means of centimeter. Draw on fabric 5 details:
one detail equal to length and width of a mattress;
2 details corresponding on height and length of a mattress;
2 more, equal to its height and width.
Carrying out cutting, you remember about allowances for seams that the self-made cover wasn't small.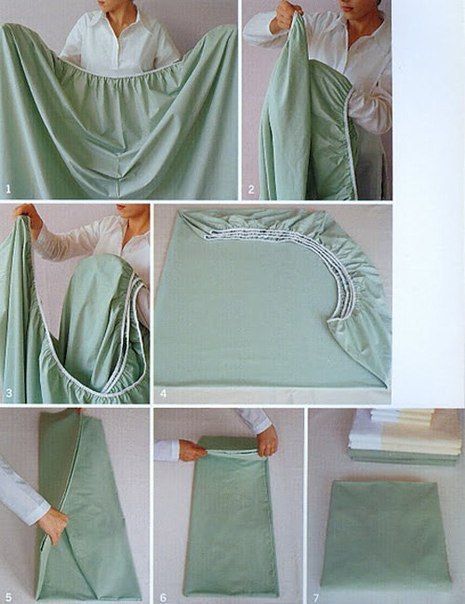 Having connected details and having left one side not stitched, it is worth trying on a product, having put on it a mattress. Having removed it accurately, eliminate defects and stitch, having swept off free edges. At the same time consider whether there will be a cover removable or not. In the first case it is worth inserting a snake, in the second to sew up one side, having put on a cover a mattress.
As you can see, it is quite simple to sew a mattress cover. The main things are to carry out measurements and to consider nuances of procedure.