How To Make A Duvet Cover
June 6, 2016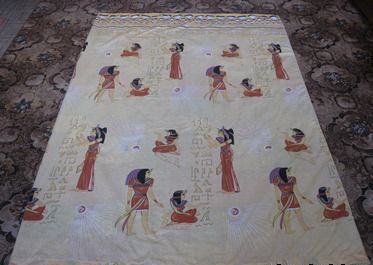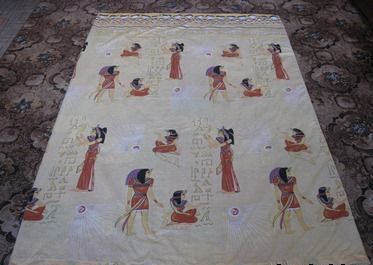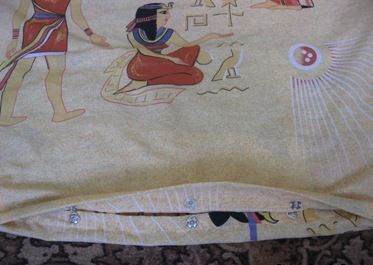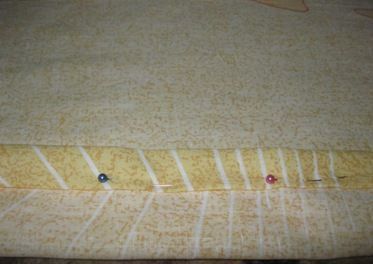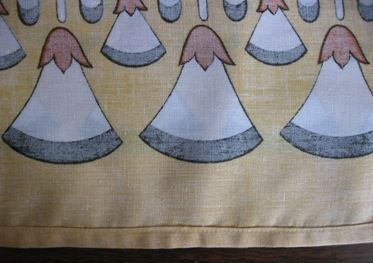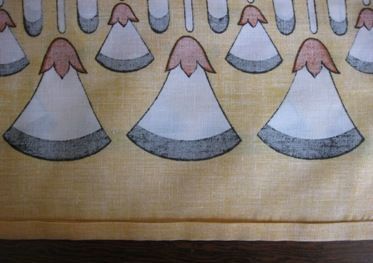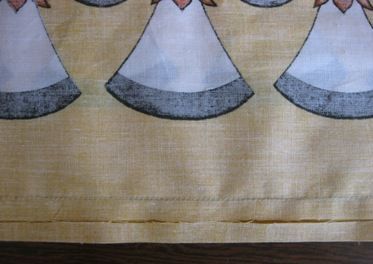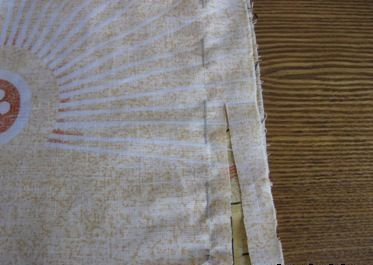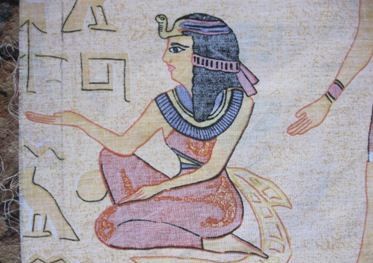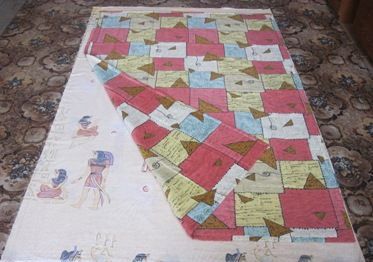 We will need some fabric. You can calculate how much fabric you need following this formula: double the length or the width of the fabric, it depends on its width, plus 10-15 cm (4-6 inches) for the allowance for seams, filler and after washing shrinkage. The most practical material for bedding is cotton sheeting: it's  dense, durable,  it doesn't start to fade after few washes if washed at 40 °C.
Now let's cut the fabric and sew our duvet cover.
1. Evenly place two pieces wrong sides together. You can can lay them on the floor for convenience. Put the blanket for which we sew the duvet cover on the fabric close to the fold line. Now add 1,5-2 cm (0.6-0.8 inch) to the side and to the top of our cover to make it looser. If the blanket is very thick, you can add up to 2-2,5 cm (0.8-1 inch). Trace the stitch line. Sew the seams.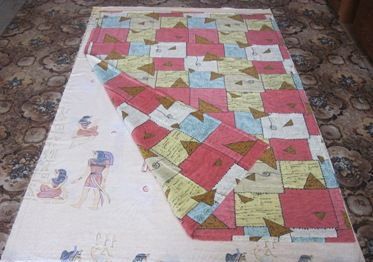 2. Measure 2.5 cm (1 inch) from the seam to the cut, make a mark and trim the excess fabric (if any).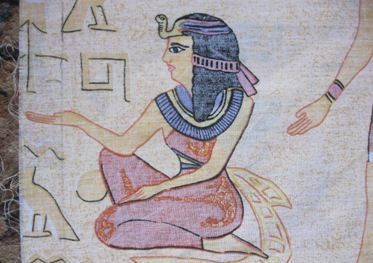 3. Measure 0.7 cm (0.3 inch) from the upper seam towards the cut and trim the excess fabric.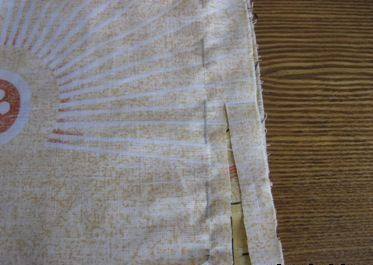 It should look like this: the lower layer is approximately 1.8 cm (0.7 inch) longer than the upper one.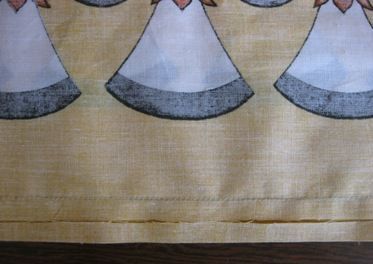 Bent the lower layer on the upper one and iron the fold. Then make another bent.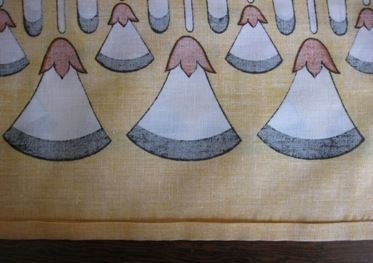 Sew the stitch.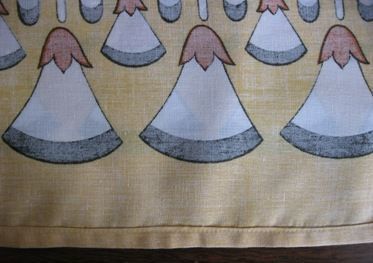 4. Now we have to stitch the bottom of our cover, leaving a hole for a blanket. This can be done in two ways:
Leave a 40-45 cm (16-18 inches) hole in the middle of the cut  (for a full size blanket leave a smaller hole, for a queen size or thick blanket- a larger one). Stitch the right and left edges of the hole as described in Step 3. Stitch  open cuts of the hole using French seams.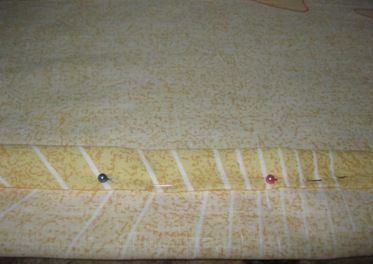 Bent the bottom cut of the cover and stitch it as a pillowcase, leaving a hole for the blanket. To keep the bottom hole closed you can add buttons (bind buttonholes on one side) or snaps.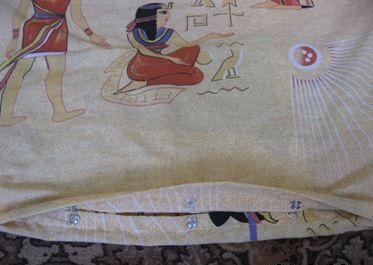 5. Turn the cover right side, iron it and slip the blanket inside.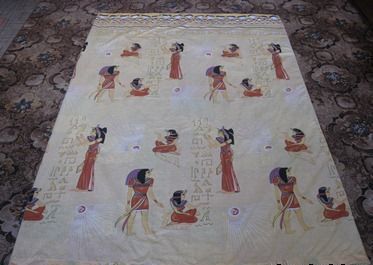 Your comfortable duvet cover is finished!