How To Make A Baby Blanket
June 7, 2016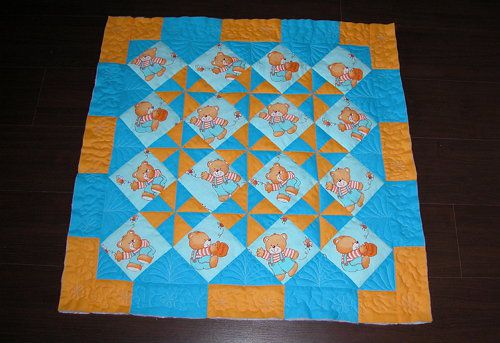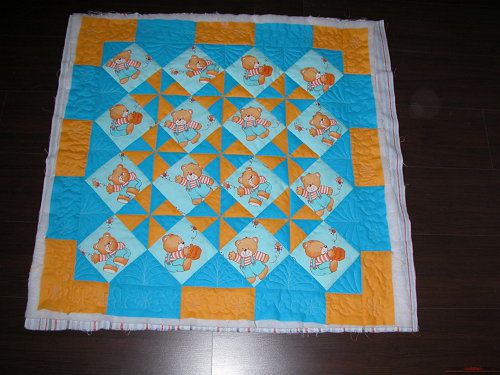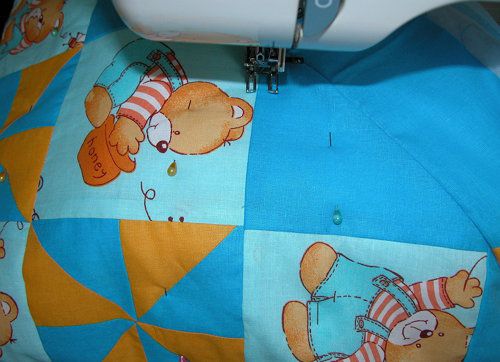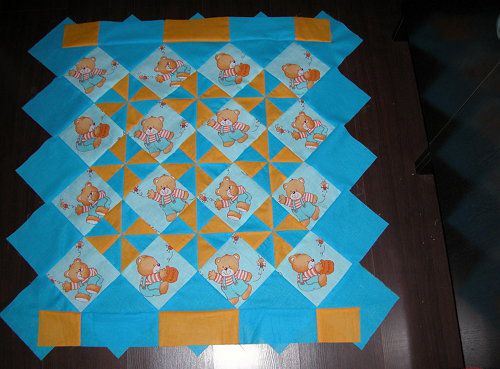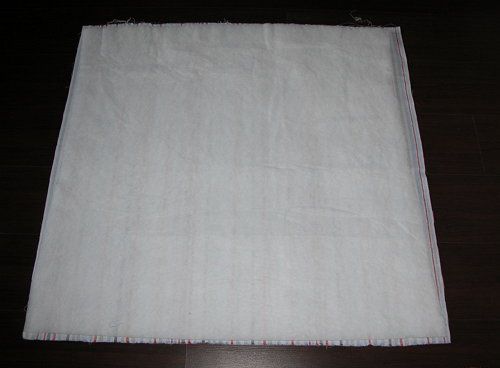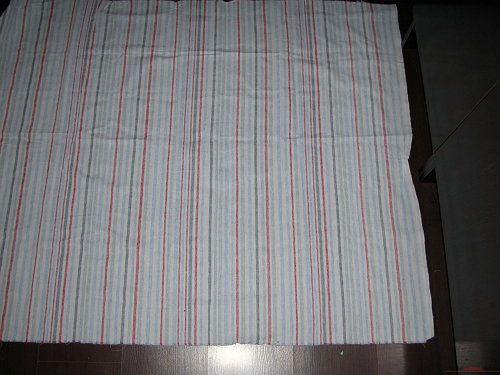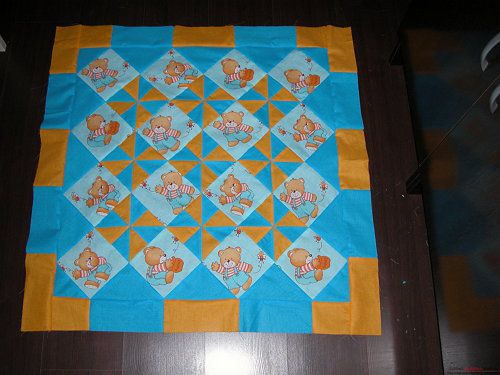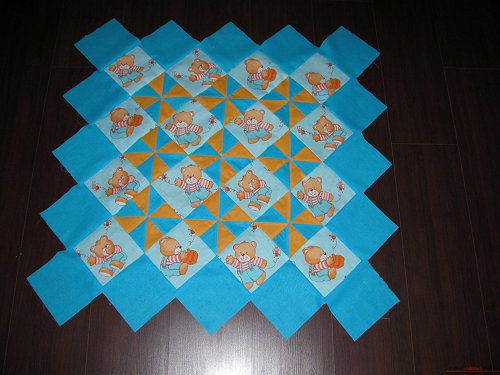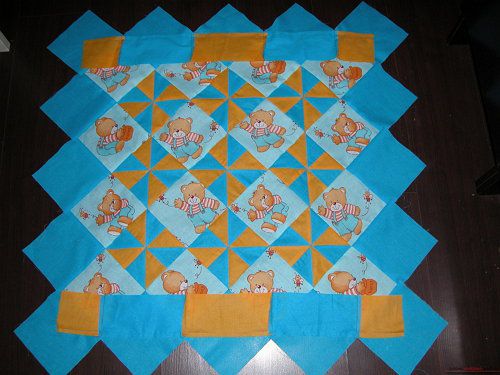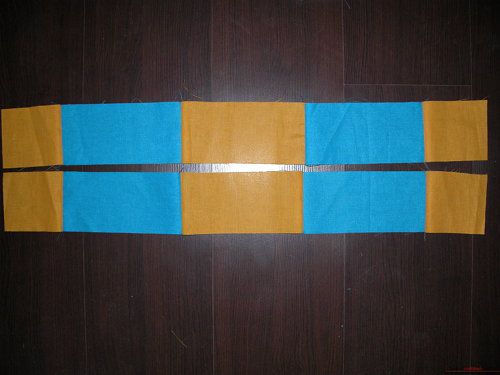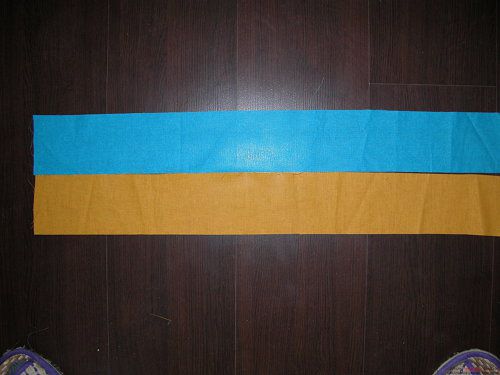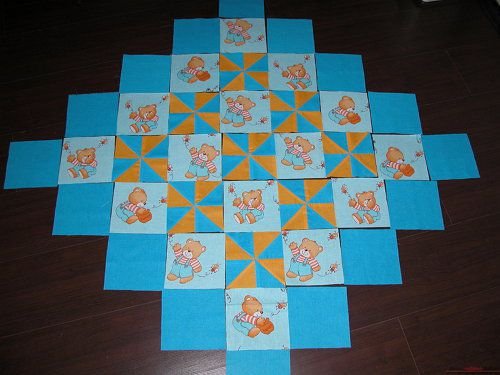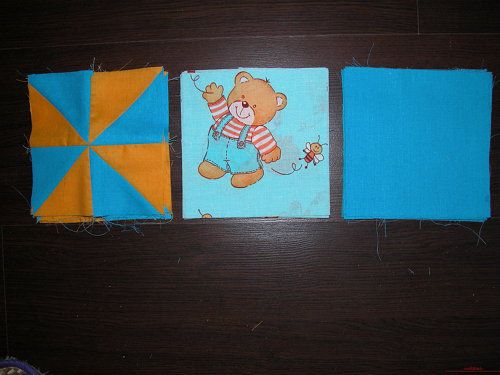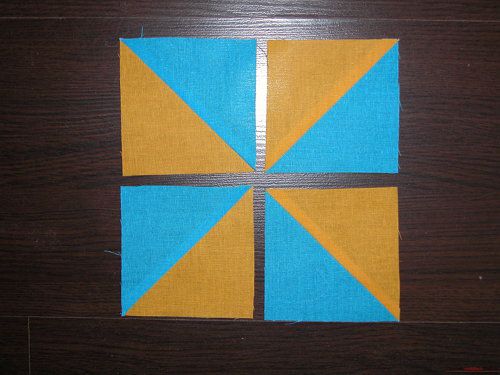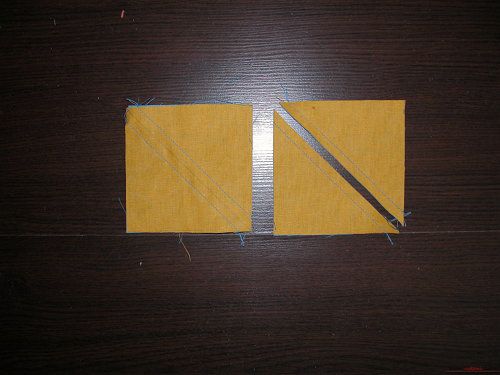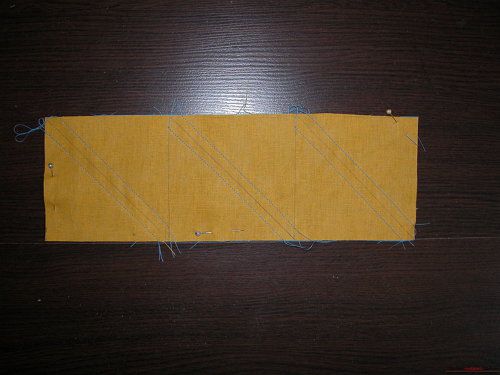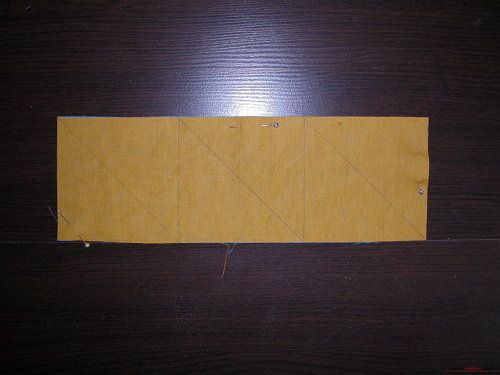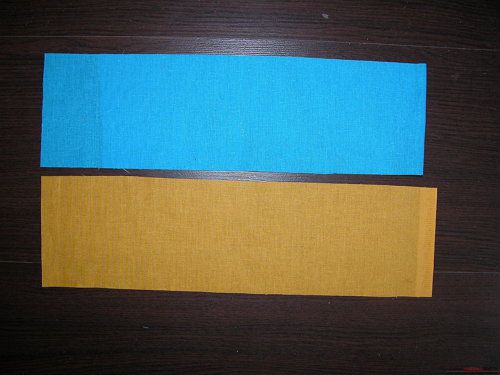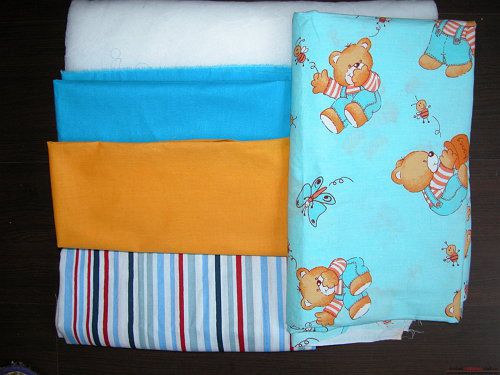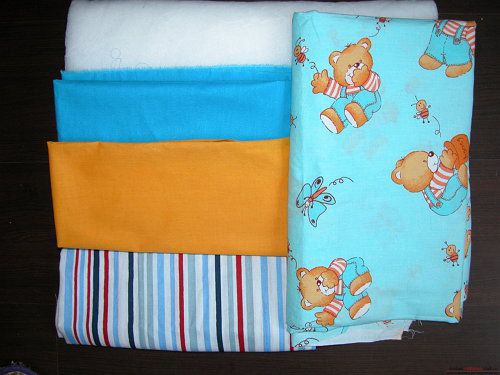 Materials:
Fabric with pictures of children's theme;
Fabrics - partners of two flowers;
Fabric on a wrong side;
Filler;
Ruler, scissors, threads, sewing machine.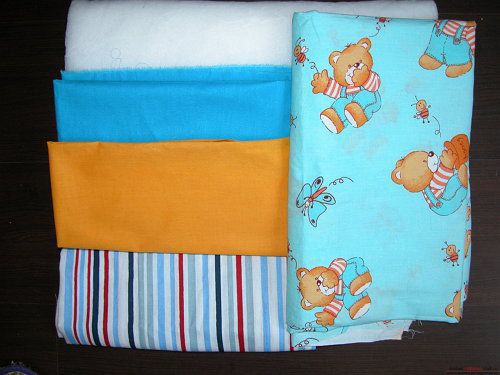 At first sew the scrappy Revolving object block. Cut out strips 9.5 cm wide from tissues.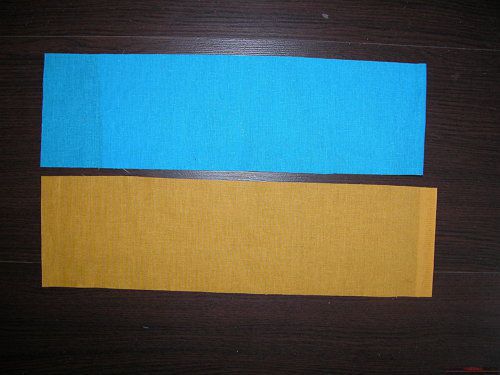 Put them the faces, chop off. Line strips on squares, the side of a square 9.5 cm. Draw a diagonal line up and down. It will be the line of a section.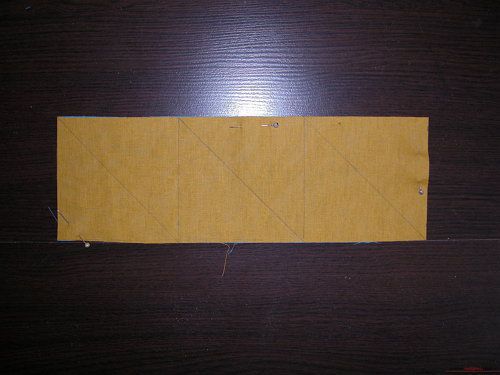 Stitch from two sides from a diagonal on allowance width.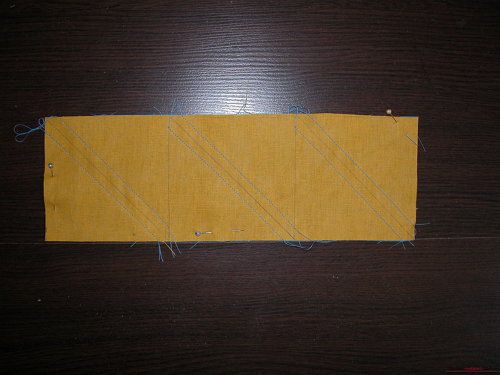 Cut a strip on squares, cut squares on the diagonal line on triangles.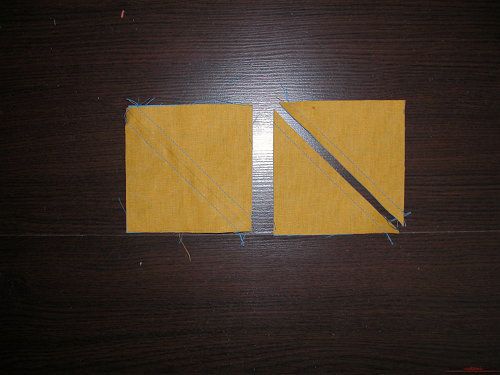 Iron, cut off corners. Two-color squares have to turn out. Spread out squares as in a picture.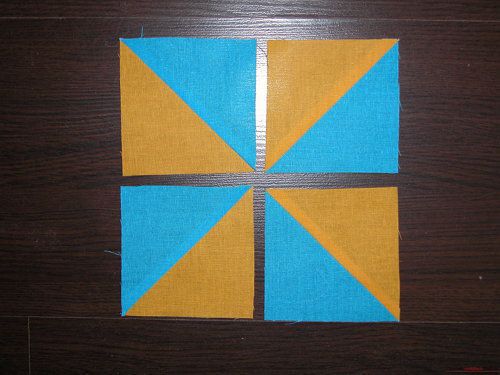 It is necessary to sew squares in the block of Such blocks 9 pieces. When all blocks are ready, it will be necessary to level them to one size, I have 15 x 15 cm. With pictures and one of tissue of the partner cut out from fabric 16 squares of the size as the Revolving object block.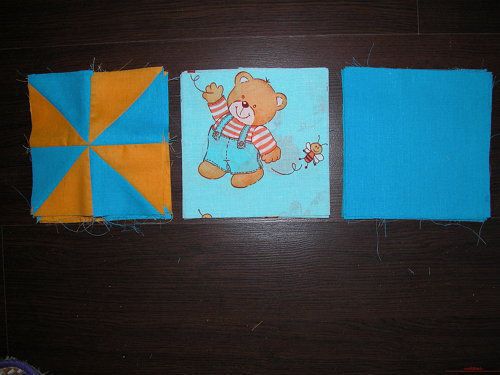 Prepare blocks to sewing together, spread out as in a picture.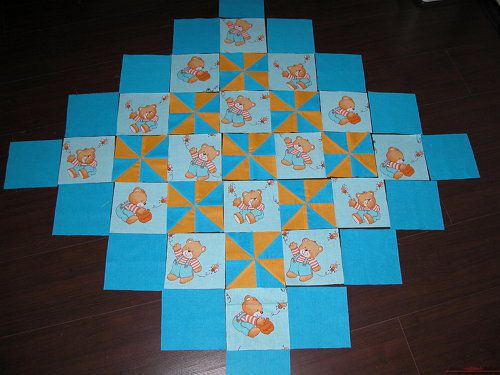 Sew at first blocks in strips, strips in a cloth. Sew a border.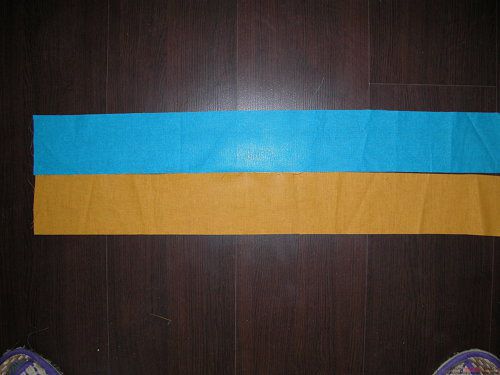 I decided to make a combined border, it is possible to make the monophonic. Here everything depends on your imagination. For a border to cut strips width 9sm. Strips I cut 11 and 20 cm on rectangles. Here again a choice for you, it is possible to make a border of squares.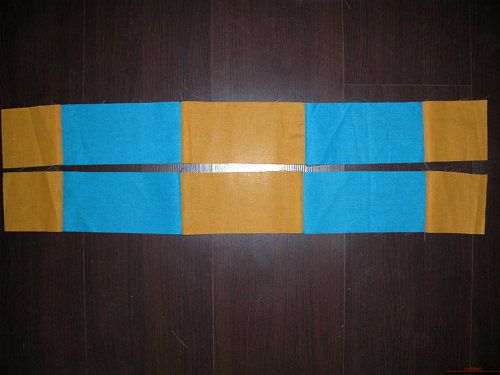 Sew a border to two opposite sides (don't cut off excess fabric yet).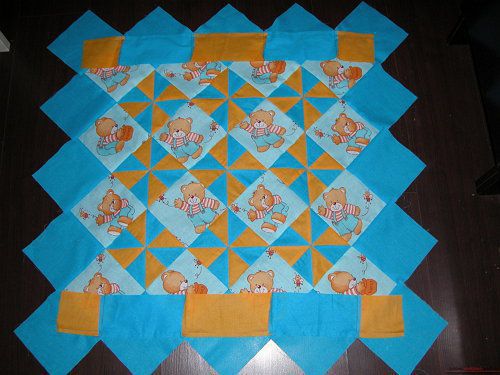 Turn it off, iron.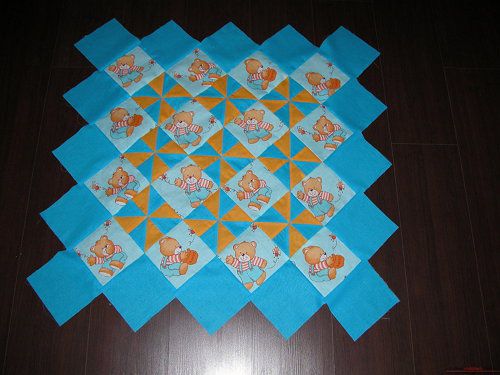 Sew a border to two other opposite sides, previously to cut off excess fabric on corners. After the border is sewn and ironed, cut off excess triangles.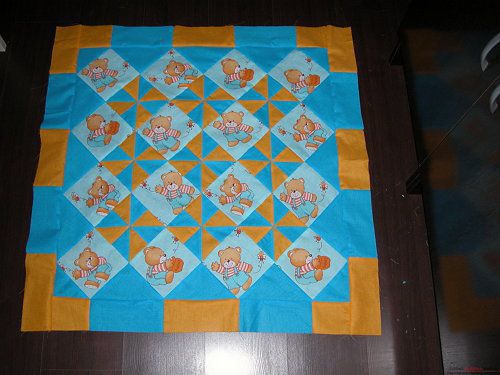 Unwrap fabric for a wrong side the face down.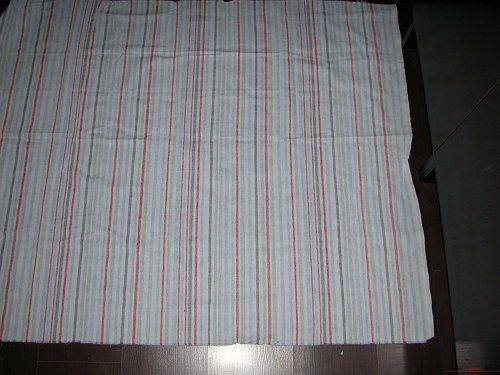 From above put a filler.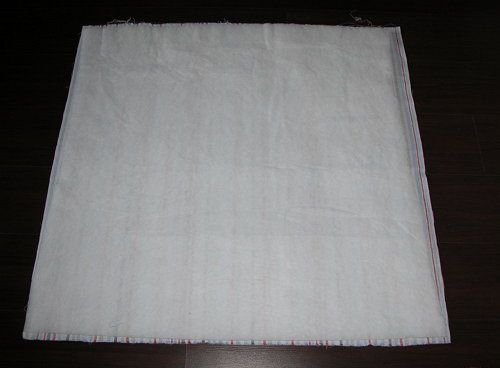 On a filler unwrap the finished top of future blanket.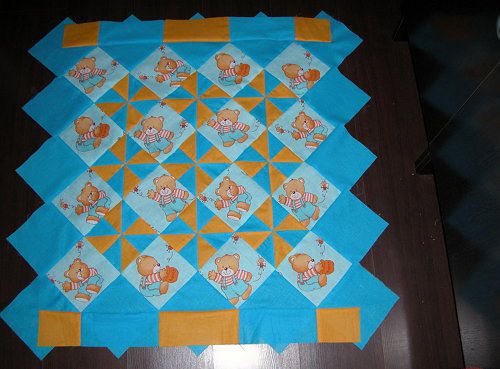 It is necessary to fix all three layers, pins or to sweep away. Now it is necessary to quilt all three layers that the blanket would serve you long and was not deformed when washing. The easiest way to quilt a product if do not own a free coupler, a stitch in a seam.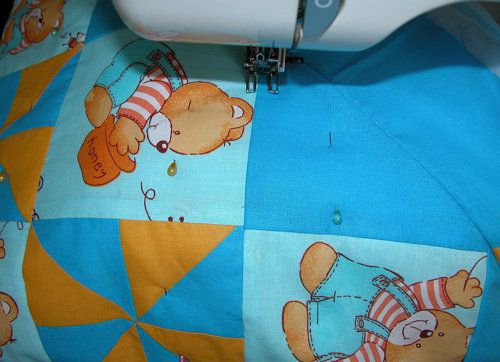 Stitch a blanket on all seams. I quilted triangles and a border a free art coupler, but a coupler in a seam will be enough. You can quilt a border straight lines or rhombuses, previously having made a marking chalk or a disappearing marker.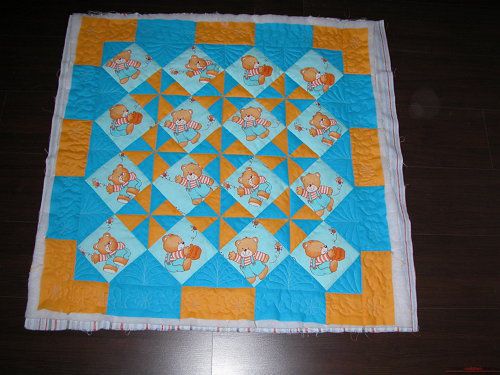 Cut off excess fabric and a filler.
The blanket is almost ready, it's only necessary to edge it.