How To Make A Crib Skir
June 27, 2016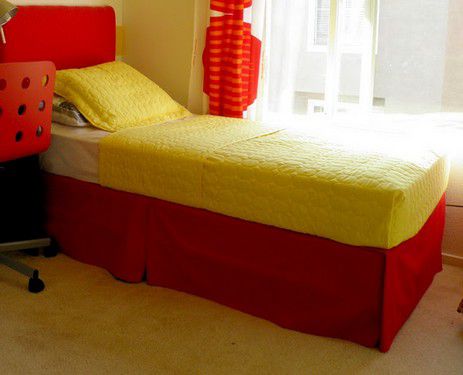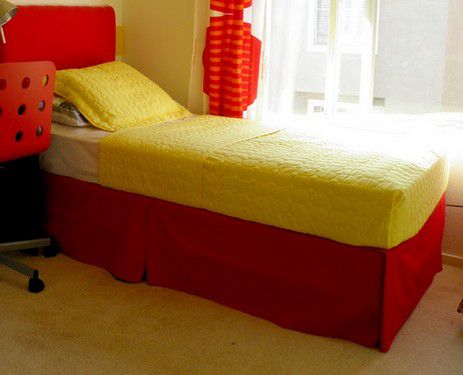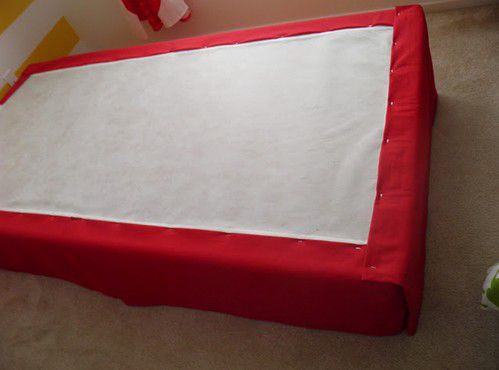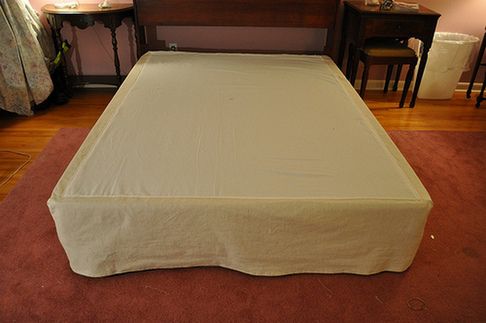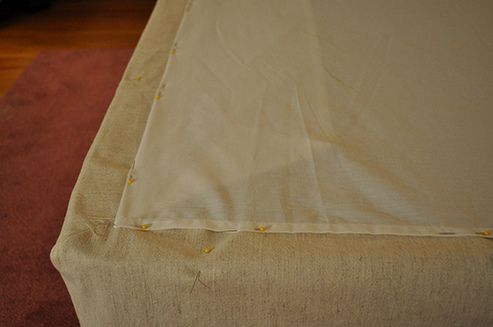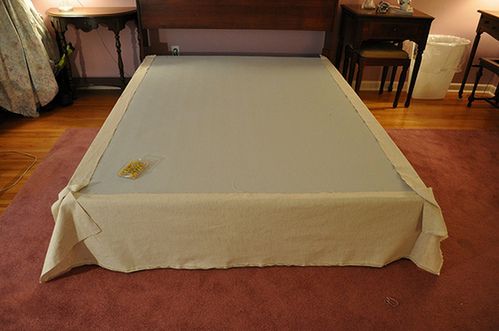 Anyone who knows some basic sewing techniques can easily do this task. Those who cannot call themselves experts can make it the simple way.
Take any old bed linen that you don't use and cut it into wide long strips. For a ruffled crib skirt make the strips two or three times wider. For example, if your crib base measurements are 180 x 200 centimetres, then the length that you need is 580 centimetres. For it to be ruffled you need to make the strips 12 metres long in total.
Take all the strips, make the ruffles and pin them together on the crib.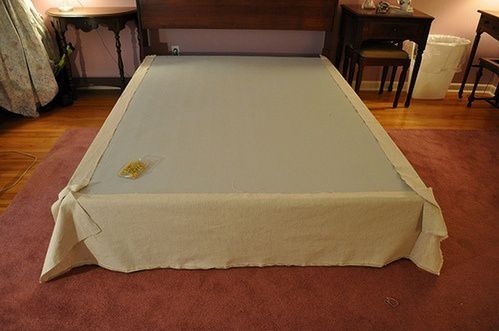 Cut away the unnecessary, and if needed, mark the pieces. Now take the pieces and measure them. You will use these pieces as a pattern.
Buy the new fabric and cut the elements following the patterns you made previously. Pinned the new pieces on the bed again. Now sew them together with basting stitches and sit down at the sewing machine for final step.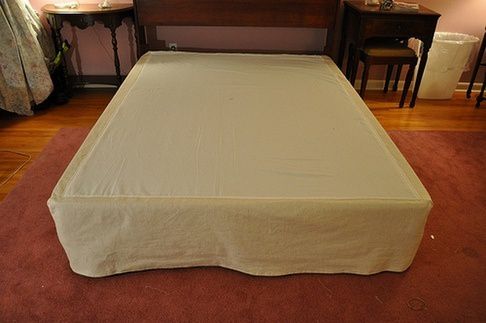 If you don't have a sewing machine you can use a sticky hem tape and iron. You can fix the pieces together with double-sided sticky tape and pins. This way works too as you don't wash a crib skirt too often.