How To Make A Baby Quilt
May 30, 2016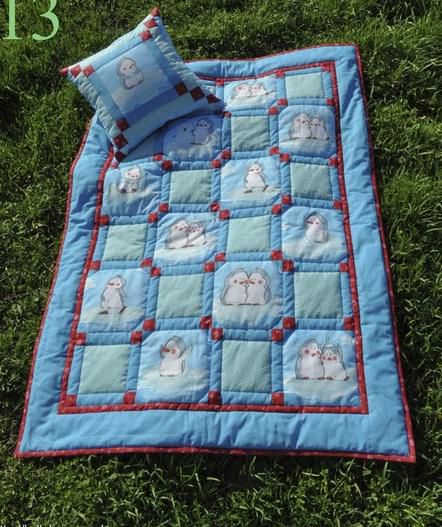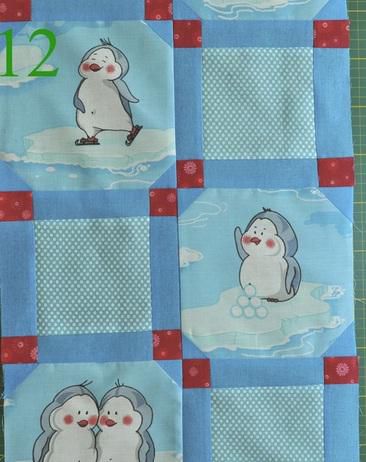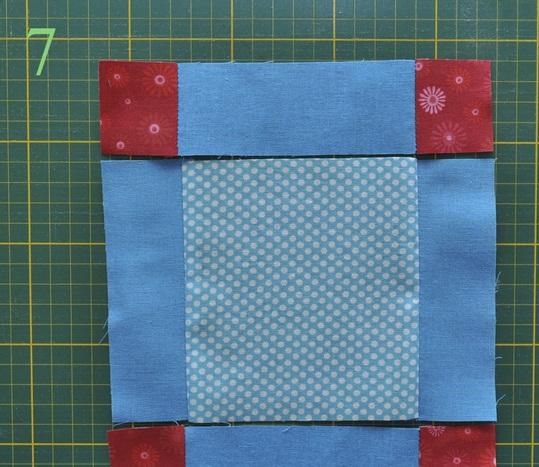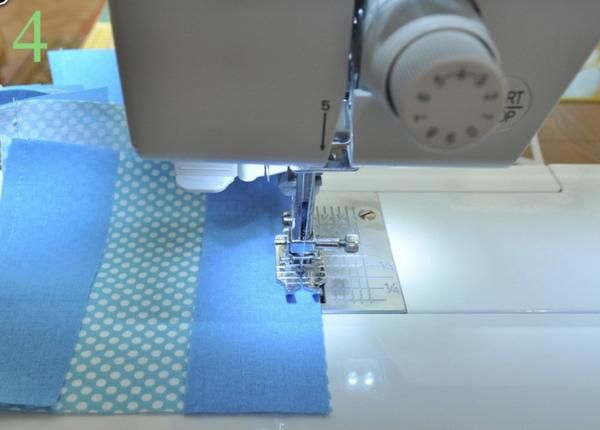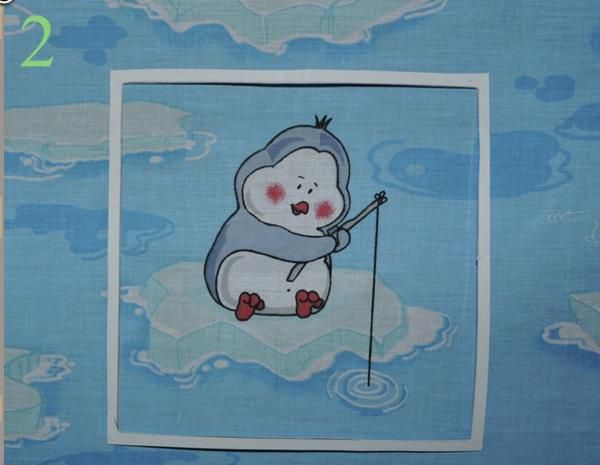 The guarantee of health and good mood of the child is the healthy sleep. Therefore each mother tries to make everything in order that their child is happy. I know what it is necessary to make the dream of the child more pleasant.
For that it will be necessary for us:
fabric with interesting drawings;
dark and light background fabric;
contrast fabric;
fabric for a lattice;
cardboard;
pins;
scissors;
needle with a thread;
iron.
Master Class Of Creation Of A Baby Quilt With One's Own Hands
1. At first make a frame of a cardboard and with its help cut out identical drawings (consider admissions between blocks of 0,7 cm).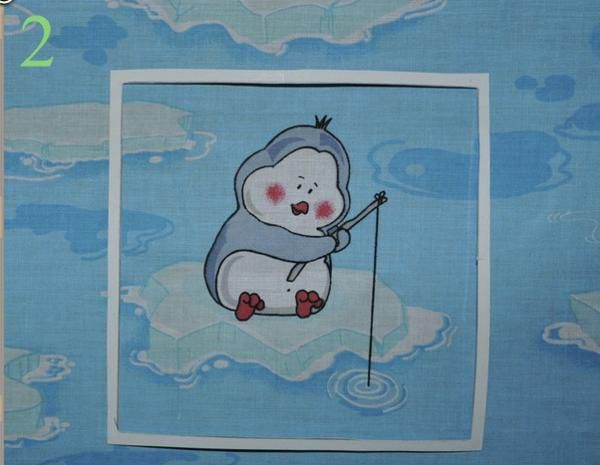 2. Cut out fabric details with drawings (motives) - 12 squares 19/19; 12 squares 14,5/14,5 light background fabrics; fabrics for contrast - 2 pieces of 110/4,5 cm; dark background fabric for a lattice - 24 strips 14,5/4,5; and 48 more squares 4,5/4,5 background fabrics.
3. Strips of dark fabric for a background and the cut-out background squares are sewed by the opposite sides.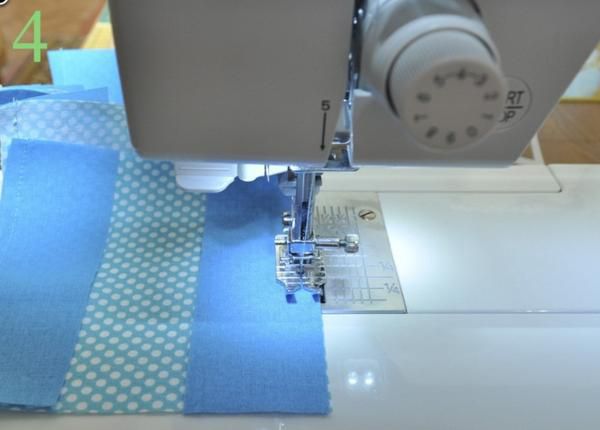 4. Other strips are imposed on a long strip of fabric for contrast from two sides.
5. Cut this strip on separate details.
6. Iron allowances on strips towards background squares, and the central blocks to the middle that seams laid down when forming the block is easier.
7. Sew strips to the central detail, fixing seams pins.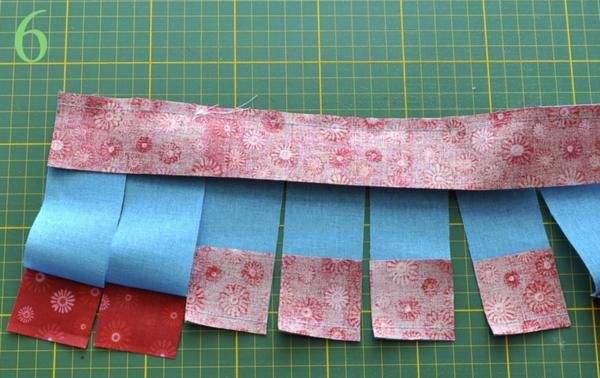 8. Put squares with the 4 and 5 sides on a diagonal, iron on a bend so that to mark the line of a bend.
9. To corners of square slices of fabric with drawing sew squares prepared from a dark background fabric, clasping corners. Cut off the fabric that acts from edges.
10. Overall you have to prepare 12 square details of two types (with drawings, and squares with background and contrast fabrics). Spread them in chessboard order and fasten among themselves. The interesting multi-colored quilt is ready. Now the same cheerful dreams will visit the owner of this baby quilt.