How To Make A Christmas Wreath
June 4, 2016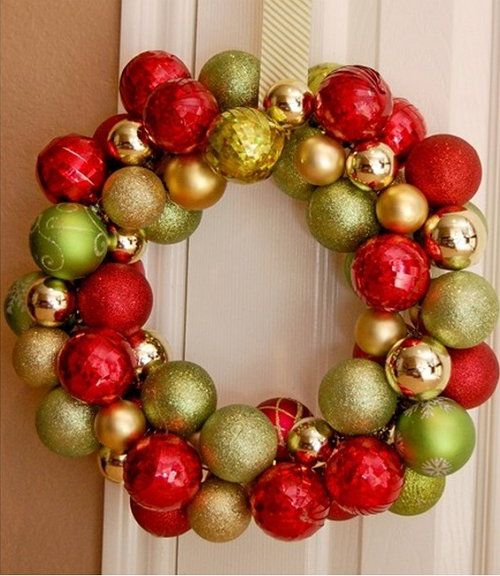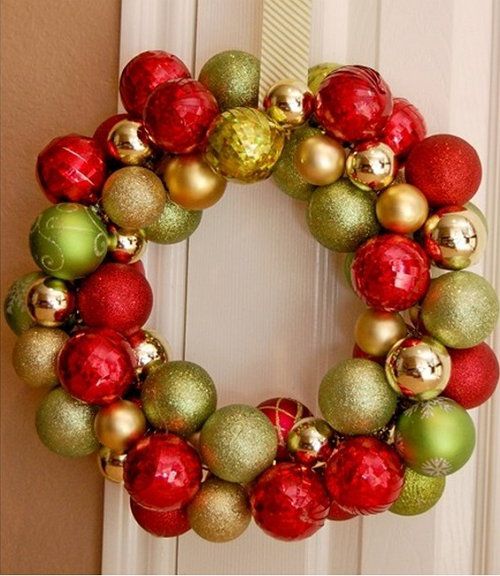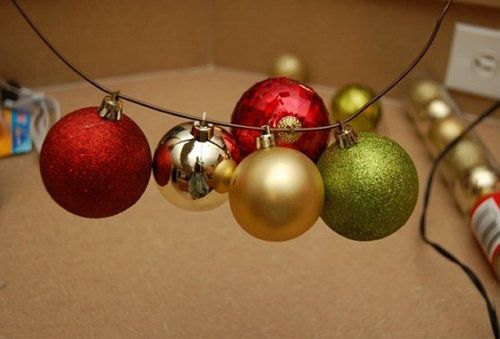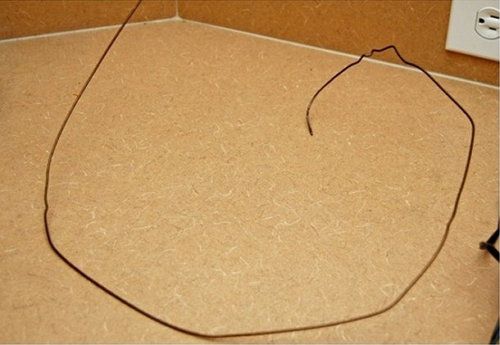 Wreath From Christmas Balls
The following is required to you:
Glue gun;
Wire;
Wide tape;
Beautiful Christmas balls.
Very originally Christmas wreath looks made with one's own hands from Christmas balls. Take spheres of one-two shades of different size that the wreath looked more original.
1. First of all it is necessary to make a metal framework of a wire, on it all balls will be strung.
2. At first it is necessary to make a framework in the form of a circle of a wire then to string on him Christmas balls. It is previously necessary to paste the thermogun balls to metal eyelets throughout which usually pass a thread to hang up a Christmas tree decoration on a tree. String Christmas balls on a circle from a wire. It is necessary to consider dimensions of balls, to serially choose big, and then small.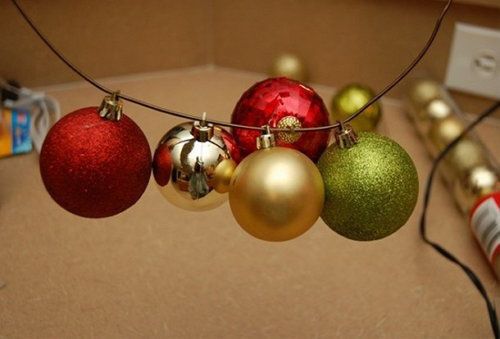 3. Penetrate a finished wreath with a beautiful wide tape and hang up on a street door. Usually such a wreath is hung up on entrance doors or on the wall, and also you can put it on a coffee table or a shelf.