How To Make A Christmas Tree Skirt
June 27, 2016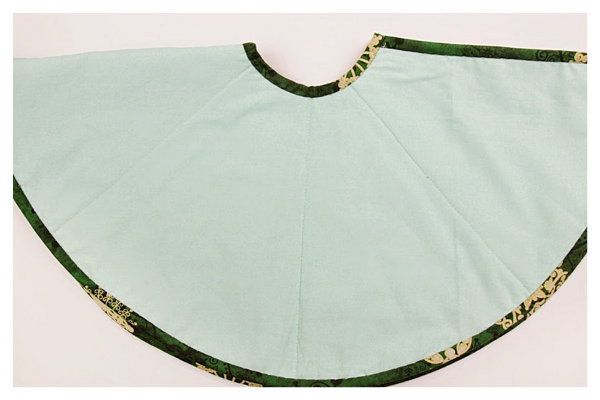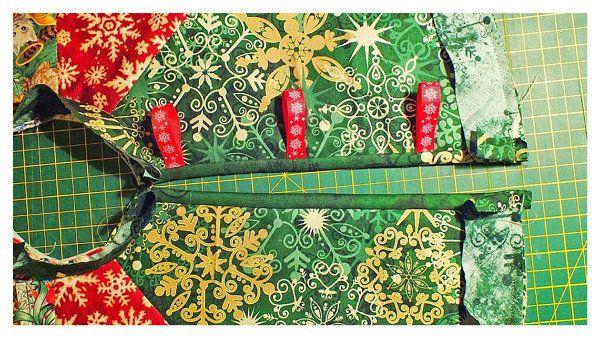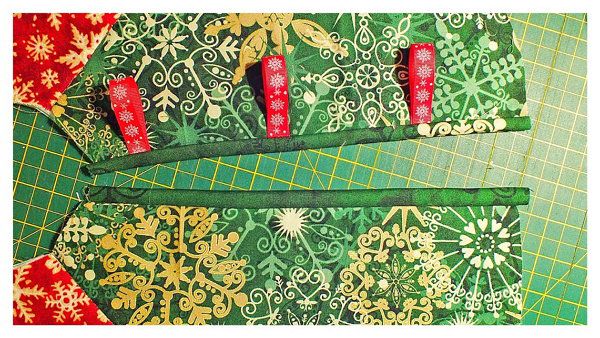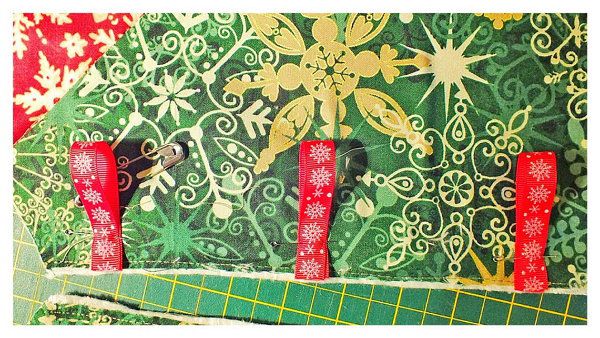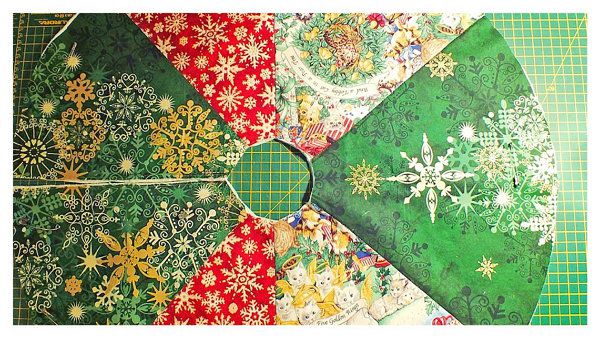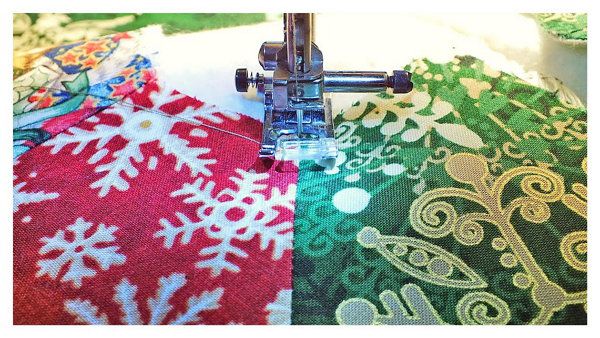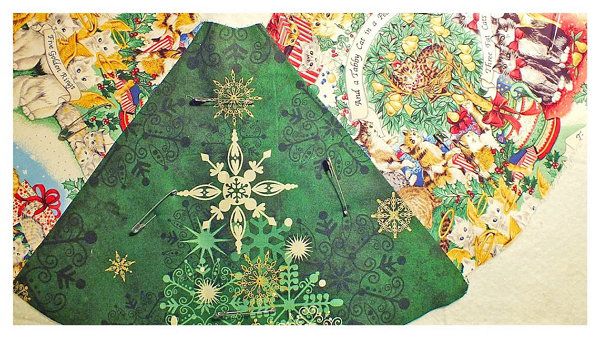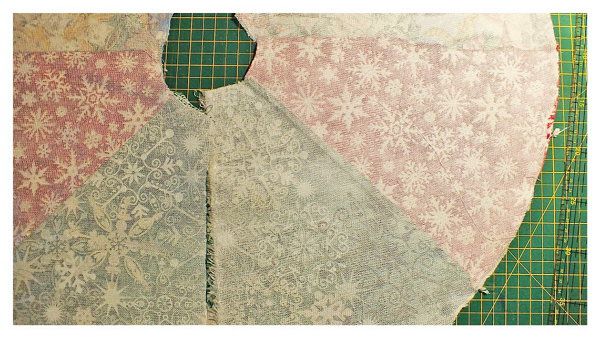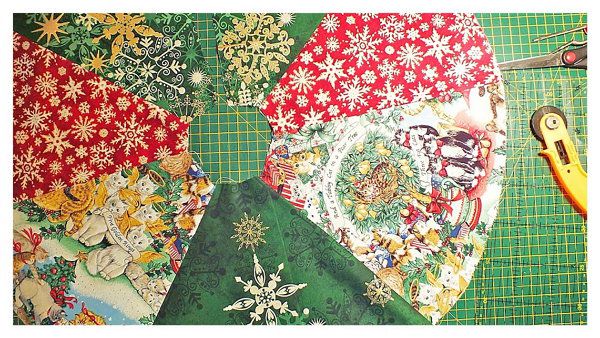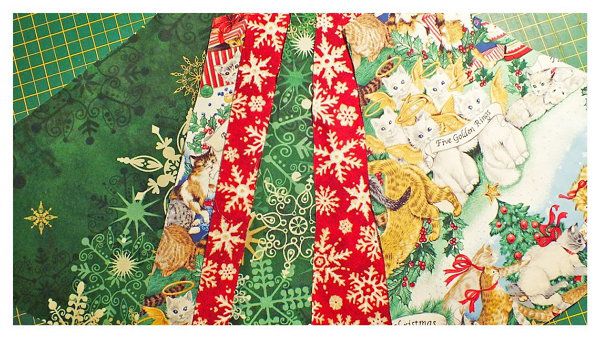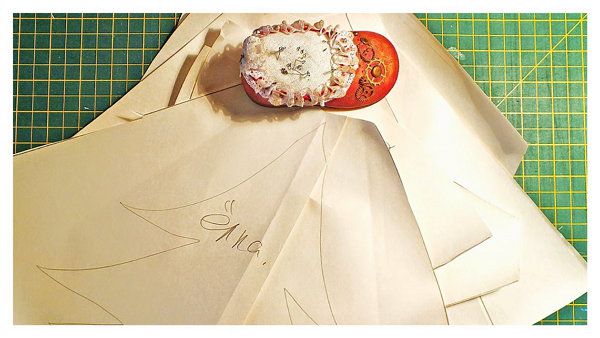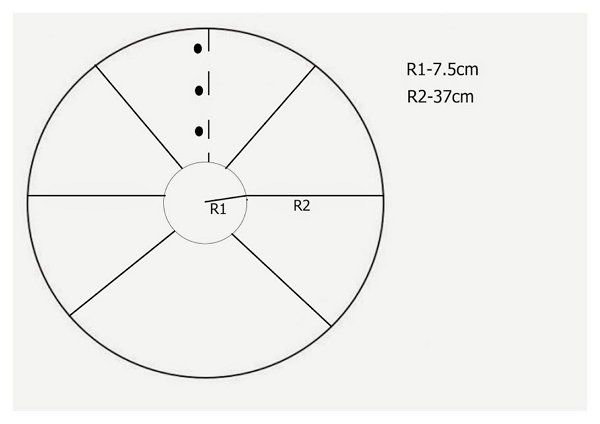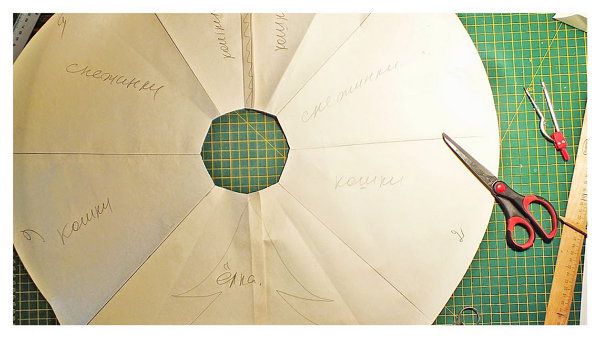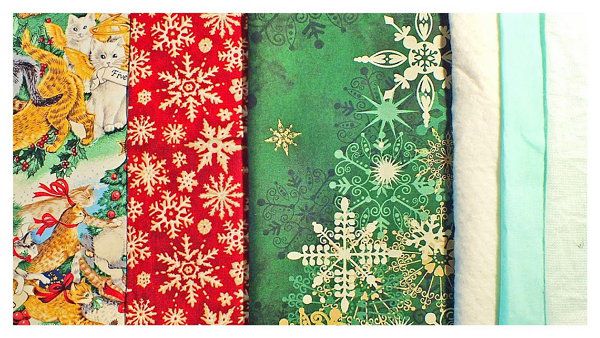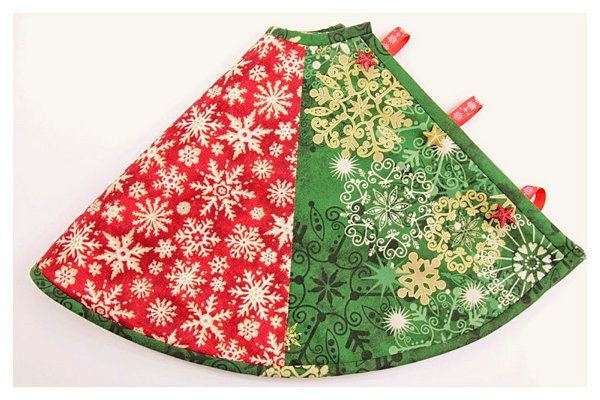 In this workshop you will learn how to sew a Christmas tree skirt.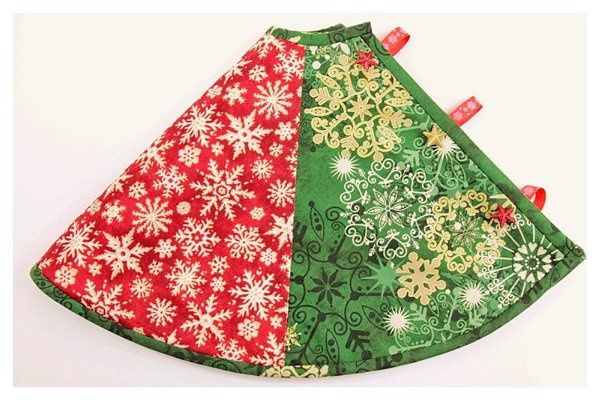 You will need: a few types of New Year style fabric, filler, interfacings, rep tape, buttons.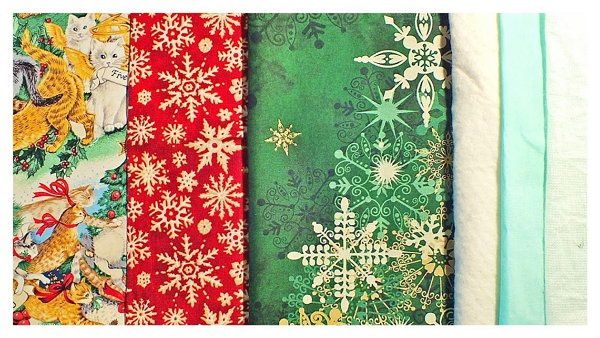 First, decide on the size of the skirt: draw a circle on a sheet of paper and divide it into sectors, and do not forget to mark the spot where the lock will be.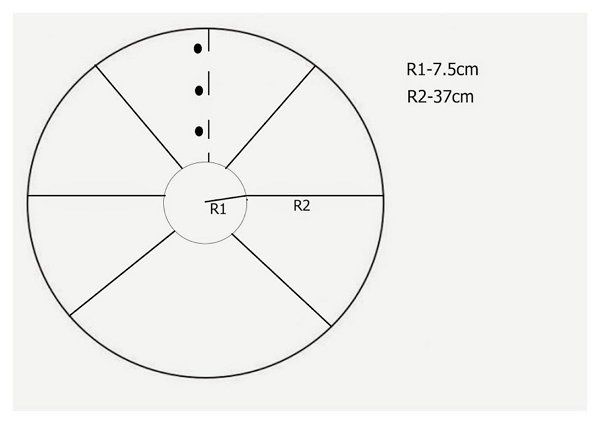 Make a real scale pattern, enumerate all sectors, while adding notes which fabric will be cut out. This will help avoid errors and mistakes in the pattern.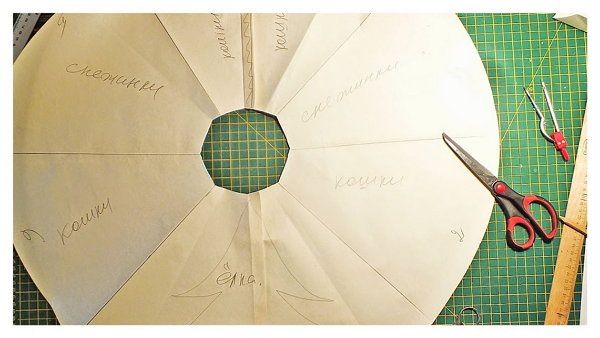 Cut the paper pattern into templates.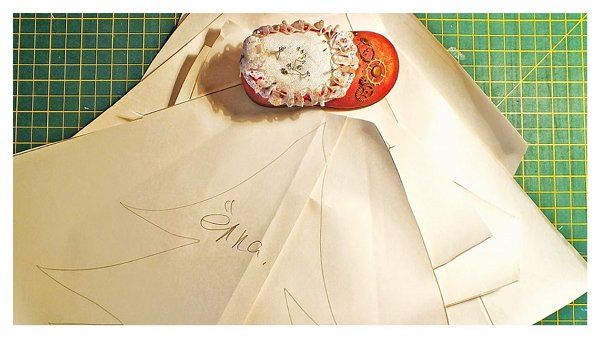 Cut the fabric out to make parts of the skirt using the templates you have made; do not forget seam allowances.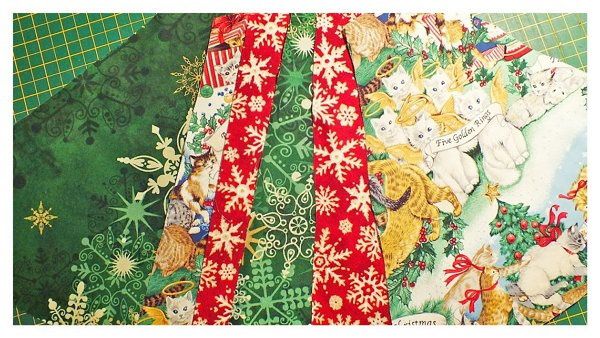 Sew the parts together.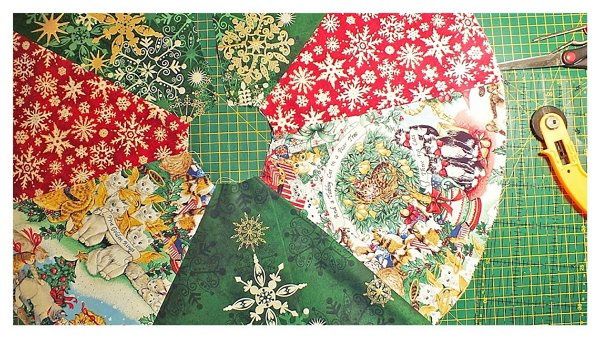 Iron the parts, and, for a better durability, duplicate the template.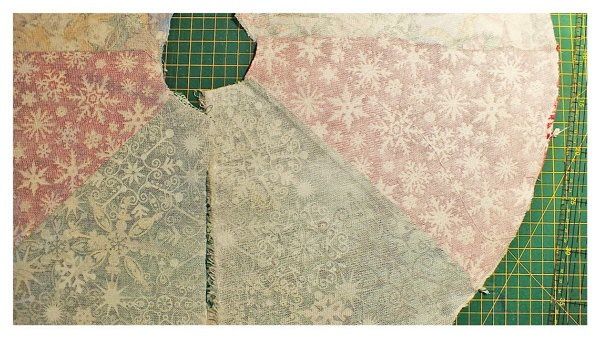 Put the "sandwich" layers together the following way: inner side fabric – filler – top. Fix all layers with a pin or baste them together.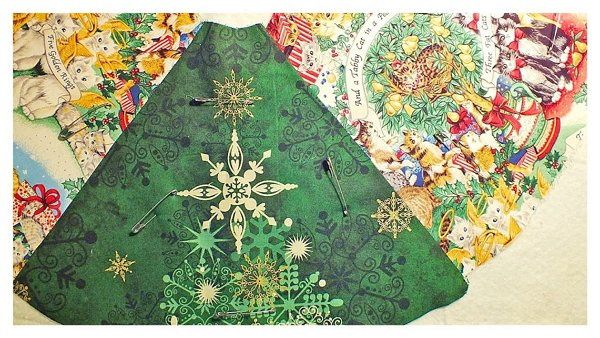 Stitch the details on the seams.
Cut excess fabric and trim the details.
Now it is the time to attach button loops.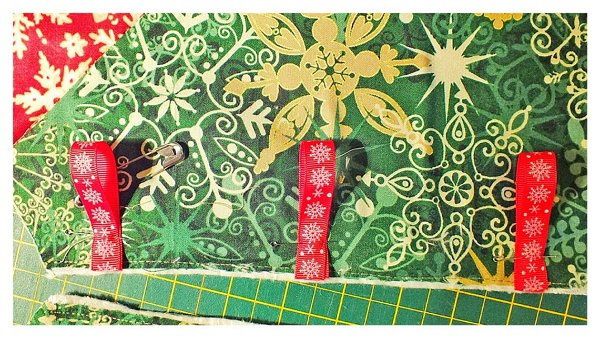 Cut slanting inlay out. If you have any problems – go back to our previous workshop. First of all, work on the back cuts.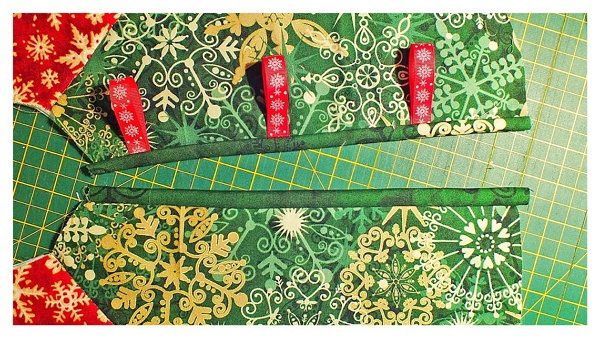 After that, work on the upper and lower cuts.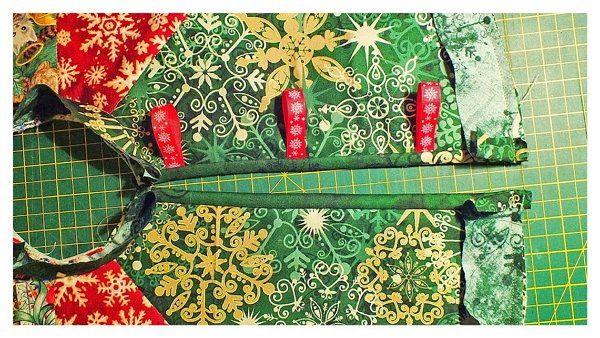 Hem the slanting inlay on the inside with a blindhem, and attach buttons.