How To Make A Backpack
June 5, 2016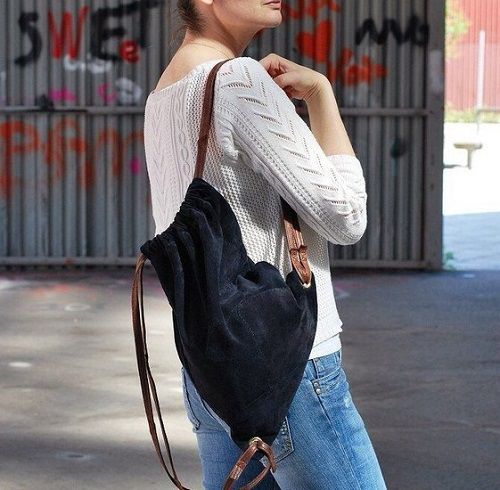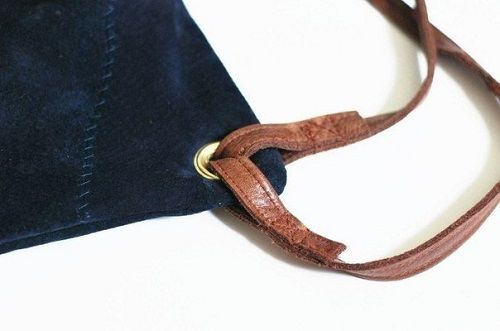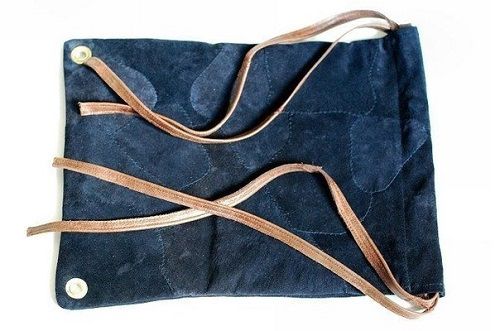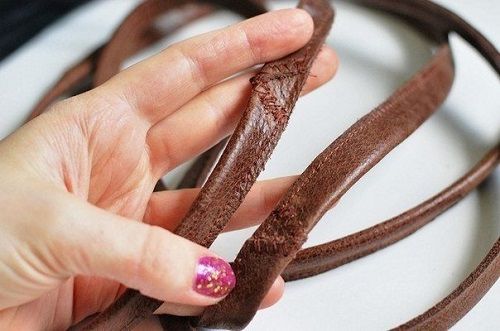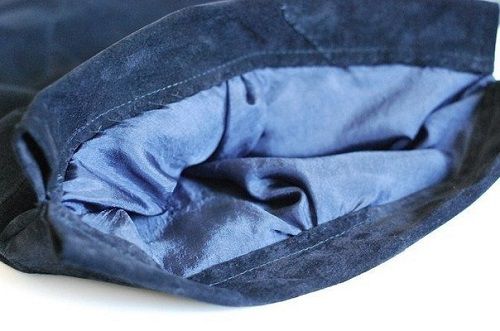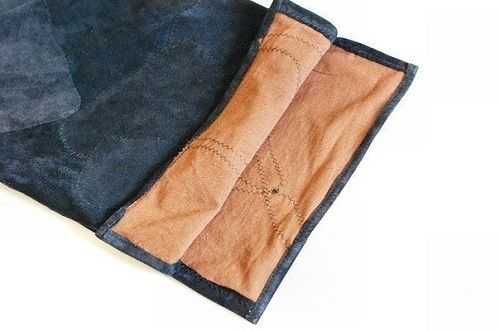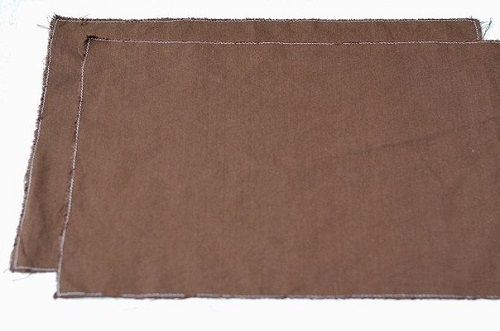 Backpack bag with shoulder-straps is a very convenient thing. It is known that bags never will be too many! The ideal option — when available is a special backpack for a campaign to the gym, for walk outdoors or in park, to go shopping. It is easy to make it with own hands, even by those who not especially is on friendly terms with sewing.
Use these simple hints and make for yourself a stylish additional backpack which is perfectly combined with majority of clothes. Handmade is always in the price!
Here what a backpack will turn out if you'll try. It is especially good for mothers with children — easy to carry toys, food for having a snack and water that always has to be on walk.
How To Sew A Backpack
Two pieces of fabric of the identical size — the backpack basis. It is possible to make the backpack lined, having sewn additional internal part to fabric.
Sew two pieces of fabric together, having left cuts on sides. This stock is required to insert into a strap laces of the backpack.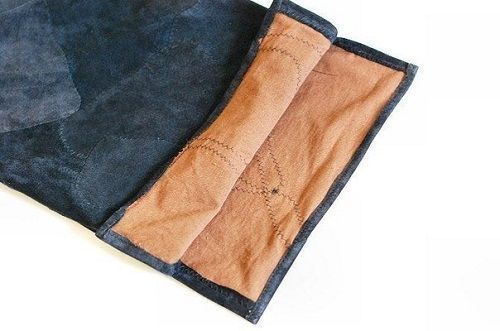 The lining can be picked up in a harmonious color scale.
Laces can be replaced with thongs, it looks fantastic.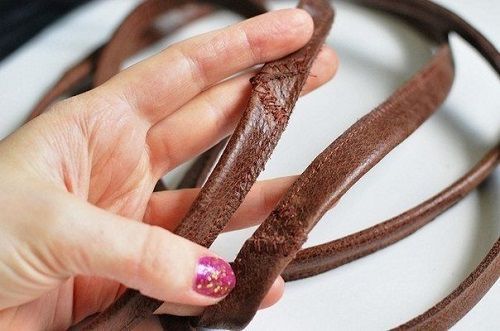 Bend the top parts of fabric, stitch, having prepared the place for a lace or a thong. Insert a cord by means of pins into openings on each side.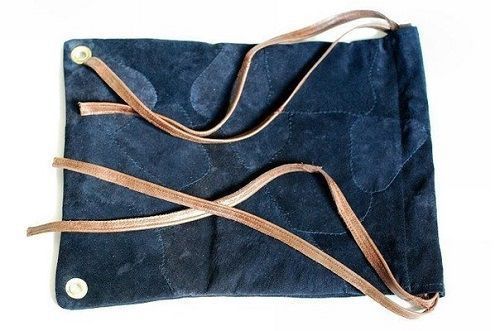 Below it is easy to insert thongs, having attached an iron ring to fabric and having fixed in it a thong.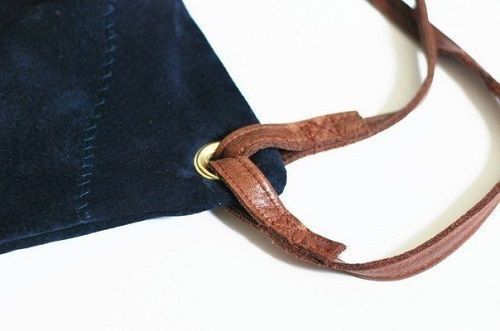 You won't think up more simply! Such a self-made backpack will be pertinent in your clothes and will present many pleasant moments thanks to the functionality.