How To Make Cloth Diapers
June 5, 2016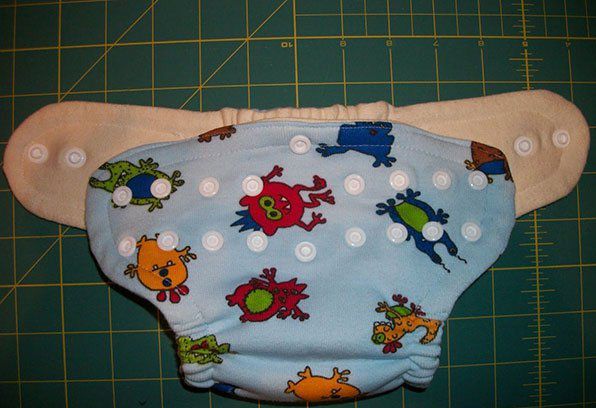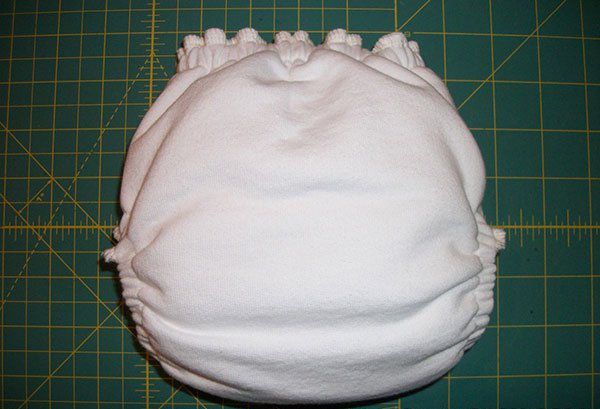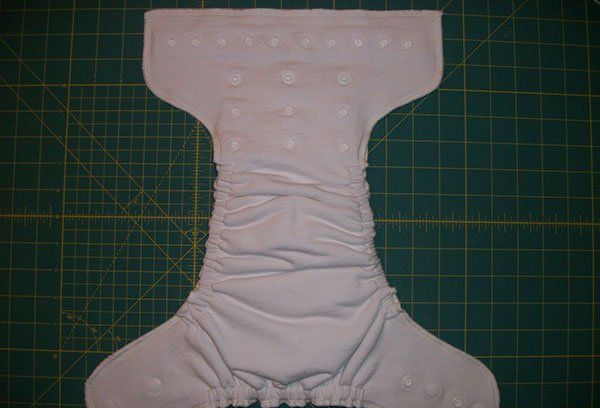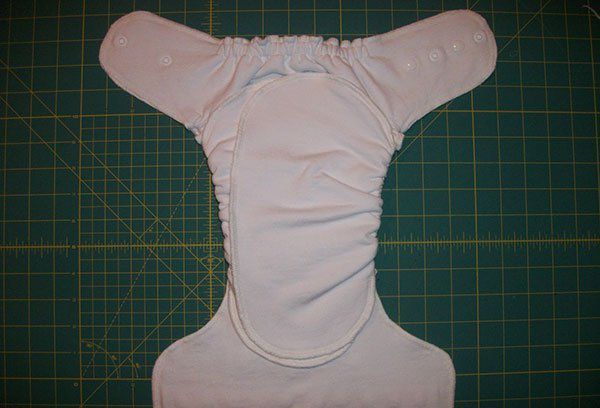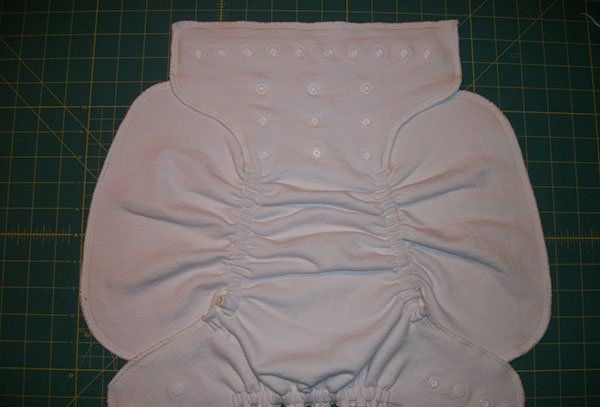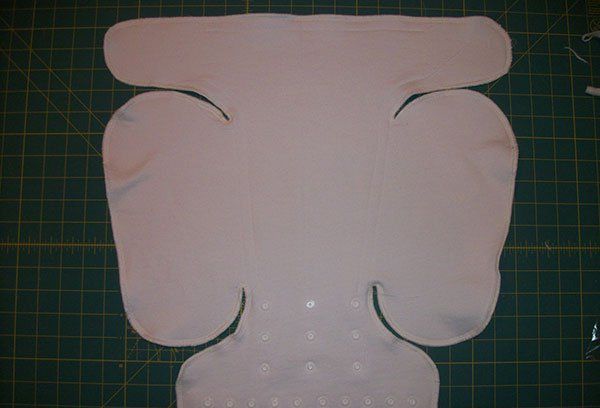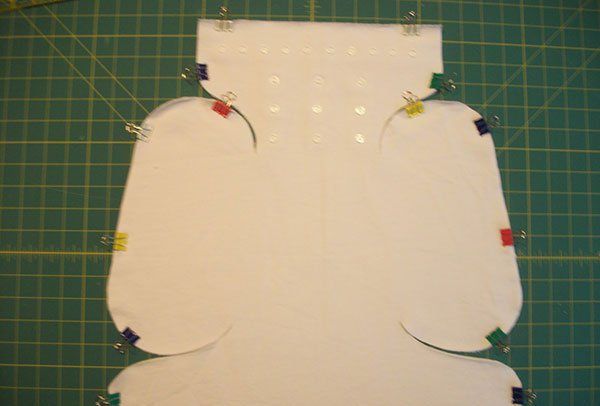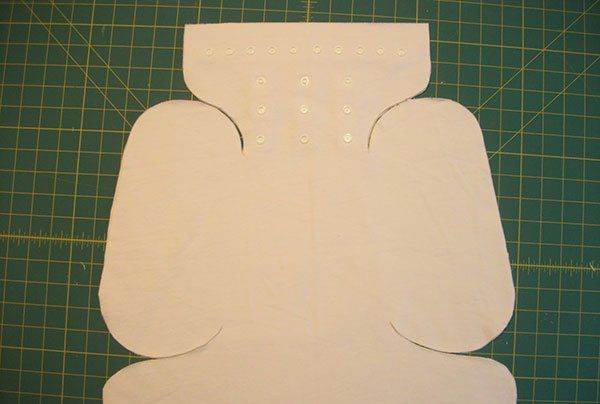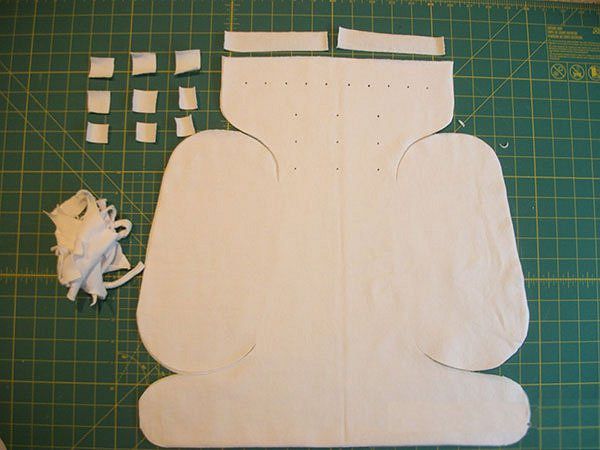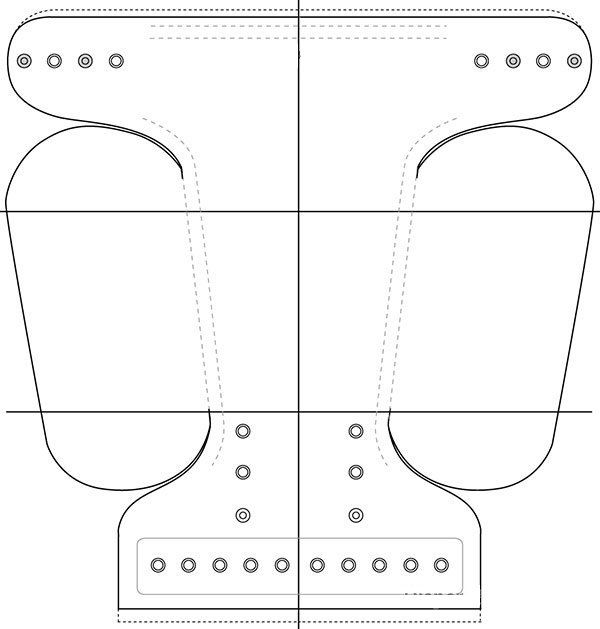 In this article you will in details learn by means of a master class how to sew a reusable diaper. We will consider two options of diapers. Also in this article you will be able to download and unpack patterns for diapers.
Diaper With Inserts
For a start the pattern will be necessary for us.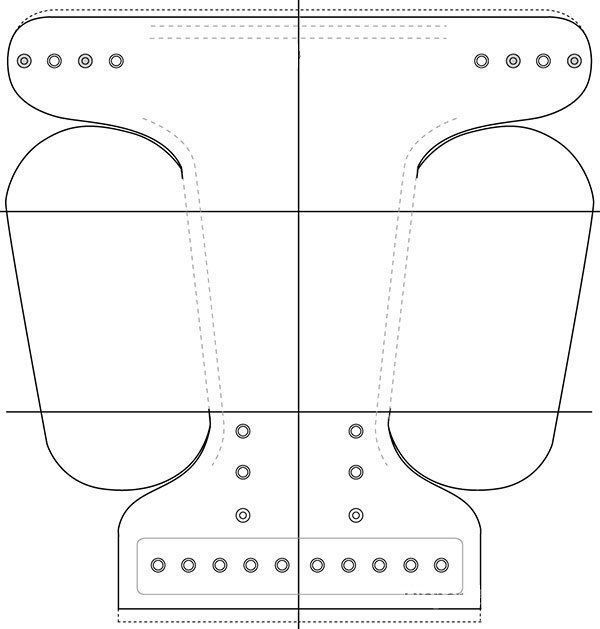 Put cotton or fleece fabric in two layers. Then cut out pattern on fabric.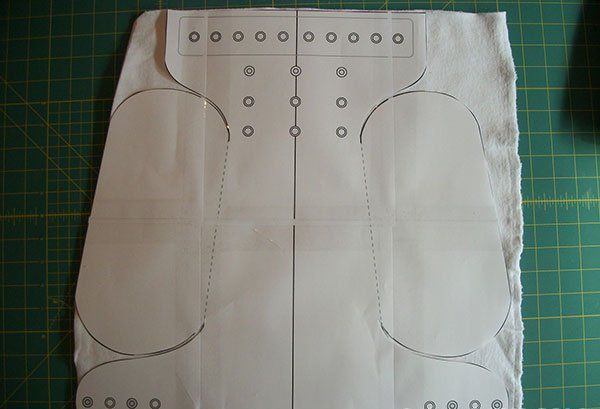 Lead round the pattern and you will cut out on the contour. Make openings for buttons (as shown in a photo). Don't throw out remained fabric, and cut from it 9 small squares and two small strips. It is necessary for a substrate of buttons.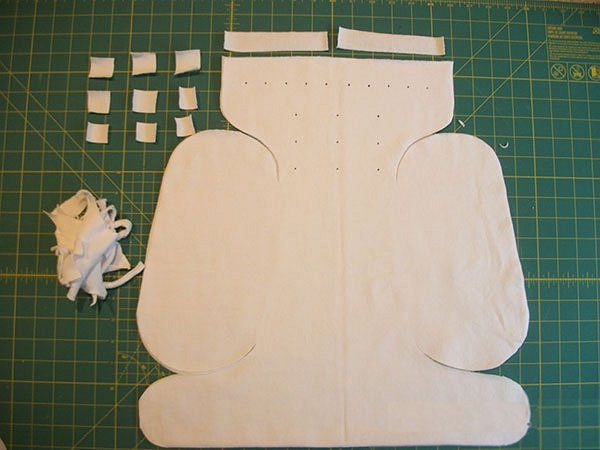 Insert buttons.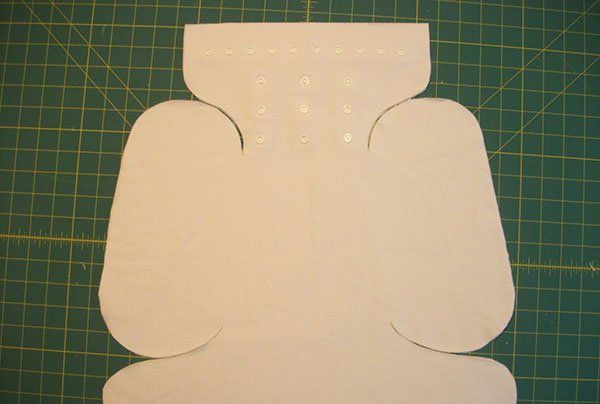 Fix edges of the product.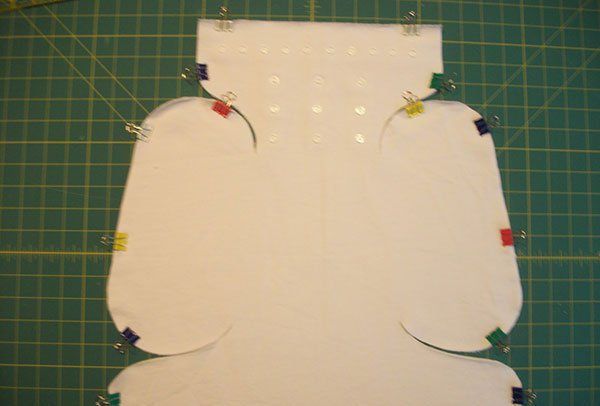 Now stitch on the sewing machine the place for elastic bands (behind and between legs), and then sew over all edges except a forward side.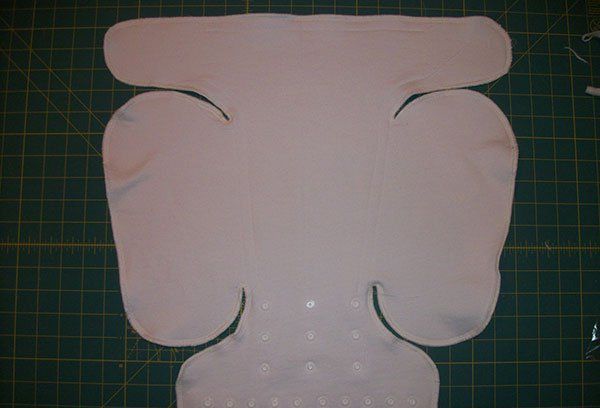 Now insert an elastic band and sew over the top.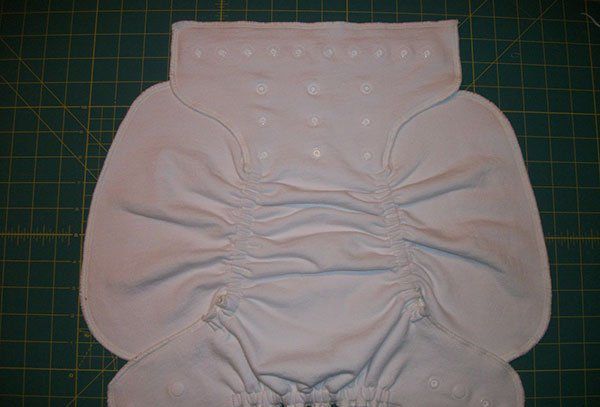 That's all. That's how the diaper will look the inside.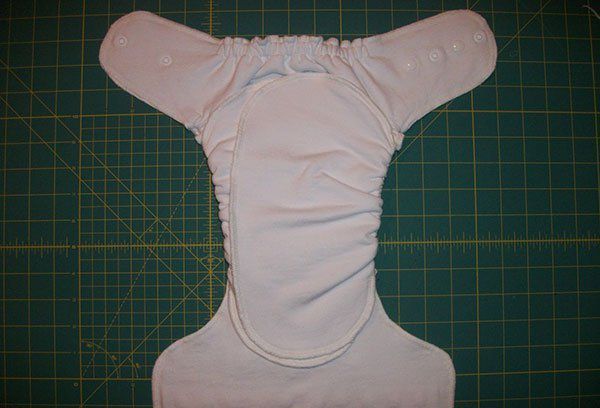 Outside.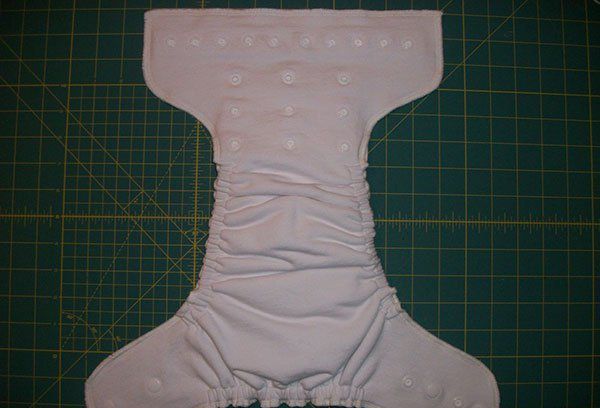 Clasped in front (the maximum size).
Clasped in front (the average size).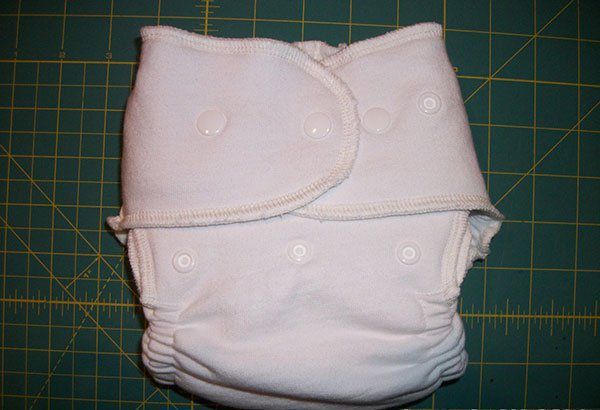 Clasped in front (the minimum size).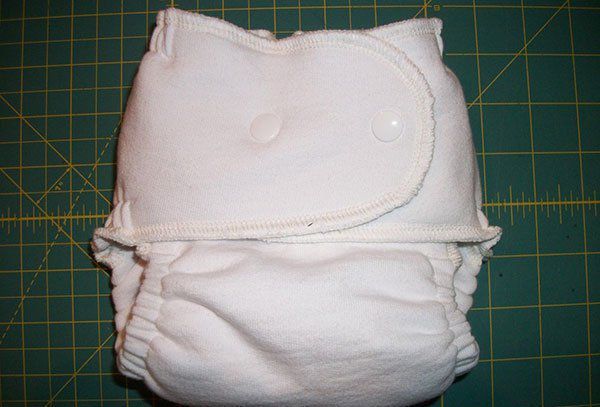 Back view.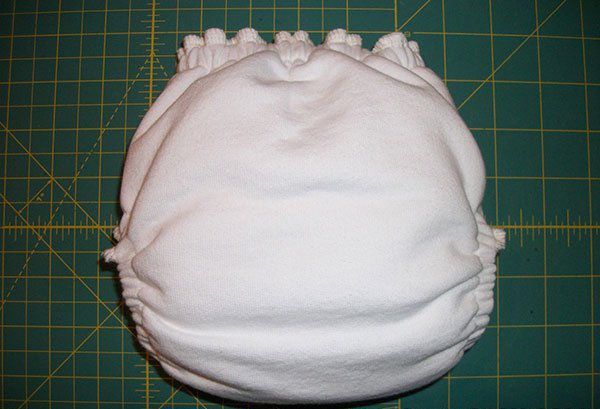 Now you know how to sew reusable diapers for the newborn. You can make them for yourself, on a gift or for sale. Anyway any kid will be convenient and comfortable in them.