How To Make Foundation
May 30, 2016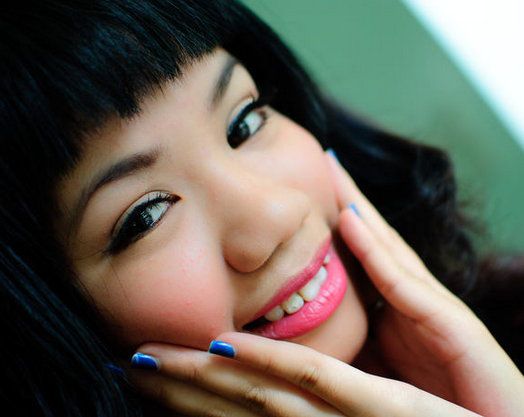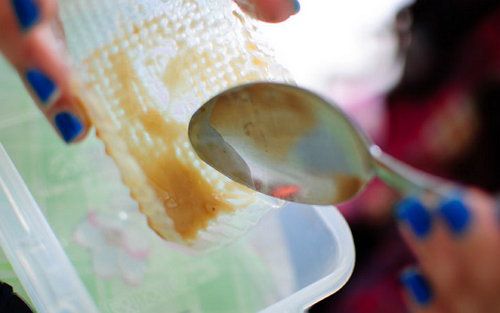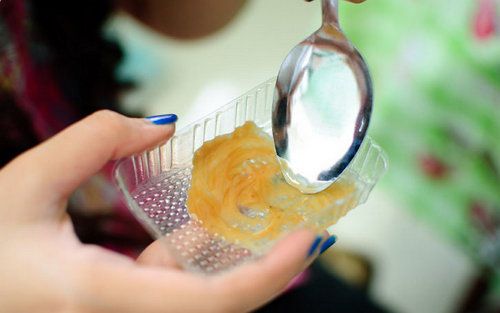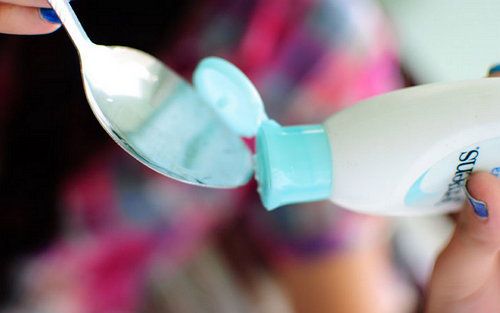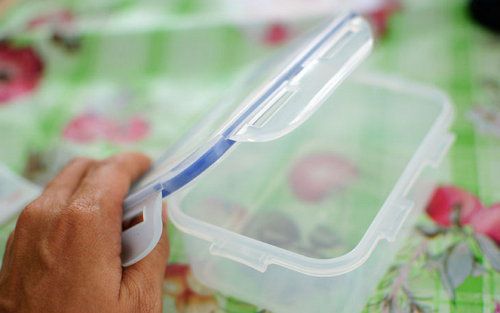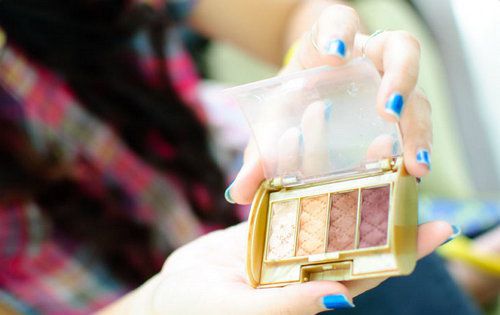 Some people have a combined skin type and they cannot find the suitable foundation for their makeup. In addition, some harmful chemical substances, which cause an appearance of a pimple rash, belong to some foundation primers. To make 100 % natural foundation primer on your own, read this article.
Instructions
1. Buy the eyeshadow, which corresponds to your complexion, as well as the light body lotion if you do not have it. Lotion must be light, otherwise it can cause irritation of the skin. If you want foundation for cosmetics to have smell of freshness, you can acquire aromatic lotion, though it is not necessary.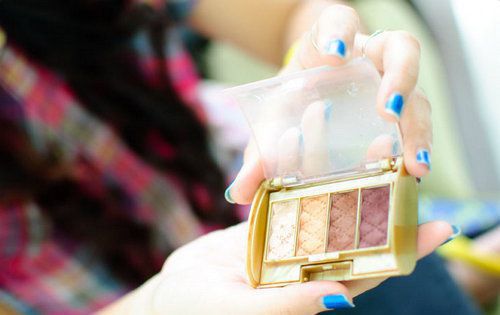 2. Take a small receptacle. You can use a hermetic cruet or any other small plastic container. This receptacle will be required for the foundation primer storage.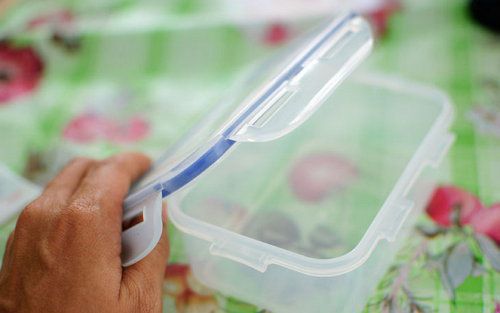 3. Take the eyeshadow and the face lotion. Mix one teaspoon of lotion and ¾-spoons of eyeshadow. If you use eyeshadow on cream foundation, reduce the amount of lotion to ¾ of a table spoon, otherwise your base will be too liquid and leave strips.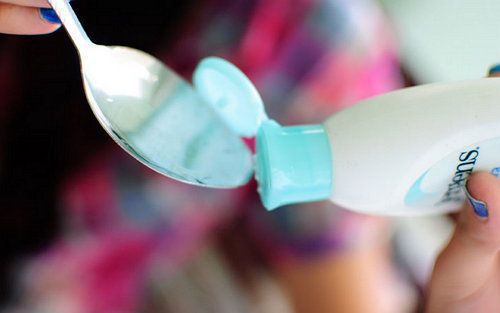 4. Stir the mixture hard. To determine density of foundation, spoon some mixture and bend it carefully. If mixture is very liquid, add a little portion of eyeshadow, if it is too viscous, add lotion. Perfectly balanced mixture must slowly run across the spoon.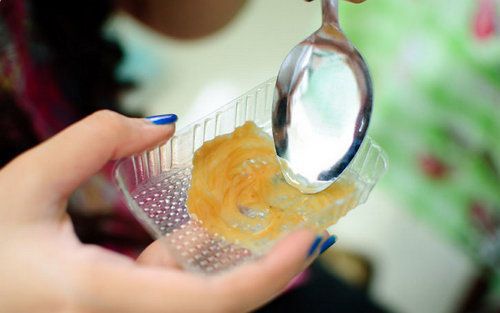 5. Drain foundation into a plastic receptacle (point 2). Use it as and when necessary.