How To Cook A Turkey Burger
June 28, 2016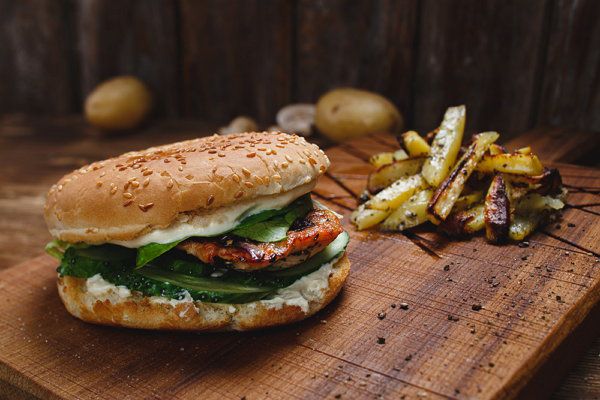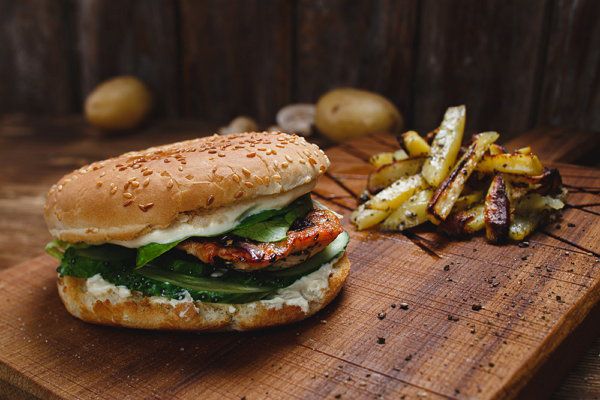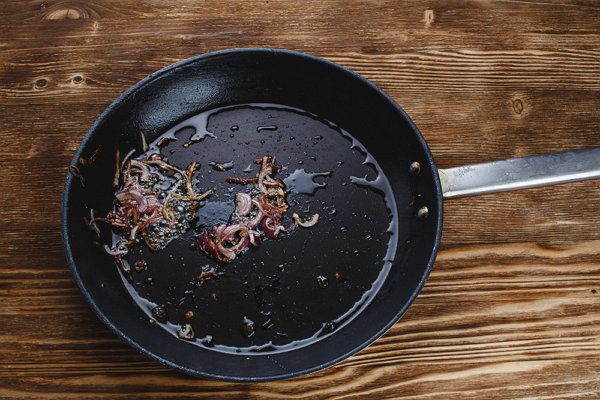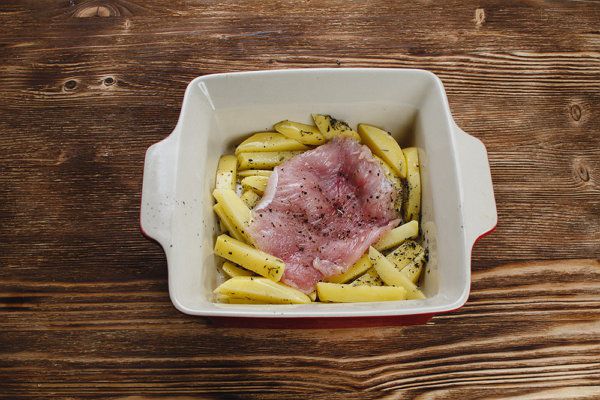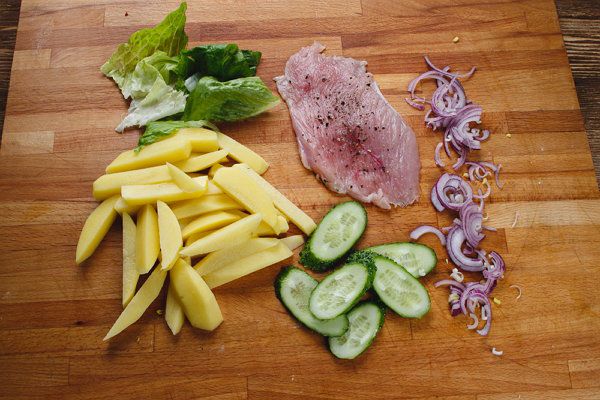 There are lots of burger in the cuisine of various countries, including those served with fruits, fish, meat, sweet and salty and a lot more. The tastes vary especially in America where burger are so popular. Most states in America celebrate festivals to battle with burger skills and variations. Just take contests on eating burgers for the time and even burger Olympic Games. We come at ease to burger euphoria and decided to focus on the burger with the skinny turkey meat. It is rich in proteins with the minimum fat in it.
Food you require:
Turkey meat fillet;
Rolls;
Honey mustard;
Cucumber;
Honey;
Onion;
Romano;
Potato;
Seasoning.
Recipe
1. First of all, remember to heat the oven to 180 С for 5 minutes. Cut the turkey fillet in half lengthwise and then each half – for two pieces. в течении 5 минут. Slice the potato in long stick as for French fry. Onions are sliced in half-rings, the cucumber – in rings and Romano is just randomly cut.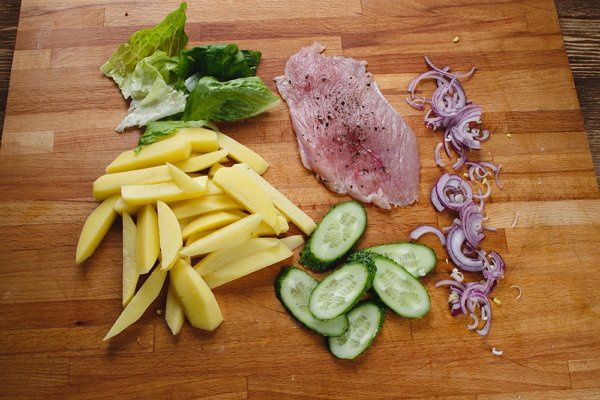 2. Place the potato into the baking mold, salt it, add more seasonings and a tablespoon of oil. Mix the potato and put the turkey meat from above. Salt it again and bake for 17 to 18 minutes. Put the sliced rolls into the over a couple of minutes prior to it is ready. Remember to bake them for half a minute only to toast them only.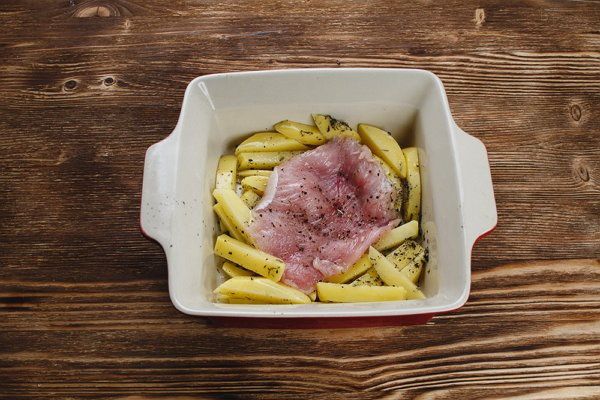 3. Brown the onion in the sweet butter, add the honey and caramelize the ingredients for 1 minute on the middle fire.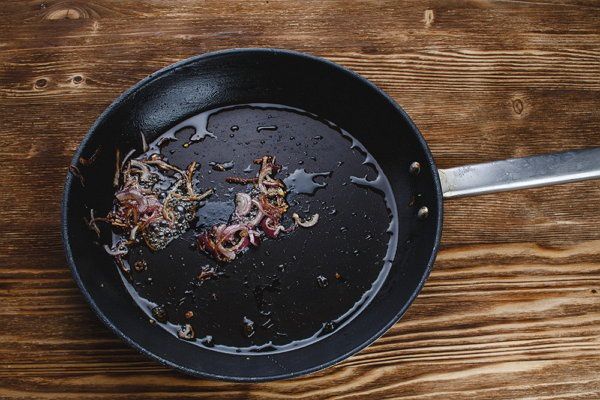 4. Spread the honey mustard onto the rolls from both sides. Take out the vegetables and put them onto the lower roll with the meat above and Romano, and cover with the upper part of the roll. Serve with the potato. Enjoy your meal!