How To Cook Yellowtail
June 26, 2016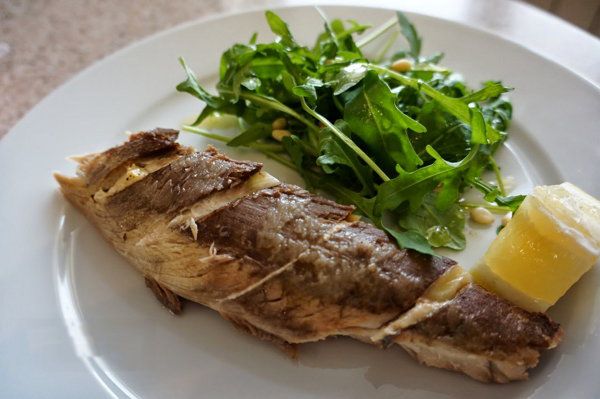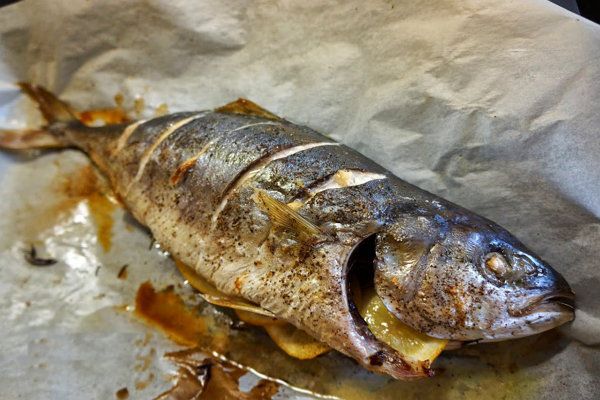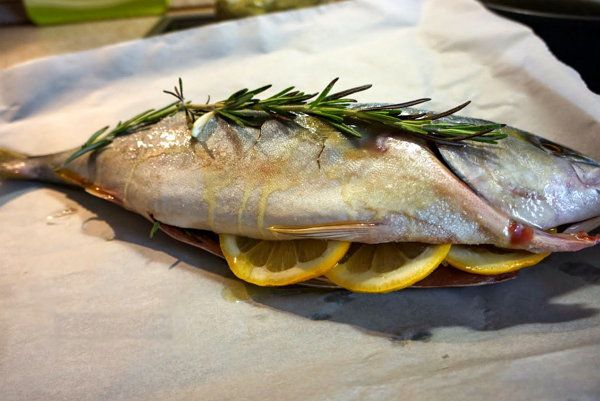 Very useful, phosphorus and vitamin-rich fish – is a tuna. Recipes of its cooking are various; we will choose of them the most dietary – the recipe of tuna baked in an oven. Cooking of tuna according to this recipe is simple and doesn't demand a lot of time.
You will need:
yellowtail 1 piece;
lemon 1 piece;
a branch of rosemary;
garlic 2 cloves;
rocket salad and pine nuts;
olive oil;
salt and black pepper to your taste.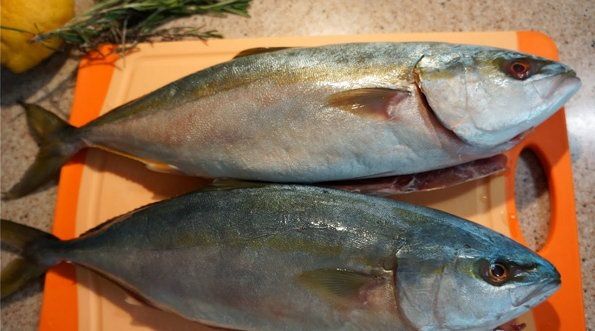 Cooking
Wash small fish, dry it, and remove entrails and gills. Cut slightly skin in 3-4 places and insert sliced garlic into cuts. Salt, pepper, lay out on parchment, put inside a lemon and rosemary, and sprinkle olive oil. Bake for 20 minutes at the temperature of 200 degrees C.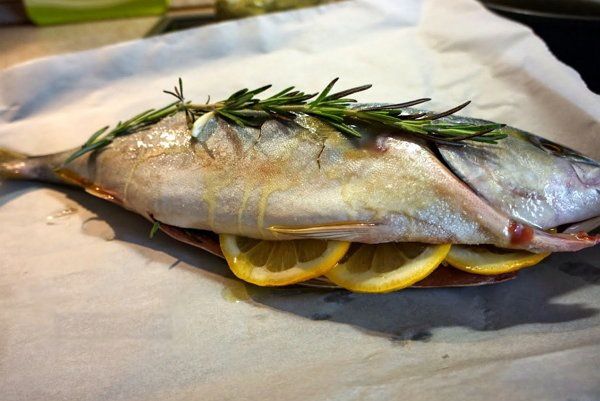 Serve it with lemons slices and rocket salad with olive oil and pine nuts.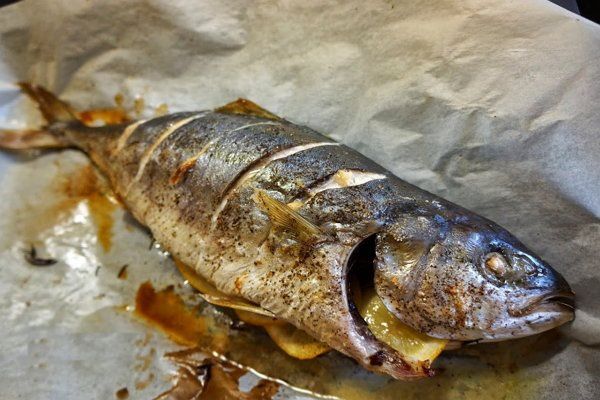 Bon appetite!