How To Make A Wallet
June 2, 2016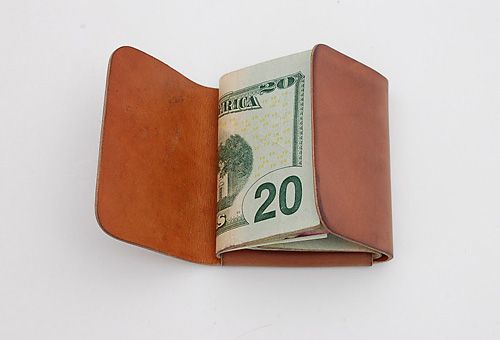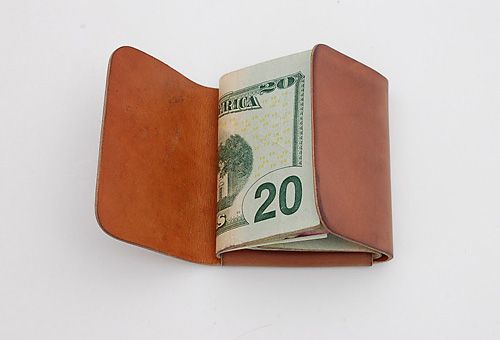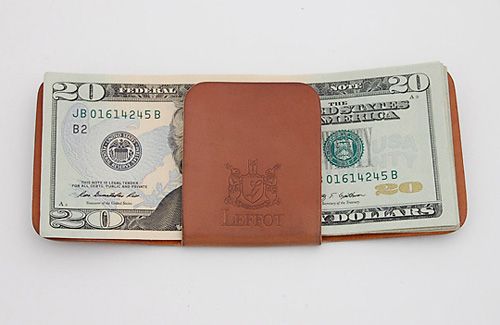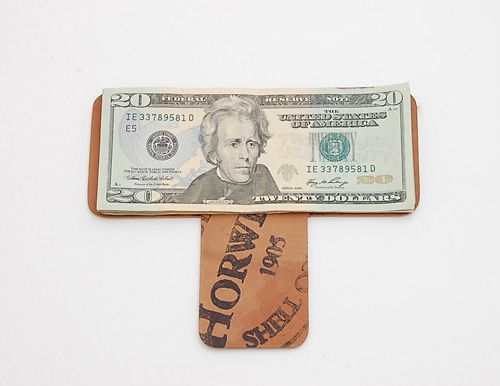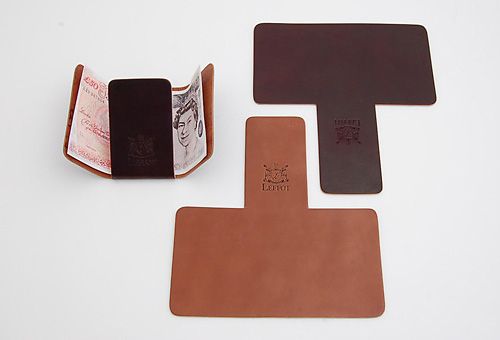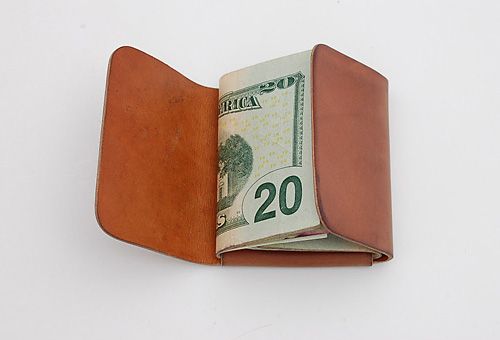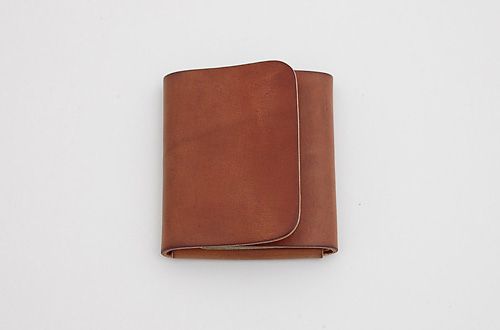 Here you will find some ideas of how to make the leather wallet by yourself. Wallet is one of the most important accessories, so it must be comfortable enough and made with quality materials.

It is very easy to make a wallet, in which you do not need to use thread, the buttons and other elements - it is enough to have a sharp knife and a quality thick skin. Try to do it yourself.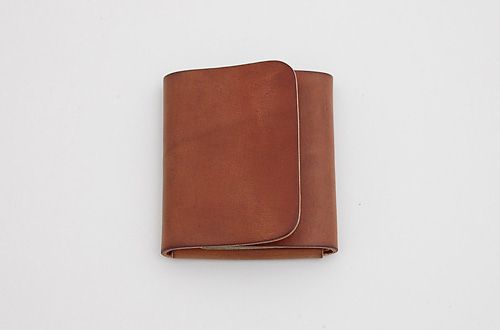 The second option is a simple wallet – you do not even need a pattern and sewing. It looks great when made from thick soft leather. The dimensions are selected by the size of the notes.