How To Cook A Turkey
June 11, 2016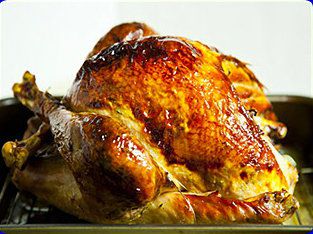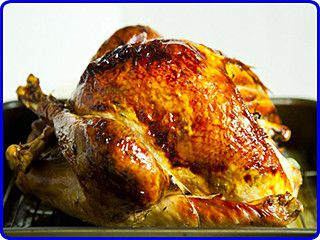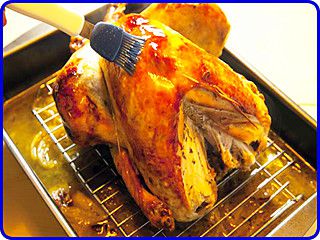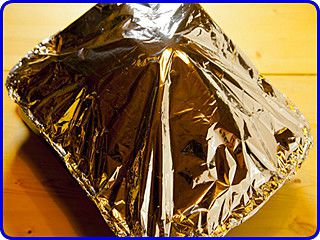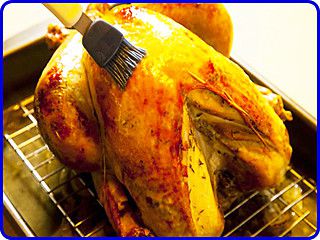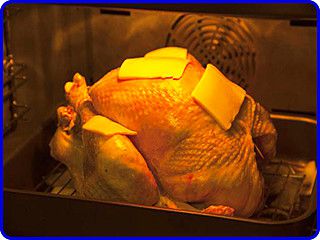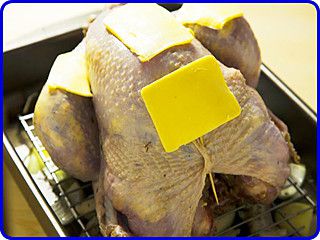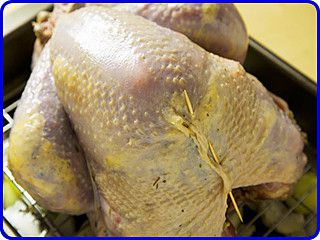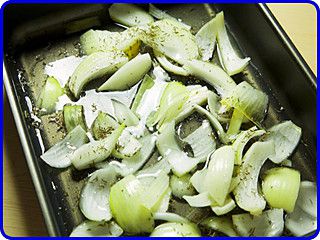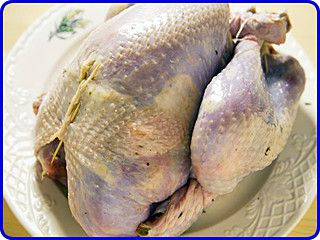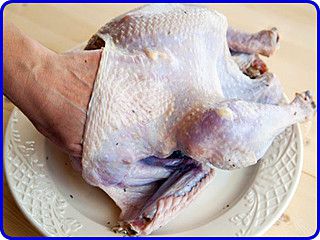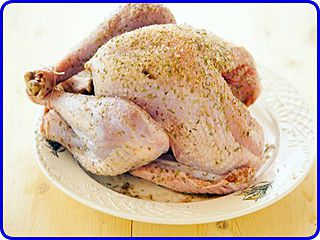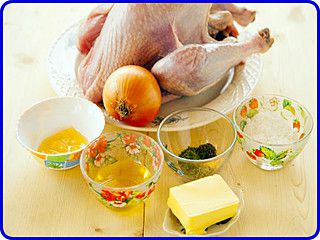 Baked turkey is a wonderful dish to have on a holiday. It adds much to the other dishes on your table as well as creates a peculiar atmosphere. Here's some tips on how to cook turkey and the baked turkey recipe.
Baked Turkey Recipe
To make baked turkey you will need the following:
turkey 4 kg;
onion;
dried oregano 2 tbs;
dried garlic powder 1 tbs;
ground black pepper 1 tbs;
salt 1/3 tbs 0.5 tsp;
marjoram 1 tbs;
dried thyme 2 tsp;
chicken broth 4 glassful;
2 ст. л растительного масла;
honey 1 tbs;
butter 70 g.
How to make baked turkey (cooking):
Step 1. Prepare all the ingredients.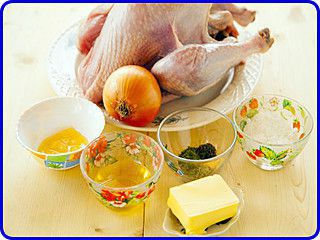 Step 2. Let's make dry marinade. Mix one third glassful of salt, a tablespoon of oregano, a spoonful of garlic powder, ground pepper and dried marjoram. Mix it properly. Wash the turkey and remove the insides and fat.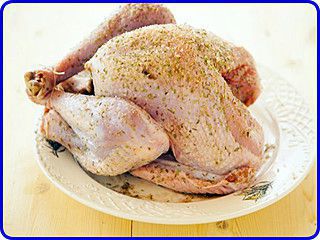 Rub the marinade all over the turkey. Put it on a baking tray, cover with food wrap and put into the fridge for 24 hours. If you are in a hurry, you can leave it for six hours at the room temperature.
Step 3. Warm up the baking oven to 180 degrees. Wash and dry the turkey. Add butter and the herbs. Rub the butter all over the turkey. Rub the butter and the herbs under the skin too.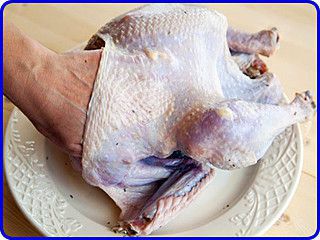 Step 4. Put the rest of the butter inside.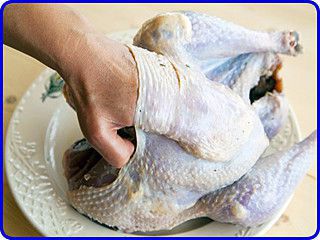 Step 5. Bind the turkey and fix its legs.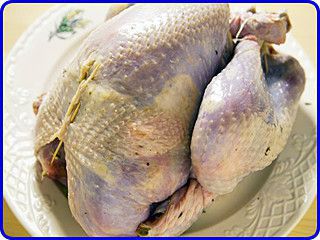 Step 6. Lay out the onion on the baking tray, spread the herbs and pour the chicken broth.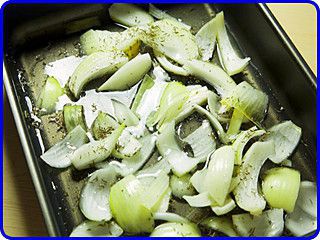 Step 7. Put the grille over the onion.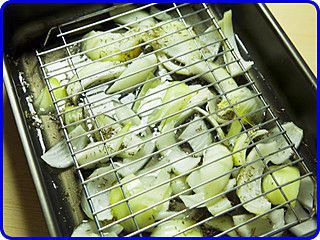 Step 8. Put the turkey on the grille.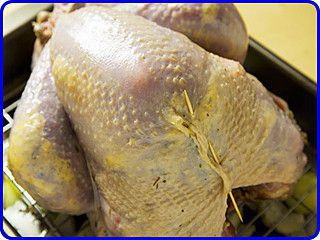 Step 9. Put some butter on the top of the turkey.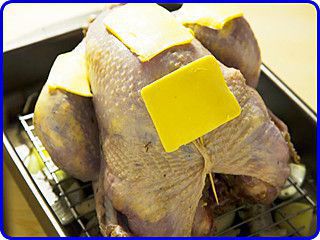 Step 10. Put the turkey into the oven for an hour.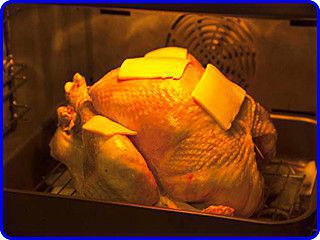 Step 11. An hour after take the turkey out the oven and pour one glassful of chicken broth. Then rub it with butter.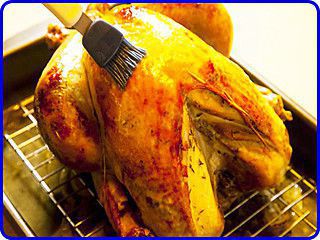 Step 12. Cover the turkey with foil and put it into the oven for an hour.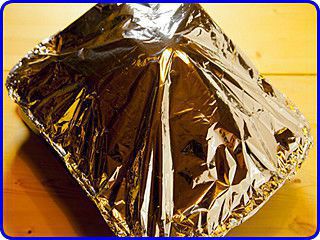 Step 13. Mix vegetable oil and honey. Take the turkey out and spread the honey-oil mixture all over it. Then pour two glassful of chicken broth. Bake the turkey for 15 more minutes.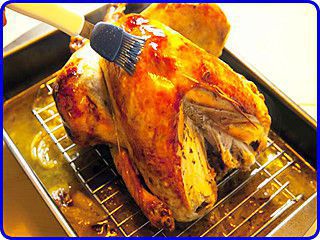 Step 14. Put the turkey on a dish and leave it for about twenty minutes. Remove the binding and the turkey is ready to be served. That's it.