How To Cook Tilapia
June 19, 2016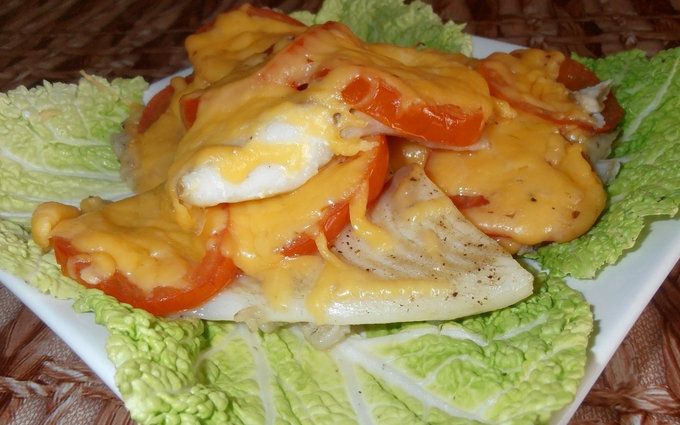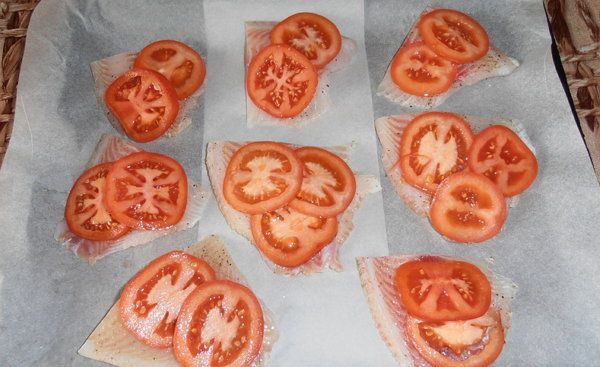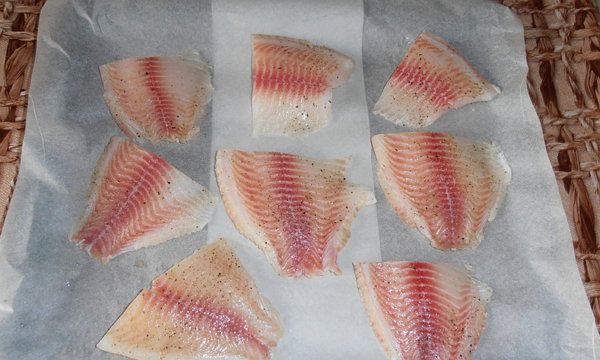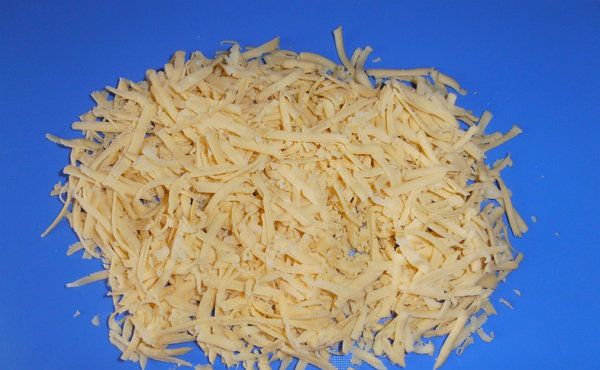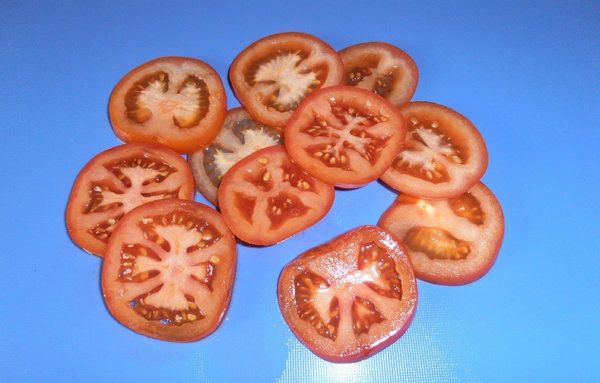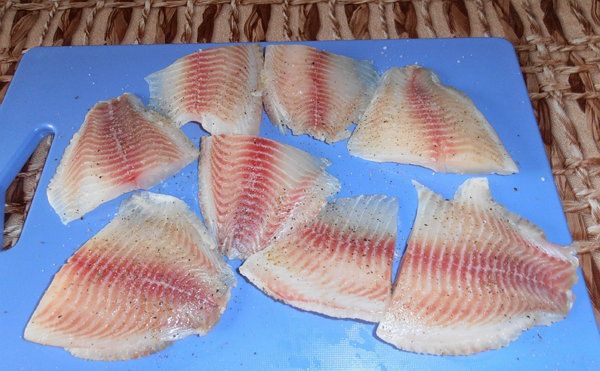 Tilapia baked with cheese in an oven is very tasty! This food is incredibly light and therefore it is quite suitable for a small festive dinner or a snack outdoors. Try to cook and you will like it!
To your attention – there is a simple recipe for cooking of tilapia with cheese in an oven. By and large, this dish can be prepared from any fish fillet. But some ingredients are invariable. Among them there are tomatoes which make your dish more juicy as well as hard cheese which is excellently combined with fish fillet. Good luck!
Ingredients:
5 pieces of tilapia fillet;
3 tomatoes;
hard cheese — 200 g;
salt and pepper — to taste.
How To Cook
1. Fillet must be cut by portion pieces, then salted and peppered on both sides.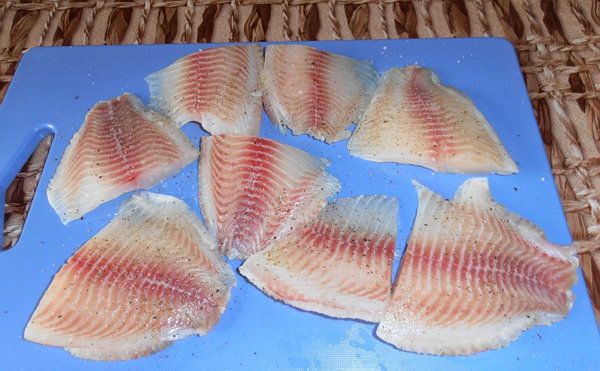 2. Tomatoes have to be cut in circles.
3. Grate the cheese in large chips.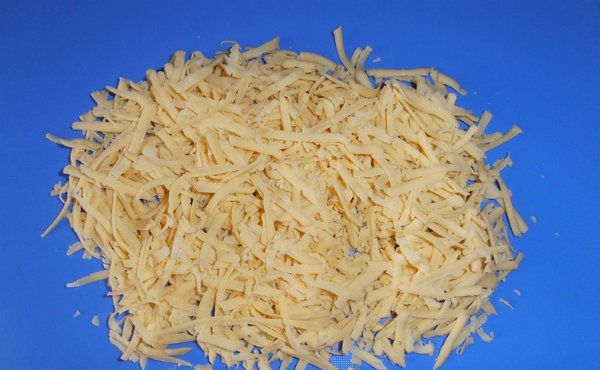 4. Cover the baking sheet by a paper for pastries. Place the fish on it.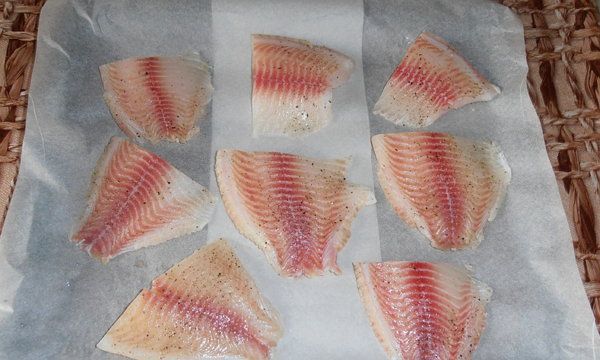 5. Put the tomatoes over the fish.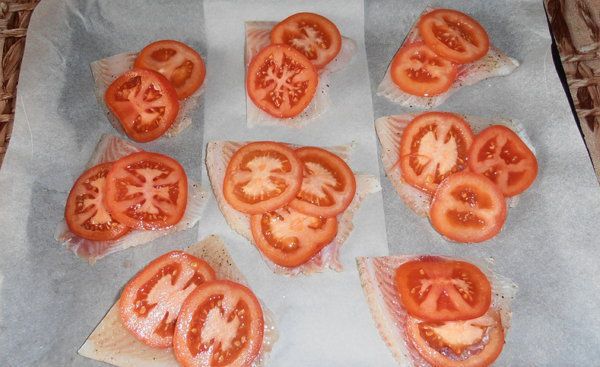 6. Scatter grated cheese. Bake in the oven during 30 minutes, at the temperature of 180 degrees.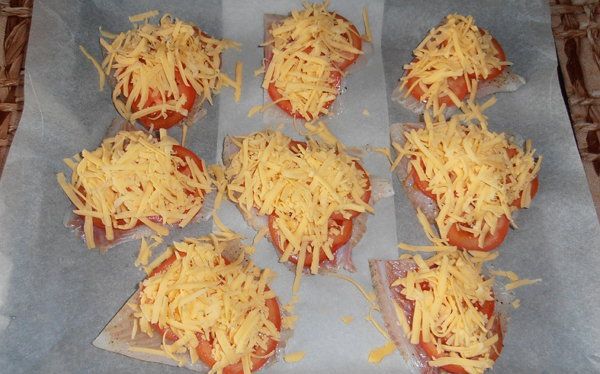 Enjoy your meal!