How To Cook Fried Green Tomatoes
June 27, 2016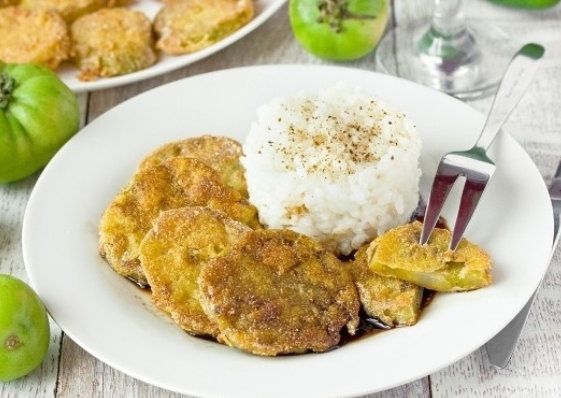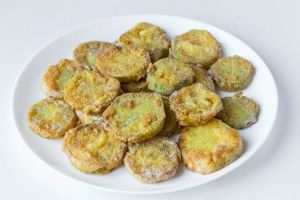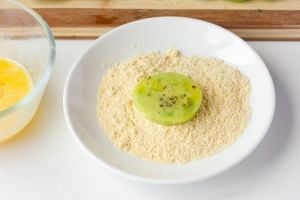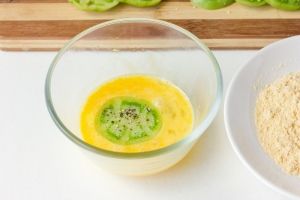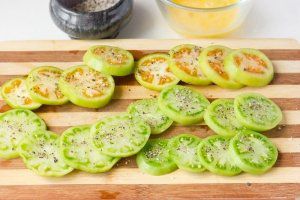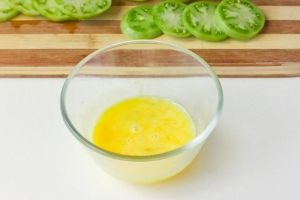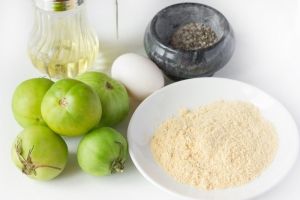 We got accustomed to the idea that edible tomatoes should be ripe and red, and green tomatoes are used for a preservation, but no way! It turns out that green tomatoes are great for cooking a variety of other dishes and can be very tasty when roasted! The taste of fried green tomatoes is absolutely different from fried red tomatoes! Serve this dish as a garnish or as a snack!
Ingredients:
Refined sunflower oil 100 ml;
Corn flour 4 tbsp;
Ground black pepper 0.3 tsp;
Green tomatoes 2 pieces;
Salt 0.5 tsp;
Chicken egg 1 piece.
How To Cook
Step 1. To prepare this dish, you will need green (unripe) tomatoes, corn flour, egg, sunflower refined oil, salt and ground black pepper.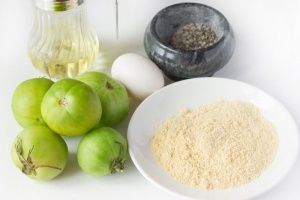 Step 2. Wash the tomatoes, remove the stalk and cut into thin rings.
Step 3. Shake the egg with a fork.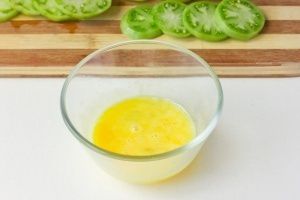 Step 4. Add salt and pepper to the tomato rings.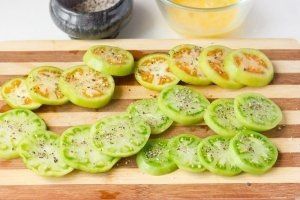 Step 5. Dip the tomato rings into the egg mixture.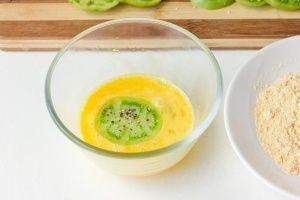 Step 6. Roll it in corn flour on both sides.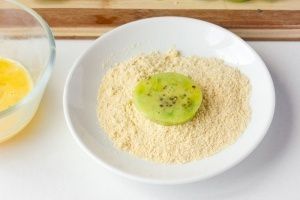 Step 7. Immediately fry small portions on refined sunflower oil on both sides. Serve as a side dish or as an appetizer.