How To Make Your Own Laundry Detergent
June 6, 2016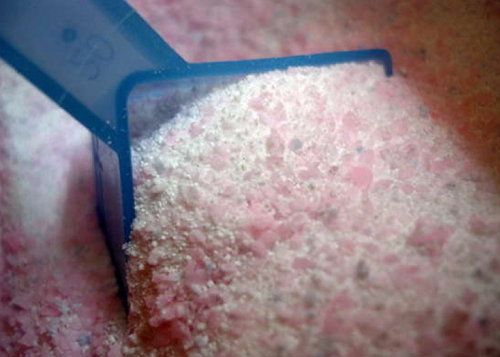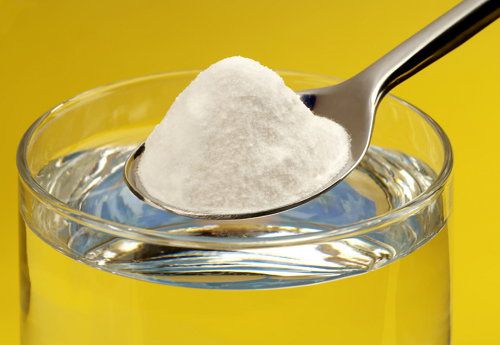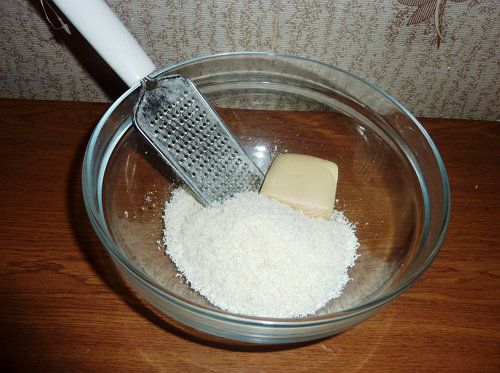 The invention of laundry detergents made our life much easier. They clean almost any dirt. But over time, people began to consider the safety of the components of both expensive and cheap detergents. Homemade detergents are as good in cleaning as store-bought products. They are absolutely safe. You will need:
150 g of any dish or beauty soap;
0,5 kg of baking soda;
0,4 kg of soda ash;
essential oil, if desired.
Grate the soap on a fine grater. Mix both types of soda and add a few drops of essential oil. Mix ingredients to make a smooth powder.
The finished product can be used both for machine and hand wash of all types of clothes. Add one tablespoon of mixture for a standard load. If you want to use it for hand washing, you can make out of it a liquid detergent.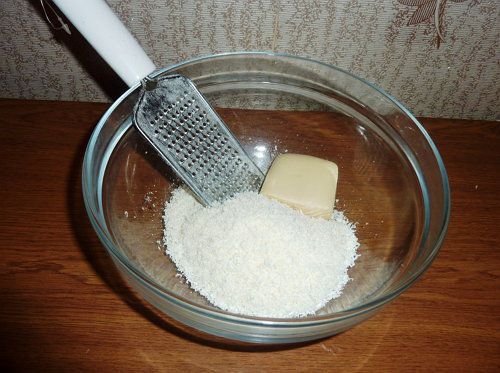 A Soda And Borax Detergent
It's easy enough to make a homemade detergent. You won't even need a kitchen scale. All ingredients can be with a measuring cup. And a small deviation will not impact significally the detergent's qualities.
1,5 cups of fine soap flakes;
1 cup of soda ash;
1 cup of borax (sodium tetraborate);
0,5 cup of baking soda;
essential oil, if desired.
Mix all the ingredients in a suitable container. Store in a sealed container. You can use it for soaking and washing of any kind.
You can buy borax (sodium tetraborate) in craft making shops, in particular, in soap making shops.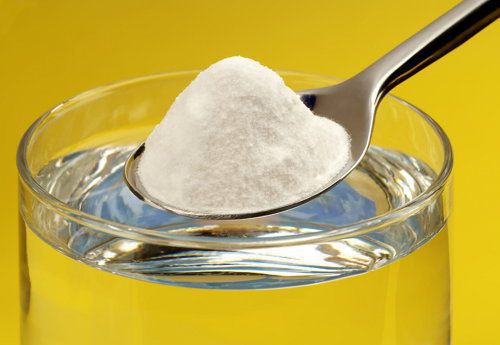 Softening Detergent With Vinegar
Vinegar is known for its softening effect. It can be added to the washing detergent. Clothes washed with vinegar will be as soft as after the use of a special conditioner.
If you want to make a homemade detergent you will need:
2 pieces of soap;
2 tbsp. vinegar;
1 cup of baking soda and soda ash.
Finely grate soap and mix it with sodium carbonate. Add vinegar and mix all the ingredients.
Store the received paste in a sealed container.