How To Make A Wallet Out Of Duct Tape
June 6, 2016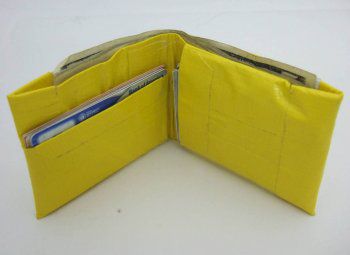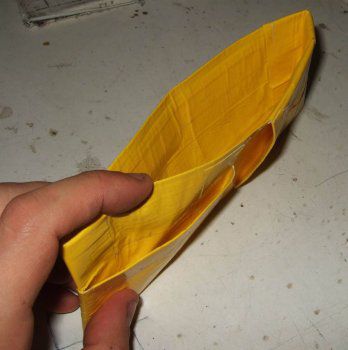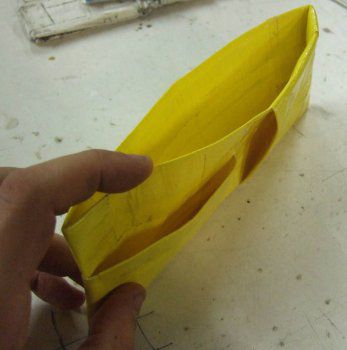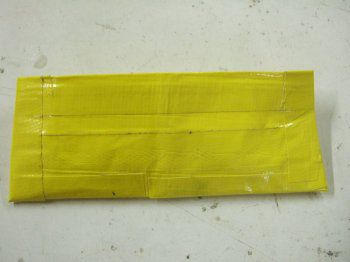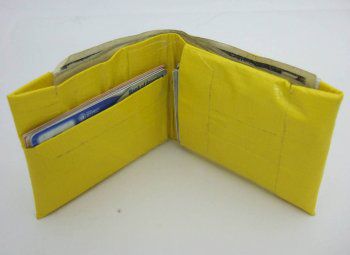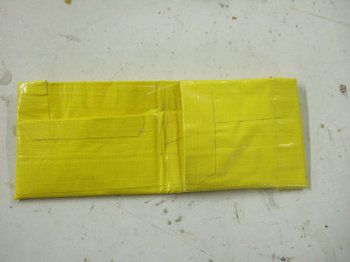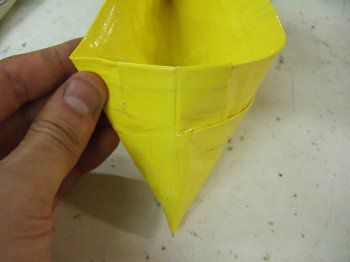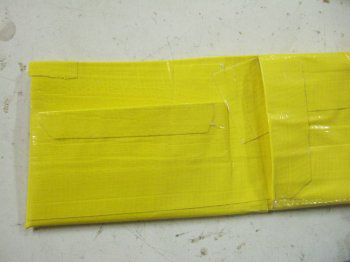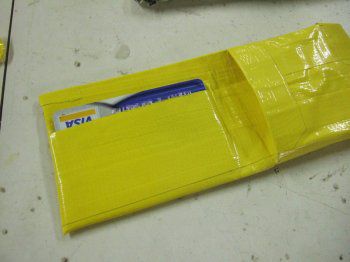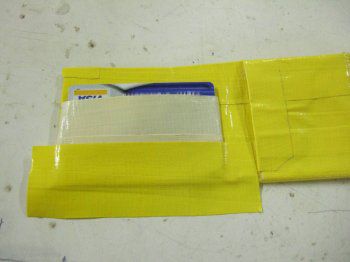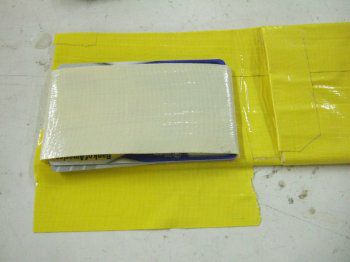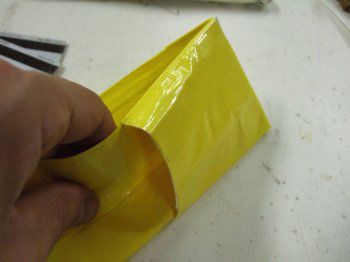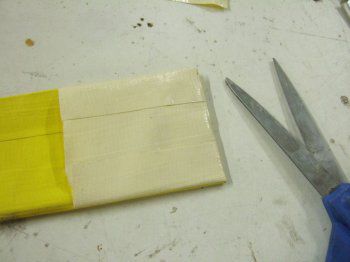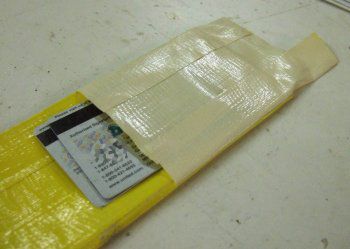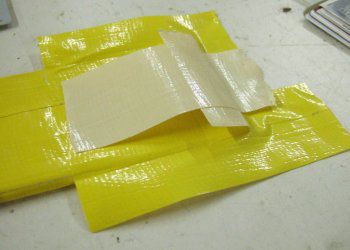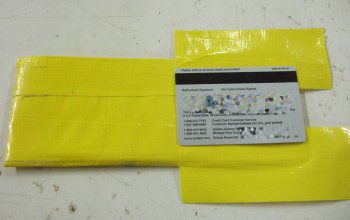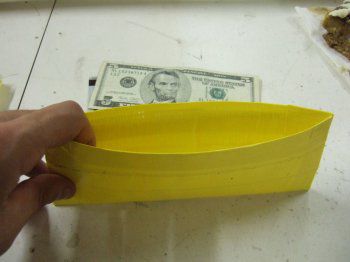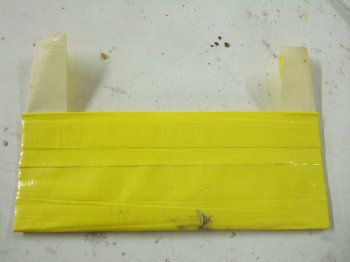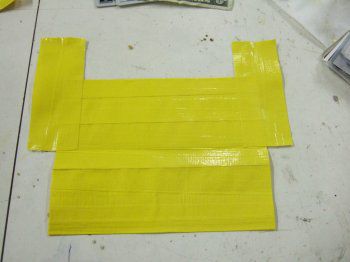 In this tutorial we will learn how to make a two pocket duct tape wallet. It will require you accuracy, skill of making paper crafts and 30 minutes of free time. The most important thing in this job is the right connection of separate parts, as well as making even edges. Use high-quality duct tape. Cheap duct tape will not last long.
The Upper And Lower Parts
First, cut three strips for the base, then four strips for the upper part and five strips for the lower part of the wallet. See pictures for details and sequence of work.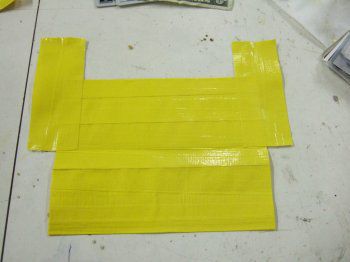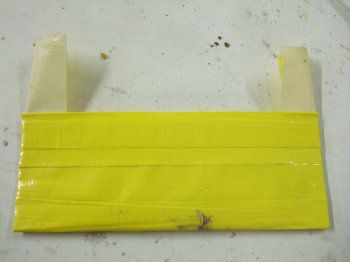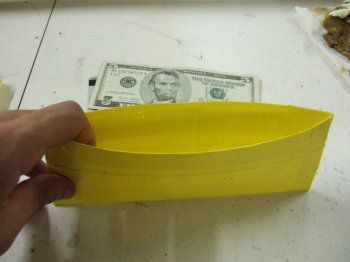 The Big Pocket
Add two strips on the edges and fold the center part in half.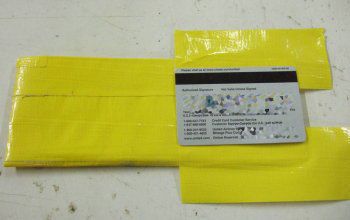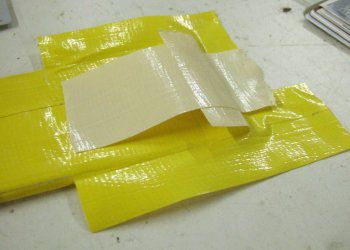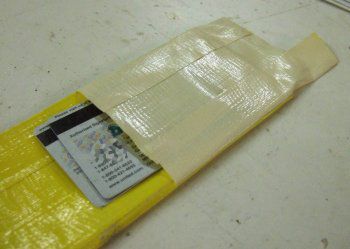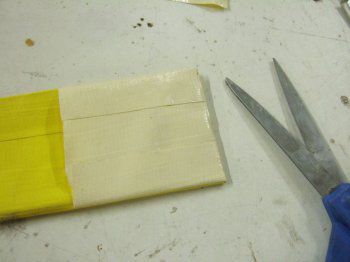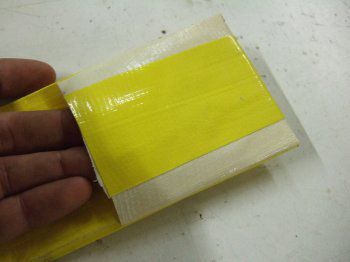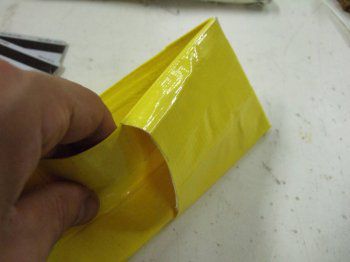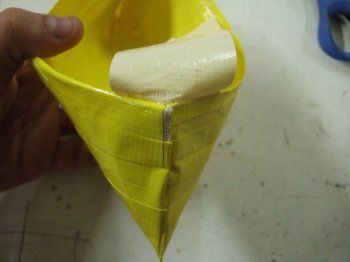 Card Compartment
Card pockets will be located on the small side strips. Refer to the size of the card, when making card pockets. To make an even edge, take a strip from inside, fold it and wrap outside corners with it.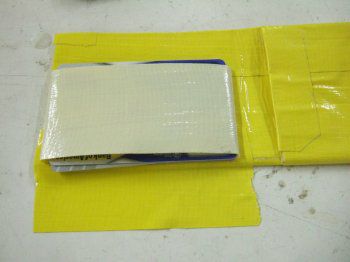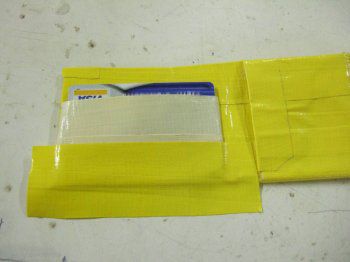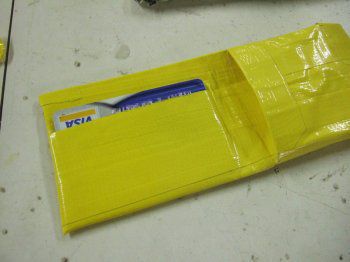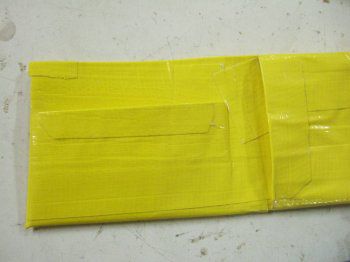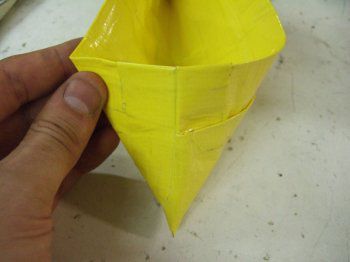 The Second Pocket
Make a pad holding the card as shown on the picture.