HANDMADE SNOW GLOBE!
December 3, 2016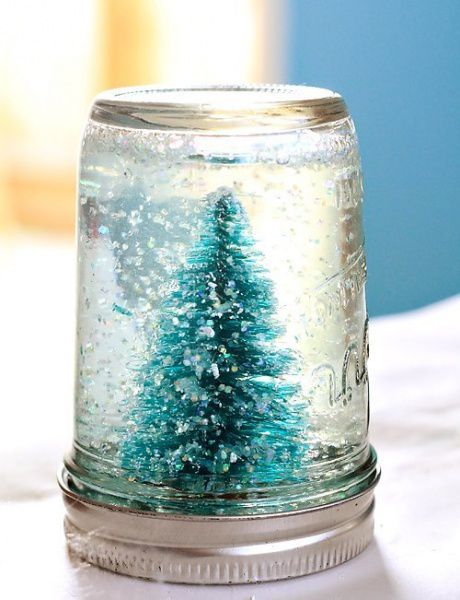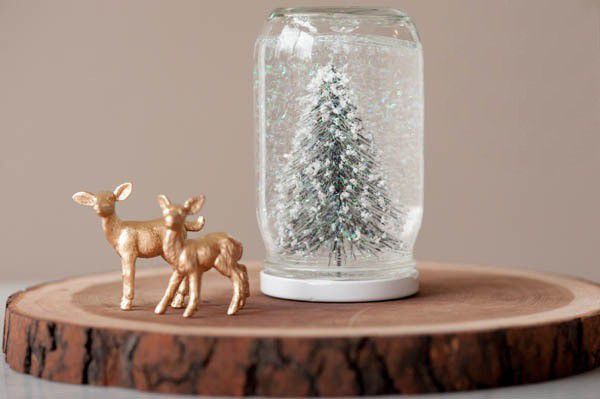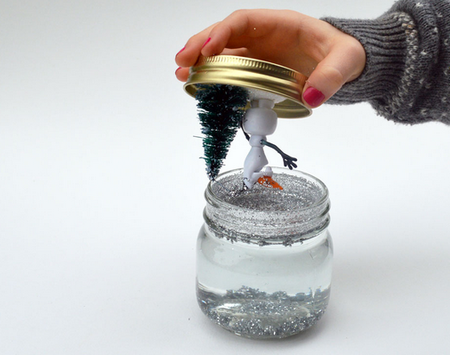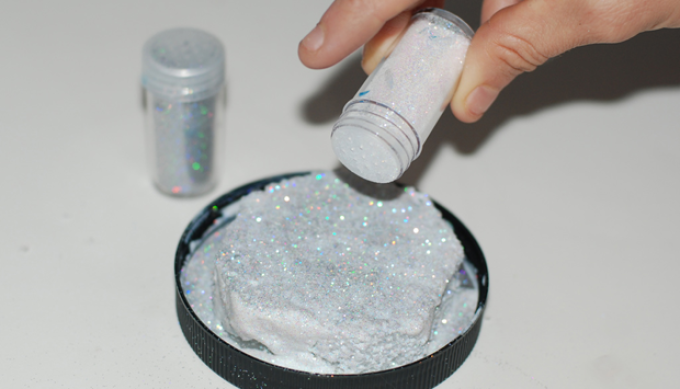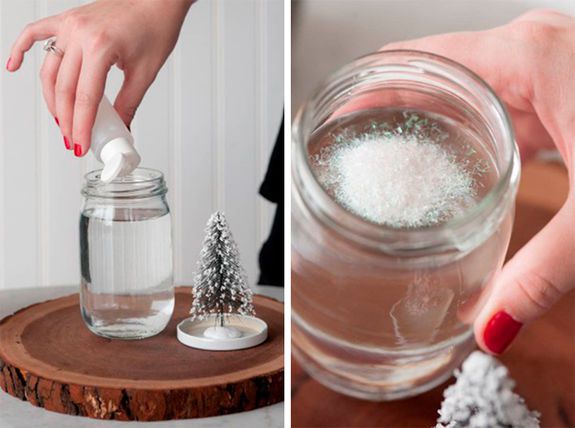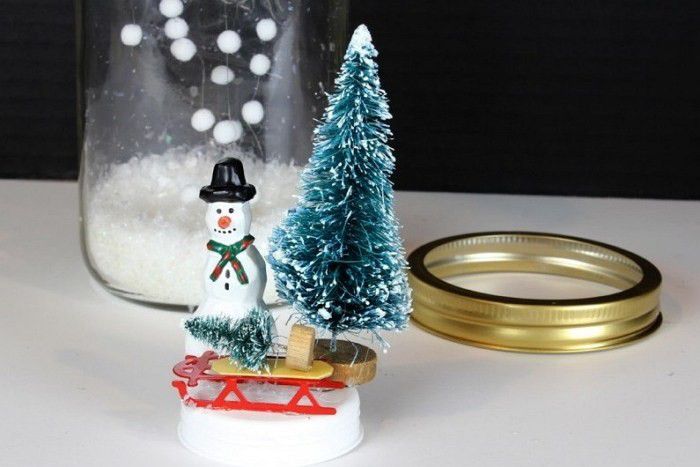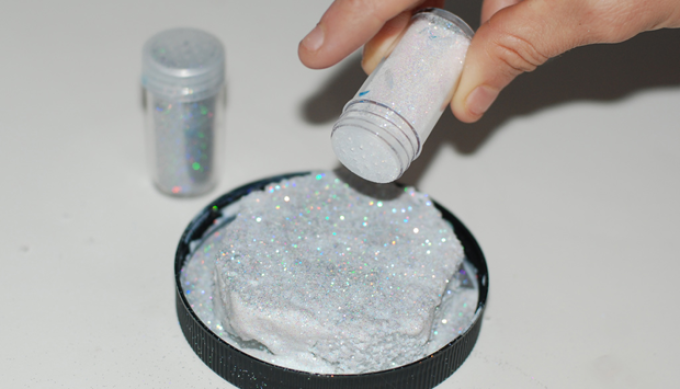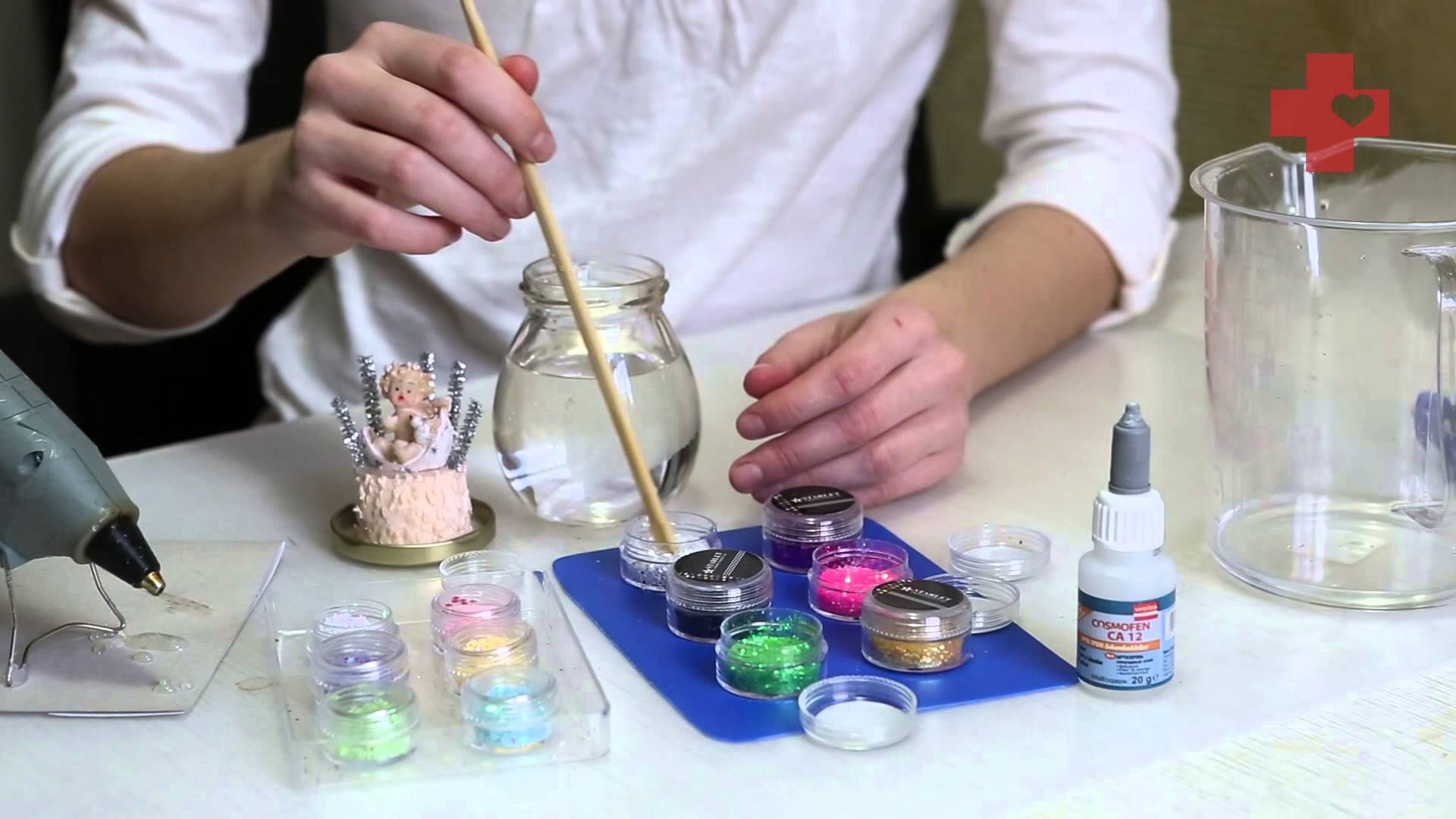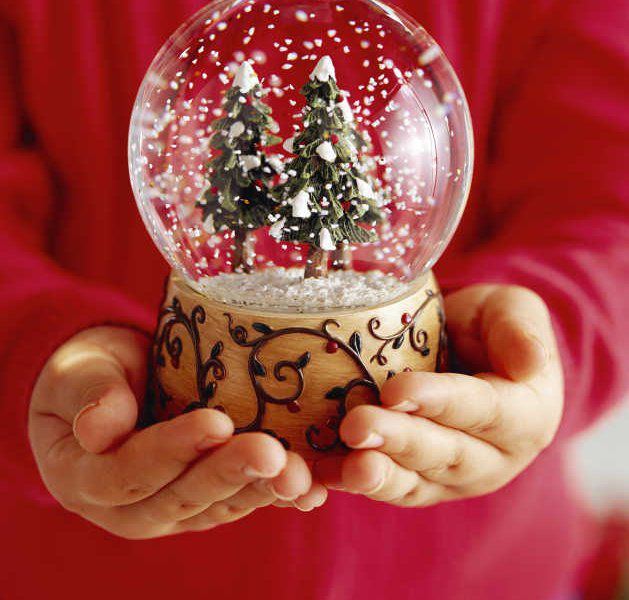 Just remember all of these cute and bright toys, candles, garlands, various souvenirs and other New Year decorations! They look so cozy, magical and can make us smile, whatever mood we have! Have you always wanted to get on of those snow globes, inside of which there is always a small scene and falling «snow».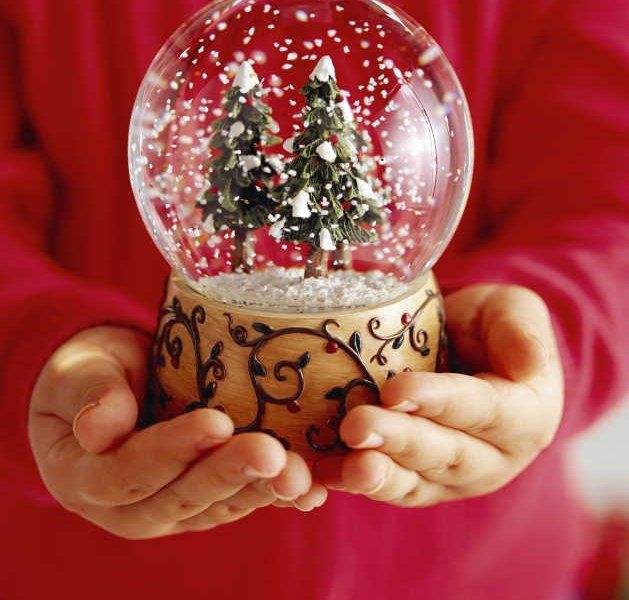 And what if I say, that you do not necessarily have to go to the shop to buy it, but you can easily make it with your own hands! So, let's start?
To make a snow globe take:
- a small glass jar with a screw lid.
- all kinds of figurines, decorations on Christmas theme you like, to create a scene inside of the globe. If the decorations are made of metal, apply some prior on them to protect against corrosion. You can also create an original snow globe with a photo inside, but it is necessary to pre-laminate the photo before putting it into the liquid.
- a solution of glycerin (for the snowflakes to fall softly). You can buy it at any pharmacy.
- distilled water
- food coloring (if you want)
- artificial snow, sequins, stars.
- two-component epoxy adhesive (water-resistant, transparent), a glue gun or sealant for aquariums.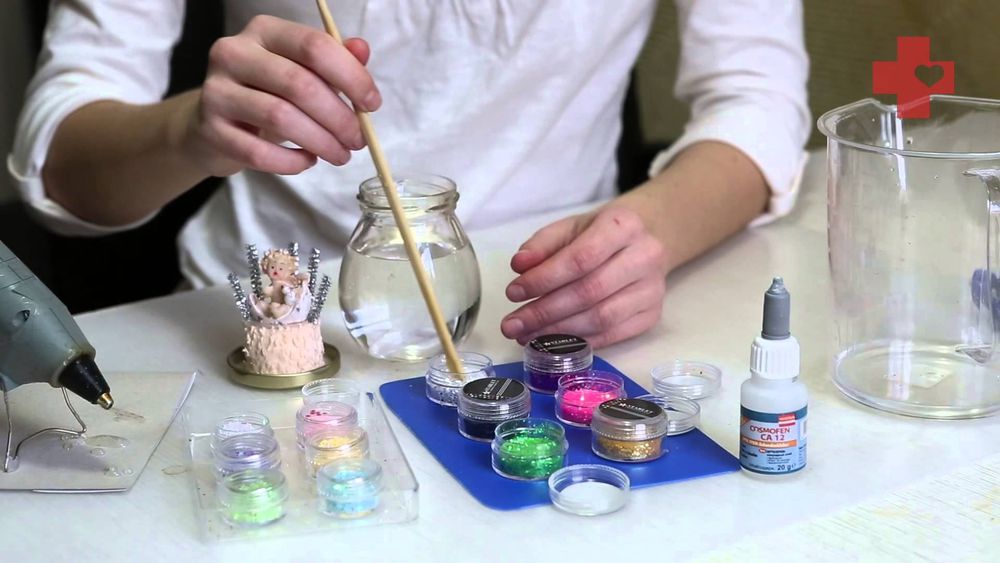 When you find all the necessary components, you can proceed to creating a glass globe with snow inside.
The process:
First of all make sure that all the figurines fit the size of the lid.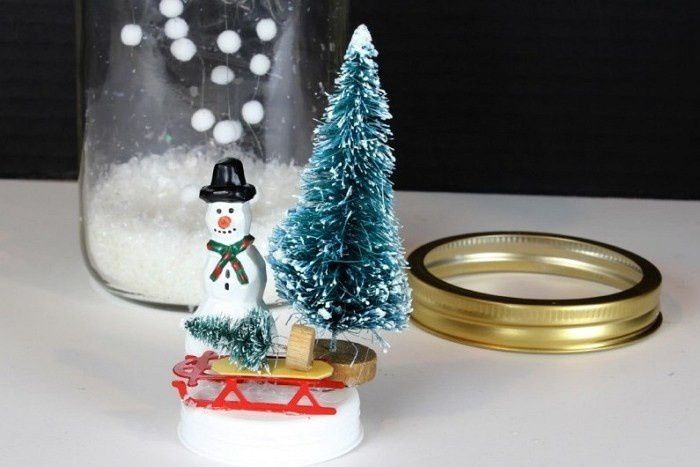 Then glue the decorations to the lid and let them dry.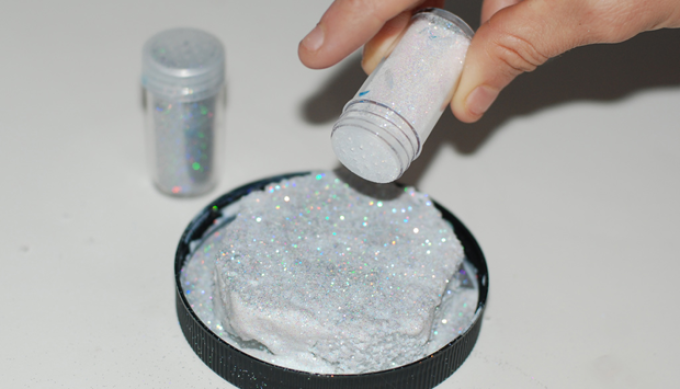 After the epoxy glue dries completely, pour distilled water into the jar, add food coloring (any color you choose). Mix equal proportions of water and glycerol together. But you can also pour a little more glycerol. In this case, the snowflakes will fall more slowly. Then add glitter, artificial snow and stars.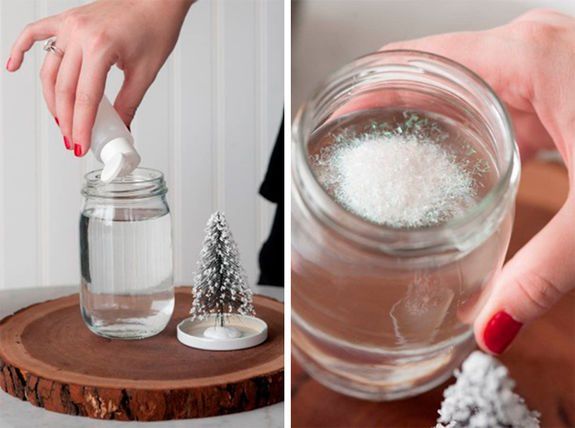 Coat the thread of the lid with glue and close the jar tightly.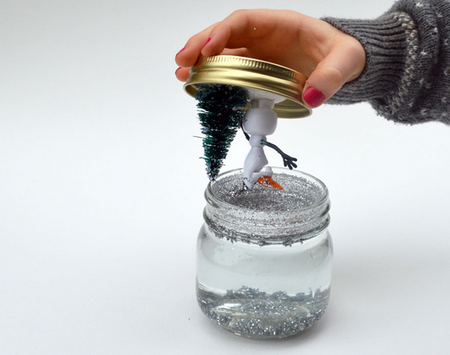 Let the glue dry. Your wonderful snow globe is ready. Shake it and enjoy such a magical spectacle.
This souvenir can become a Christmas decoration of your interior or an unusual New Year gift for your guests and friends. Believe me, everybody will admire such a cute handmade snow globe!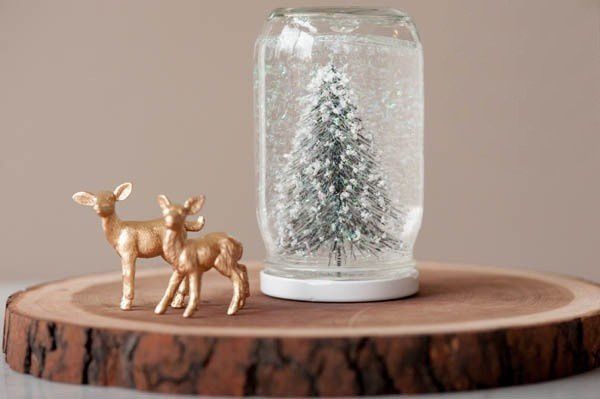 To complete the composition, decorate your snow globe with some decorative braid or ribbons. A small Christmas souvenir is ready!
Photos by https://www.google.ru/url?sa=i... https://www.google.ru/url?sa=i...