Handmade paper lamps DIY
March 1, 2017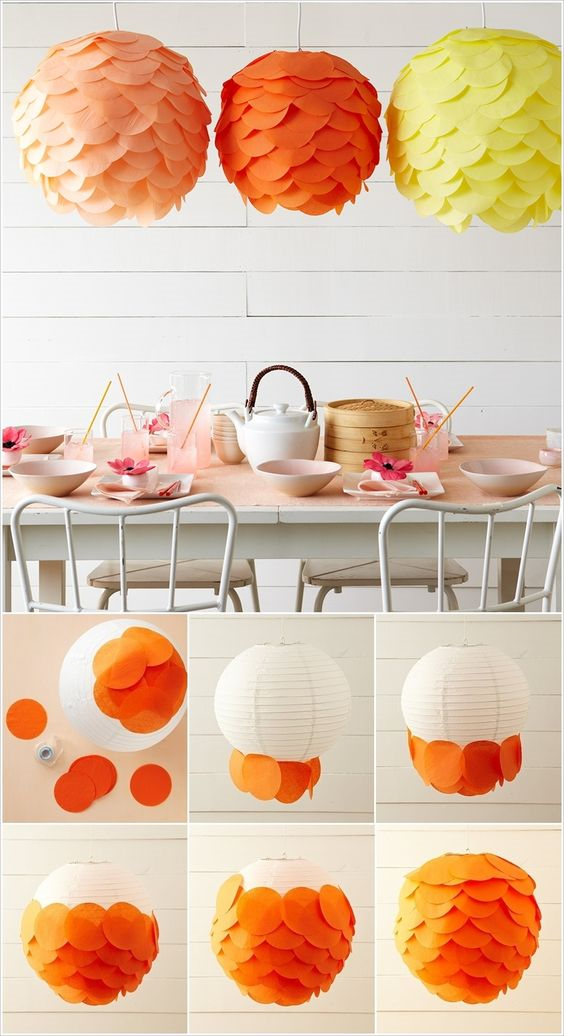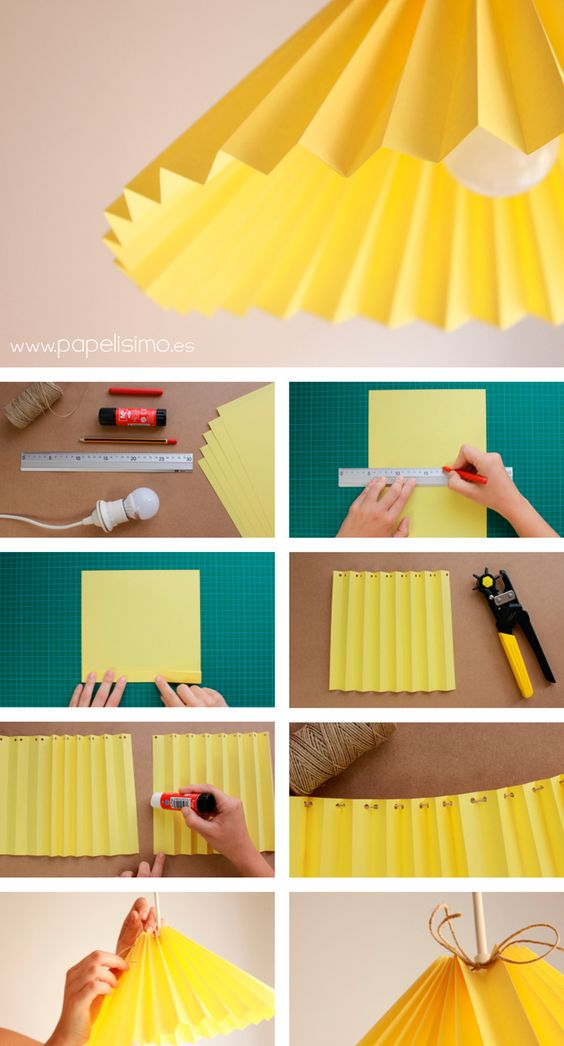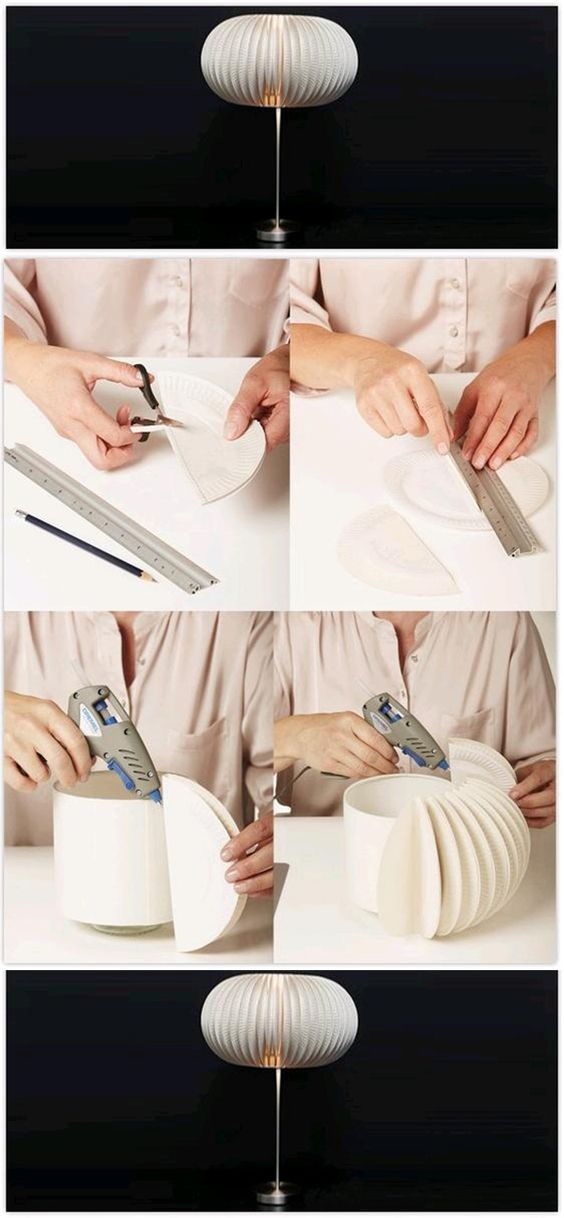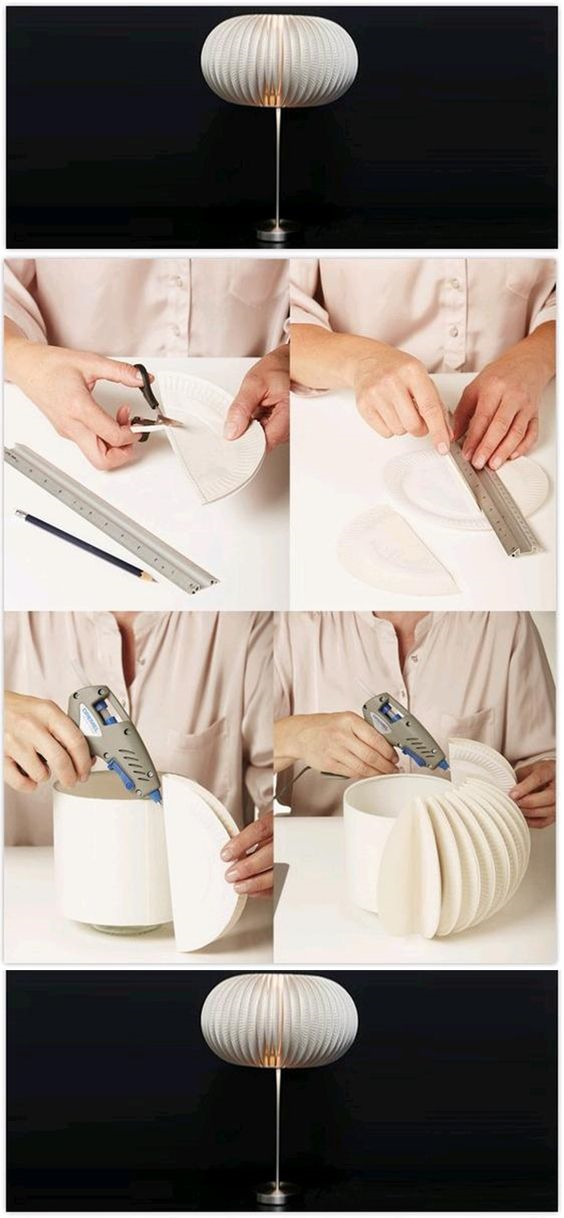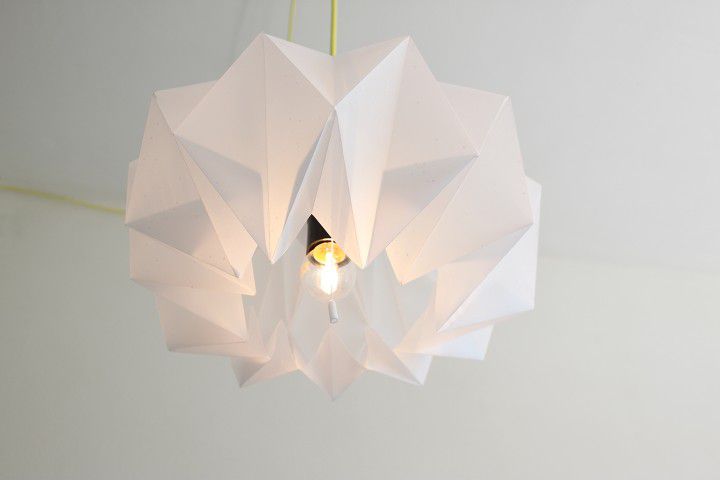 If you're thinking what to change in your home, or how to rearrange your room. If you want to bring something new but simple for your place. And of course if you enjoy making stuff for home by your own hands – here's a great recipe for you! Handmade paper lamps definitely will bring new atmosphere  to your space and will make it look different.
This awesome option also will suit for those times when you want to make some repairs inside your home but your budget is not enough. Or if you just moved in. Whatever are you options, these paper lamps could make the whole interior look brighter!

There are lots of variants what paper lamps might be like. Choose your own! Look through shapes, colors, which you would prefer. It's really very important for you to define the most suitable form of your future handmade masterpiece, because it can influence on your room. Bright colors – green, red, yellow, orange – will look nice in spaces with white walls. Some grey, red or white lamps will contrast with dark interiors.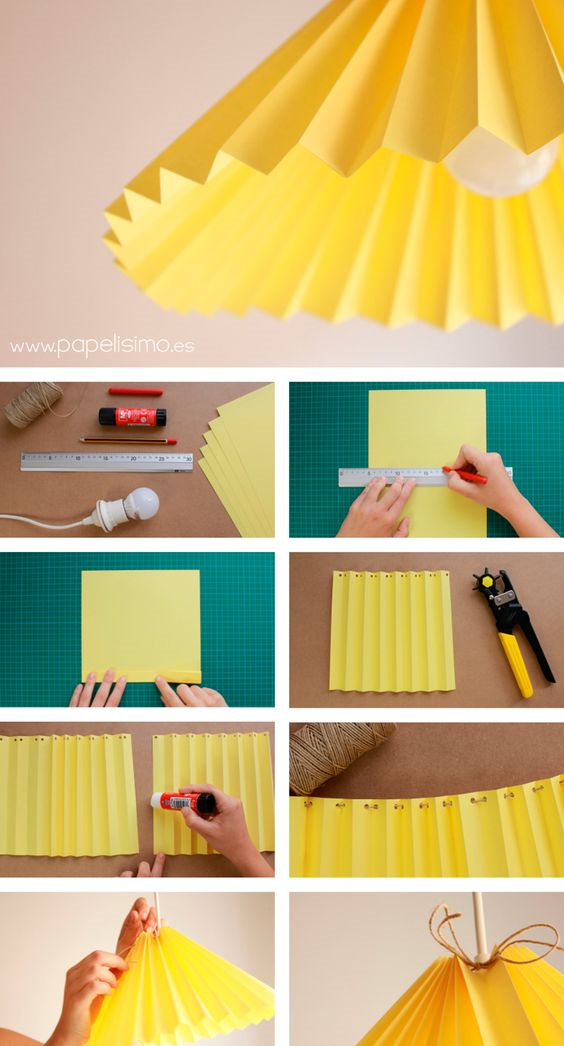 To make a new lamp handmade you will need a board or really stiff paper. If construction isn't easy – make some schemes first.

Your lamp can be for the ceiling light or for table light.
If your future lamp contains bends – use a ruler to make them accurate and straight.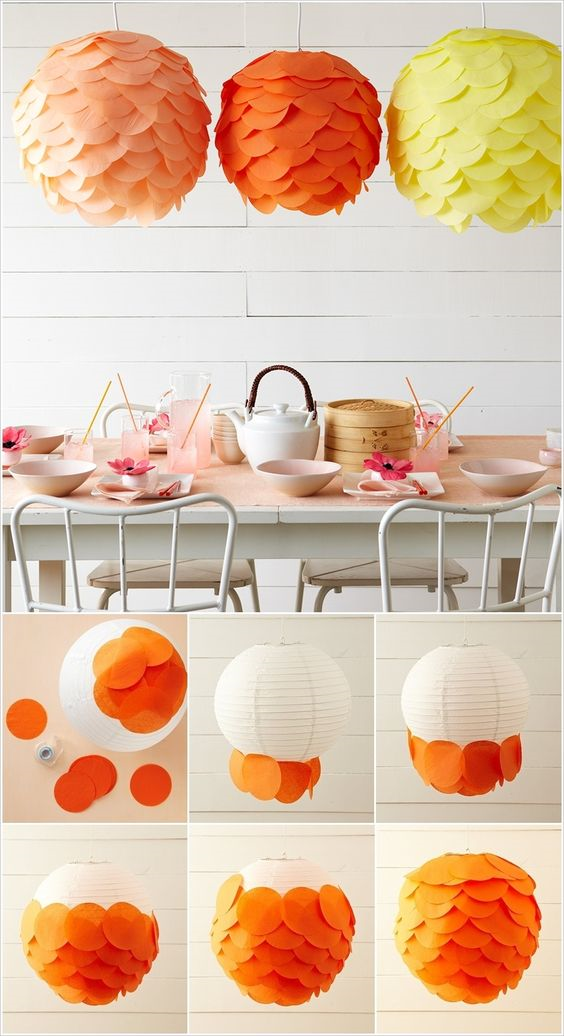 Whatever you will choose – just enjoy the process and have fun!