HANDMADE NATURAL AIR FRESHENER FOR HOME!
November 10, 2016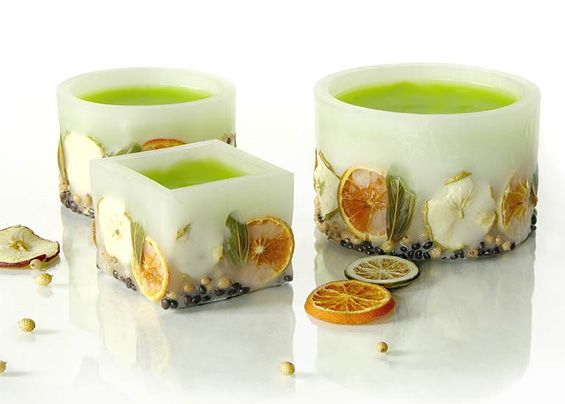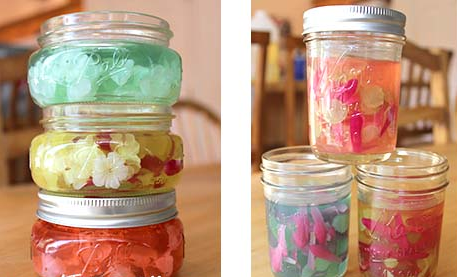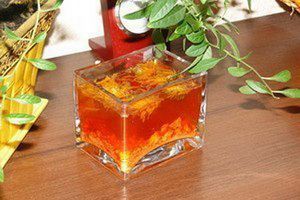 With the help of this simple and useful idea, you can create natural air freshener for home with your own hands. Using not only simple, but also organic ingredients, it is possible to create a handmade freshener that will make the atmosphere of your appartment cozy, fresh and pleasant with a slight, but gentle, enveloping fragrance.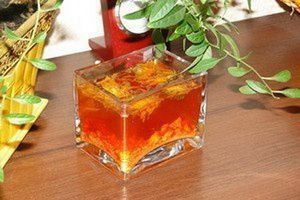 To make it, take:
- Gelatin - 2 tbsp
- Water - 1 glass
- Several food colorants
- Some essential oils (oil of bergamot, orange, patchouli, clove)
- Cinnamon powder
- Any decorative elements - according to your wishes
- A mold
Dissolve gelatin in water, simmering. Then add there any of the colorants, some cinnamon and 5 drops of each oil: bergamot, clove, patchouli. But the amount of orange oil, which you add - choose to your taste and wishes.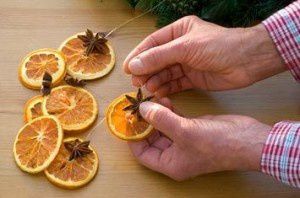 Put on the bottom of the mold some decorative things (stones, sticks of cinnamon, etc.), and then to pour the liquid you got.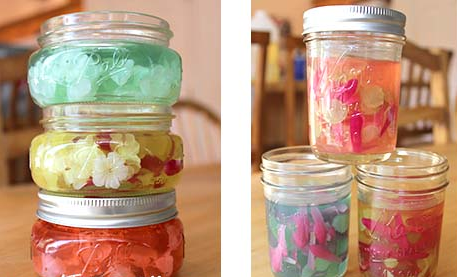 Done! Let your home be filled with a fresh and pleasant aroma!
Photos by https://www.google.com.ua/url?... https://www.google.com.ua/url?...