Doggy Toy Idea: From an Old T-Shirt
October 4, 2016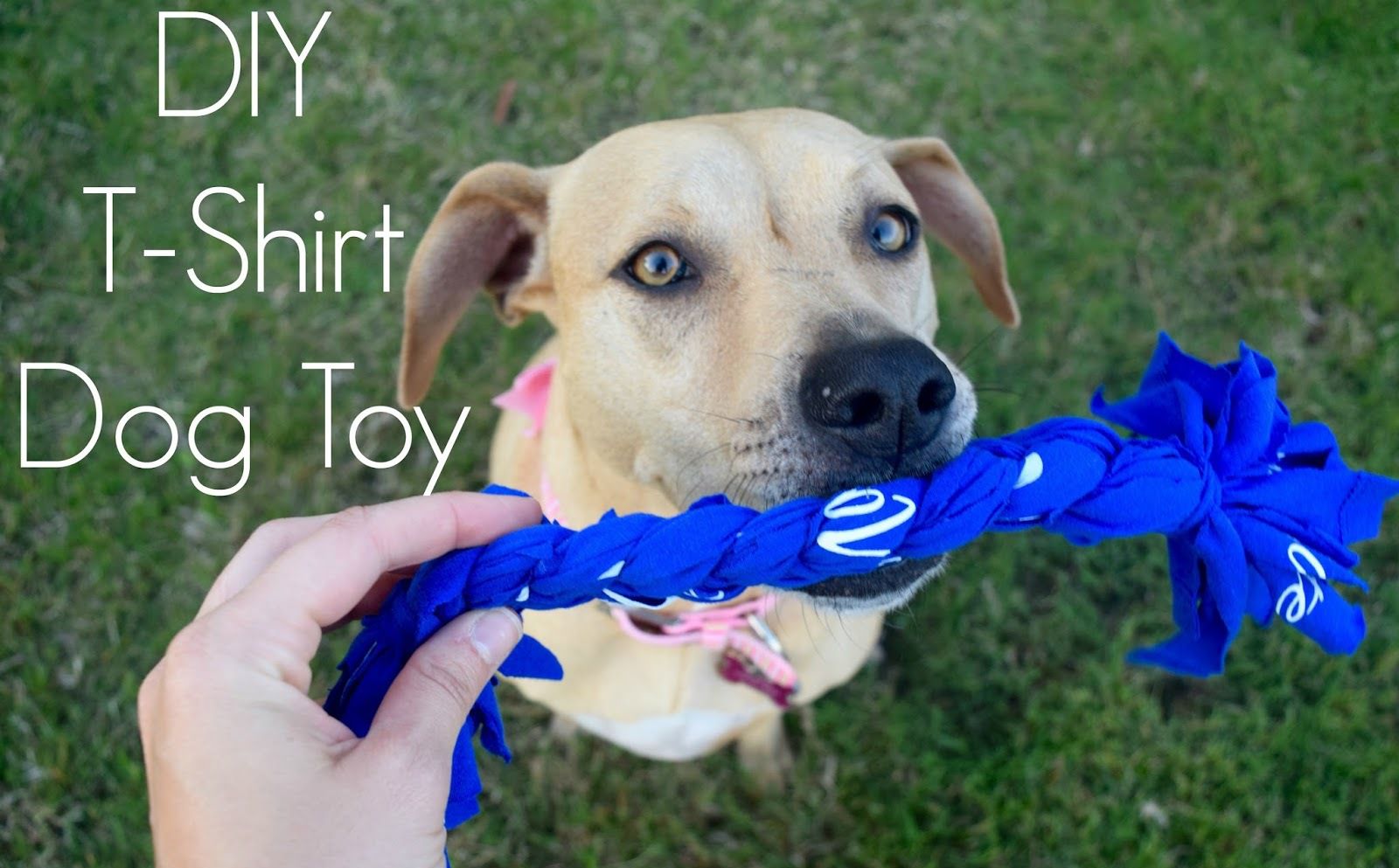 Hi!
Today I want to show you this cool Doggy Toy idea!
Everyone has an old ugly T-shirt that we hate, but can't throw away, yep? I've got a wonderful idea how you can recycle it!
Take one or two t-shirts (two is better), some scissors and quickly craft this T-shirt Dog Toy for your furry love!
Nice when your T-shirts smell like you. It'll attract your dog to have fun with it. Dogs who love hanging around in your laundry will love this toy even more. If you take more than two T-shirts – that's great! So you're able to make a multicolored toy, which is much funnier.
Start by cutting little 2-3'' wide strips out of your shirts. Gather those strips and tie off one end. Divide your strips it pairs. Braid them together like showed on the pic below.
Once you've braided down to the other end, tie up the bottom and cut any turned out t-shirt strips.
Whenever you'll use this toy: in epic outdoor game or distracting your puppy from the trash box, this is a cool and funny chance to make something lovely for your fluffy friend.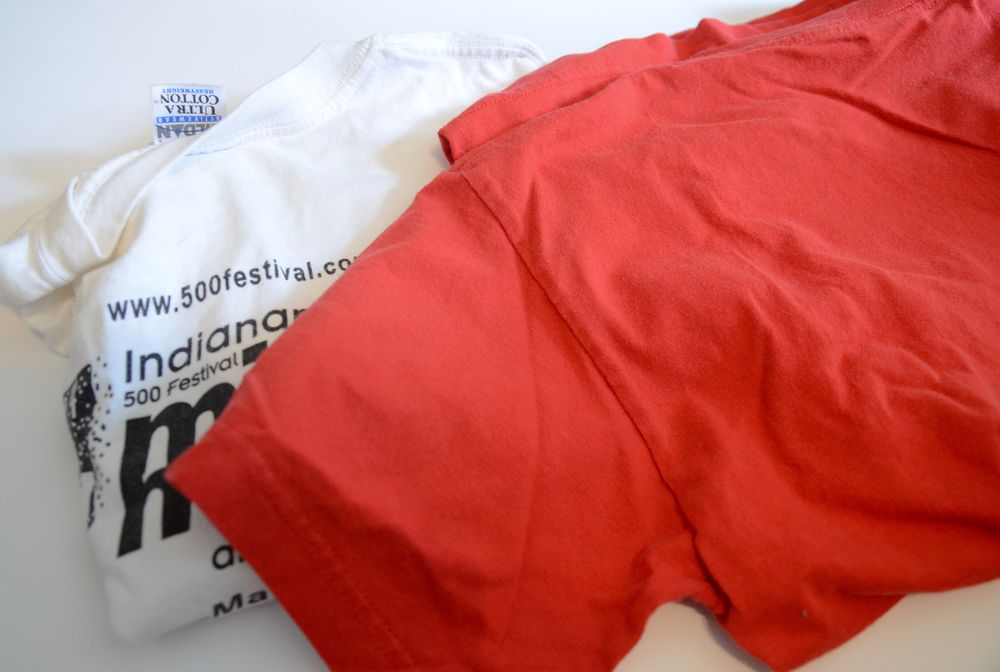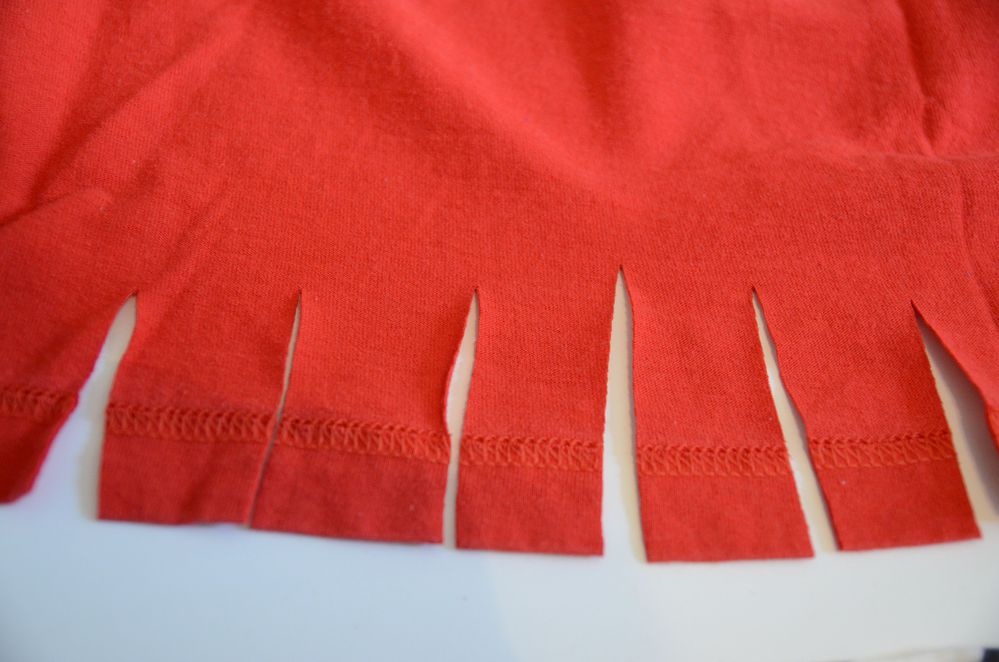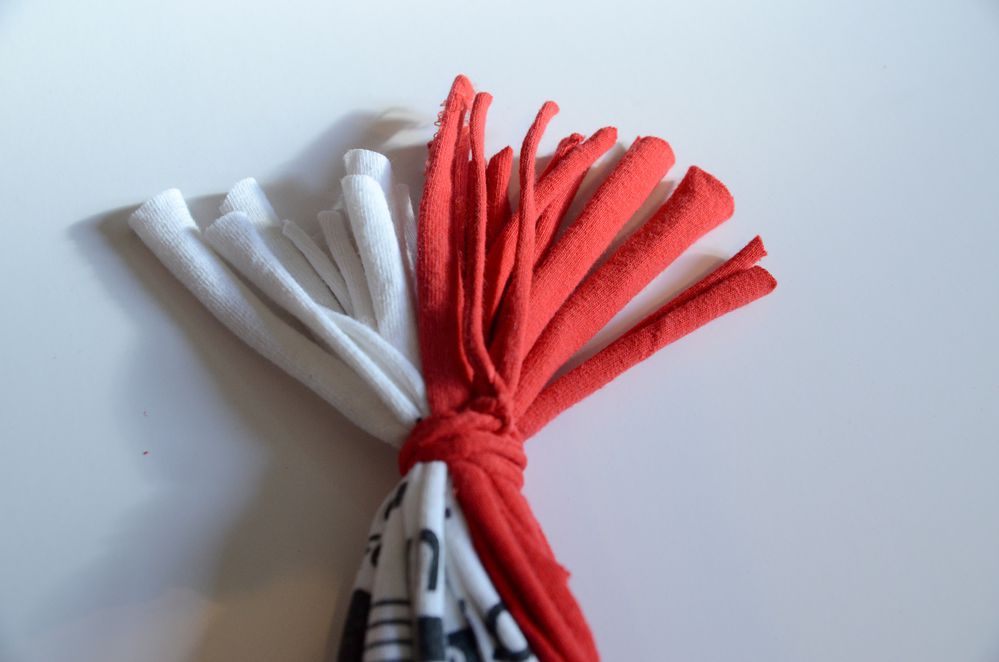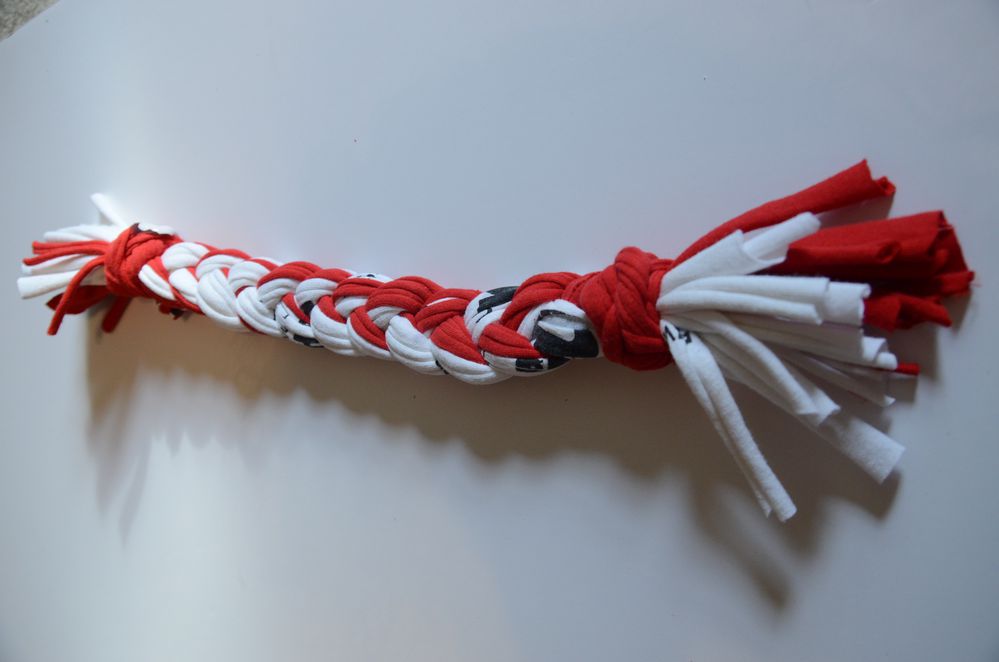 Photos made by Barkpost