EGG CARDBOARD ART FOR KIDS!
January 25, 2017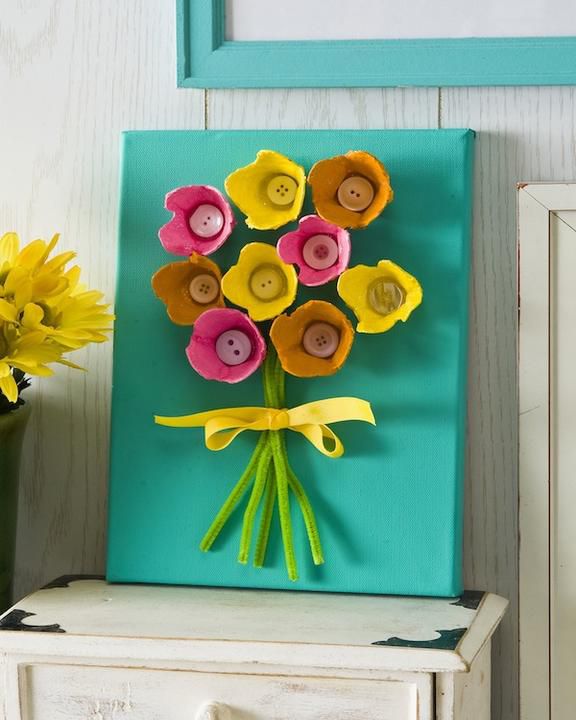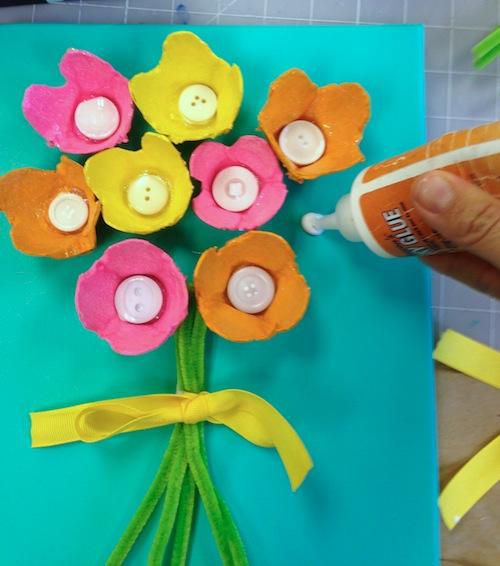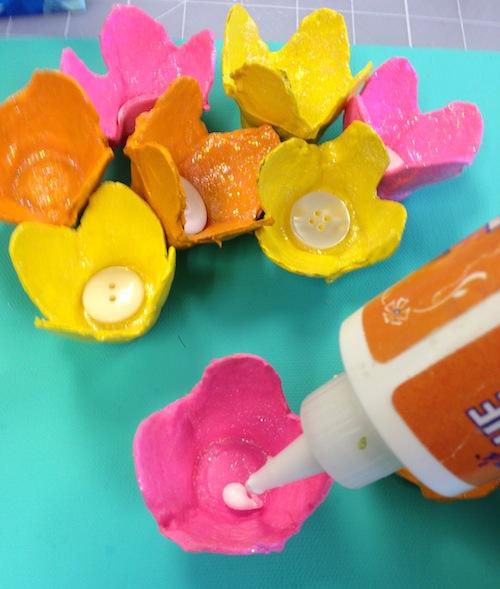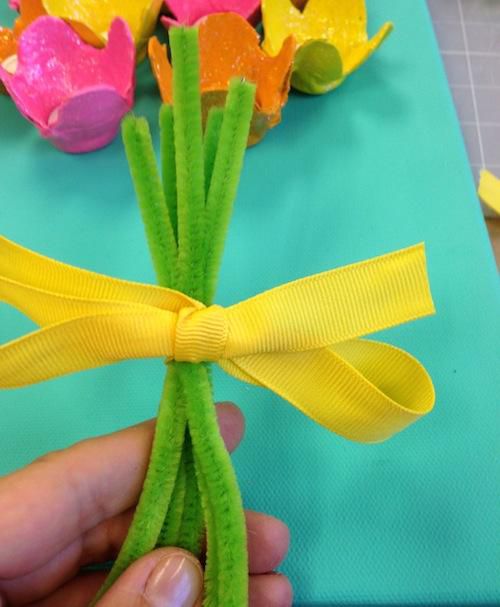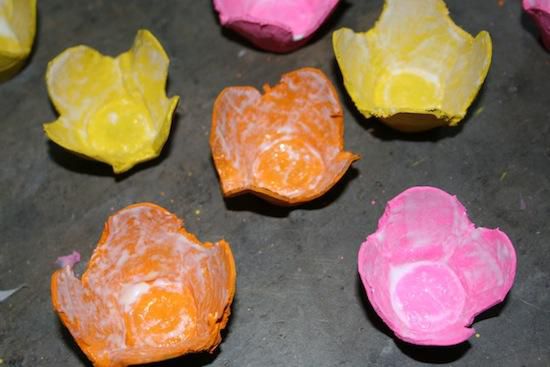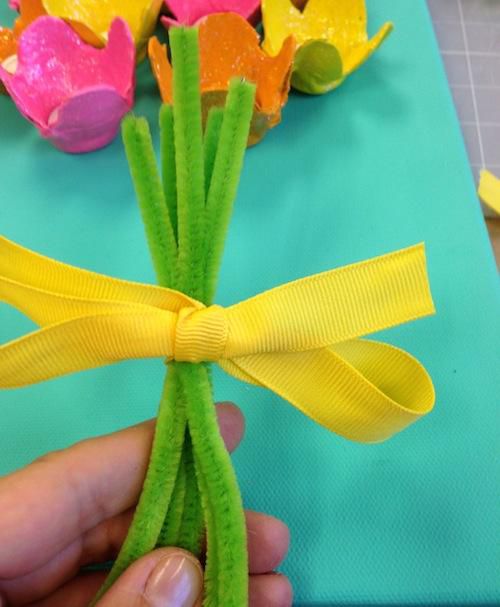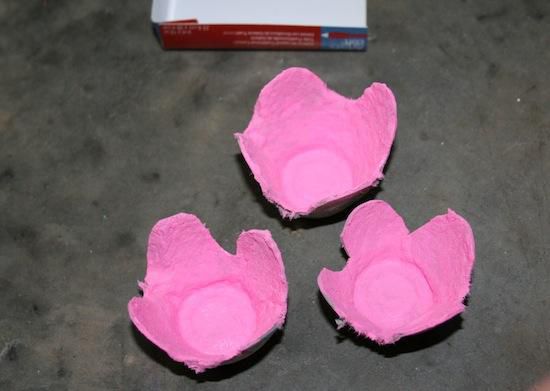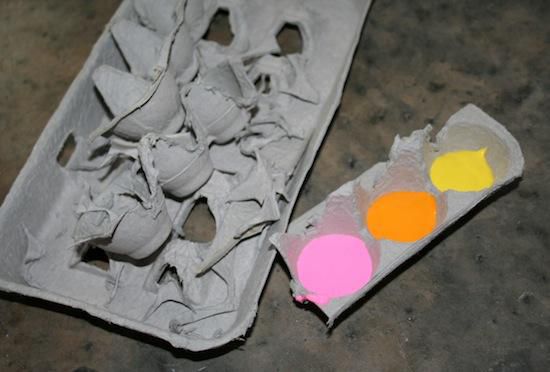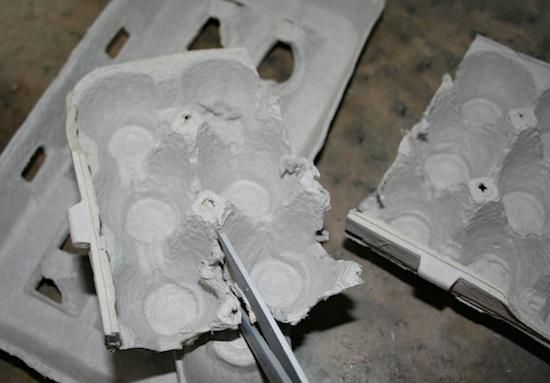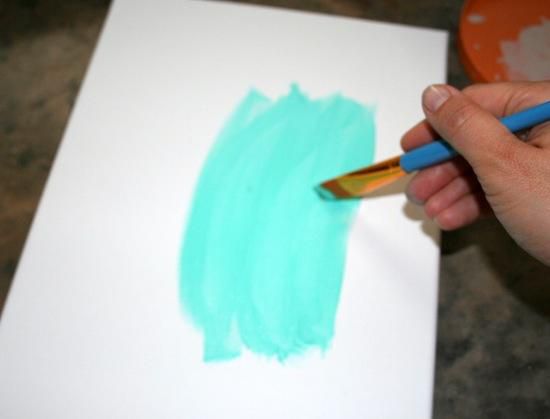 If you want to make something creative and useful to entertain your child, I have a very interesting idea on how to make some simple and fun crafts. Moreover, you can do it even from those things that are usually thrown away as, for example, egg packaging or rings from aluminum cans.
Today, I'd like to show you how to make an original three-dimensional collage with beautiful and colorful flowers.
So, you'll need to take:
-          a canvas on a stretcher (approximately 22 × 30 cm)
-          sequins or any glittering paint
-          a cardboard packaging from eggs
-          bright paints
-          green tube cleaning brushes
-          a ribbon and a button
-          scissors
-          brushes for painting
-          a PVA glue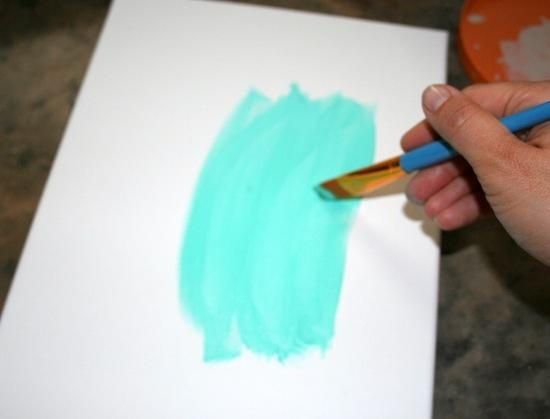 Paint the canvas with any monochrome paint and let it dry. While the paint dries, cut the cardboard packaging in such a way, so that you get a flower from each dent.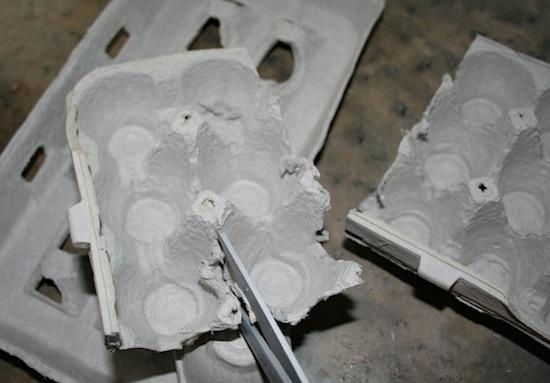 You can even try to make petals, using scissors. And by the way, you can use the remaining dents as cans for paints.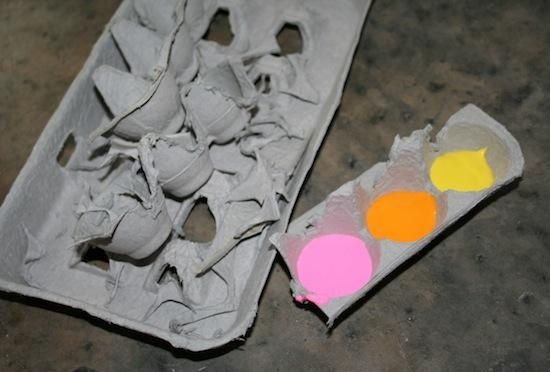 Apply several layers of paint onto each cardboard flower and leave them to dry.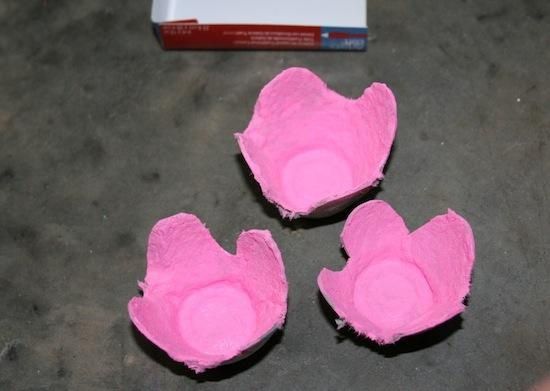 If your children like everything glittering and bright, you can additionally paint the flowers with special paint or glue glitter.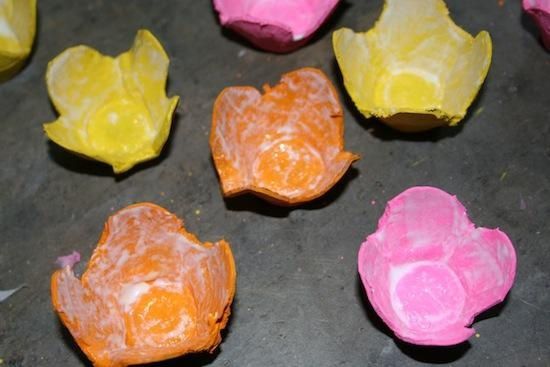 Cut the green tube cleaning brushes to the necessary length, tie them beautifully with a bright ribbon and stick them to the canvas.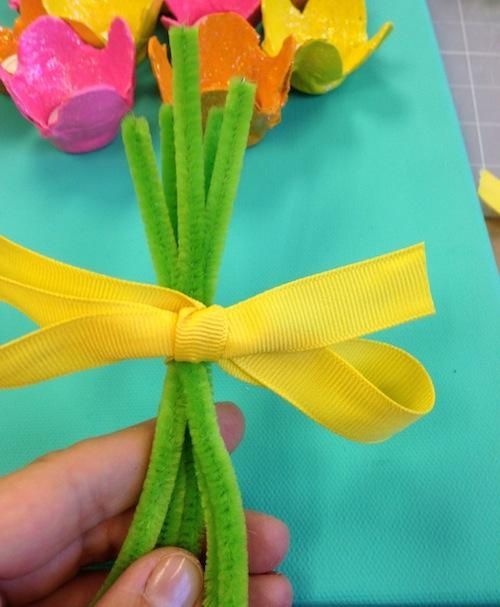 Glue buttons inside of each flower, and they don't necessarily need to be similar.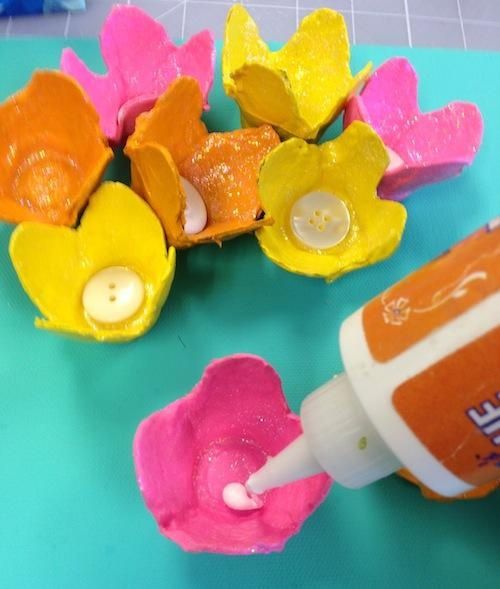 Then you need to glue the flowers to the canvas, let the glue and the paint to dry completely, and then you can hang your handmade panel on a wall!
Good luck!
Thanks to http://modpodgerocksblog.com/2... for this creative idea!