DIY Spring wreath
March 10, 2017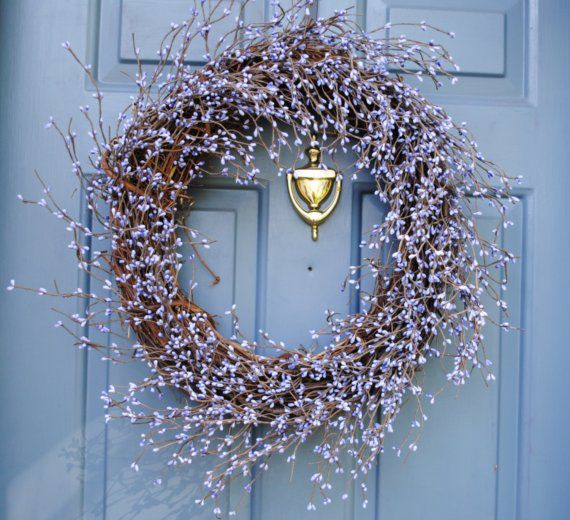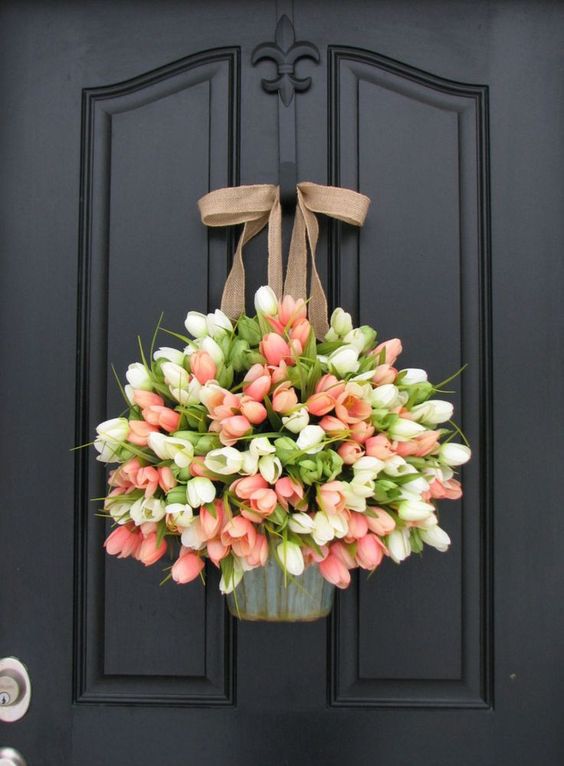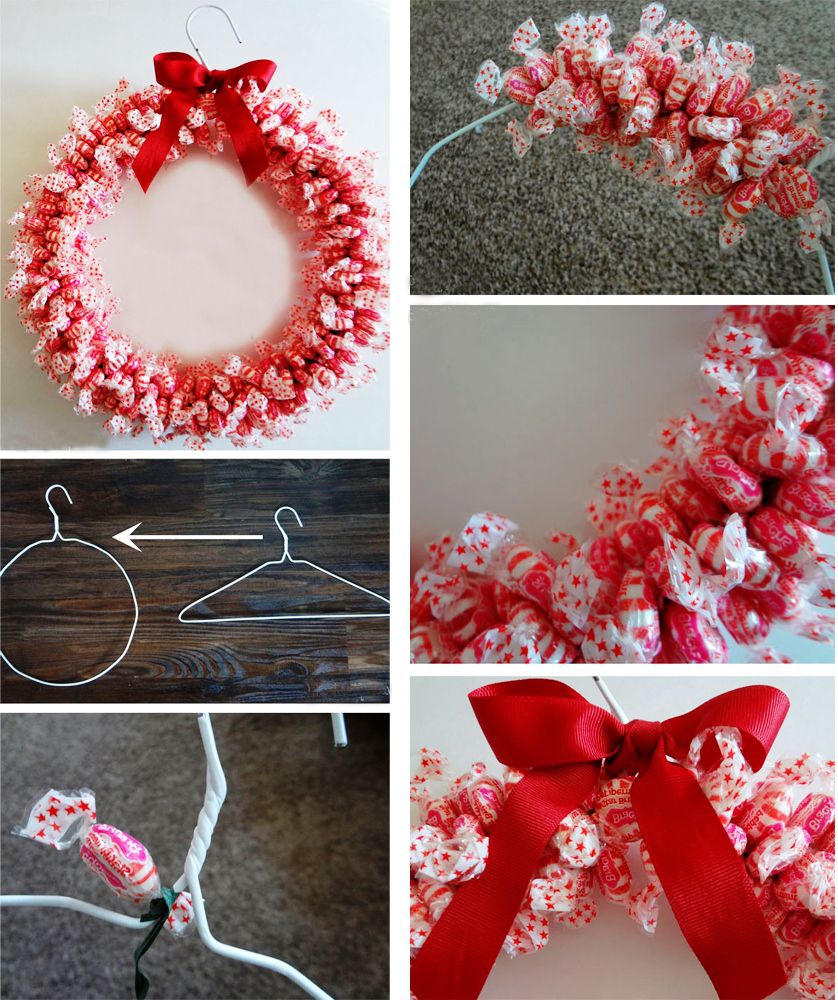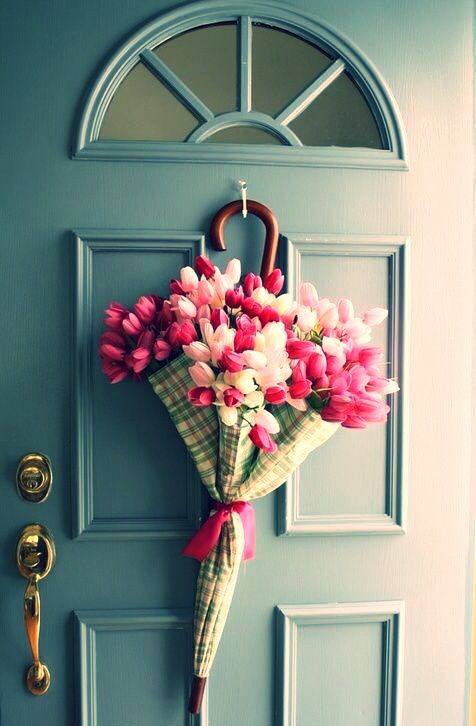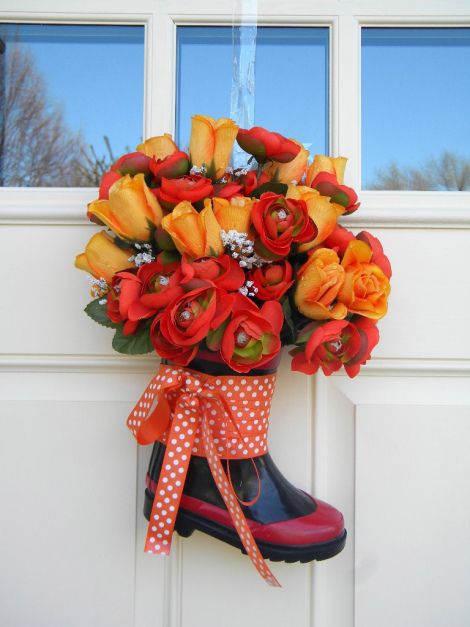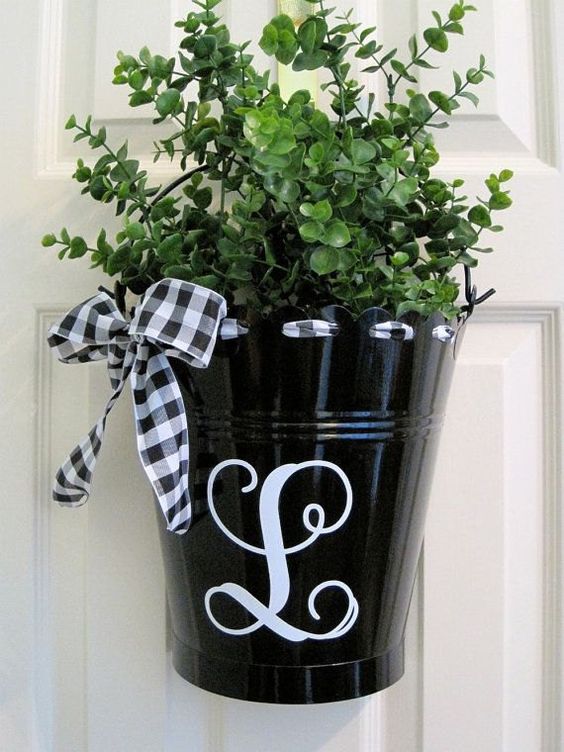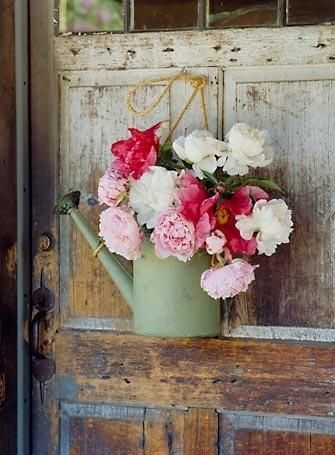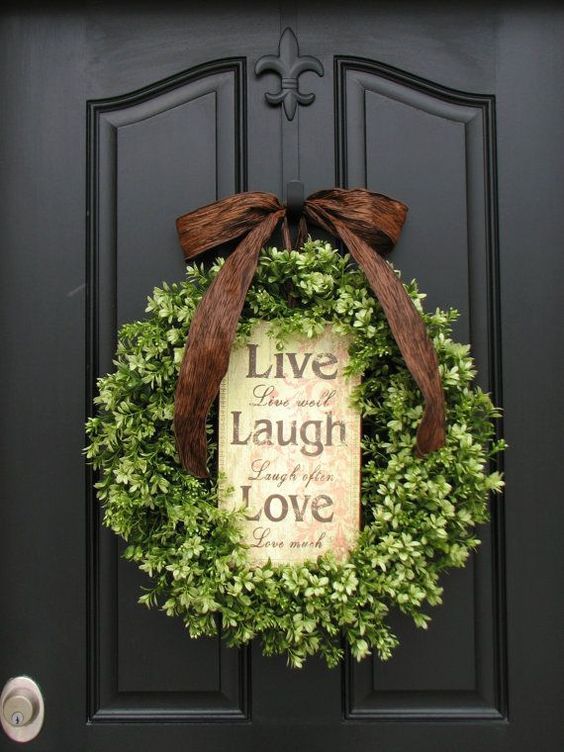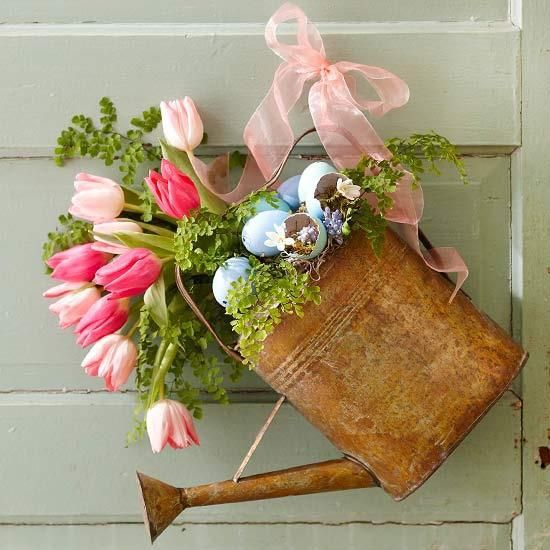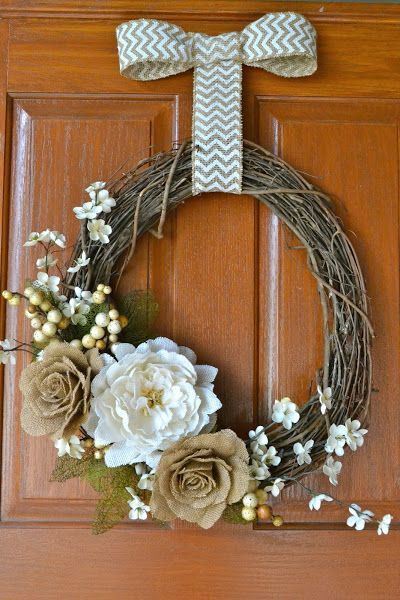 A spring wreath at the entrance door is a great way to bring a sense of spring to your life! A colorful, fresh, handmade wreath will attract only positive energy into your house. And you will be very pleased to return home every time. In addition, for a wreath are most often used artificial flowers, that's why it can delight you for a long period of time!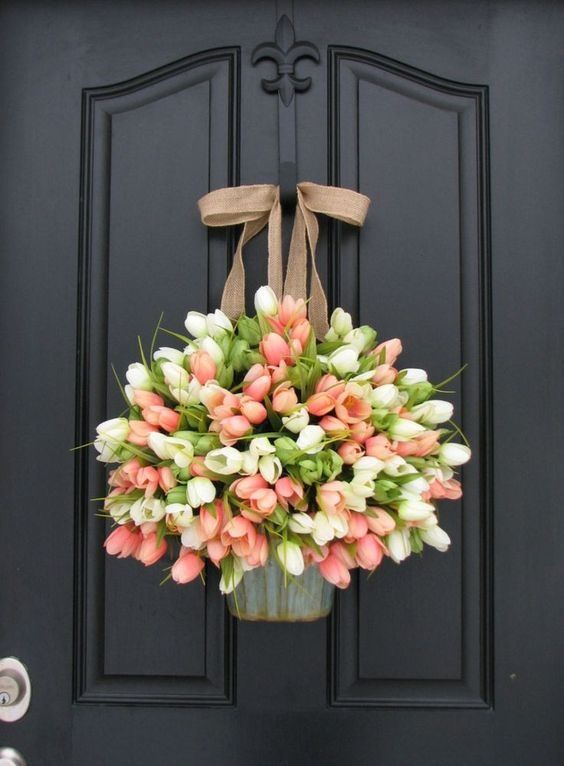 Also, such wreaths survives at rain, or dampness weather which is still threatened for a spring season. But in general - it's just a great way to improve your mood and others!
So, how your wreath will look exactly - it's your choice! A lot of options are available!
For example, a classic wreath is a round wreath with either a wire or a vine in its core.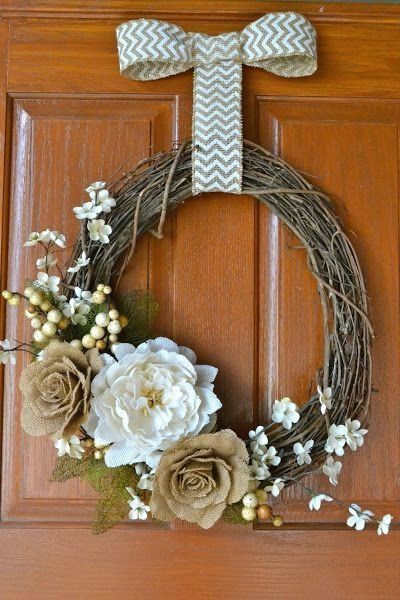 If you want to make it more Easter-looking, you can plant the eggs on it.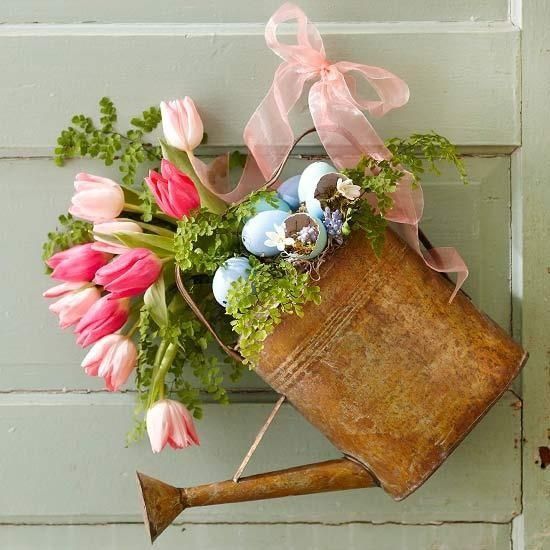 Also, you are free to choose -  will it be a wreath with flowers, or simply with greenery.
Non-standard wreaths can be done from old watering can, small buckets, vases and even shoes.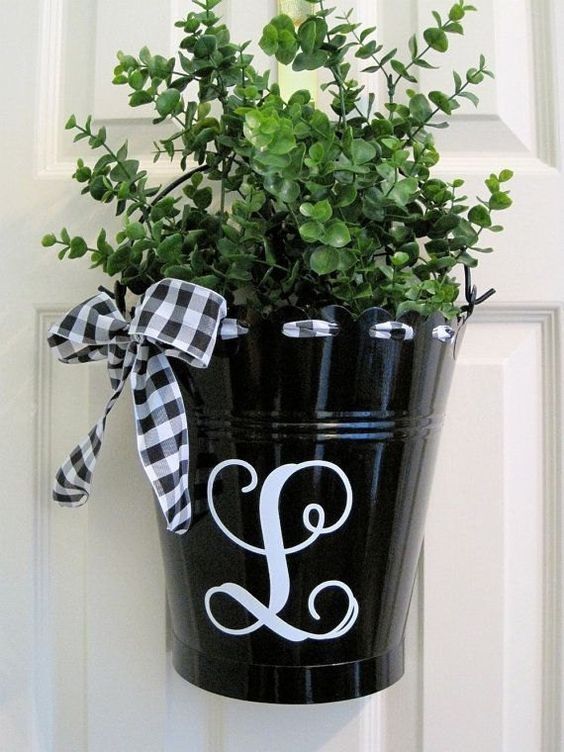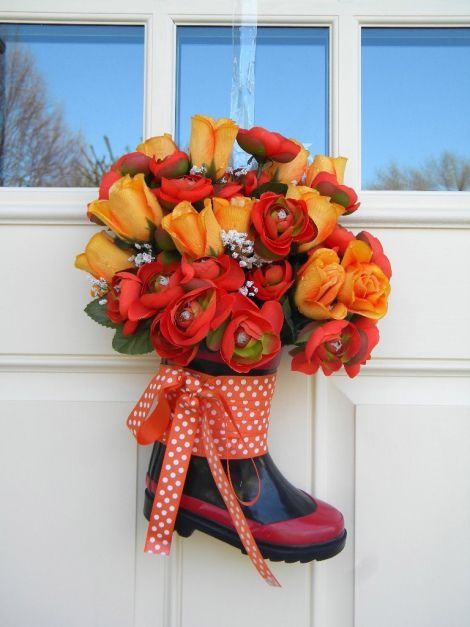 Also, you can use the old umbrella. The best option if it is bright color. Just put the high flowers inside the half-open umbrella-cane, and hang it on the door.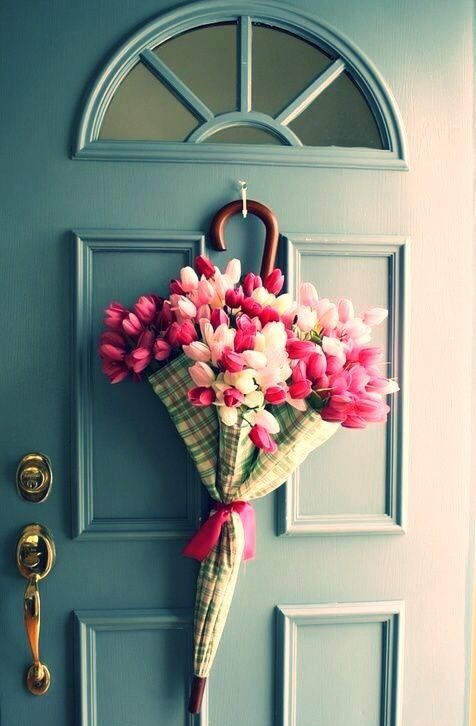 Also, you can make your wreath of candies, but it can be a bit dangerous :)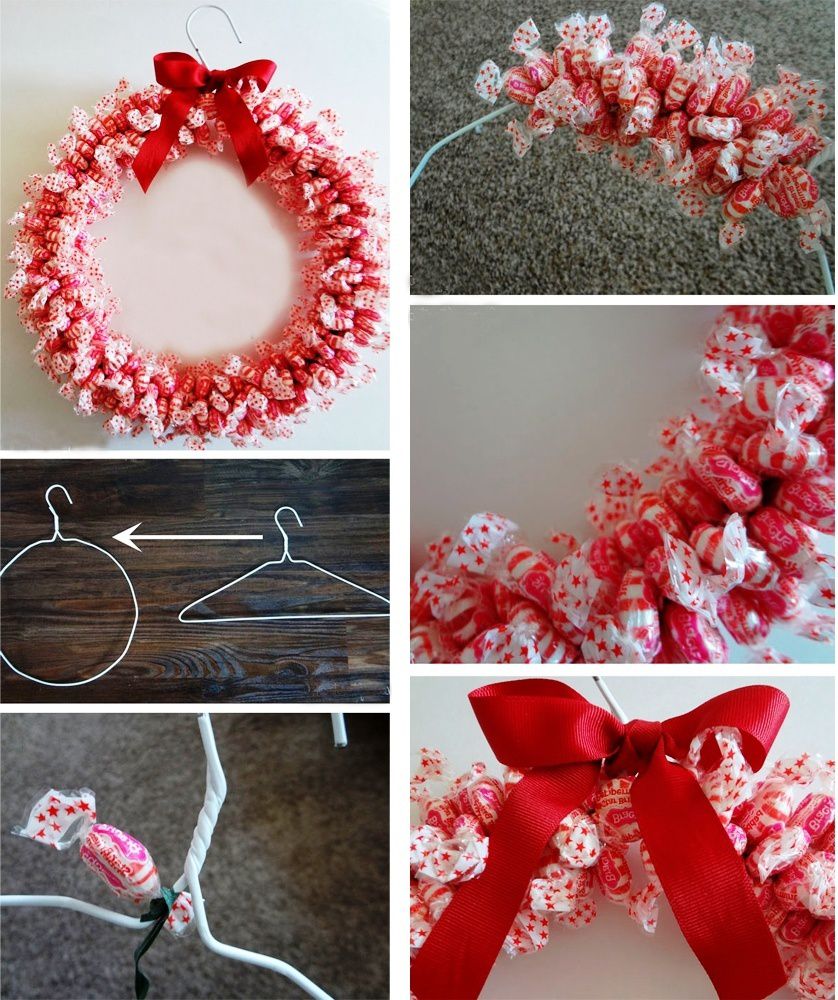 Selecting a classic wreath, you can use a conventional wire - make a circle of the five coils. If you do not have a wire, you can use a hanger! It will be even easier. And then either put with the help of thread your flowers, or fix it with glue. Also, do not forget to decorate your  handmade wreath with a large bow of satin - this gives it a special charm!