How to decorate your kitchen
January 20, 2017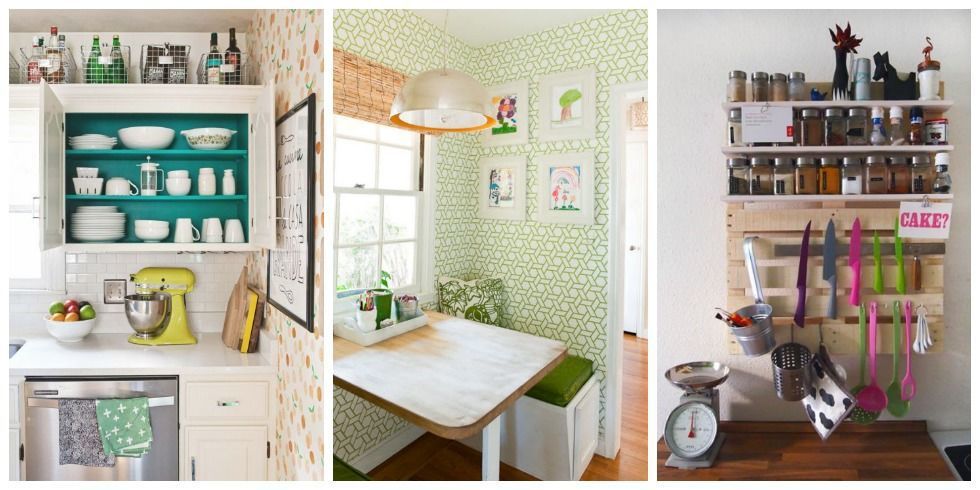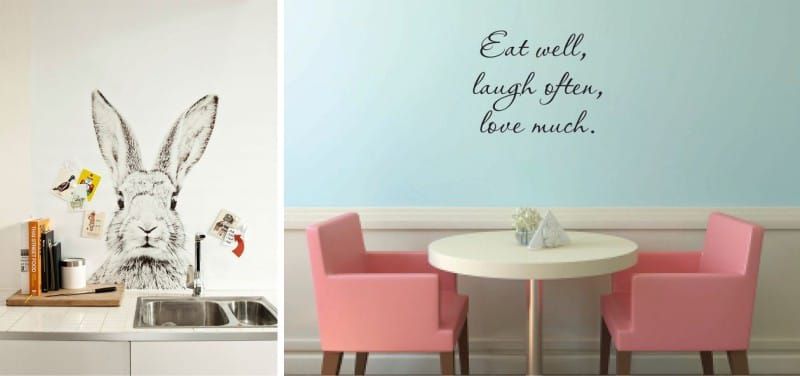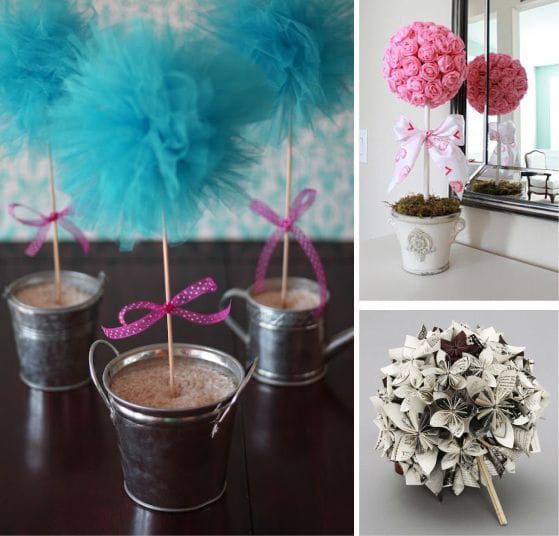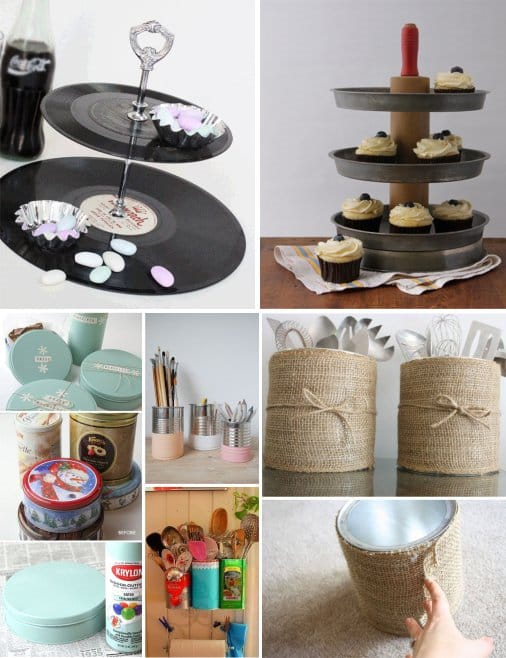 Crafts for the kitchen handmade is an interesting, creative and low-cost way of decorating and organizing space. You can create the most interesting and necessary things DIY, using ready-made master classes and some skills:
 - stand and pockets for cutlery and necessary details;
 - napkins, tablecloths and aprons - in the art of patchwork, for example;
 - cutting boards with carving;
 - bottles;
 - heating pads for cups and teapots;
 - shelves or other wood products;
 - paintings;
 - organizers;
 - drainer.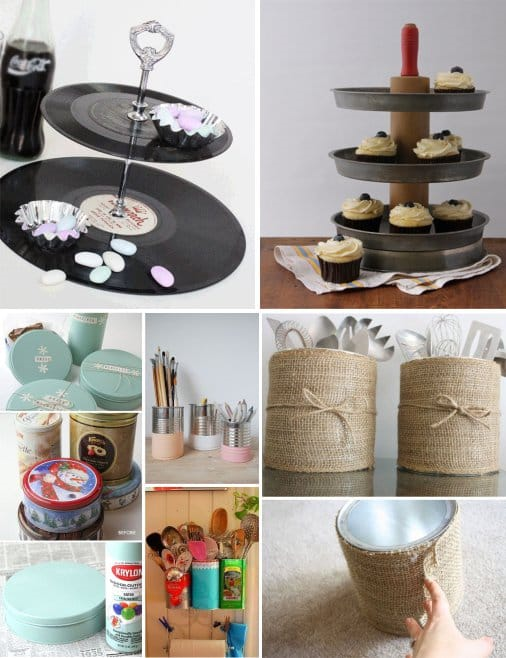 To create useful and decorative little things handmade, you can use a variety of interesting technologies - decoupage, patchwork, embroidery, sawing fret and so on.
What can be used as material? Looking through any master class, you will notice that there are beautiful things that are literally out of junk materials. This may be napkins, paper and vine, wine stoppers and thick cardboard, plaster and coffee beans, cereals, pasta and spices.

So, from the matches you can make an original wall decoration, from toothpicks - desktop, and to build a stand for knives from banks.

You can make the original paintings, doorknobs, clocks, and textiles with expressive applications to decorate your kitchen.
Crafts will allow you to transform the walls and furniture in the kitchen without unnecessary spendings.