DIY Pom Pom Blanket
April 26, 2017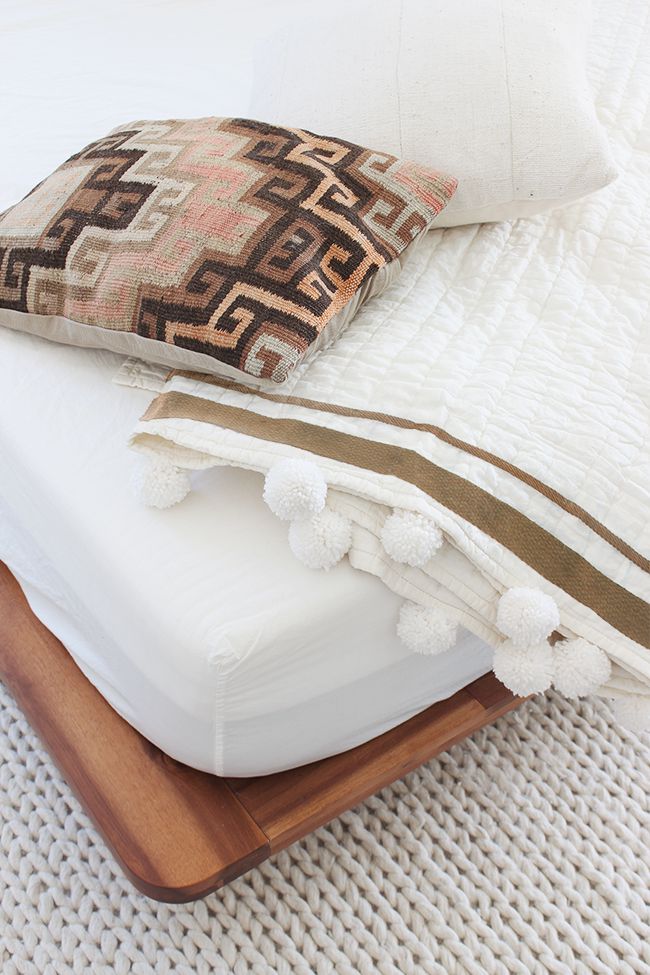 Hello!
People who live in Central Europe are probably struggling with the cold weather and even snow in some countries in the end of April after a couple of warm weeks… Crazy! That is why I decided to share with you this DIY tutorial on how to make pom pom cotton blanket to warm yourselves on a cold nights.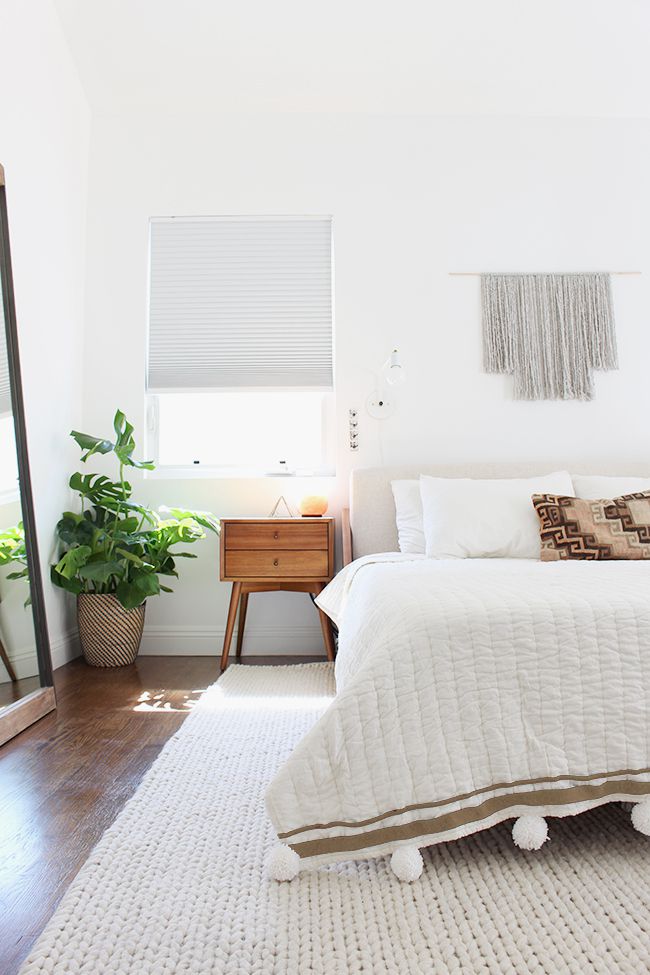 Here is what you will need:
- COTTON QUILT BLANKET
- WHITE YARN
- LARGE POM POM MAKER
- NEEDLE AND THREAD
- SHARP SCISSORS
- TRIM AND FABRIC GLUE
The process:
Step 1
Start by making pom poms. Use the pom pom maker or make them with your hands. Previously I showed how to make them at my article here. Make as much as you need, trim away any excesses so the pom poms will look pretty. It will take a while but be patient :)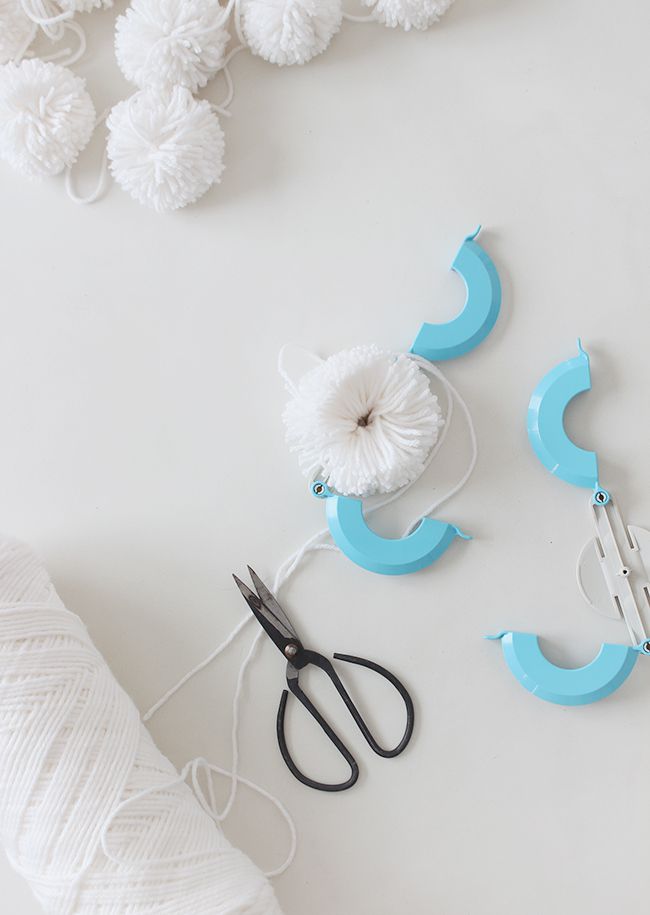 TIP: Make 2-3 pom poms then go to Step 2 and come back to Step 1 after.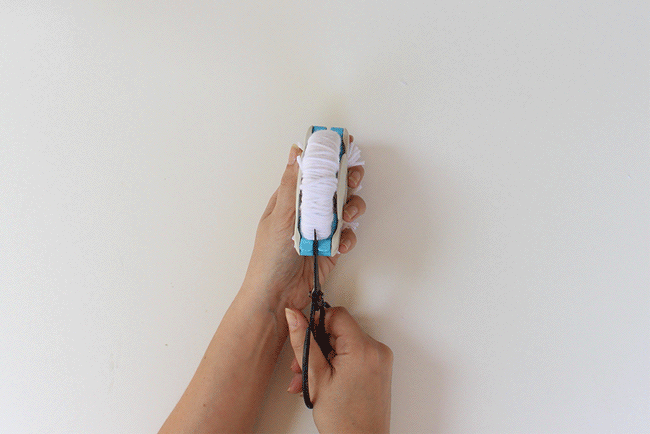 Step 2
Using the ruler measure the width of your blanket to decide how many pom poms you will need to make and on what distance they are going to be places later. Mark the spots where you are going to place each pom pom so you won't be lost later. The blanket used in this tutorial was 90″ wide, and I made 11 pom poms so I spaced them about 8.3″ apart.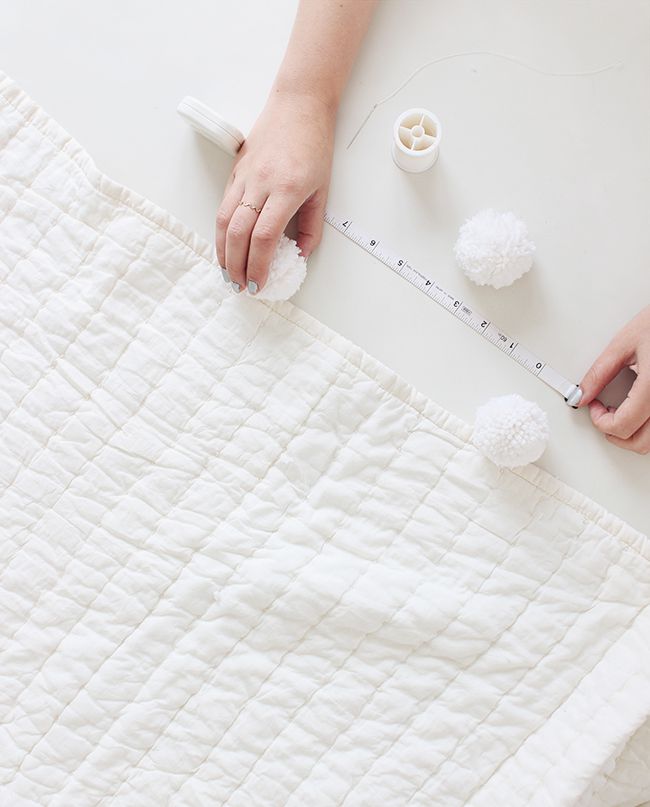 Step 3
Pick one corner of the blanket and start sewing your pom poms directly on it, continue across the whole thing until you are done.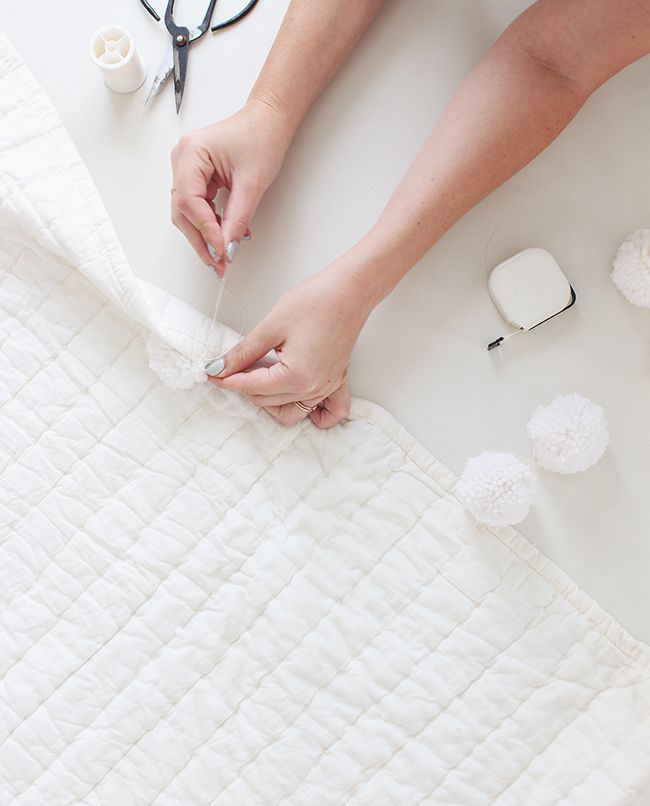 Step 4
You may also add some more decorations to your blanket like tassels or sparkles and you can improvise about the color of the blanket and pom poms. I personally love the bright and nude colors so the white blanket is perfect for me. The white blanket will fit it any interior design, no matter if the room is colored in pink, green or all colors of the rainbow.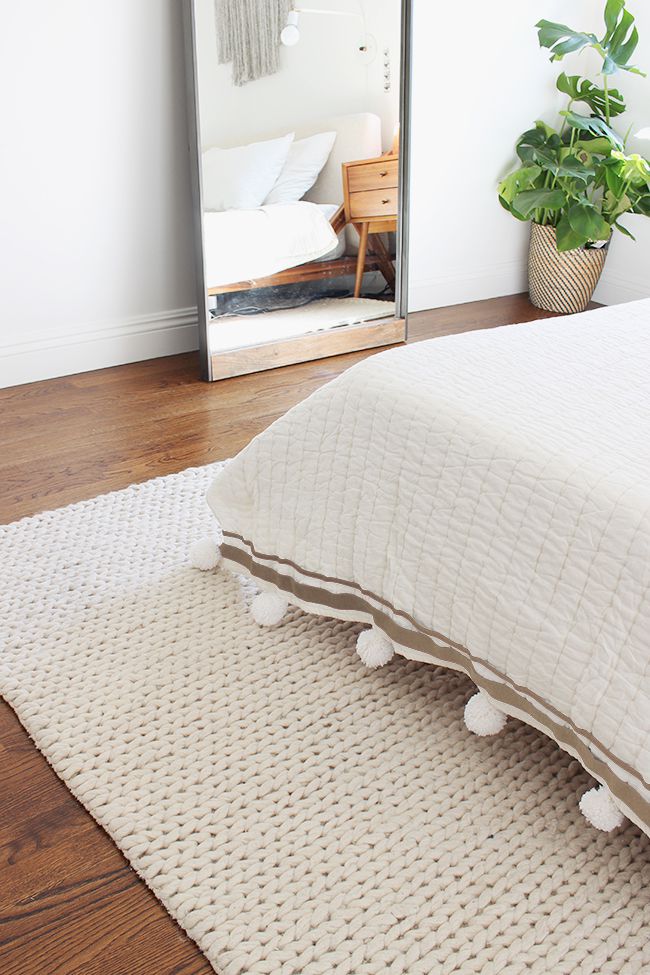 Voila! Simple and amazing your blanket is ready to cuddle with you while you are watching your favorite TV show. I think it is a great part of the room decoration and something new for you as well. Enjoy!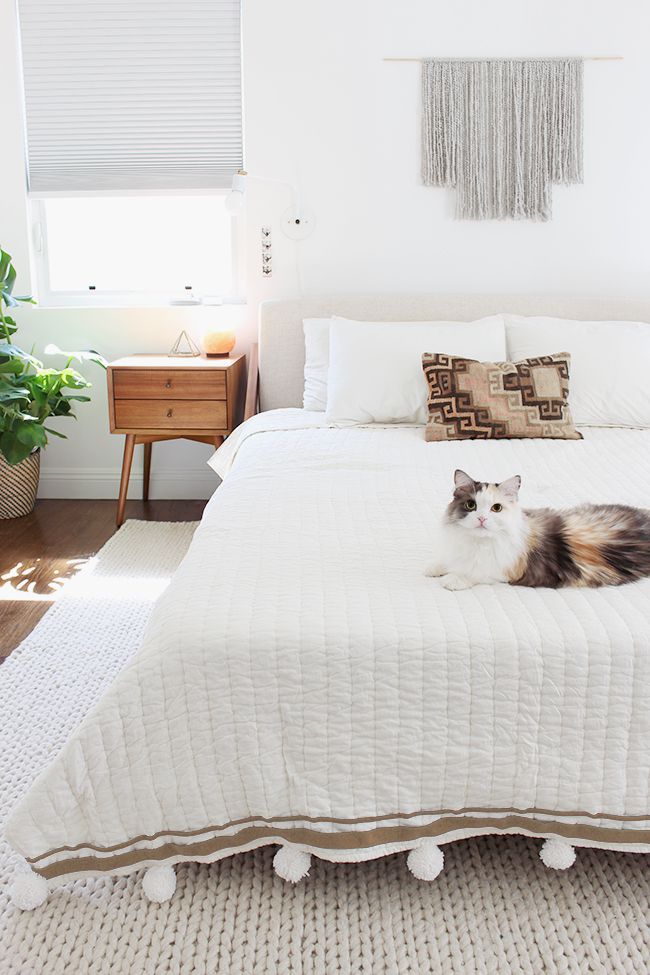 Source: almostmakesperfect.com