DIY Copper Vases
May 12, 2017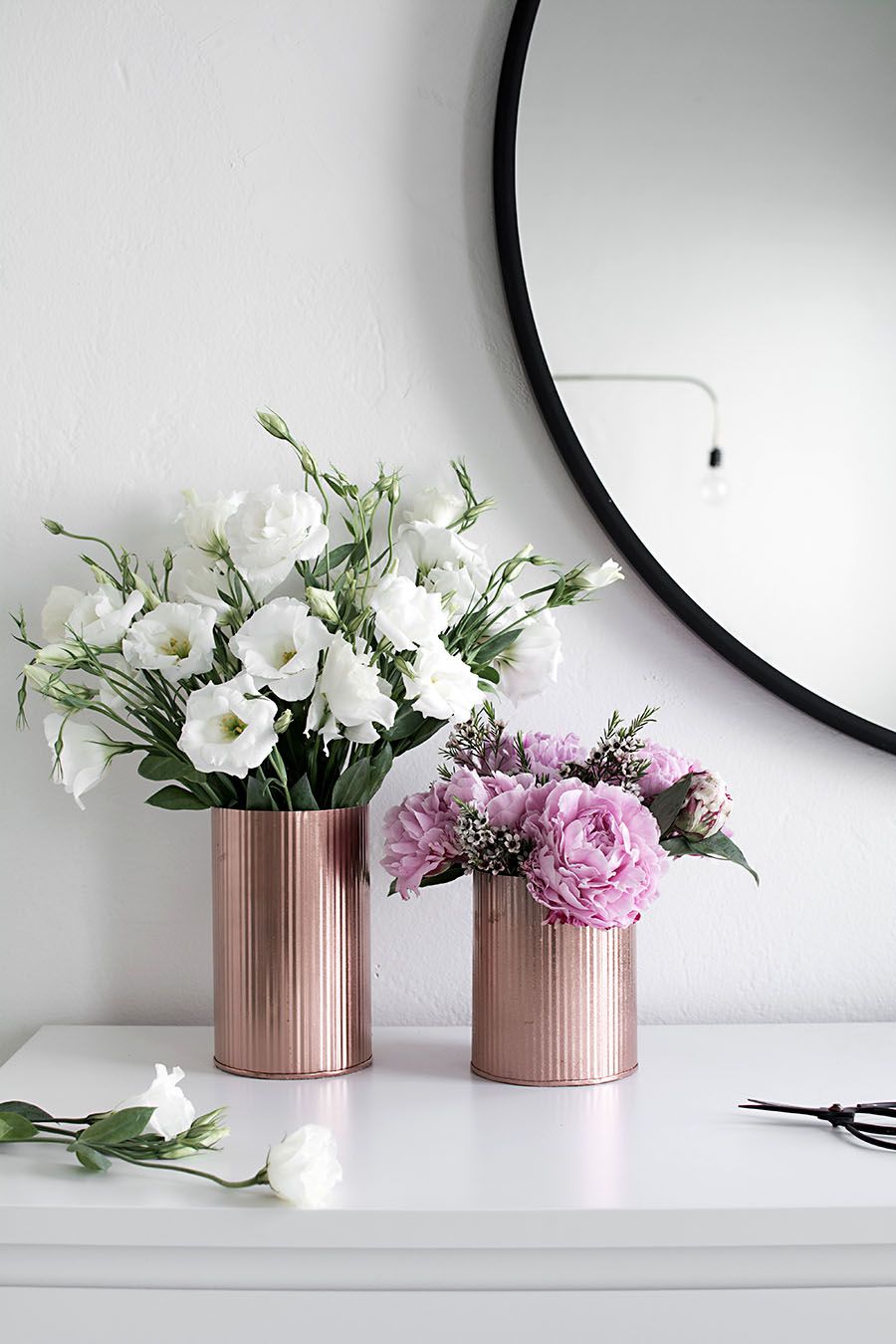 Good afternoon!
If you are new to the DIY projects and have never done anything yourself before this tutorial is a great way to start. It is extremely easy as all you need to use is a spray paint. Let's admit – we all are magpies in one way or another. I always collect some things thinking "Oh, I am definitely going to use that someday!" But in most cases those thing are doomed to collect the dust in the storage until you will finally decide to throw them away. The spray paint is one of those tools that can give a second life to old, unloved item whatever it is – from a wine bottle to a table or a cabinet.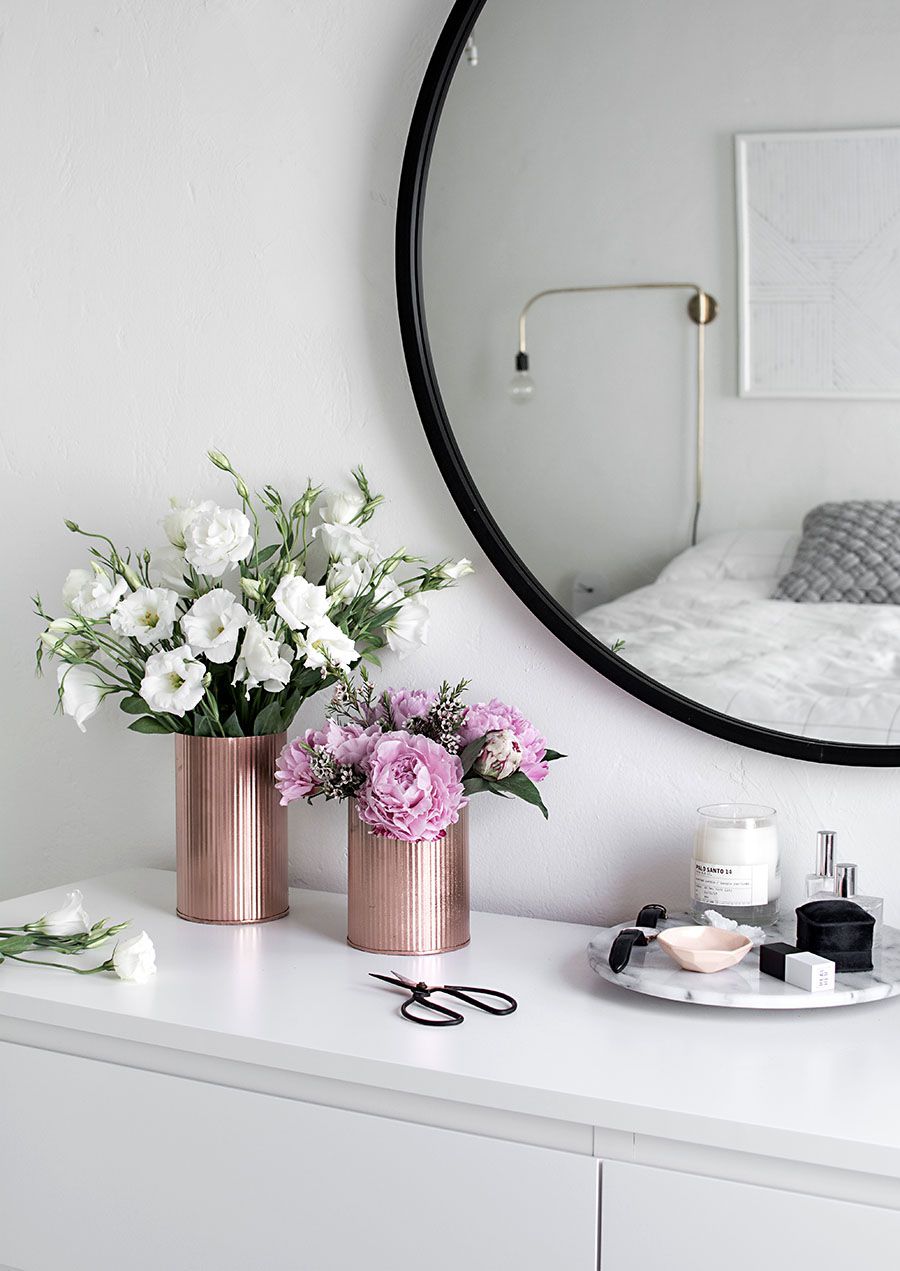 Today we are painting over these galvanized tin containers that don't look nice from the first site. But we are giving them a chance, right?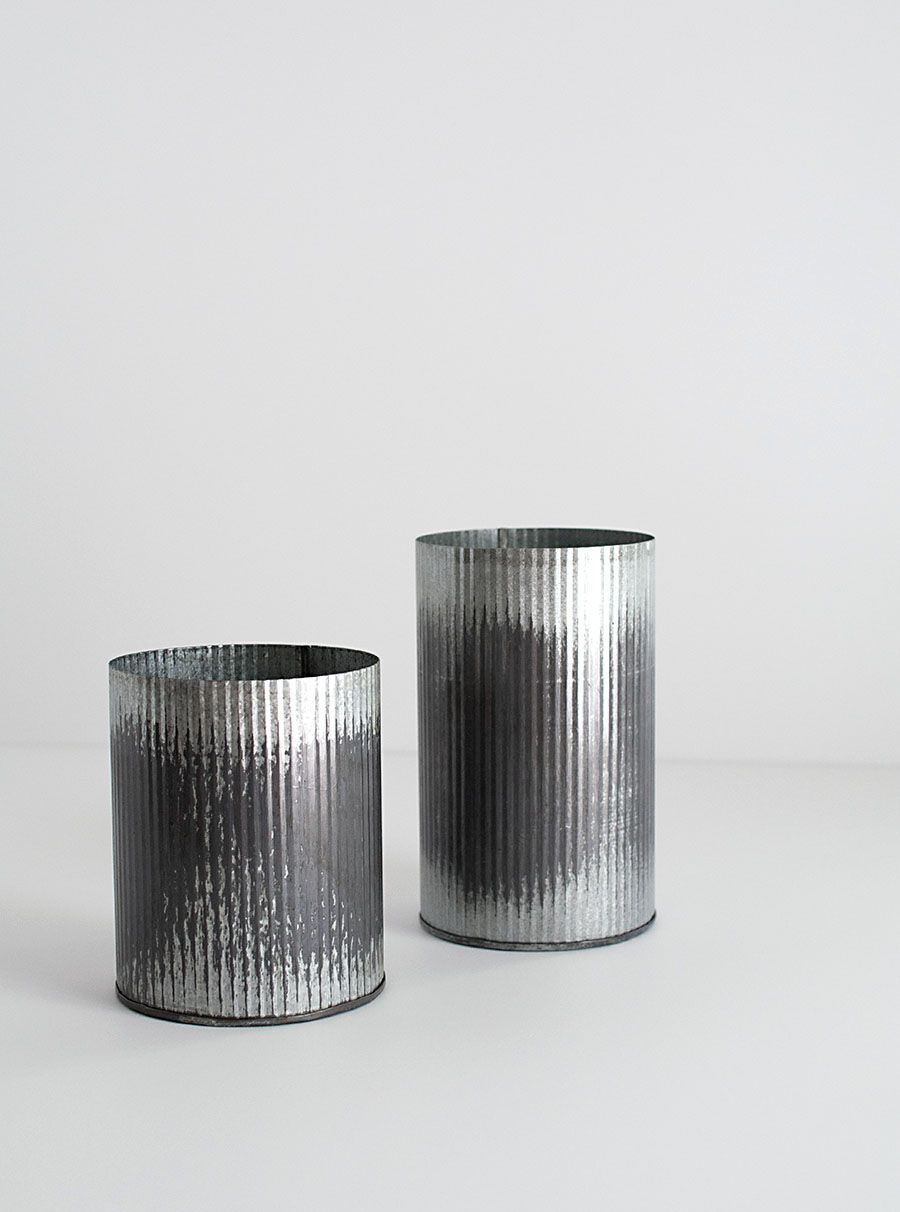 Here is what you will need:
- Universal bonding primer spray
- Copper spray paint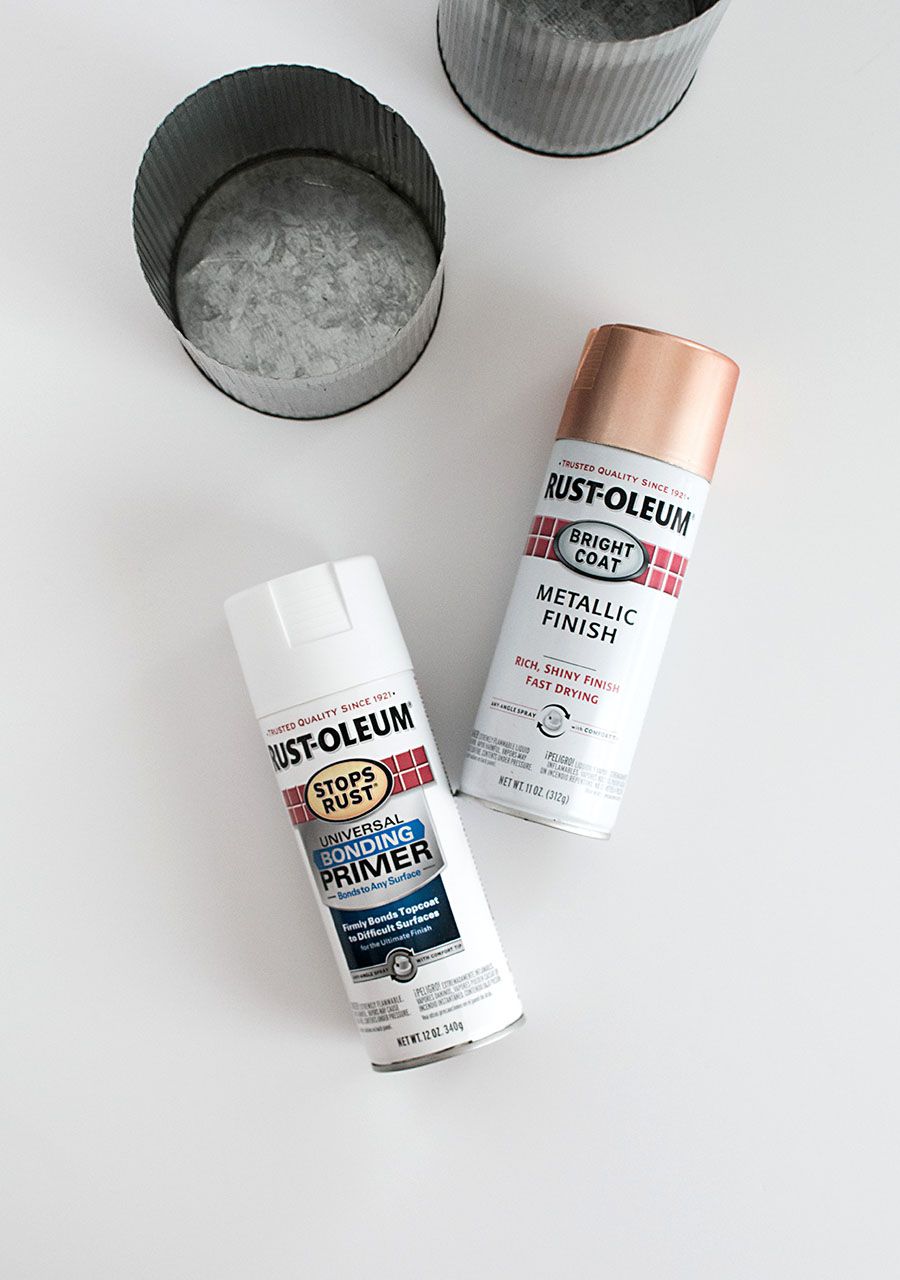 Directions:
First of all, prepare your workspace. Make sure you have a well-ventilated area, outdoors is the best option. Be aware of the wind as it is really tricky thing, believe me. Cover your workspace so you won't damage it as you painting. I do always use gloves to secure my manicure.
With a damp cloth clean the inside and outside of your tin and make sure there is no debris and dust on them.
Apply one layer of the bonding primer let it sit for a minute then apply another one. Let it dry for a few minutes.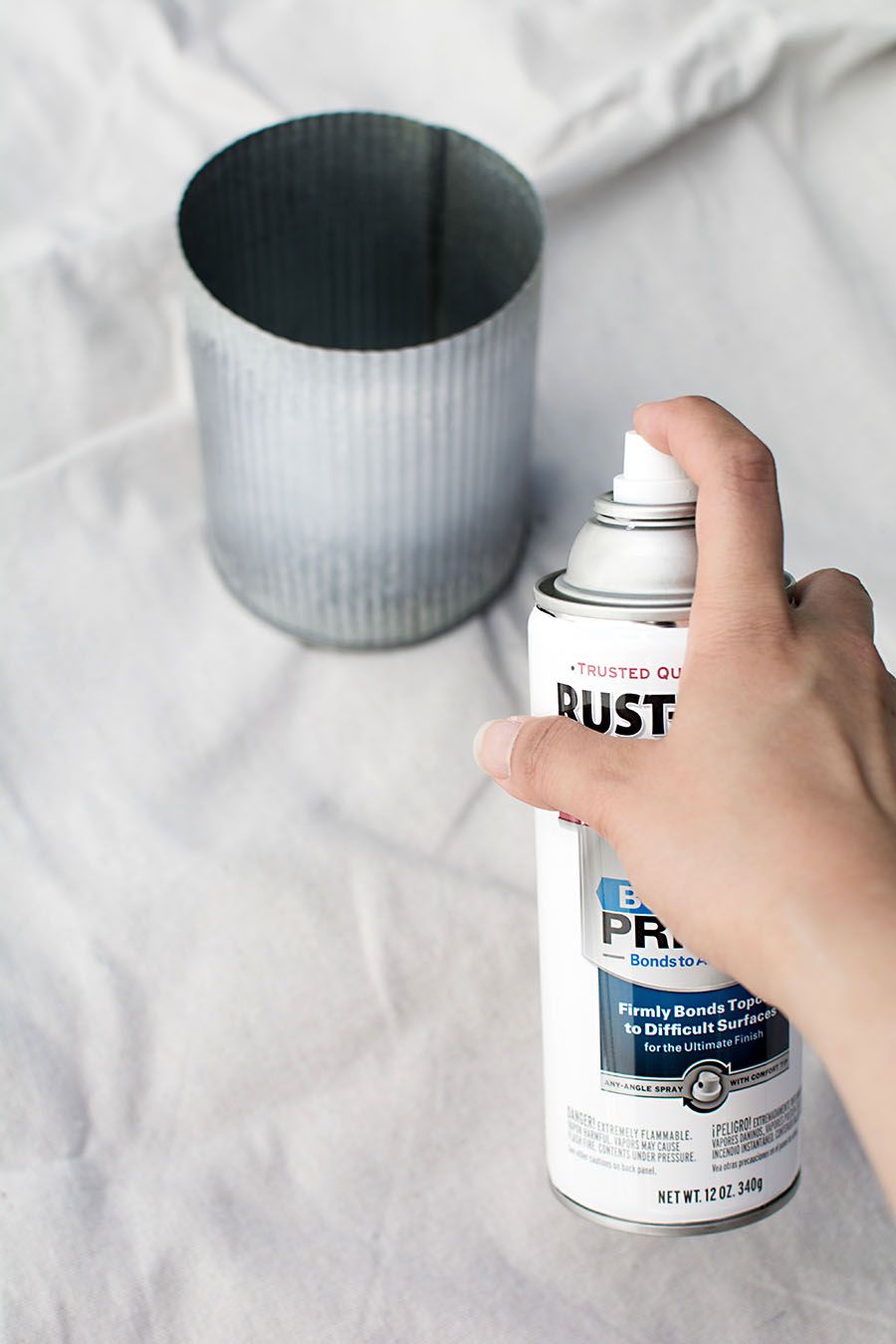 Once the primer completely dried, start by applying spray paint. The nozzle on the paint I used is stellar.  It sprays a fine mist that makes it hard to over-spray and make a drippy mess but still sprays enough to get good, even coverage.  I kept the nozzle pressed down as I moved left and right from the top down to cover each side of the container. Apply two layers with a few minutes break in between. Let dry overnight.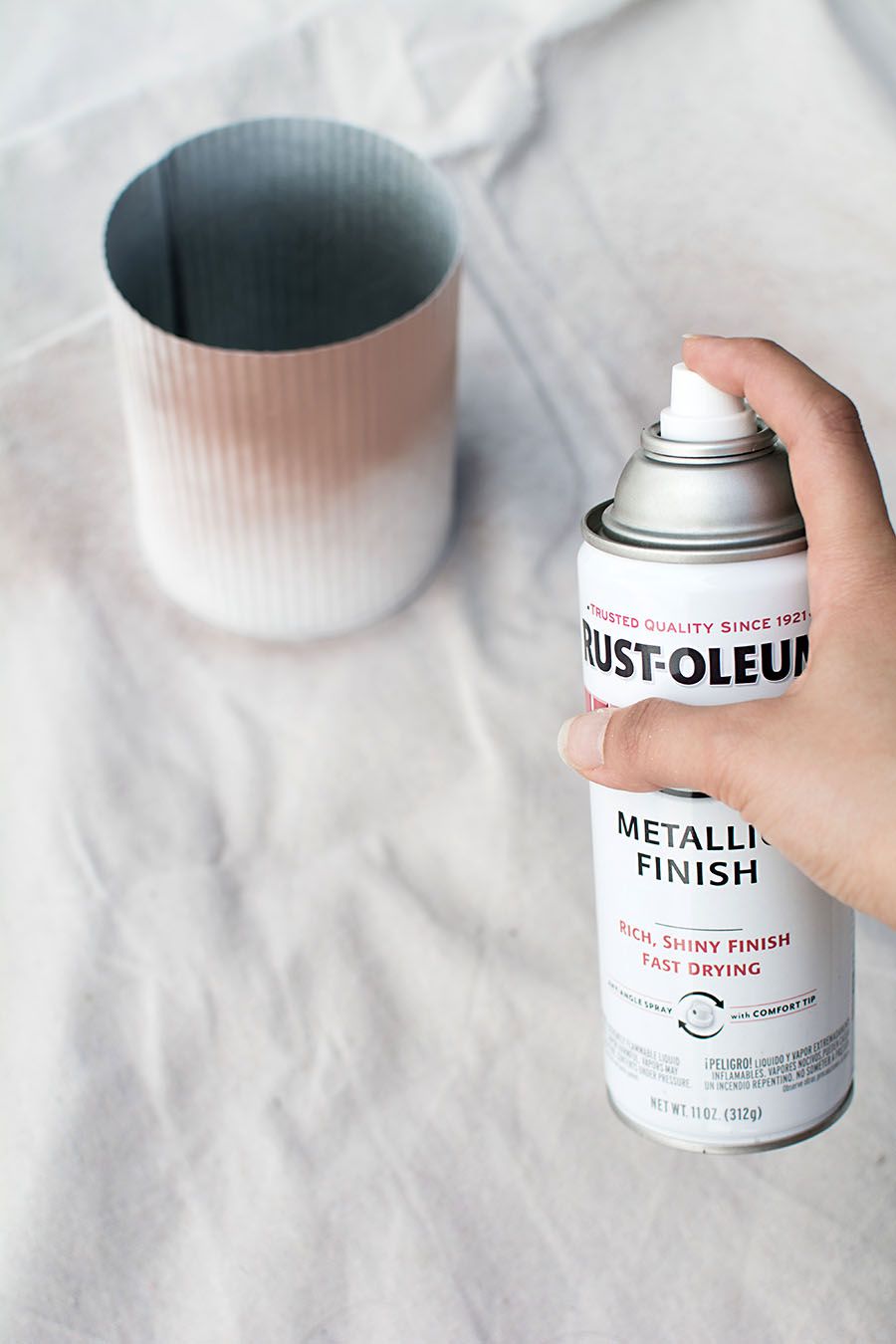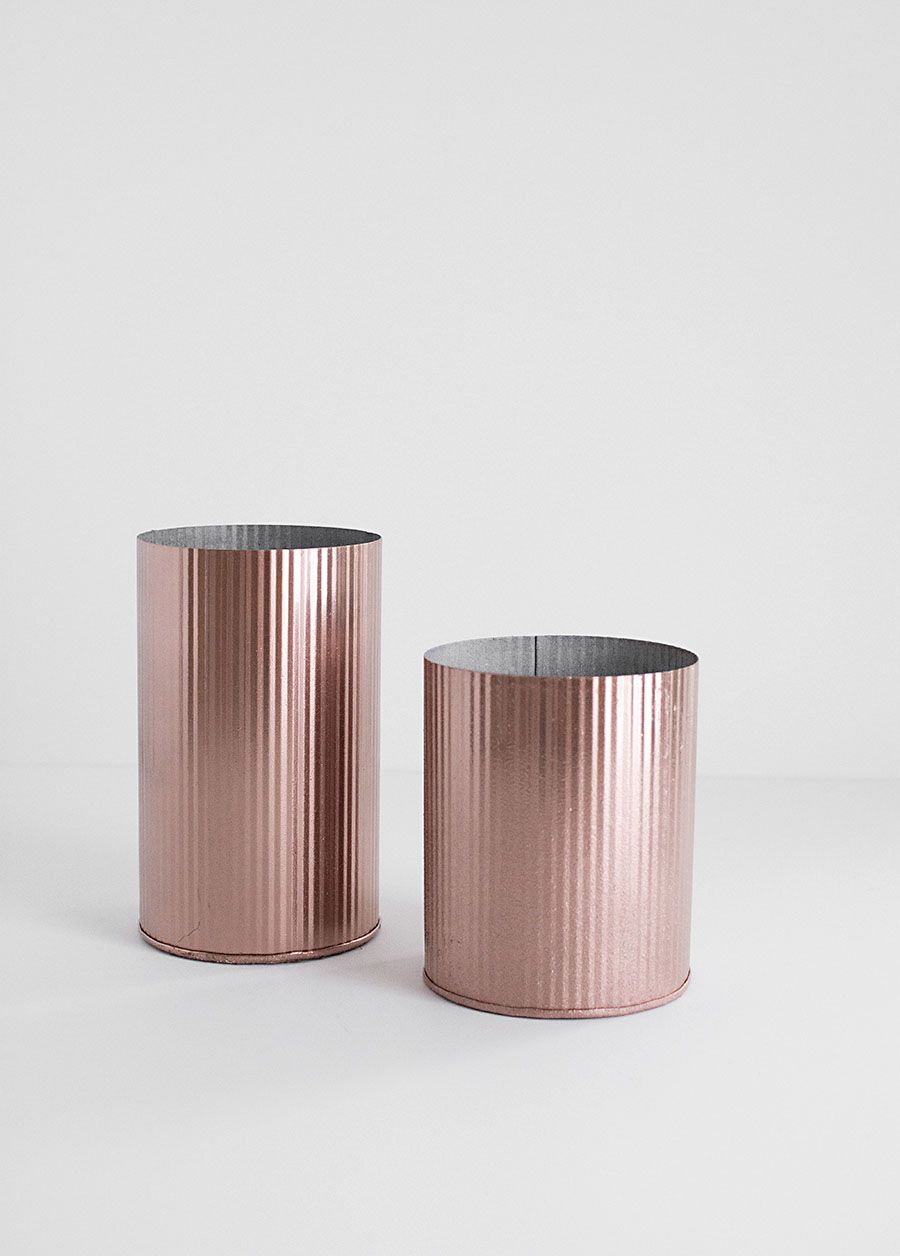 When the tins have dried completely put some flowers inside and you are all set!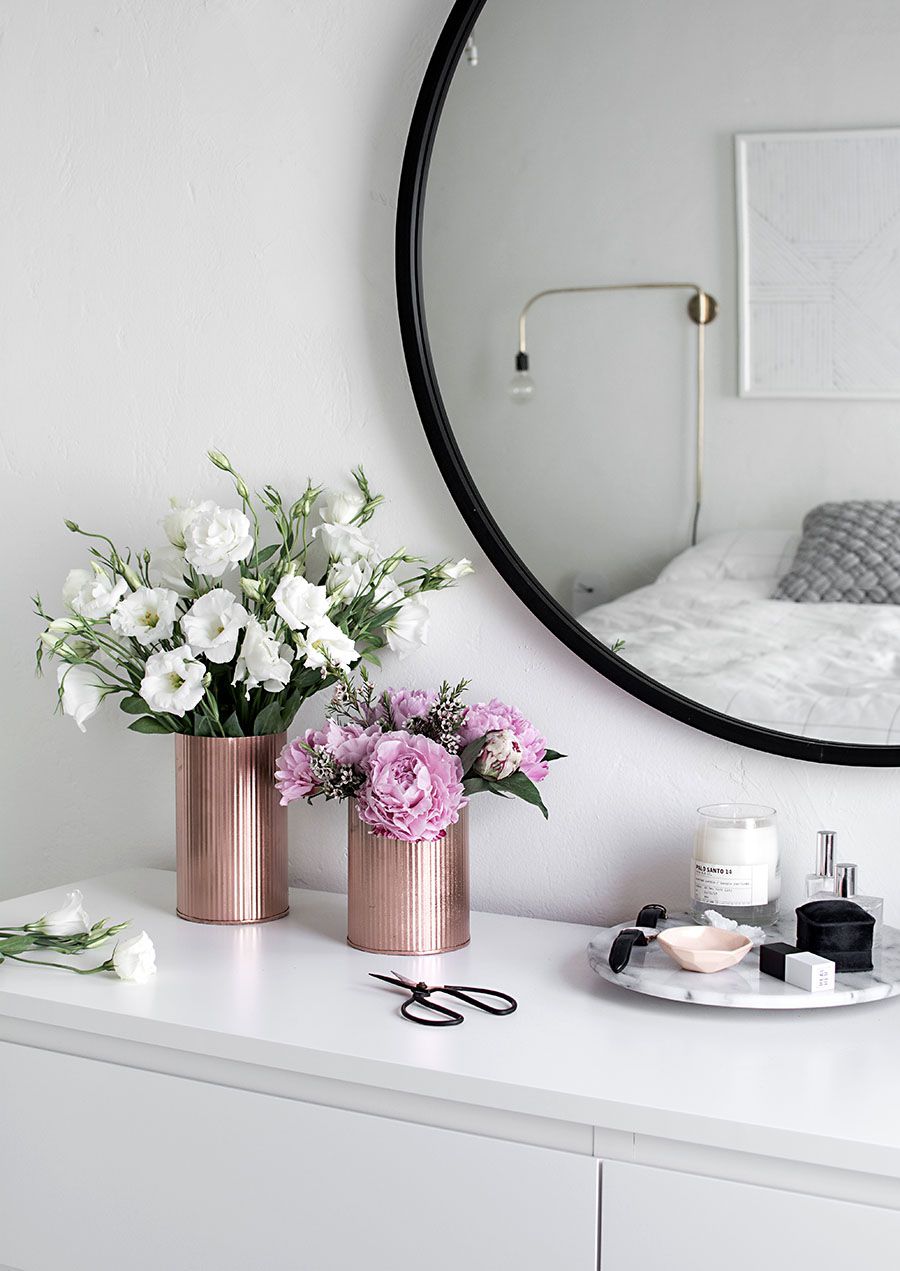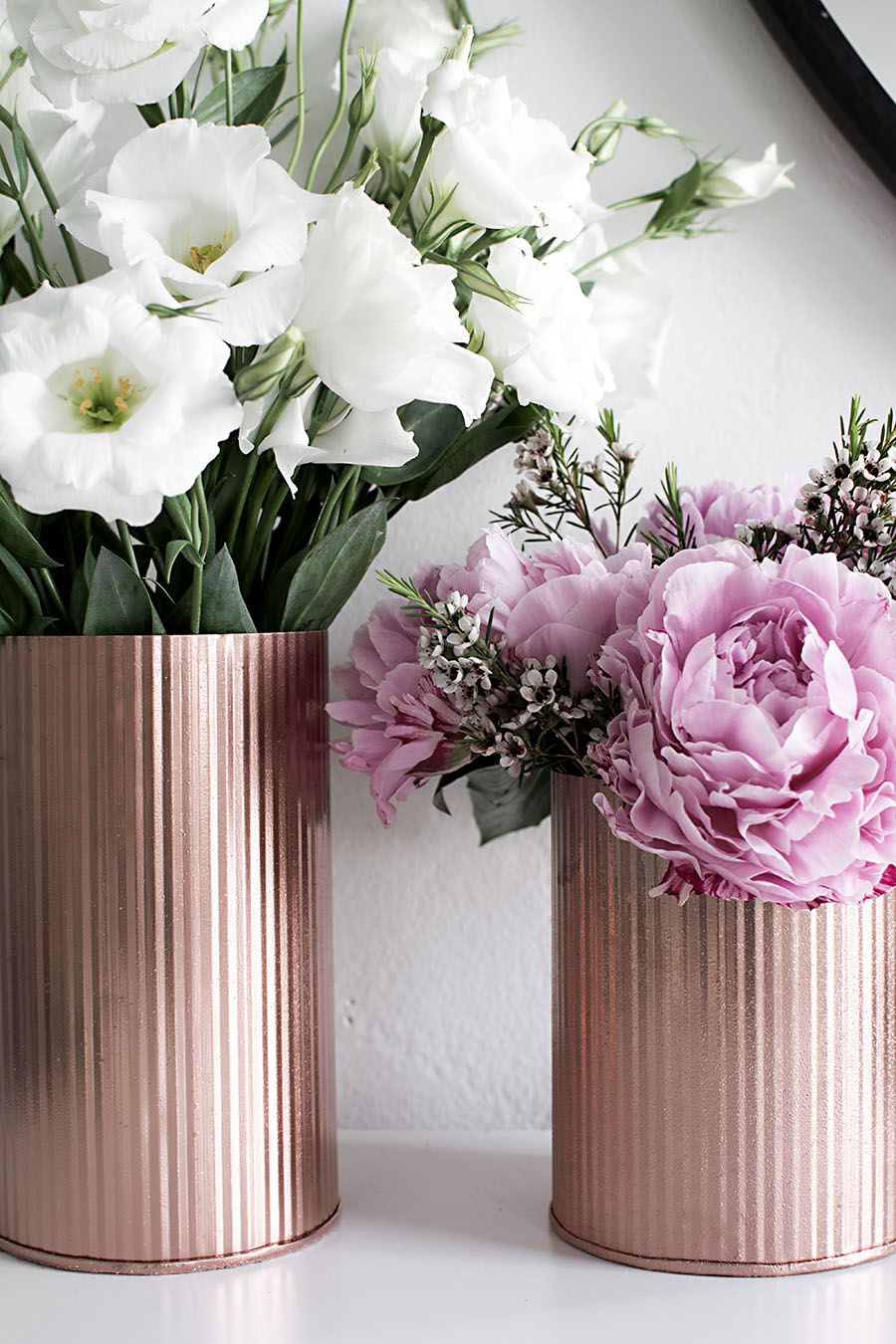 Source: homeyohmy.com