DIY Marble Table Makeover
March 23, 2017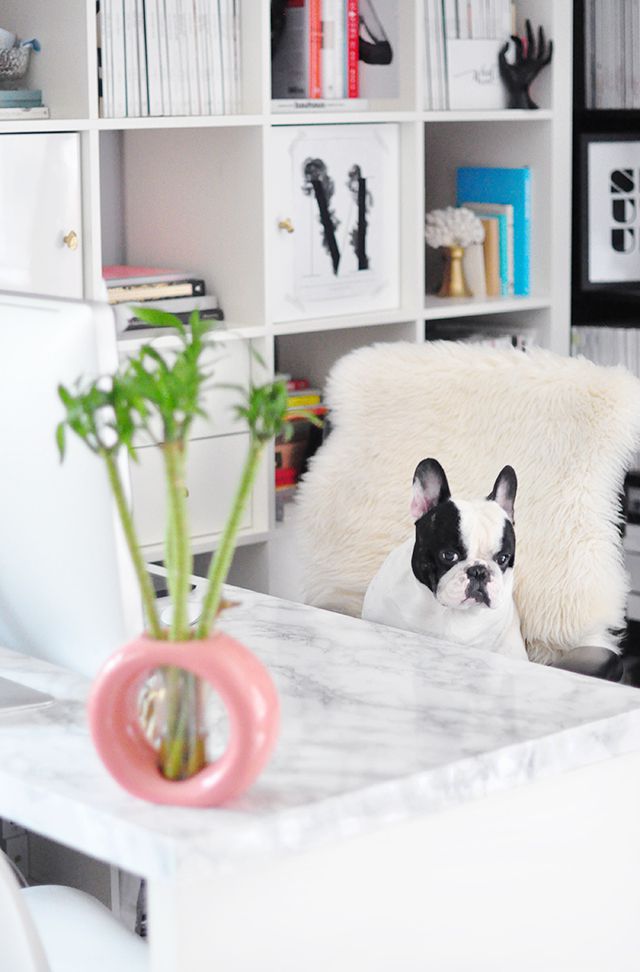 Hello everyone!
Changing things around is always a good idea. Your surrounding can get boring, especially, when you living in one place for a long time. How to change things in your room without spending money on the new items? Today I have prepared this cool table makeover from lovemaegan.com for the DIY lovers who want to refresh things around.
So when you got bored by your old table or the paint is peeling off you can simply remake it using adhesive film.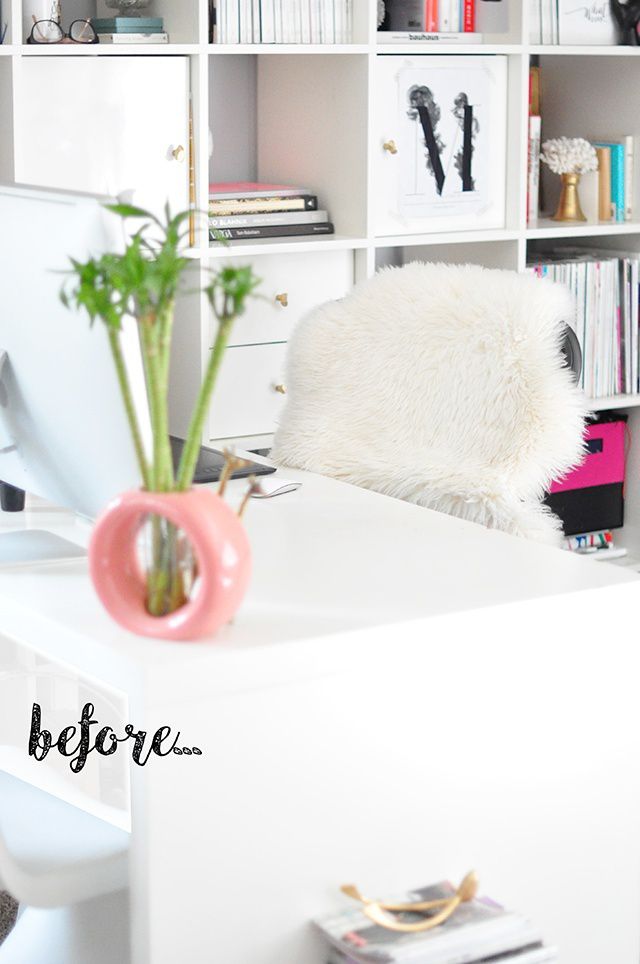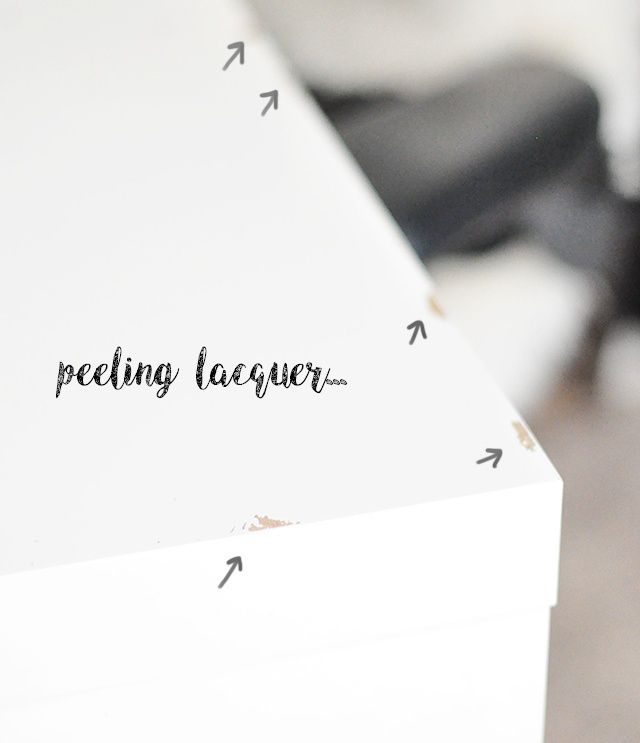 Here is what you will need:
- Adhesive film (you can get any pattern you want on the Amazon)
- Scissors and blade
- Smoothing tool (you can use the square ruler)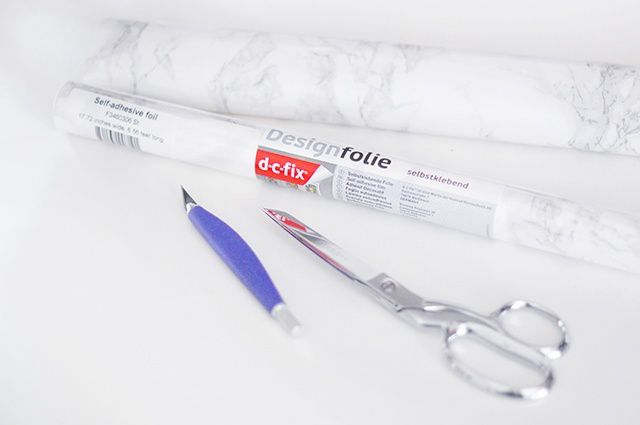 Before buying adhesive film, measure your table to know how much of the film you need, and in which size.
Let's begin!
Clean the surface thoroughly and make sure there is no dust, crumbs or hair left as they may create bubbles under the film.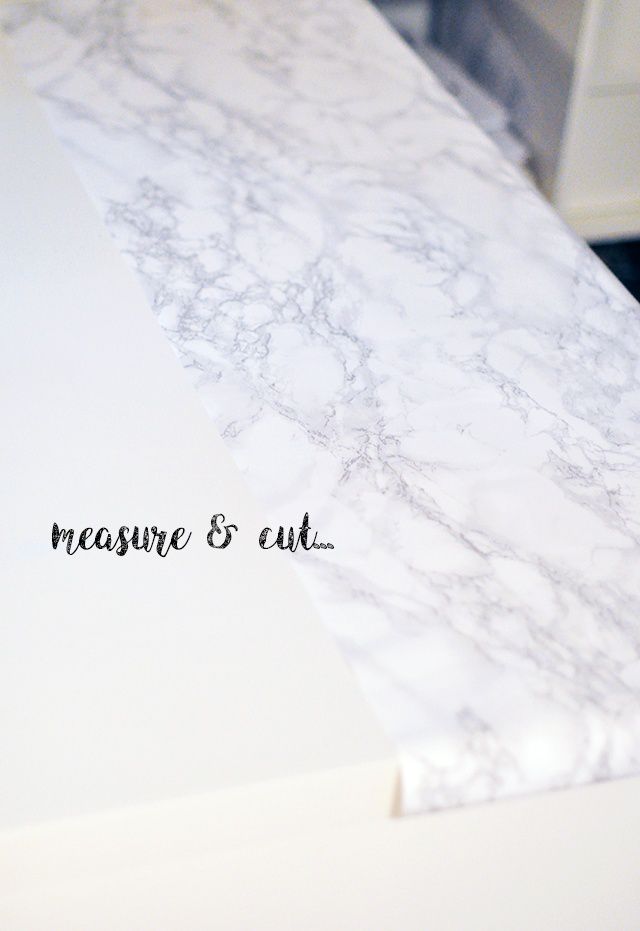 Measure your space again, put the film on it so you will see how you want to apply it.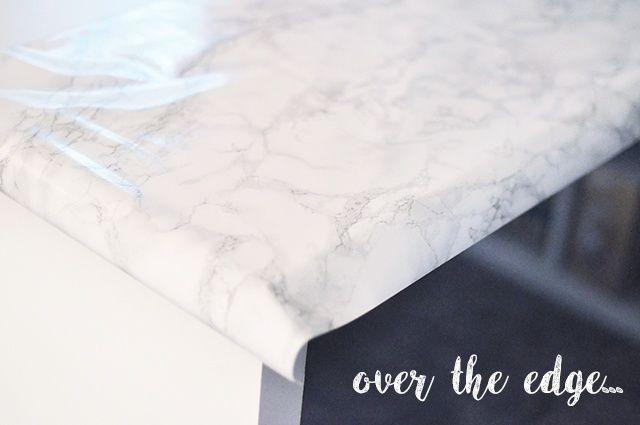 Make sure there will be enough paper to go down and under the edges so it won't start to peel off and will look like real marble slab. If one layer of film is not enough to cover the whole table and you want the image to look holistically, try to play with the two or three layers to make it look nice and even.
Take the part you are going to begin with. Peel off the backing a little and start applying the film gradually removing backing. Use the ruler or some other smoothing tool to make sure the film is laying smooth on the table.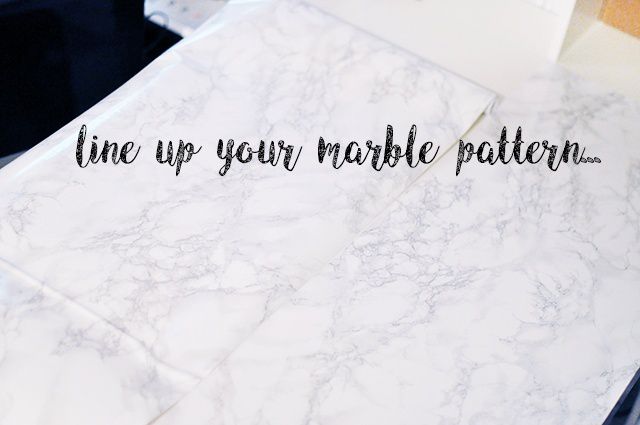 Trim or push down areas that need it and cut away areas that are too long.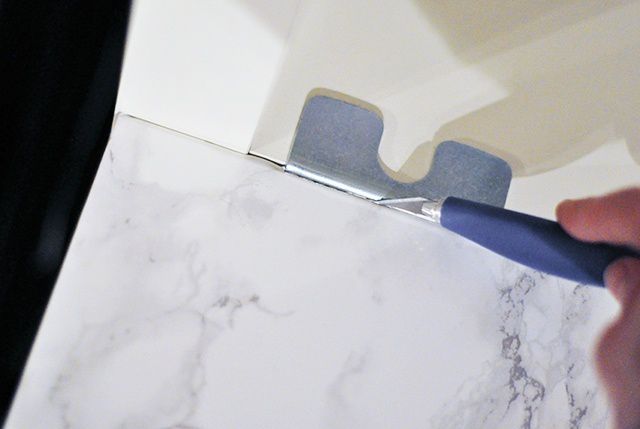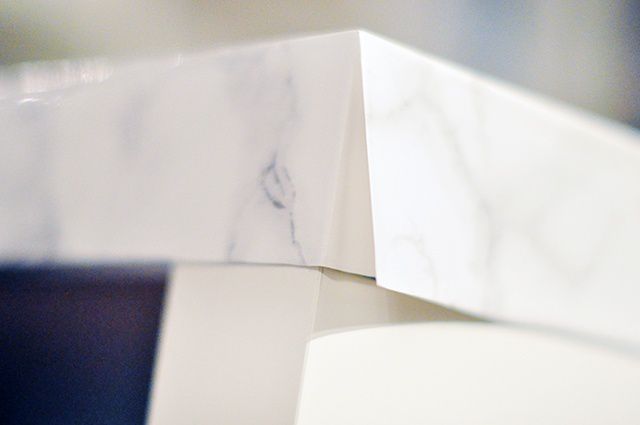 If you are worrying that the edges will peel off soon you can secure them with the glue. Also if your table wasn't white from the beginning paint the table legs in white.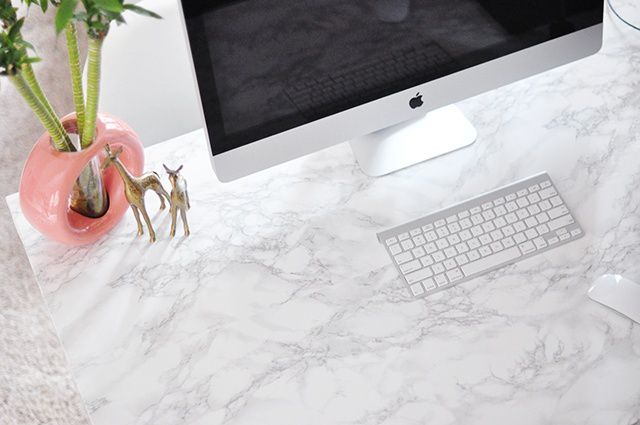 And here we go! Looks like the whole new table! I can say, marble looks so fancy and it is all over the instagram nowadays so you can make very nice pictures for your profile.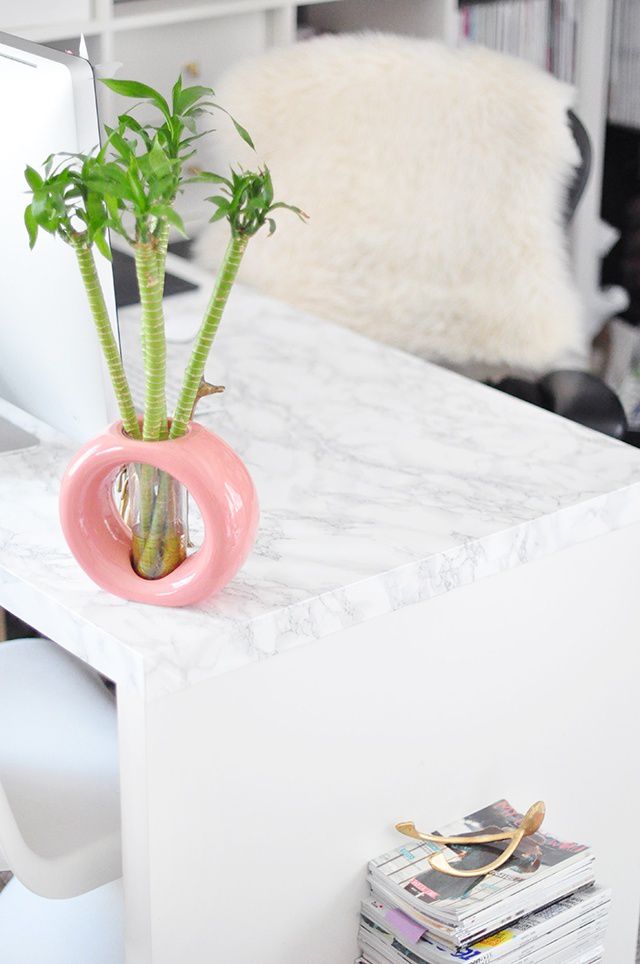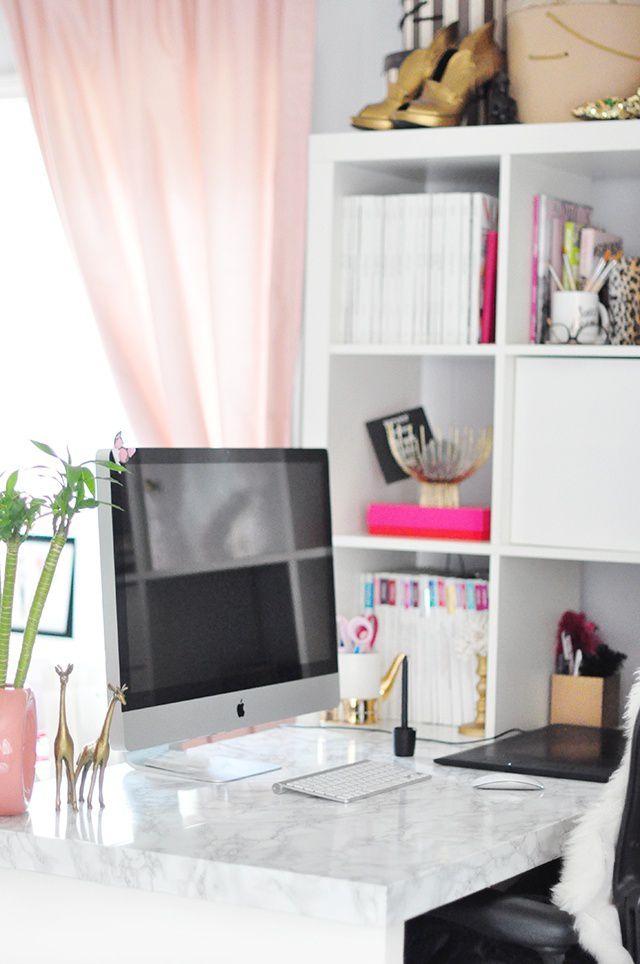 Source: lovemaegan.com