DIY: PAPER CRYSTAL DECORATIONS FOR MIRROR
November 22, 2016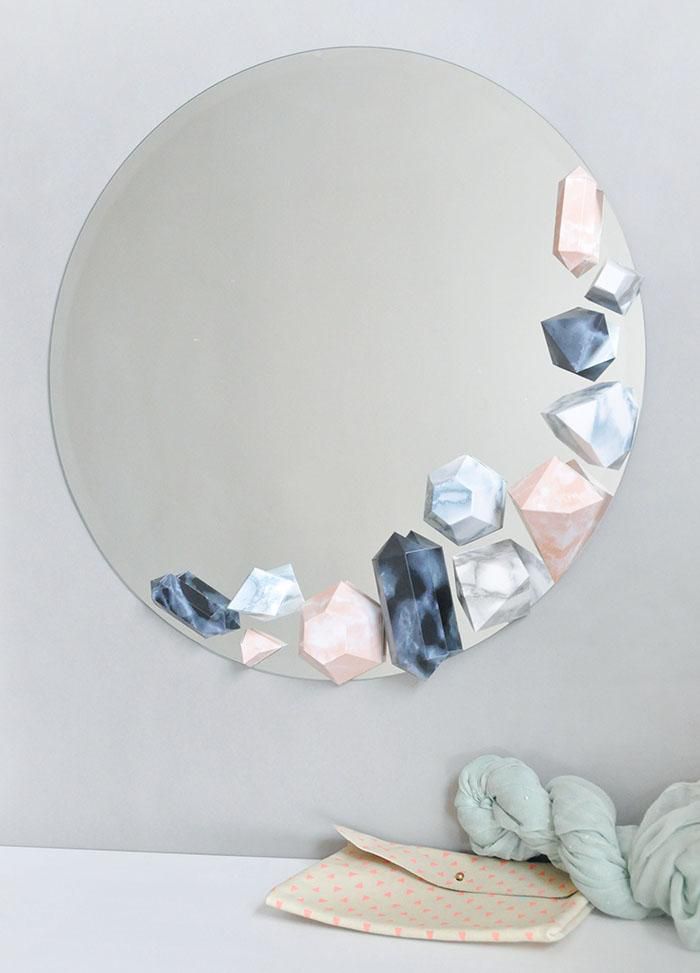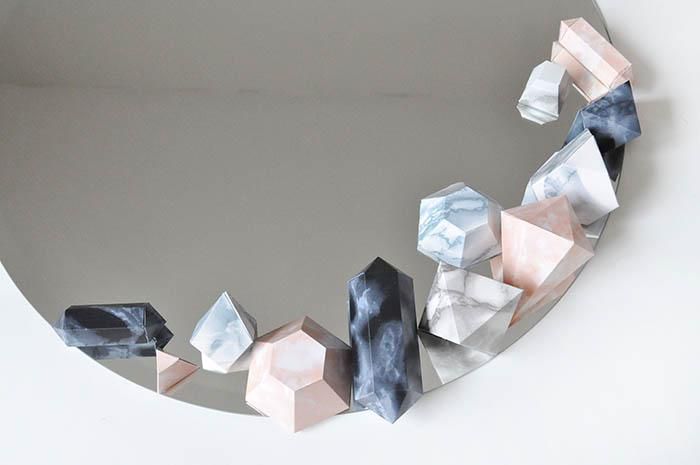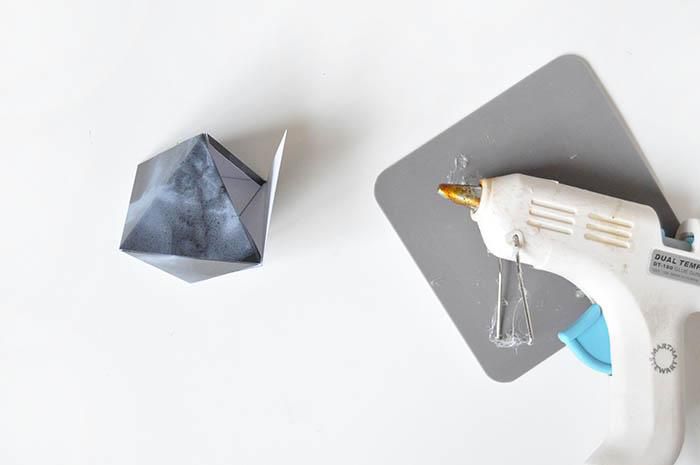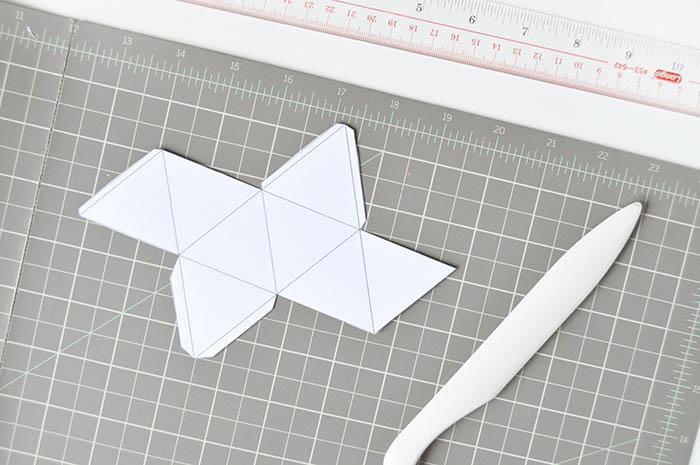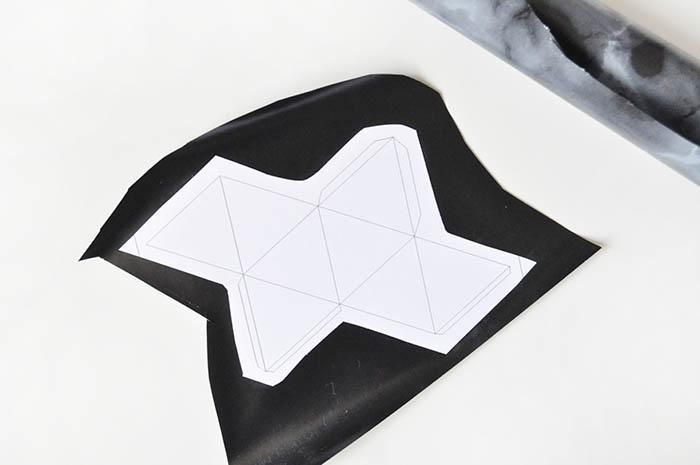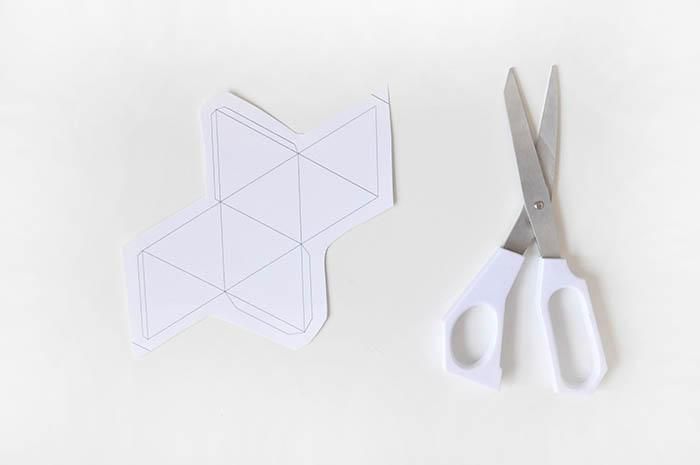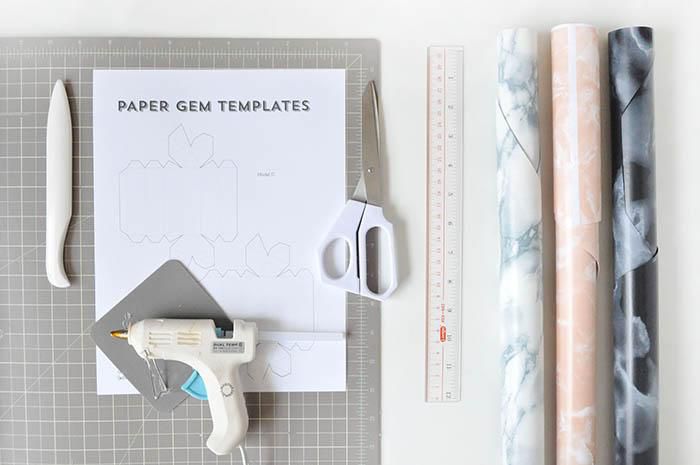 How about turning your home mirror into a real piece of art and something super-original and fascinating? Let's decorate an ordinary mirror with the help of such a simple idea. As a result you will get a very unusual element of the interior, which in no time will transform every corner of the room into a magical "oasis" of style and creativity.
Take:
· a mirror without any ornaments and frames
· a glue gun
· scissors
· paper with a pattern of "rock" or "marble"
· a refill for a ball-point pen without paste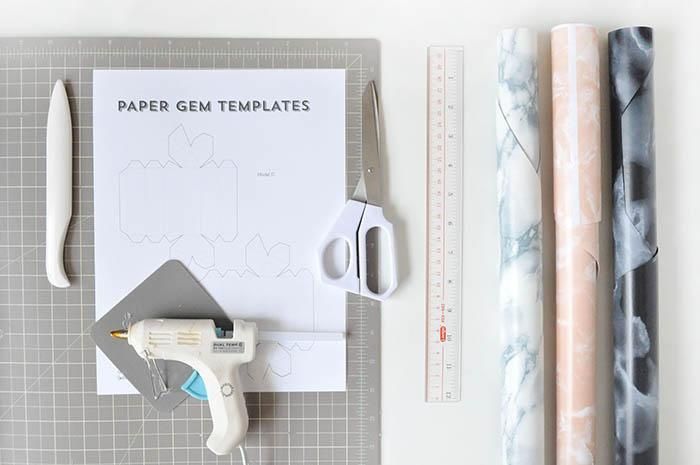 So, first you need to use this template, on which there is a scheme of the crystal.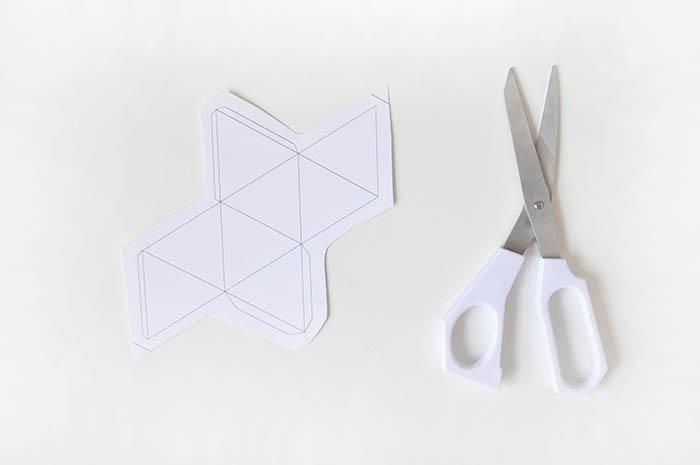 All you have to do is to print it and cut it out. In this case, leave a little extra space all around the edges.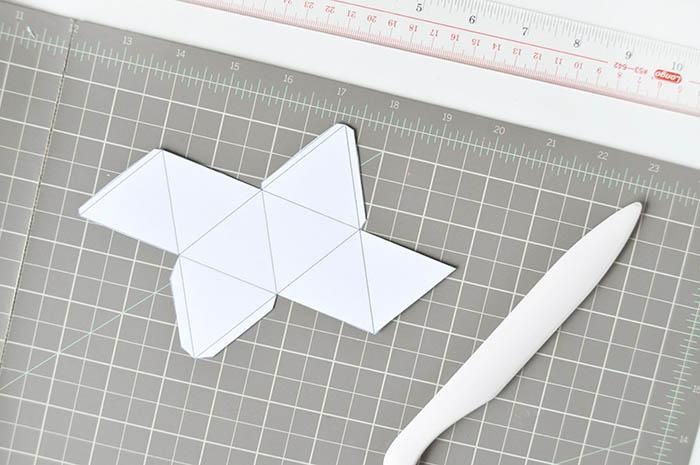 Take a self-adhesive paper, with "marble" pattern, from which you need to cut a sample. It should be bigger than the template. Stick it to the reverse side of the sample.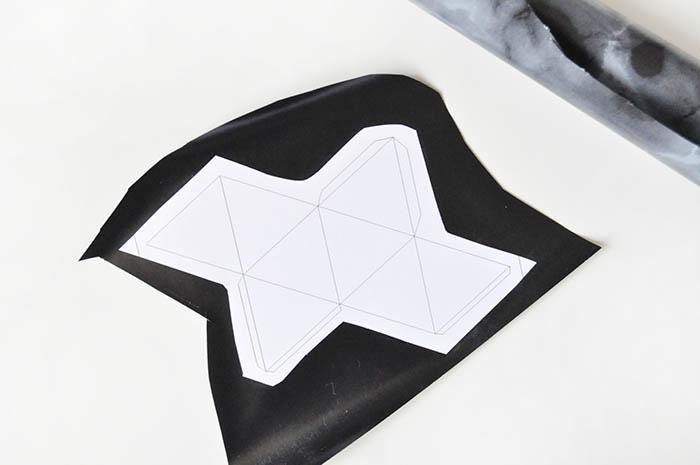 Now you need to cut out the sample and press along the fold lines with any rod pen that does not write. You can then glue the figures, using the glue gun.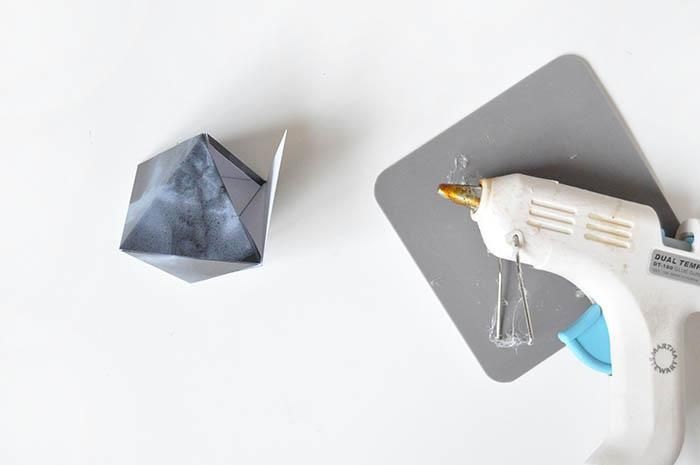 They have to be three-dimensional. This step needs to be done as many times, as many crystals you want to get in the end. To do this, take paper of other colors and pattern, changing them every time.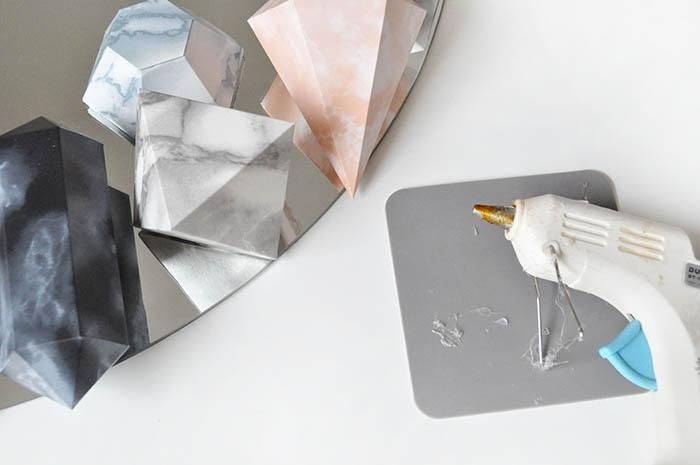 Now you have to stick the paper crystals on the mirror as a composition. Use a double-sided tape or a glue-gun, depending on whether you want to make a temporary decoration or vice versa.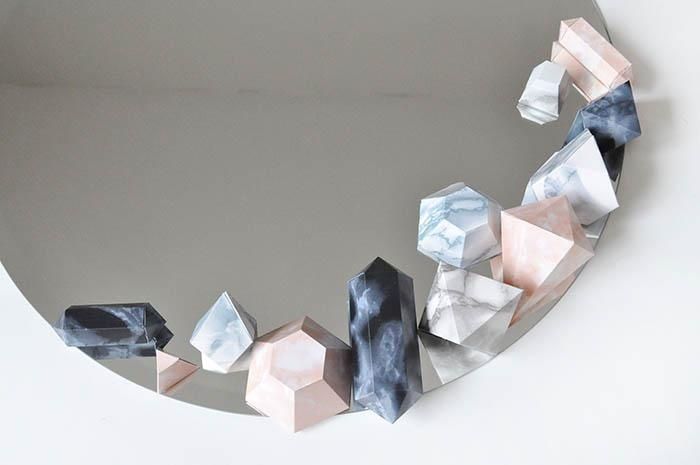 Voila!
Photos by  http://www.diy.ru/post/8771/