DIY: Handmade Soap
October 25, 2016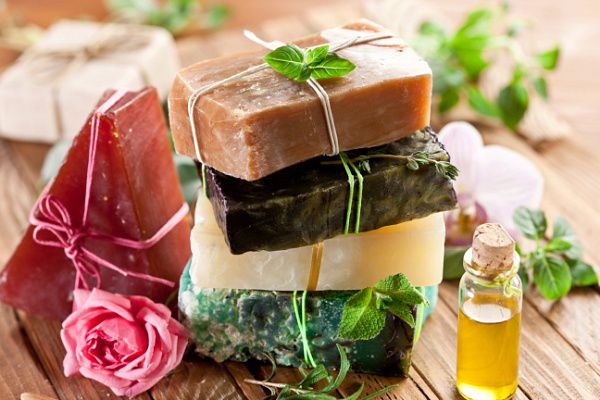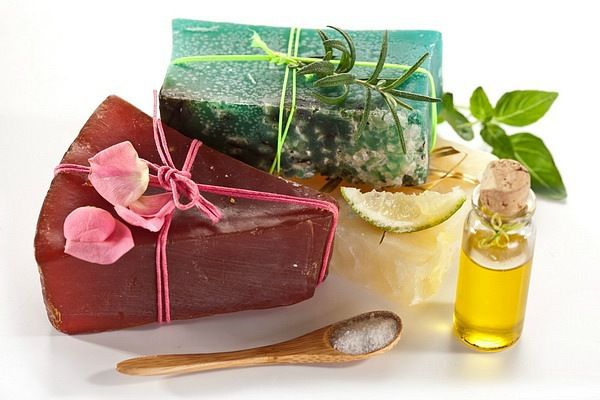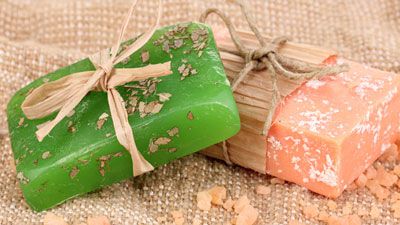 The process of making a handmade soap is a very exciting and creative activity and, as a result, you will be able to enjoy it youself and to please somebody:) In addition, a soap, which is made with your own hands and love, would be a cool and creative gift for your friends and family.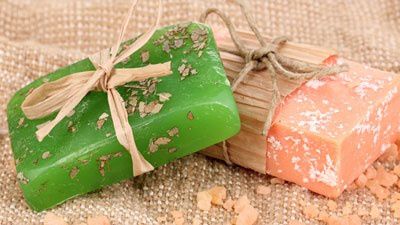 You will need: 
Soap (it is better to use soap for babies, because it does not have a strong flavor). 
Base Oil (also better to choose the one that do not smell very intense). 
Essential oils (lavender, tea tree, orange, etc.). 
Fillers (dried flowers, dried petals, cinnamon sticks, coffee beans, whatever). 
Water. 
Molds (preferably not the glass ones). 
Process:
1) First you need to grate the soap on a small grater. 
2) Mix 1 spoon of the base oil (2-3 oil, for example) with 1 spoon of glycerin and put the container on the steam bath.
3) After you warm up the oil, pour there the soap, but slowly and in small portions and add some hot water to make the melting process faster. 
4) Soap should resemble batter by its consistency. Now you need to add a few drops of essential oils and to mix thoroughly. 
5) Now you can add the fillings into soap and mix it again. You can make a soap scrub, using ground coffee or pureed fruit. 
6) Now pour the soap into the molds and let it cool, before you put the molds in the refrigerator.
7) In order to remove your soap from the molds accurately, dip them into hot water. Be careful to not melt the soap. 
8) Leave your soap dry for about 1-2 days.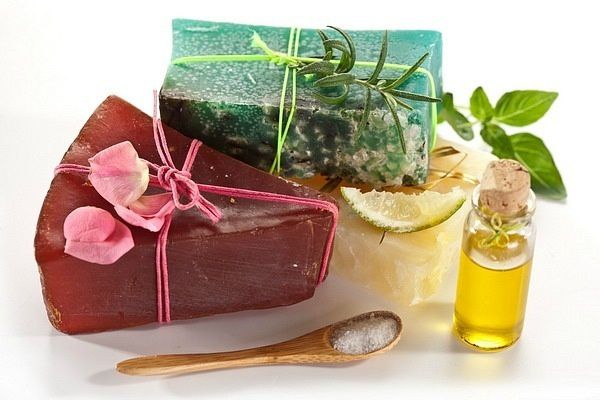 Use your imagination to create your own soap and then use it with pleasure!
Photos by http://kupiprosto.com/blog/int... http://thestyle.com.ua/