DIY gifts for teachers
May 22, 2017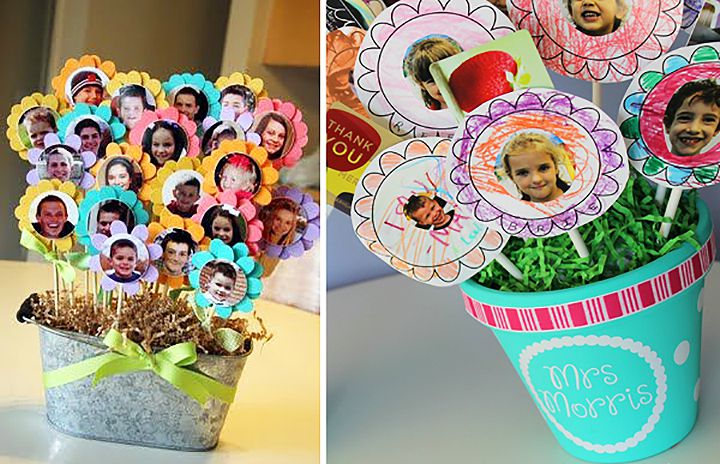 If you have a kid who is going to end some classes or you are a pupil by yourself, here's 3 options of interesting gifts which you can make handmade by your own and give them to teachers. Sure every teacher will love such handmade present!
1. Pencil of sweets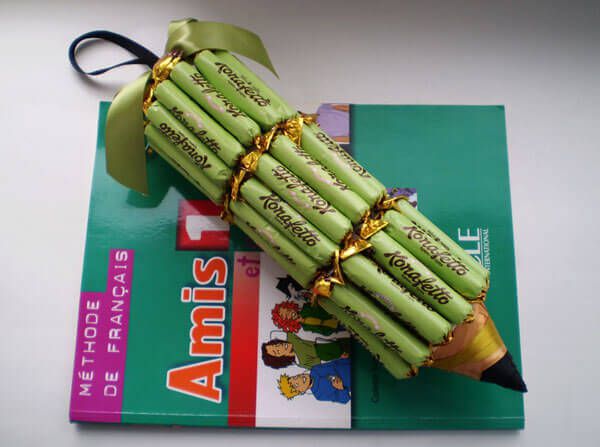 Teachers and educators are usually given sweets. But we suggest you to present an unusual and sweet gift. To make such a pencil, prepare: long sweets, glue and a sleeve made of paper towels, a satin ribbon the same color as sweets. 
Course of work: 
First of all, we make the workpiece for the "lead". It is made of cardboard. Connect it to the base of the pencil with a long sleeve. Use adhesive tape or glue. The sharp end of the lead should be wrapped with a black ribbon. The tape is attached to the lead by means of adhesive tape or glue. Then on the lead you need to wind the beige tape.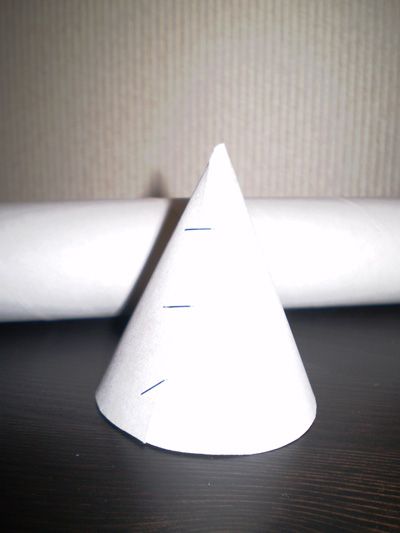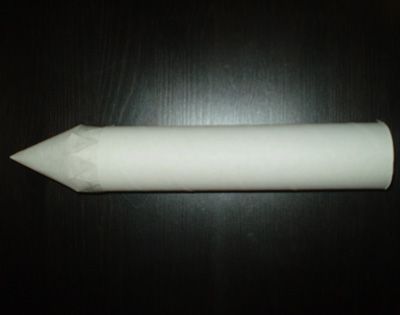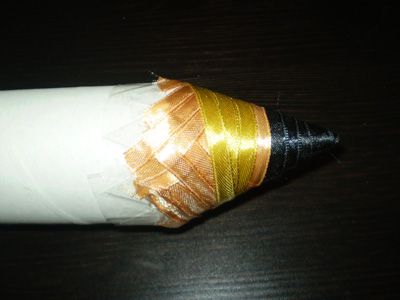 From cardboard cut out a top for a pencil. For a secure attachment, make incisions in the top. At the center of this tip, make a hole in order to insert a ribbon there.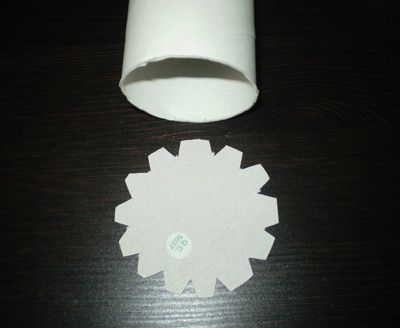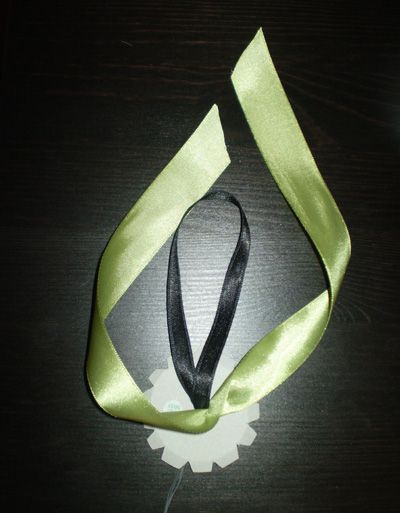 One ribbon will be a loop, and the other should be tied in a beautiful bow. In order to attach to the rod of candy, glue two-sided adhesive tape around the perimeter of the product. Now it's time to attach the candy. And your pencil is ready!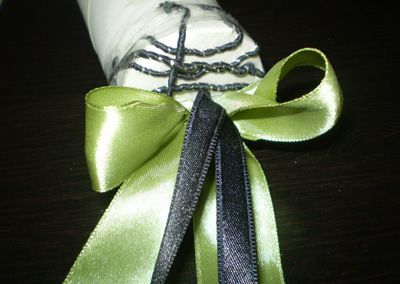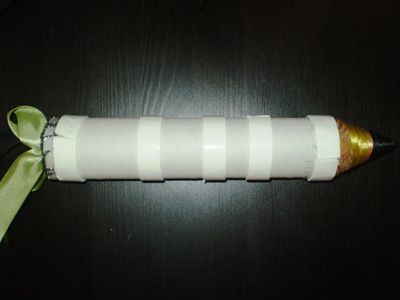 2.Memorable gift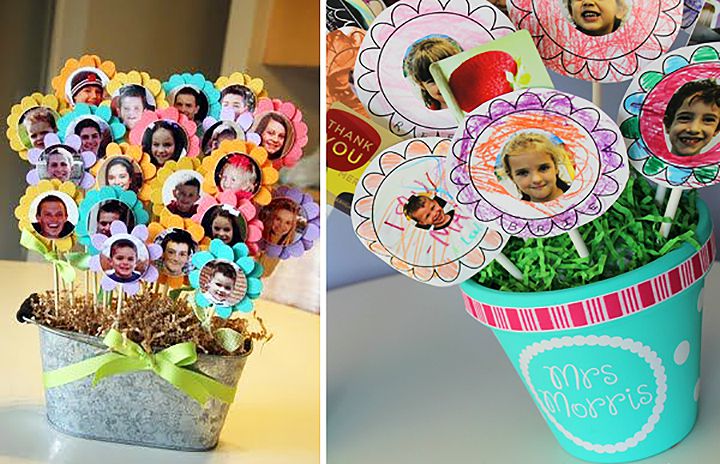 Such a present will always remind your teacher of your group. To create such present, you should prepare: photographs of the pupils of the group, a beautiful pot, sticks and decorative material. 
From a white sheet of paper cut out circles that should be painted with felt-tip pens or pencils. Attach photos to these circles. Attach mugs with photos to the sticks from the cocktail. Then the sticks should be fixed in the pot. Use polystyrene foam or a newspaper as a filler for the pot. Use ribbons or any other materials to decorate it.
3. Clock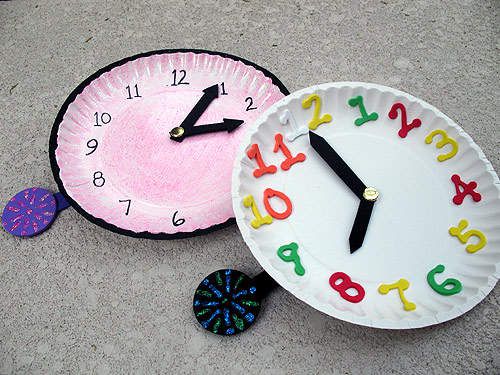 Very creative gift can be made by yourself, for example such unusual clock! To create this craft, you should prepare: color cardboard and colored paper, markers or pencils, nut and bolt, scissors and elements for decoration.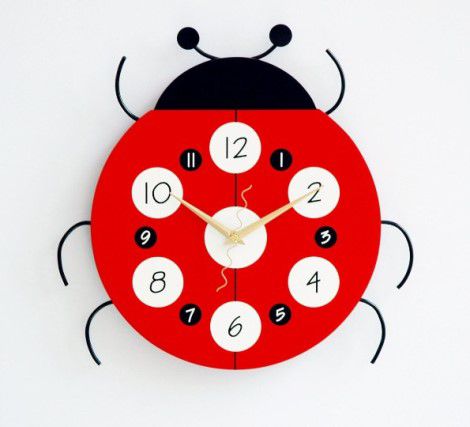 On the cardboard make a clock pattern. Cut it out. From the colored paper, cut out the arrows and numbers for the template. Decorate the clock pattern on your own. Next, use an awl to make a hole in the middle of the clock. Connect the arrows to the bolt and insert them into this hole. Your gift is ready!