DIY Christmas postcard with your kid!
December 23, 2016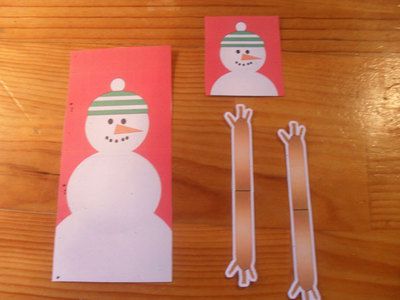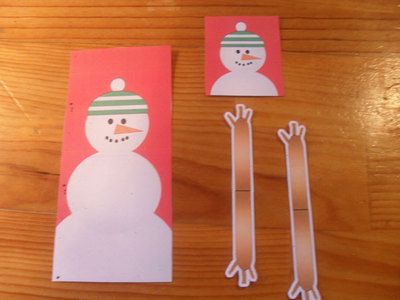 This super amazing Christmas card with the Snowman who greets everybody with open hugs will bring you so much joy! Also you will have fun with your kid during the time while you'll making it. Because it's so easy to make handmade postcard with your kid!
You will need: a colour printer, scissors and glue.
First download an image of Snowman here: http://www.mediafire.com/file/4d1aszh66cbe2xo/Snowman+Arm+Card+by+Mina+Keenan.pdf
Cut out all the pieces. The biggest picture will be the main part of our postcard.
Fold the arms and put a glue inside them.
You can see dotted lines – bend them.
Make an indent in the main picture where dotted lines meet inside.
Put the arms inside the main picture. Make sure that glue doesn't interrupt opening of the postcard.
Close the card and put with the glue small picture of Snowman on a front side.
Use a white paper inside the card to write some warm words.
This is the easy and nice way to bring a Christmas spirit to your home when you're thinking on how to make handmade stuff with your children! Hope you'll  like it!