In our modern world there is a huge variety of toys and games – starting from interactive talking dolls and ending with board games of all kinds.
But really stylish designer toys can be not only fancy cars and smartphones for the older group of girls and boys. Designers have made some effort to design cool minimalistic toys that are able to develop not only the tactile sensations, but also the sense of taste in children from a very young age.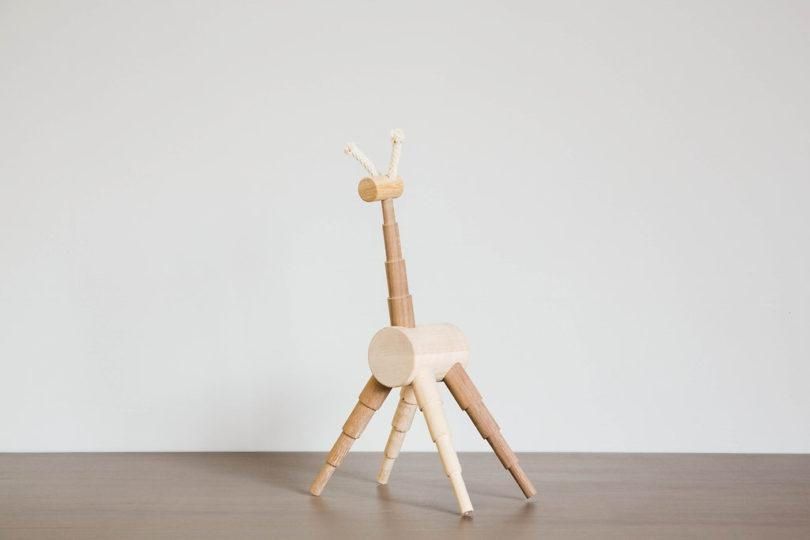 For example, Matt Monroe - designer, sculptor and carpenter created in his studio «Monroe Workshop Toys» a whole collection of toy animals that look like robots. Such toys please not only children, but also adults who are fond of eco-design and Scandinavian style in the interior of apartments. Every item in this collection is hand-made out of environmentally friendly and safe materials only: natural wood etc.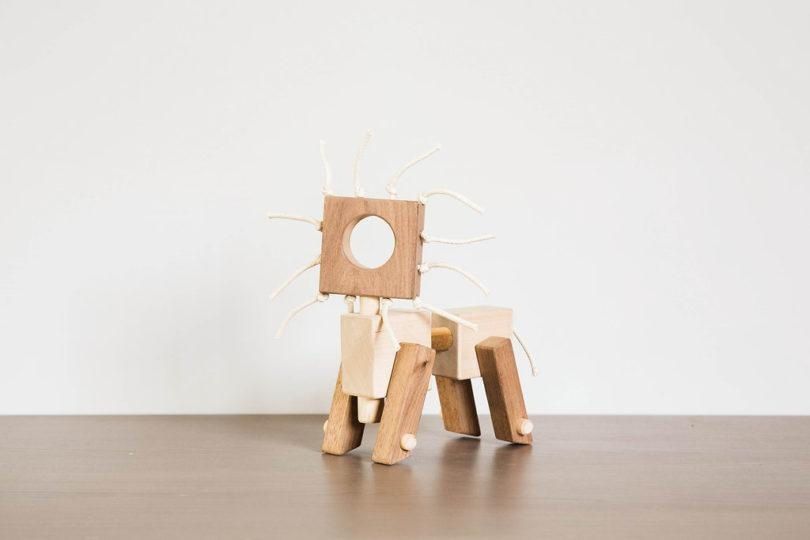 Well, of course they don't look as bright as usual plastic toys, but exactly such toys can help to develop imagination and give a child the necessary variety of tactile sensations. Just look how cool and cute they are!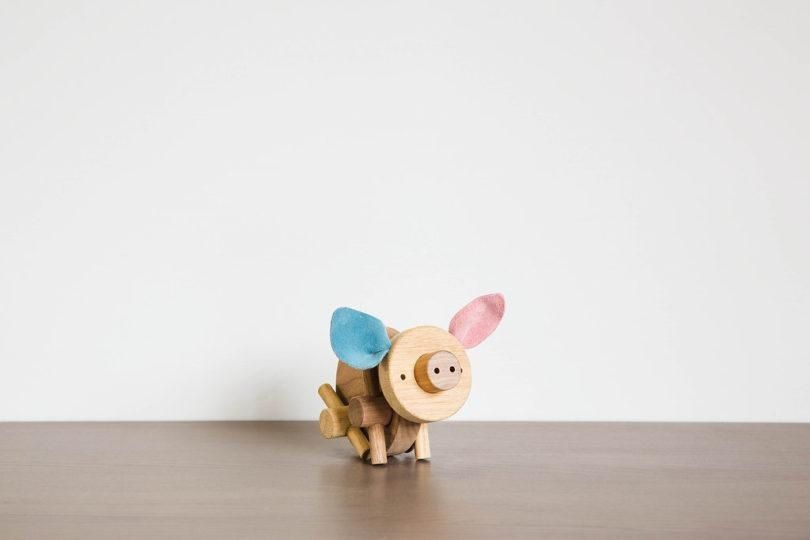 And how do you feel about toys made of wood? Do you think they are much more stylish and educational then the modern interactive ones? Or would you rather prefer the electronic toys that are so popular today?