Funny Bunny
March 13, 2017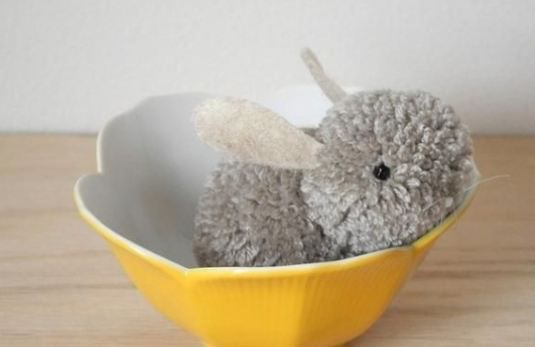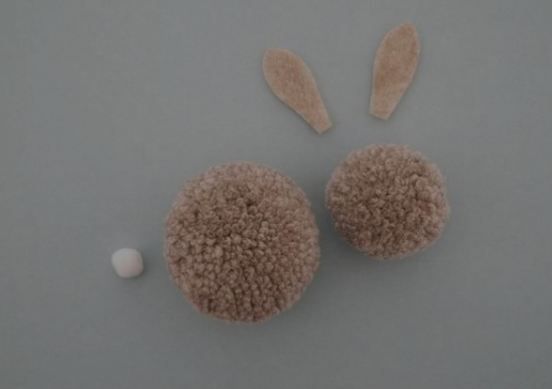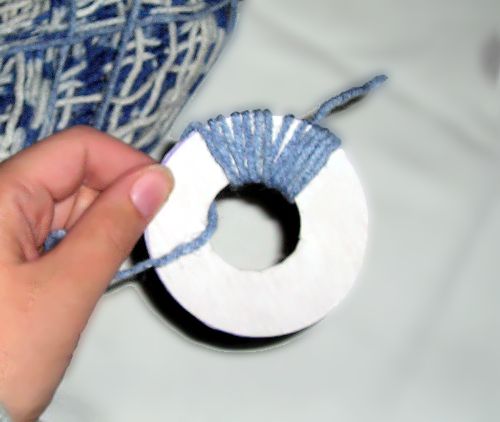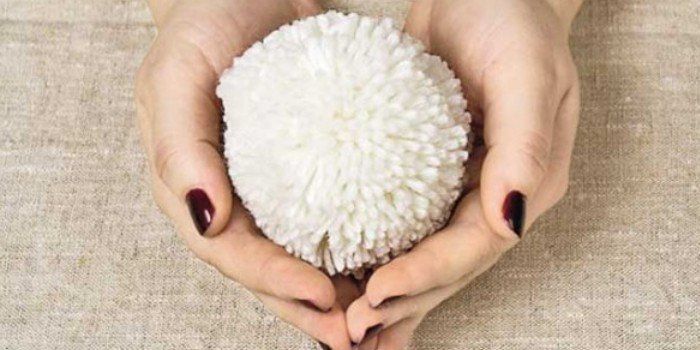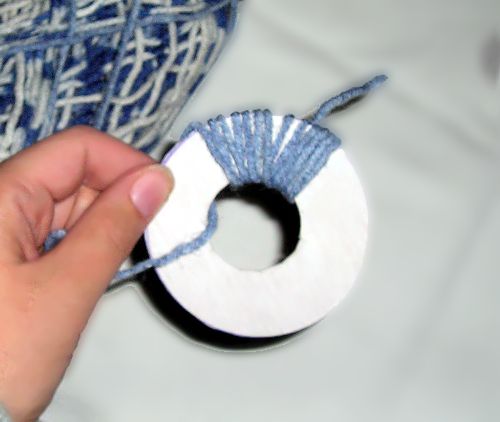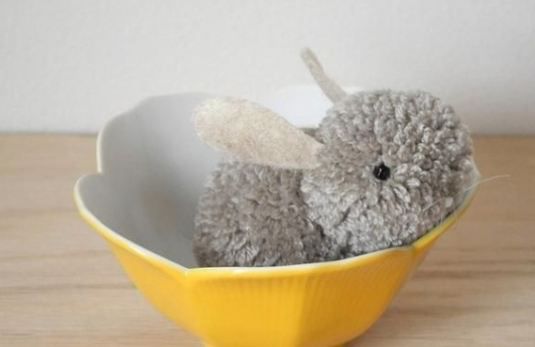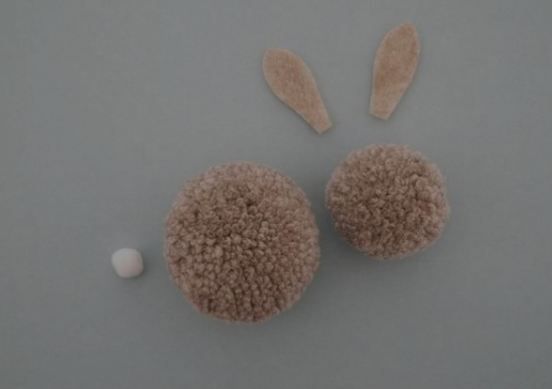 Below we give a step by step guide how to make a bunny from pom pom. It is fun and easy to make them. You can use yarn of different colors. You will enjoy this creative process, and will be happy to repeat this once again.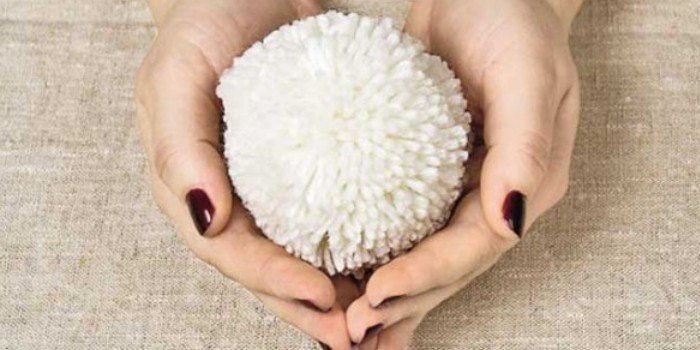 YOU WILL NEED:
woolen yearn
thick felt for ears
tough cardboard
beards for eyes
scissors
glue gun
DIRECTIONS
Step 1. You have to make who work-pieces of pom poms. It will be "head" and "body" pieces. Take a cardboard and draw two pairs of disks. The first disc can have an outer diameter of 45 mm and 20 mm for inner diameter. And the second one with outer diameter of 35 mm and inner diameter of 20 mm. The bigger your outer circle, the bigger your inner circle should be. 
Step 2. Cut out the disks from cardboard and put them together. Now you have to reel up the yarn around the disk. Then you will need to cut the wool between the cardboard, at the outer edge of the disk. Now you have a ball of wool. Tie off the pom pom by pulling the string between the two cardboard disks and then tighten it around the centre. Then you can slide the two disks off. Tidy up your pom pom with scissors. 
Step 3. Make a second pom pom (repeat Step 2).
Step 4. Now it is time to prepare details. Draw bunny's ears and cut them from felt.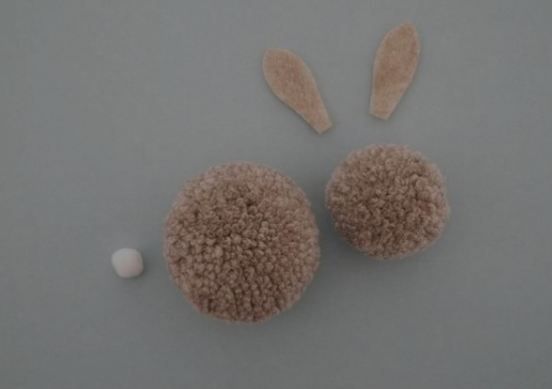 Step 5. Now you can assemble these parts together. Remove some yarn from  places where two pom poms will be linked together. You can squeeze some glue on pom poms and to hold them until the glue takes hold. Fix the bunny's ears the same way. Separate the yearn on pom pom, add some glue and hold the ears to set in place. Now you have to make eyes and tail for your bunny. Use beards for eyes and small piece of felt for tail.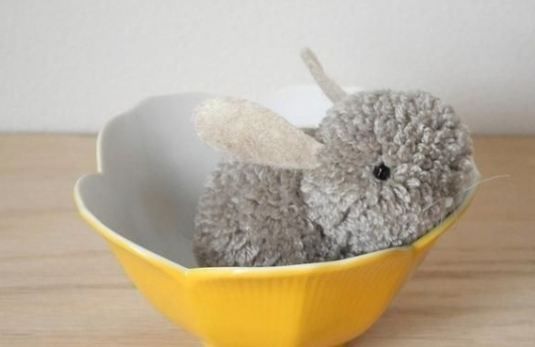 Your children will be happy to play with a bunny. You can make a family for your bunny as well J
Pictures were taken from: http://www.fabartdiy.com