Thanksgiving Card-Box for the One You Love
September 27, 2016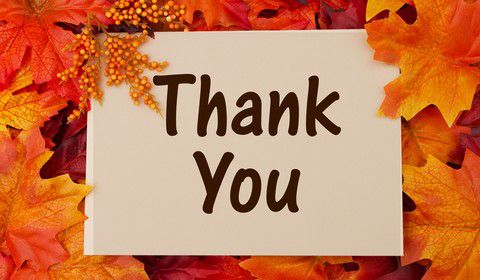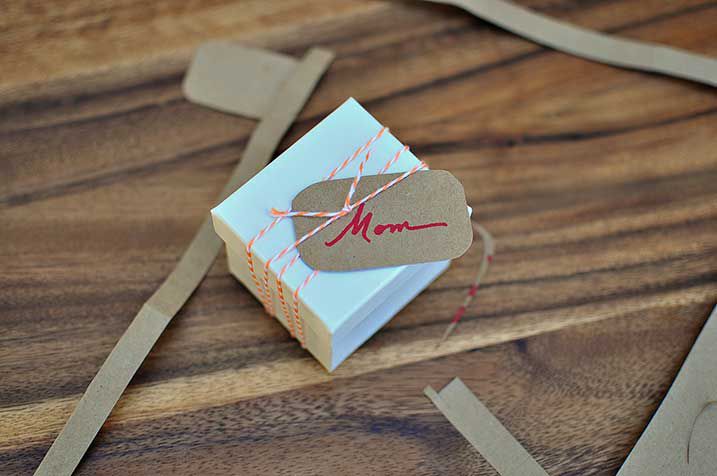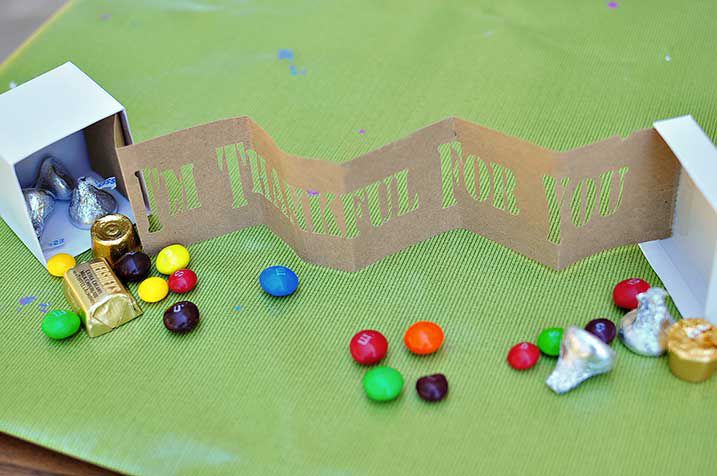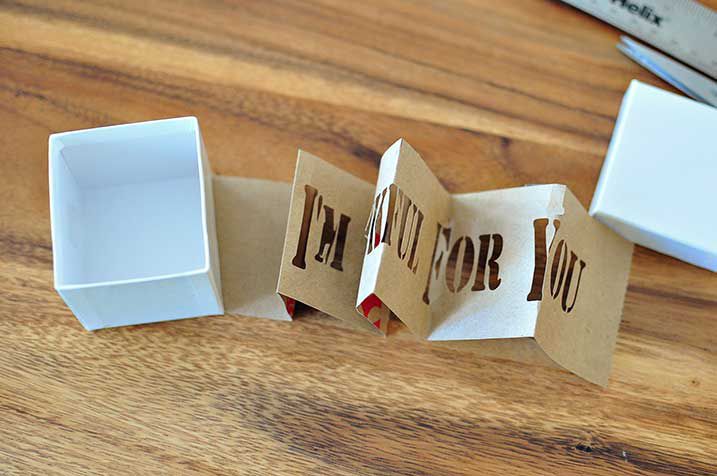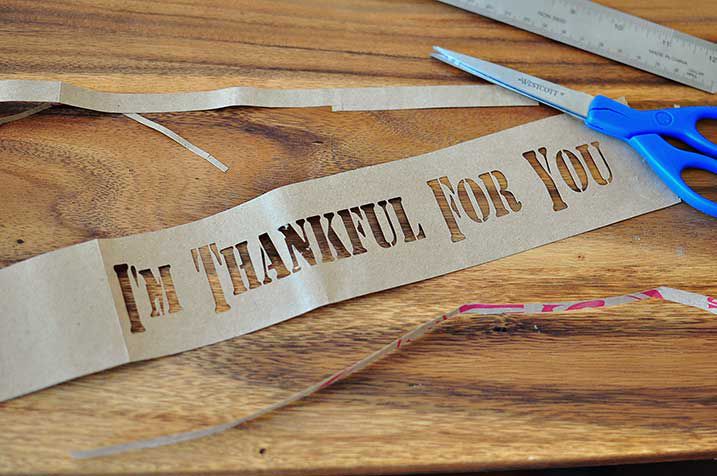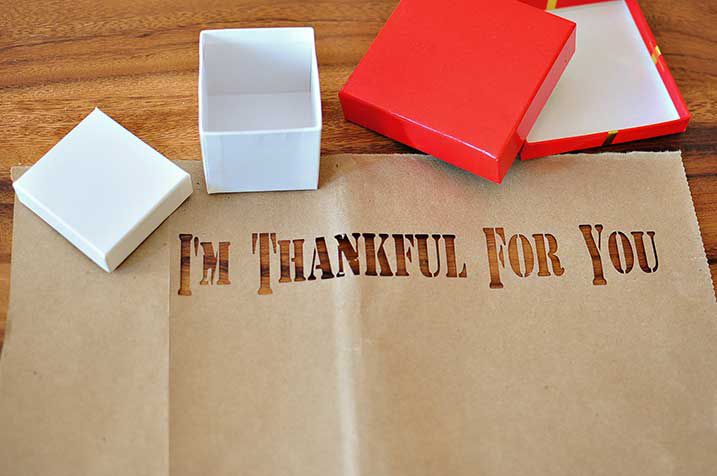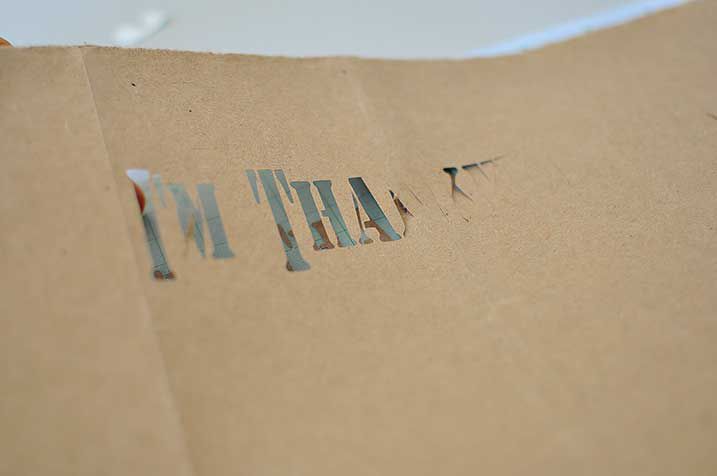 Thanksgiving is right around the corner! It's time to think about gifts for the family and some pretty presents. One is them is a Thanksgiving card-box that you'll give to the one you love. Actually it's a box with a kind of a cute 3D card inside it wishing joy to the person you are thankful for. It's very VERY easy to create, so don't waste time and start crafting right now!
Take, buy or find these supplies:
small jewelry box
alphabetic stencils
electronic cutting machine (or craft blade)
scrapbook paper or kraft paper
glue dots roller
a little bright-colored yarn (for gift wrapping)
small candies/gifts
Of course, you're allowed to write greeting words on a piece of scrapbook paper with your own hand if you're sure in your beautiful hand-writing. But to make this writing really nice and clear you'd better use alphabetic stencils of any material (cardboard, plastic etc.). Be strongly accurate, think about the one who'll open your card-box and see this!
Then, carefully cut out the letters with a craft blade and pull them away. If you have a knife for cardboard, it would be perfect too.
Meter the width of your jewelry box and cut the appropriative width of the writing.
Fold the paper banner into accordion 4, 5 or more times. Let it still be readable! Don't damage the letters. Using the glue dots, fasten one end of the banner to the bottom of the jewelry box and the other end to its top.
Fill the Thanksgiving card-box with little candies (maybe, M&M's?) or any kind of small gifts you'd like to give to the person you appreciate. Don't ignore this step. Little presents look especially bright and beautiful for this box and will be a wonderful surprise for the one who'll open it.
To finish your crafting work, wrap up the box with bright yarn threads and add a tag.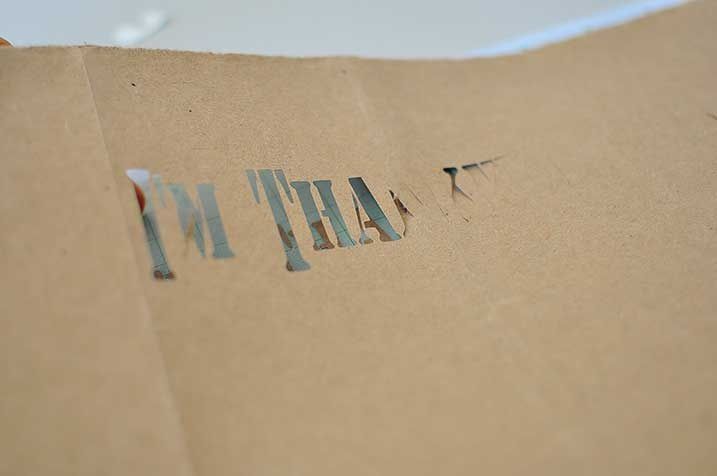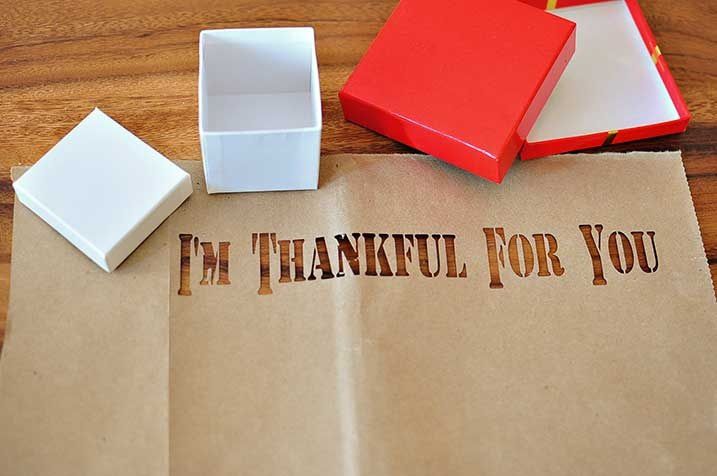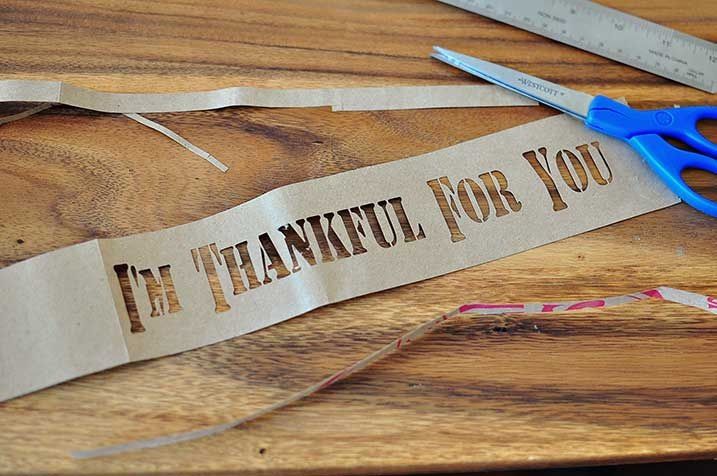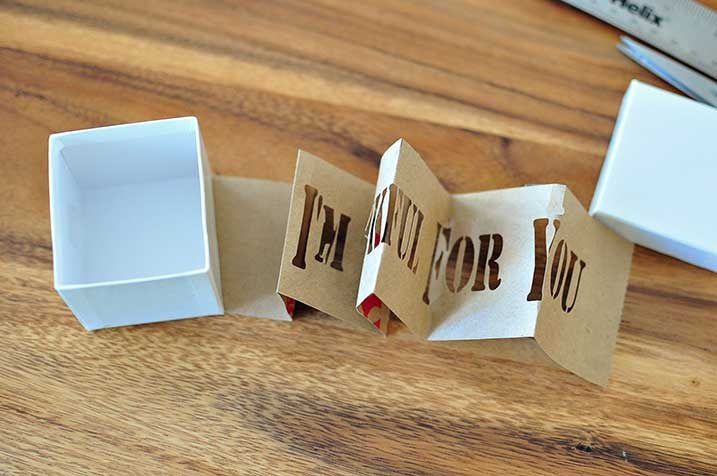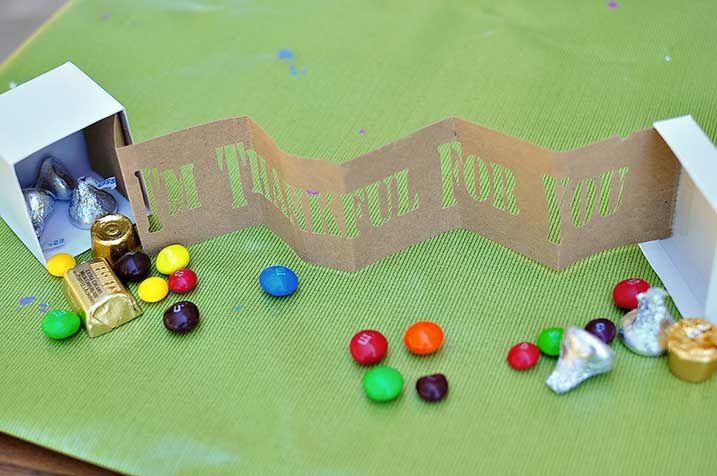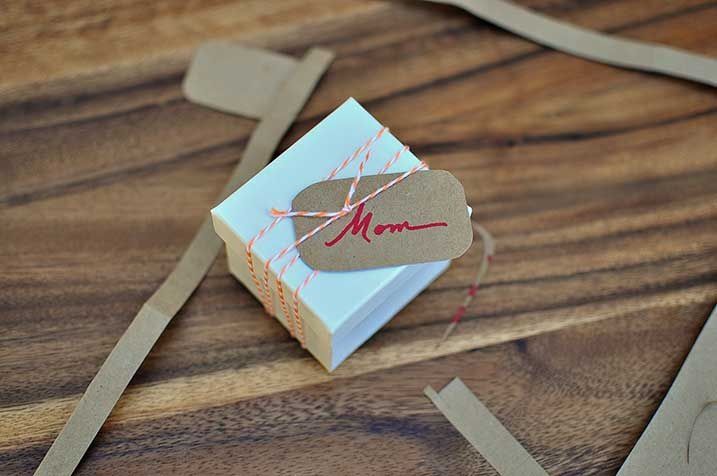 Photos by Crafts Unleashed