PASTILLE
March 24, 2017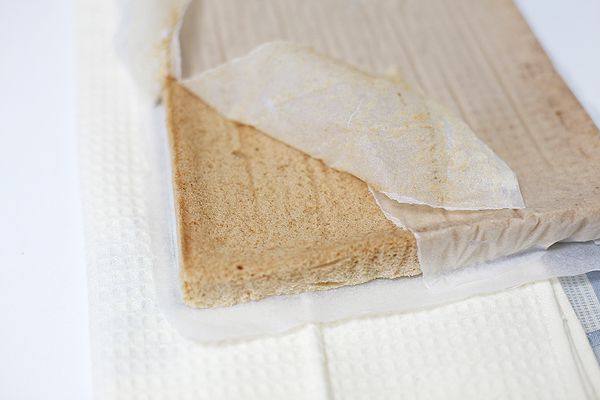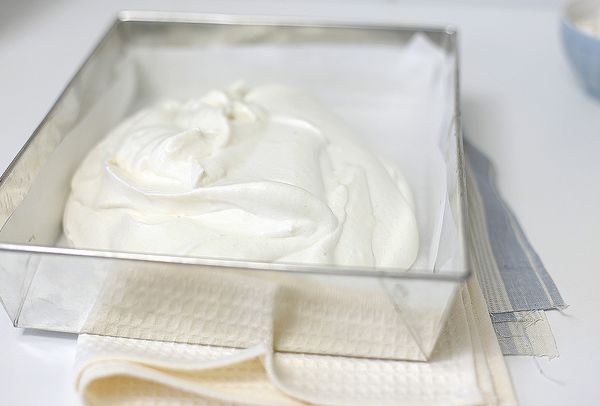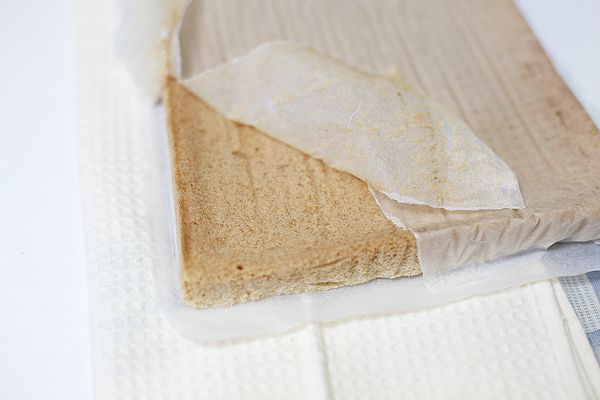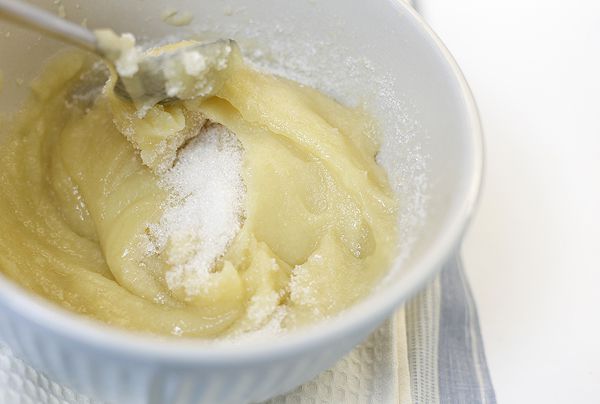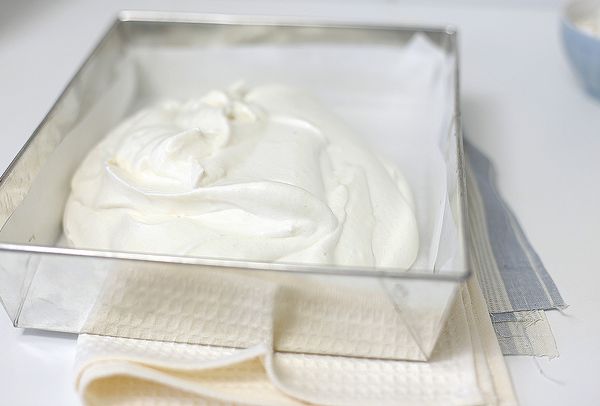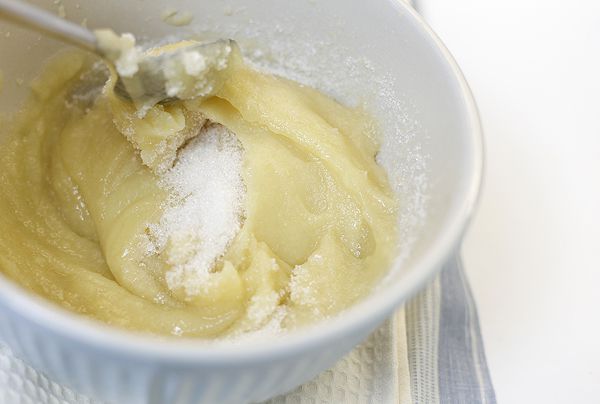 You do not need agar or gelatin to prepare the pastille. Most common ingredients for pastille are apples and plumps, which are already contain pectin with gelling properties.
You can store the pastille in glass jar or in parchment paper. You can cut out the different shapes from pastille.
The pastille contains vitamins PP, B2, C and minerals – calcium, magnesium and sodium. Homemade pastille does not contain any fat.
HOW TO PREPARE APPLE PASTILLE
Choose sour sorts of apple to prepare the pastille.
YOU WILL NEED THE FOLLOWING INGREDIENTS
2 kilos of apples
2 eggs white
250 g sugar
30 g sugar powder
DIRECTIONS
1.       Wash apples, remove peel and cut the apples into eight parts.
2.       Preheat the oven to 180 degrees and bake the apples for 15 minutes.
3.       Wipe the apples through a sieve.
4.       Divide sugar on two parts and whisk till this mass gains white color.
5.       Whisk the egg white, gradually adding the rest of sugar. Whisk the egg mass until hard peaks appear.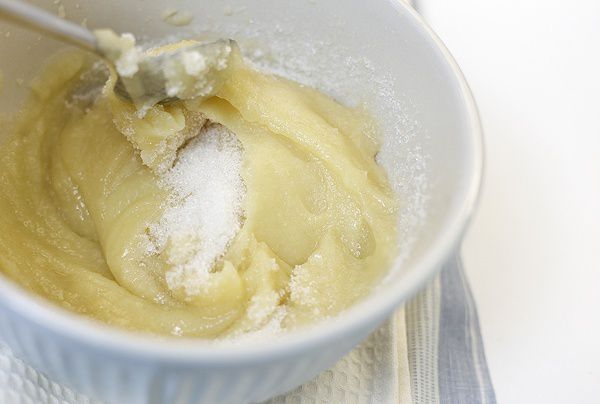 1.       Leave three or four tablespoons of egg mass separately. Add the rest of egg mass to the apple puree.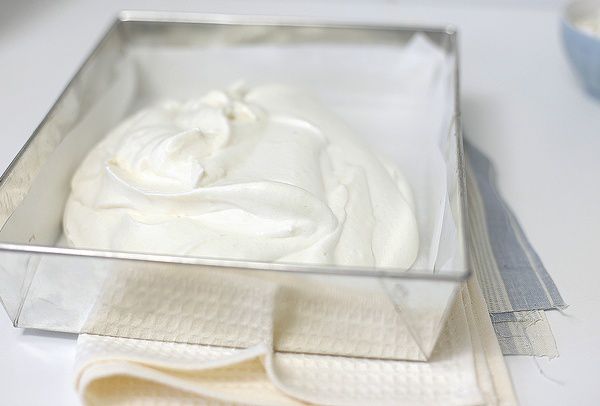 1.       Preheat the oven to 100 degrees. Cover the baking tray with a parchment and put an apple mixture on a baking tray. Leave this mixture in the oven for 6-7 hour. Ready mass will gain a light brown color.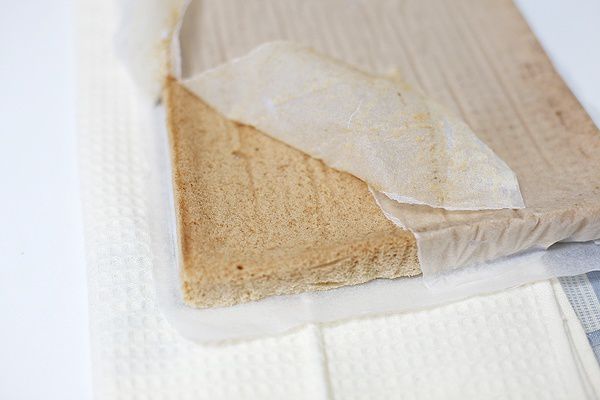 1.       Divide the pastille on four parts. Cover each part with an egg white mass and lay out the layers.
2.       Leave the apple pastille in oven during two hours. It should be 100° temperature inside the oven.
3.       Sprinkle the pastille with a sugar powder.
In this article I gave the directions how to prepare an apple pastille. You can also try to prepare it from different ingredients:  use plumps, cherries or peaches as main ingredient. It is up to your taste and fantasy. It is also good idea to make the colorful pastille by combining the layers from different ingredients.
Pictures for this article were taken from: http://vsedeserti.ru/