How To Make Beeswax Candles
June 4, 2016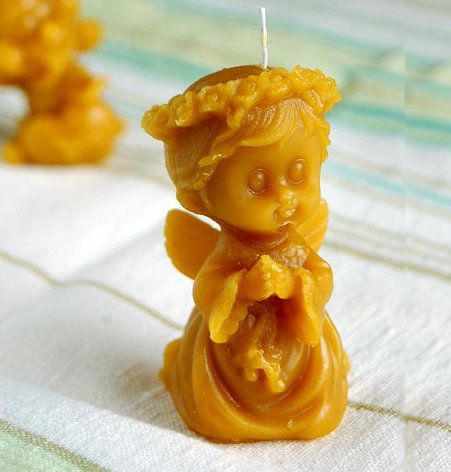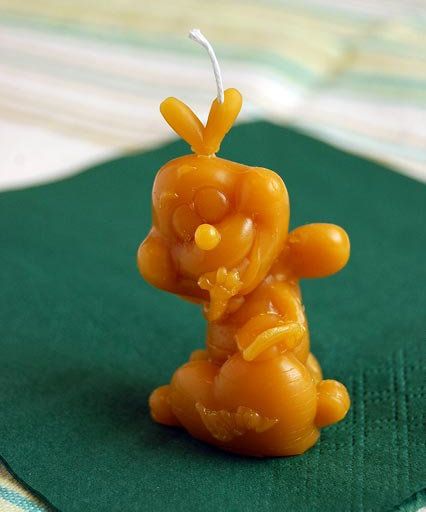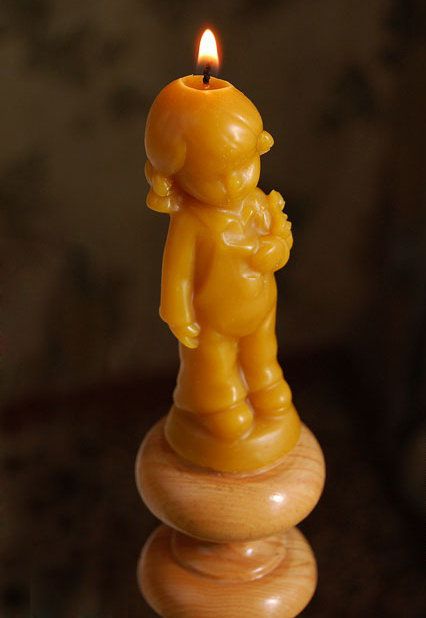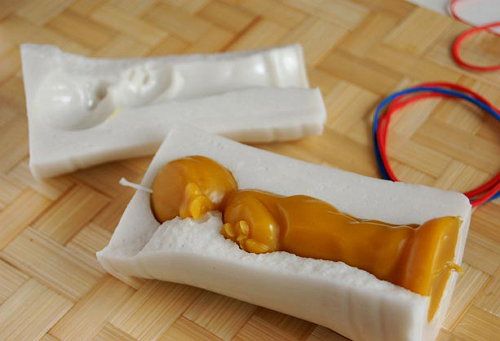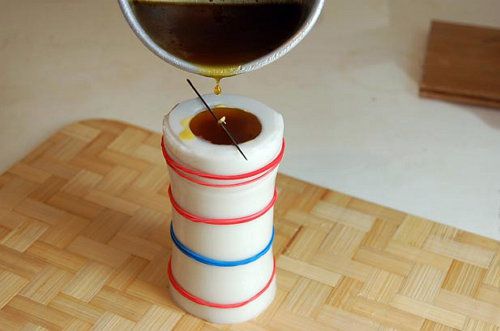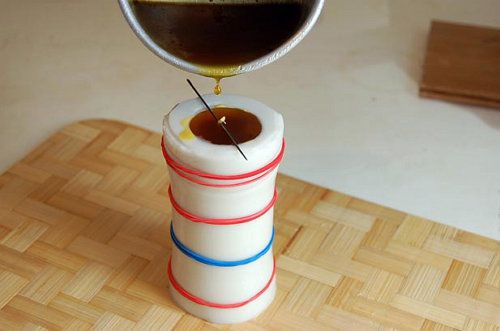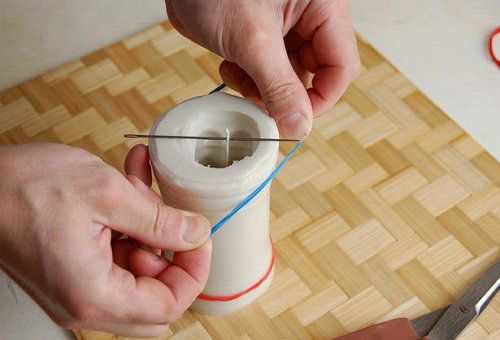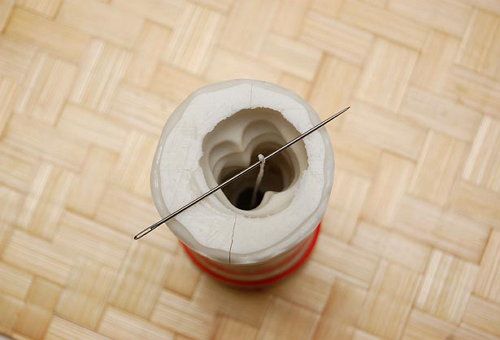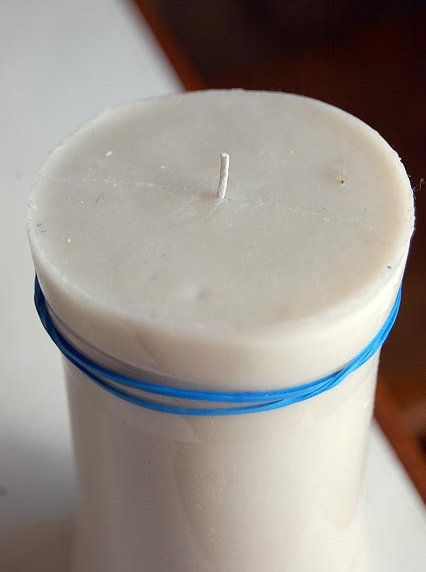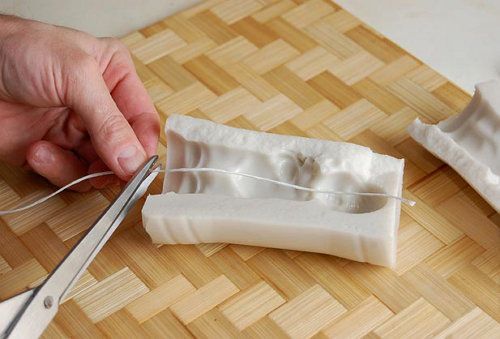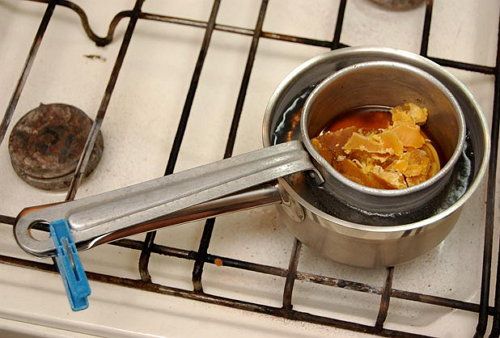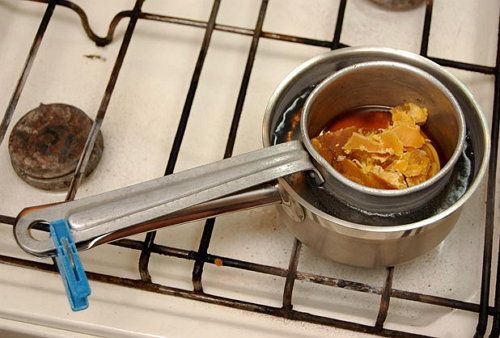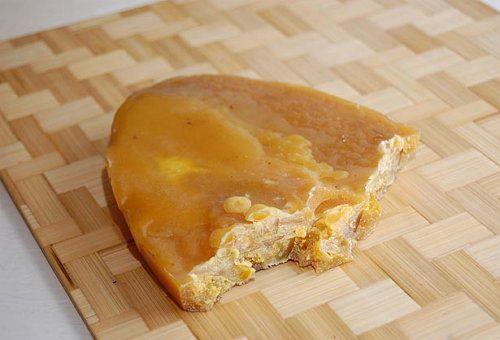 First of all, wax is necessary.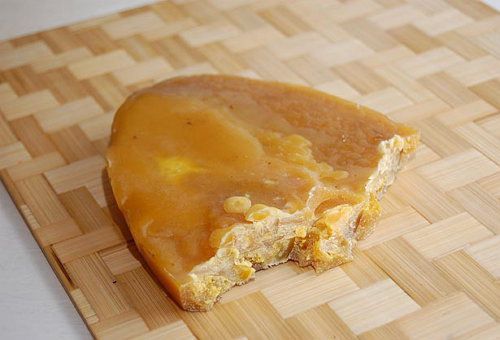 As a match I have bought a wattled cotton cord about 2 mm thick in the sewing shop.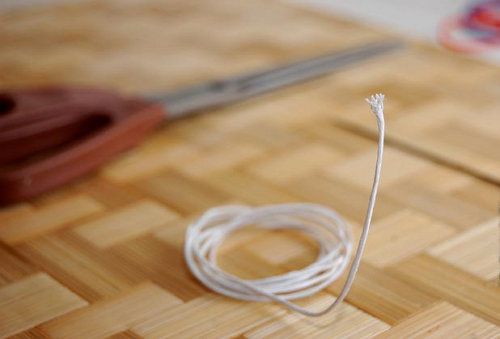 Then I tried also to make a match from usual threads for an embroidery. It goes even better – it is possible to weave them into braids of different thickness: for thick candles – a solid match, for thin – thin. And here I didn't use a thread for sewing machines, now add synthetic inserts to them.
Put wax on a water bath in advance. A pan with water on fire, and in a pan put a bucket with wax. Water slowly boils - wax melts.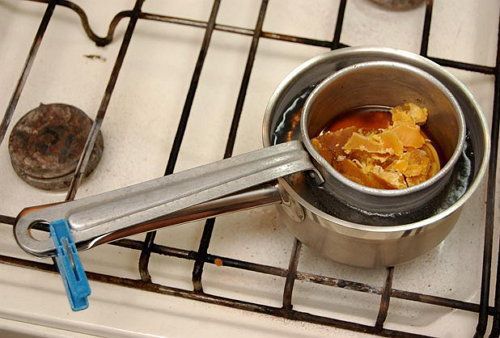 Cut off a piece of a match of the necessary size.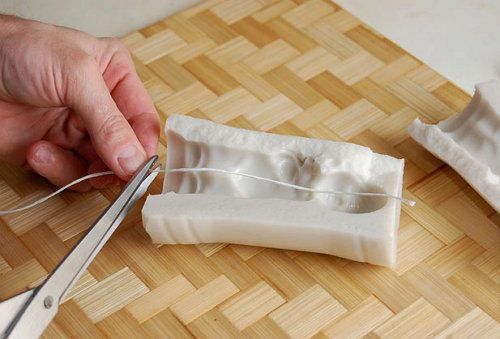 Have enclosed him between form halves. The top end is just clamped by silicone, without cracks.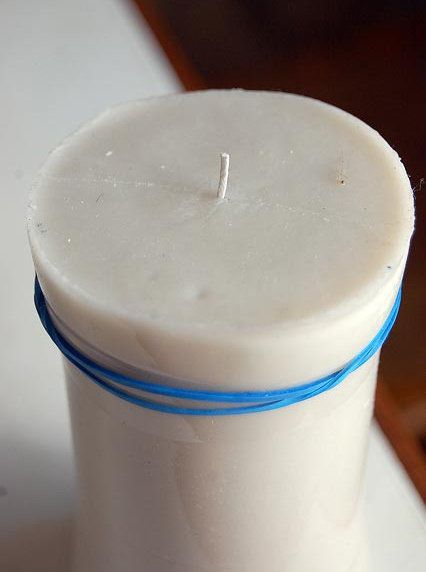 And the lower end has punctured with a Gipsy needle and has recorded on the center of an aperture.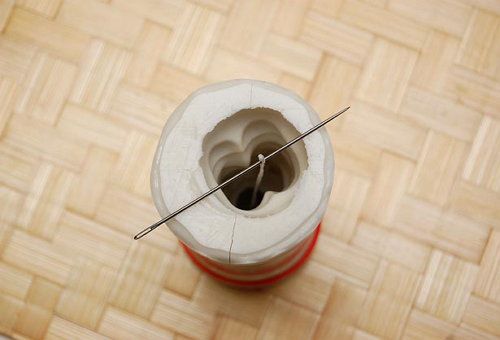 Pull together a form with several elastic bands – they are on sale in a stationery. It is possible to make and independently — to cut from bicycle or inner tubes, but they are not such elastic.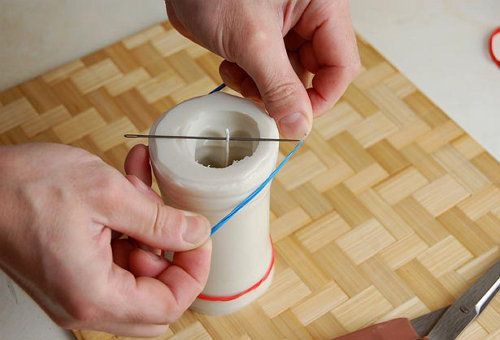 On lines of a section the form connects absolutely without cracks, at the same time ready wax candles have almost no molding seams.
By this time wax has melted, fill in it in a form.
Take out a candle after the form completely cools down –to touch there is not too hot. Then it is less risk to damage figure at extraction and wax after full cooling shrinks, separates itself from walls.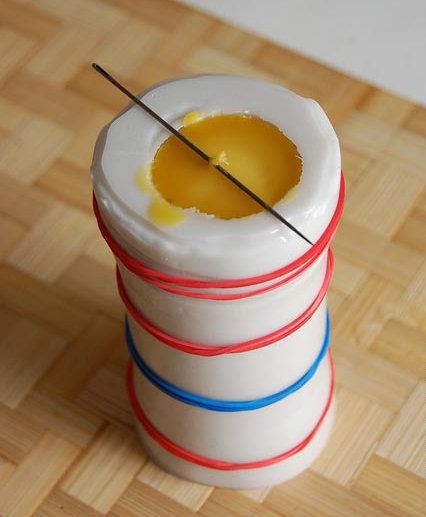 Here is a finished figure, small magic with one's own hands.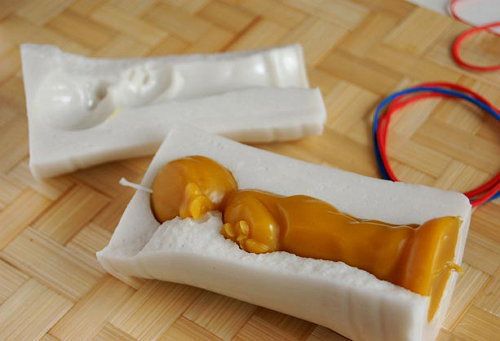 Still quite recently, standing on a fair in front of the stand I also didn't know how to make similar wax candles.
At once it can't wait to test – set fire. Burns well, smells remarkably, warms soul.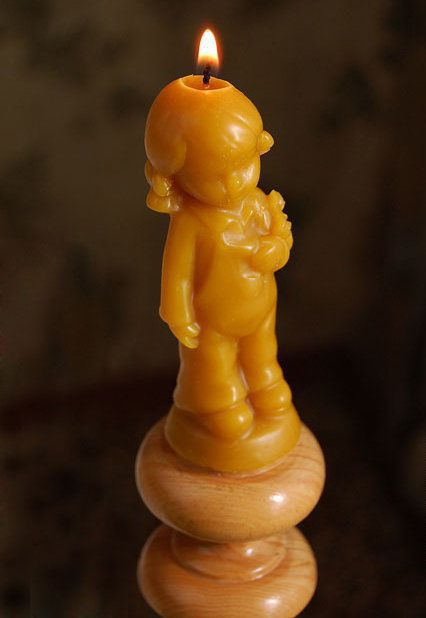 Later I have still made figures of an angel and a bee.