Original Home Decor
February 21, 2017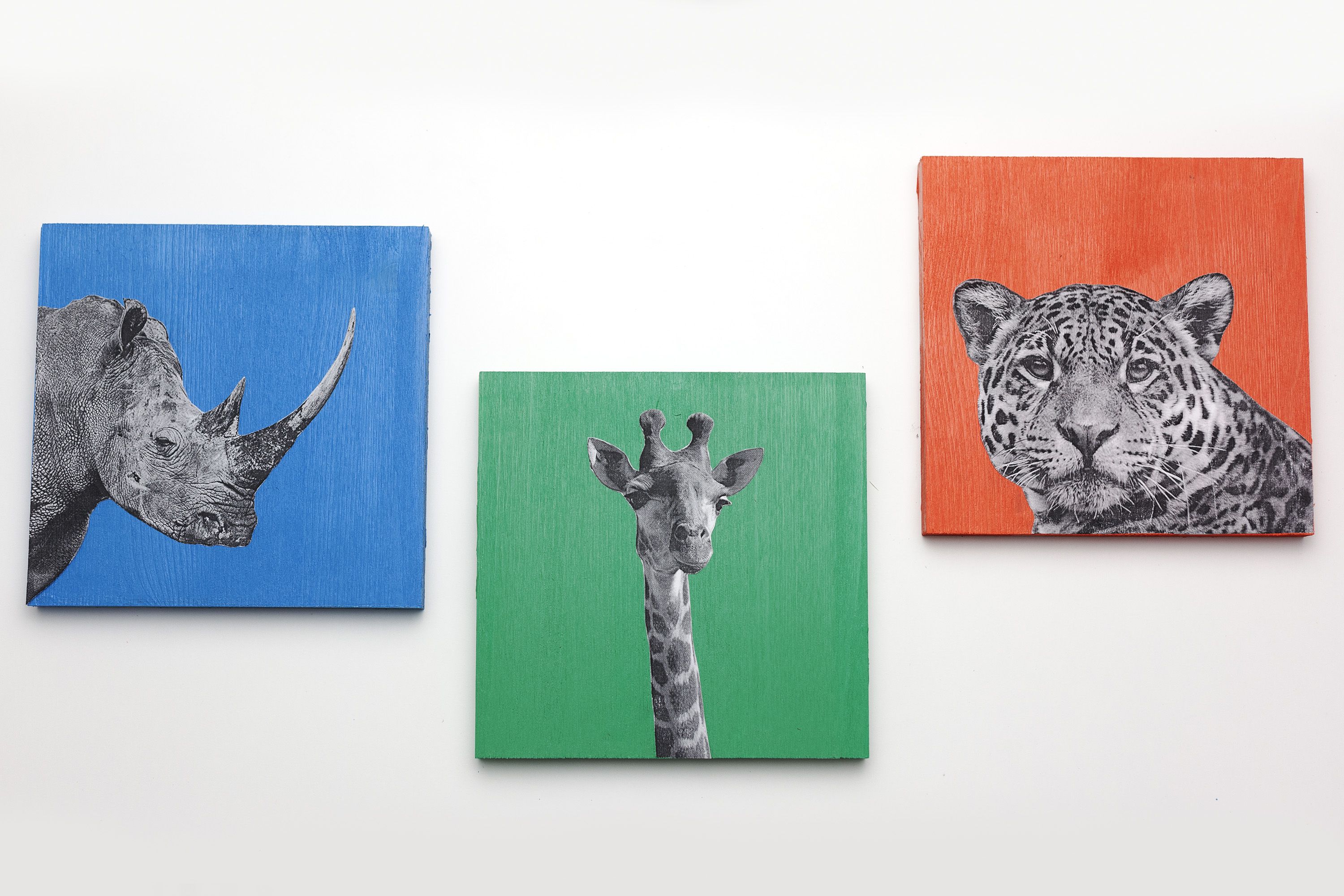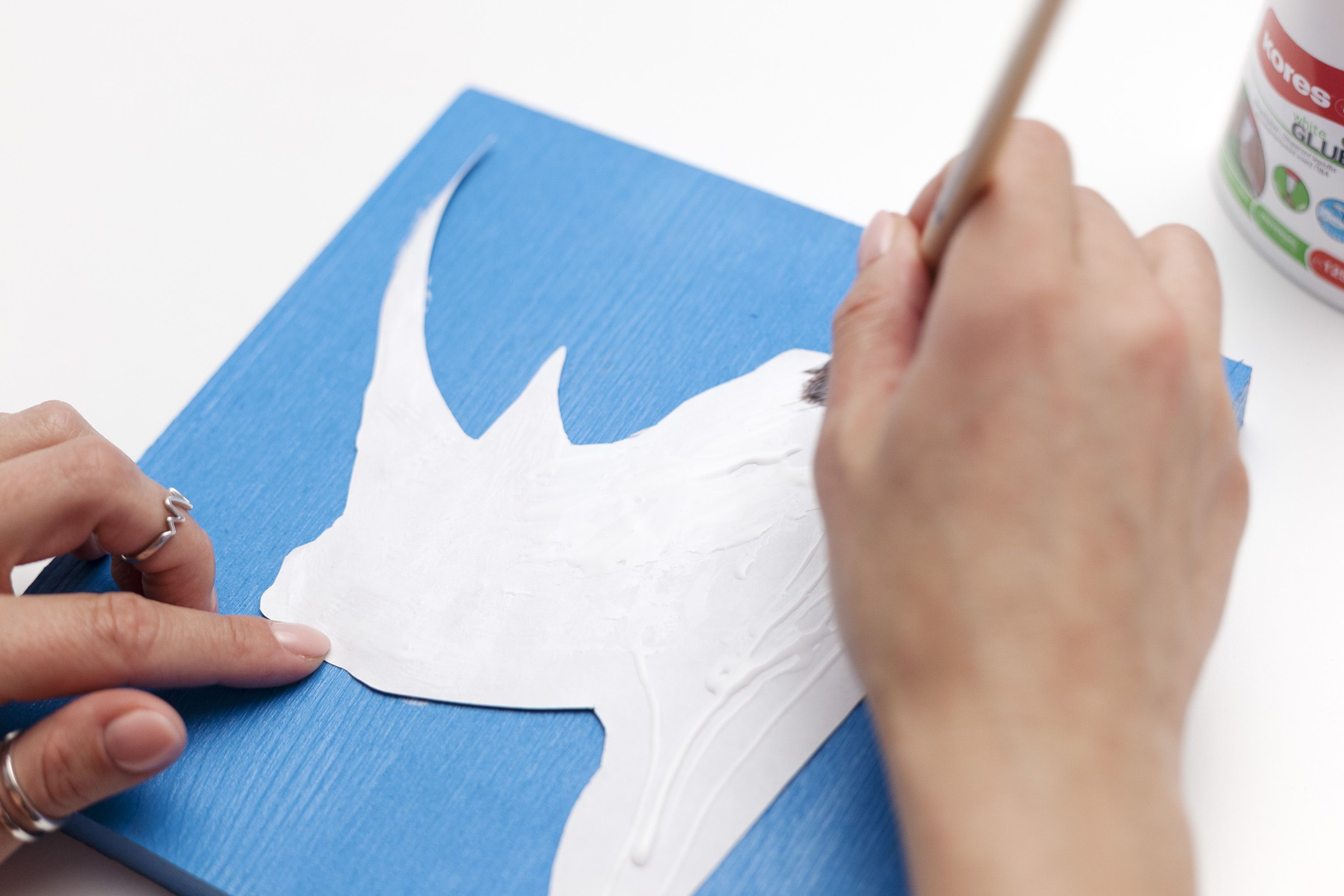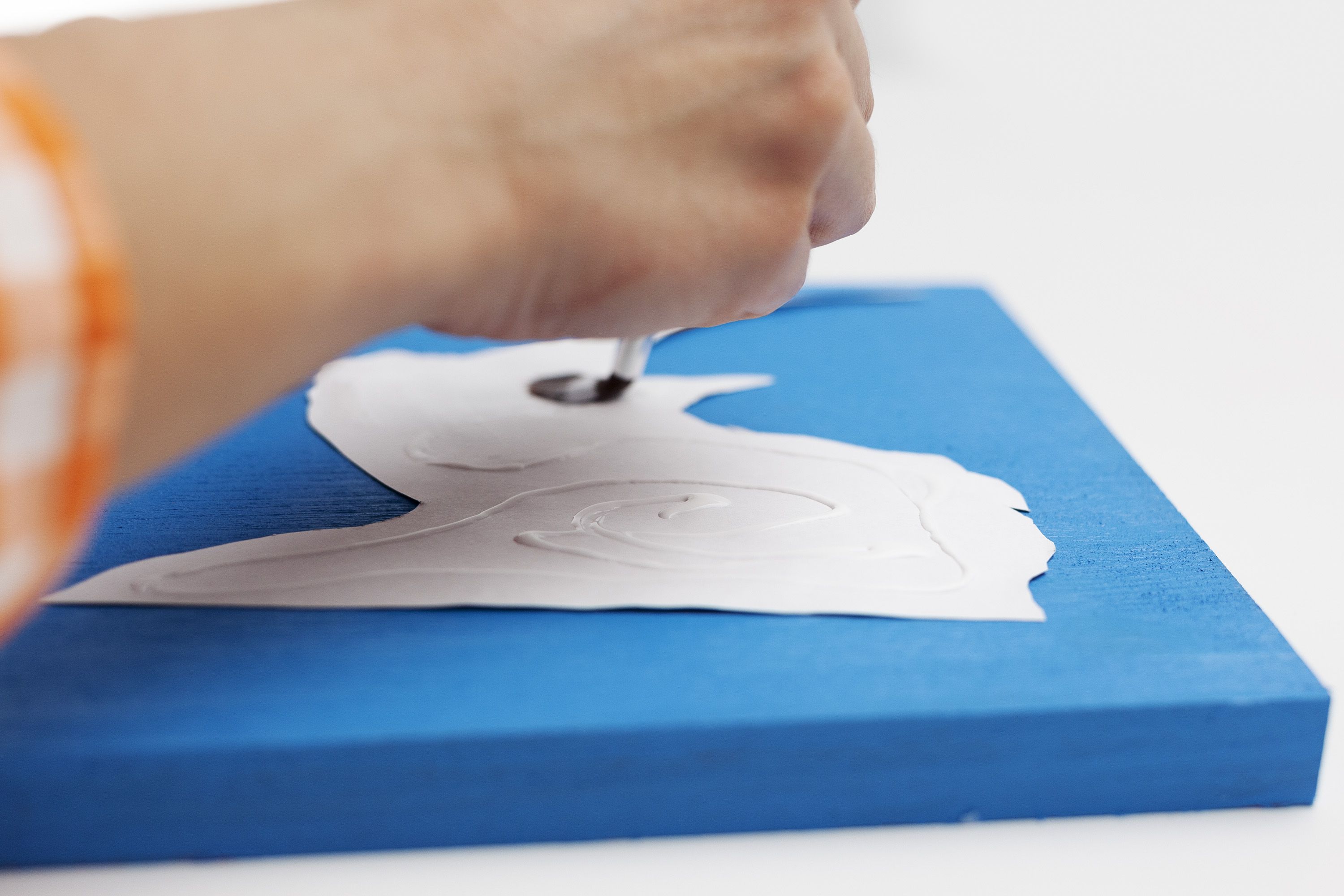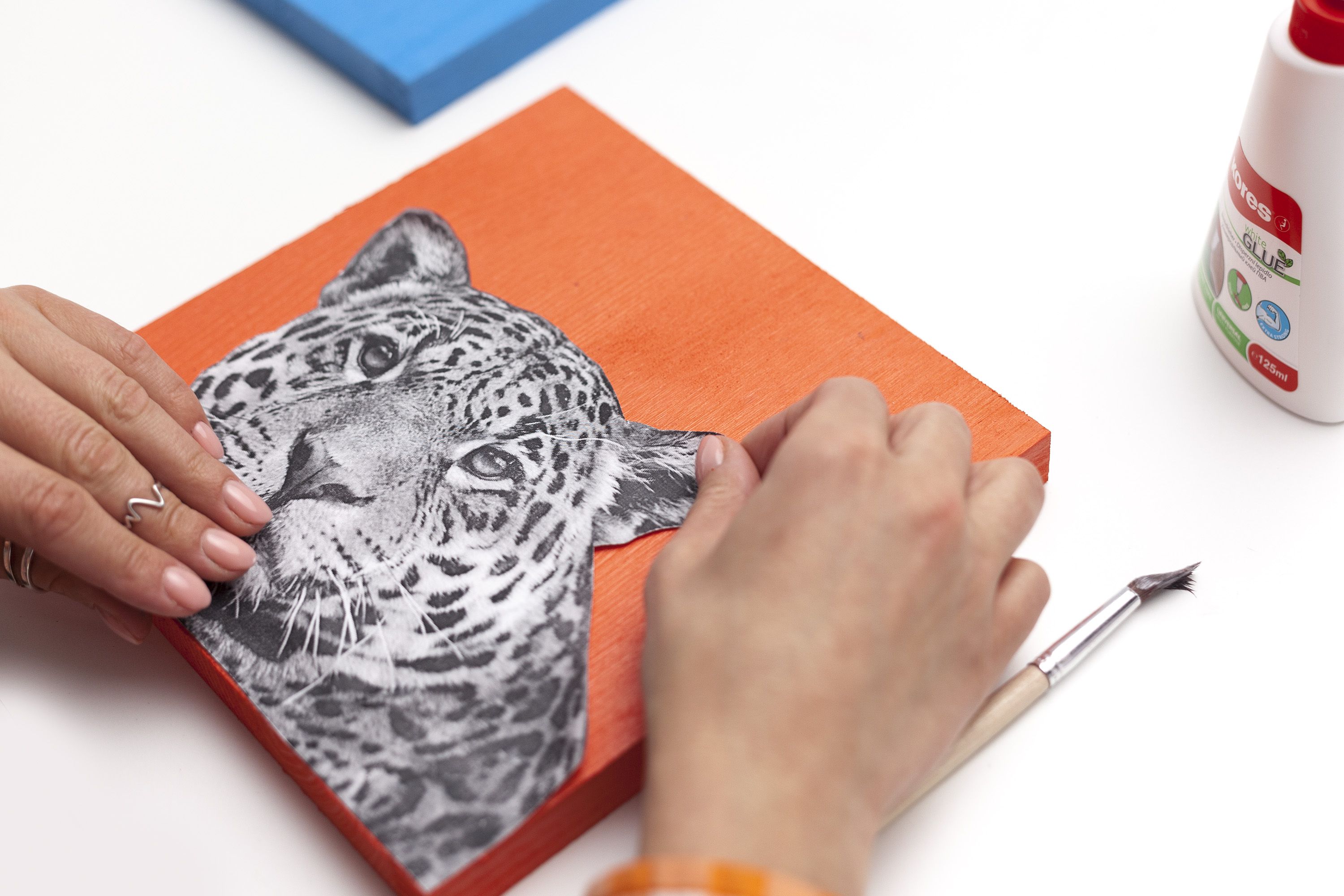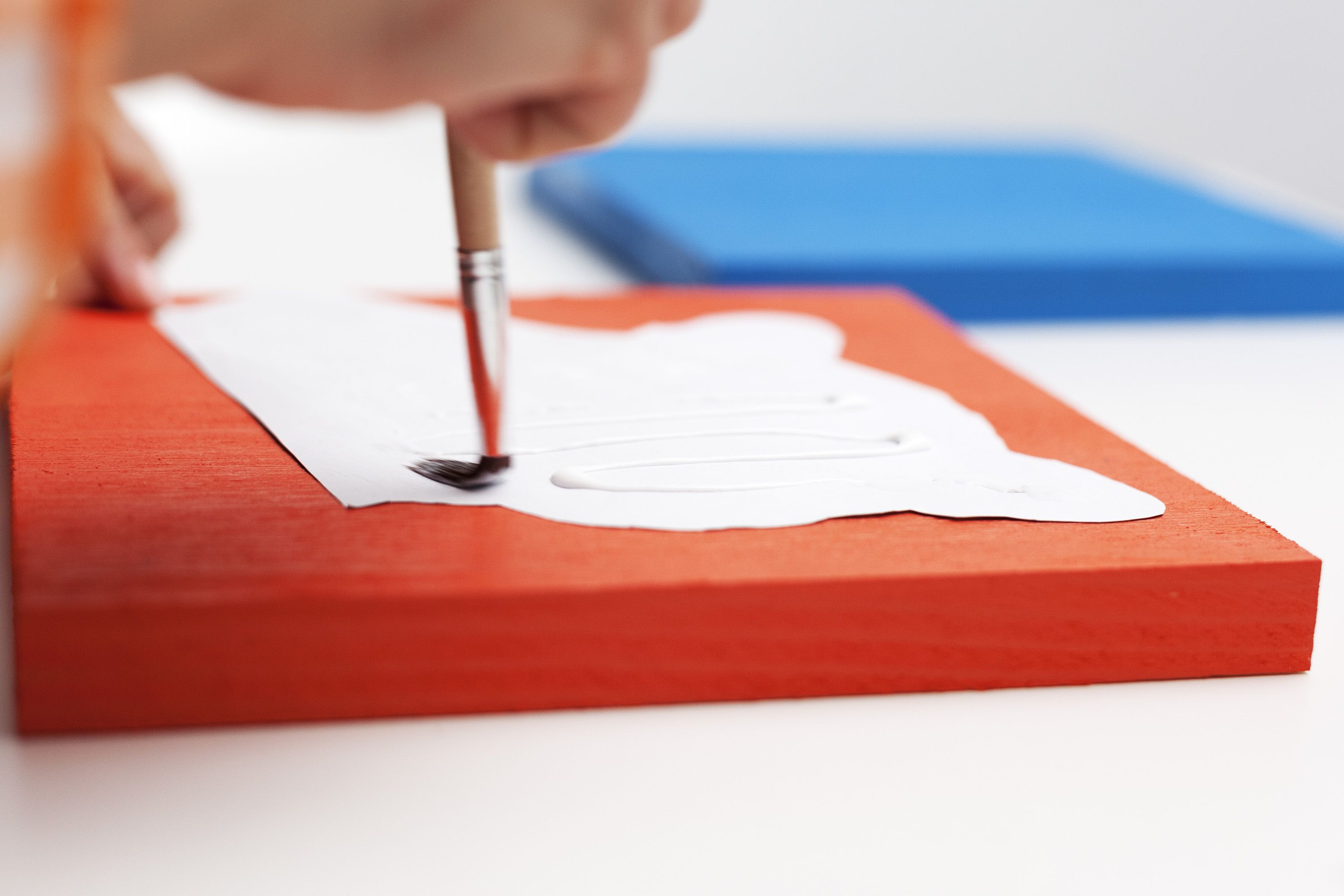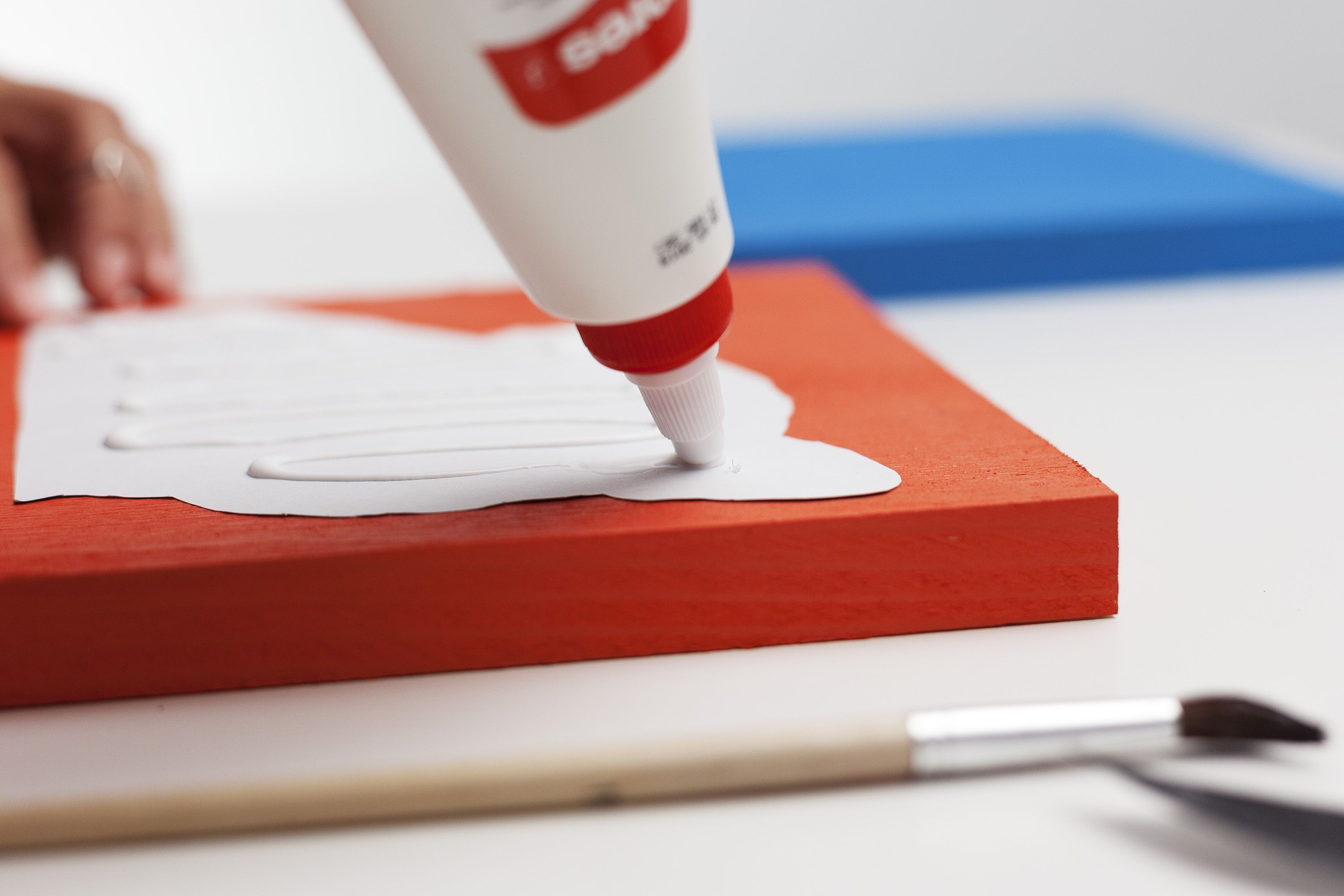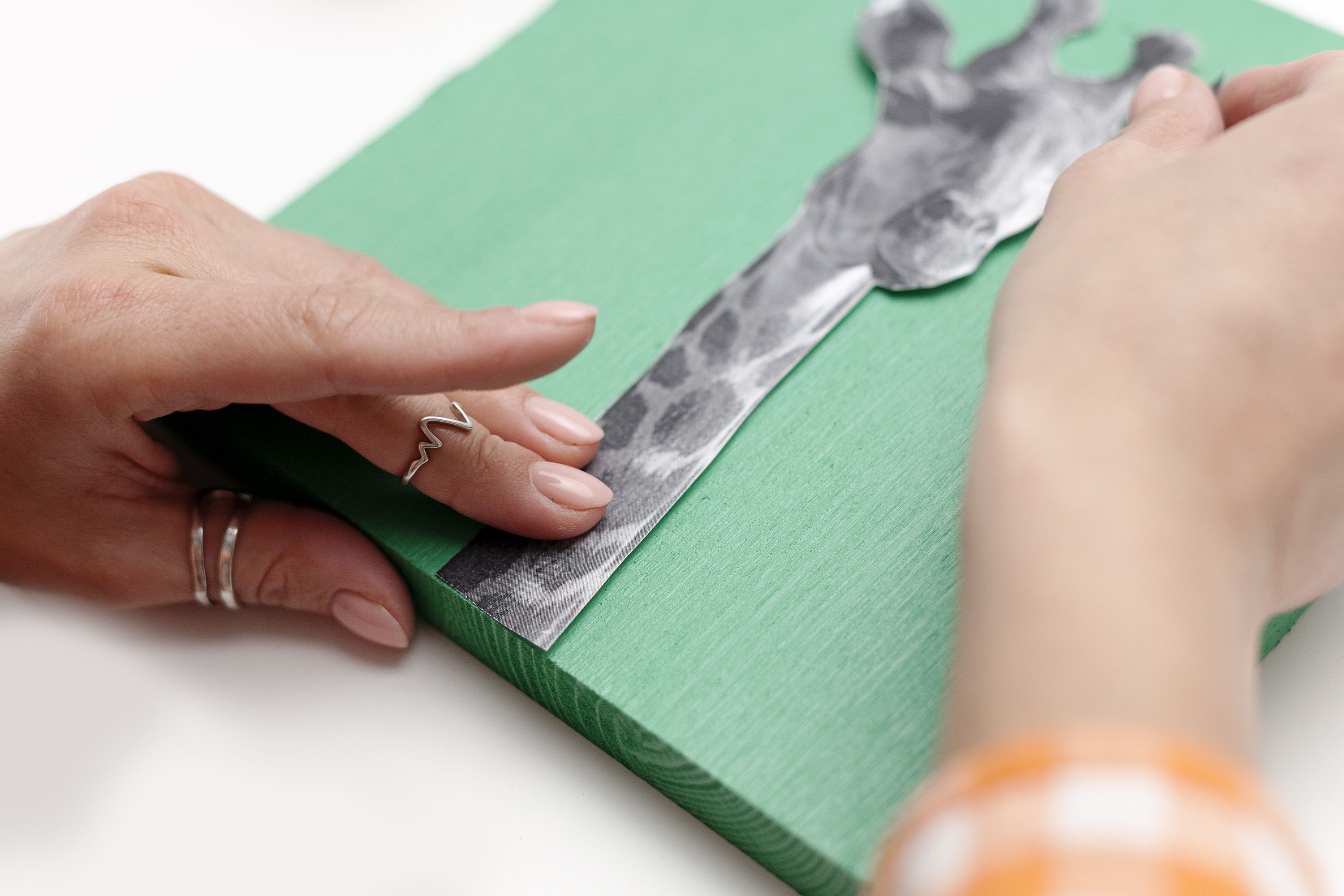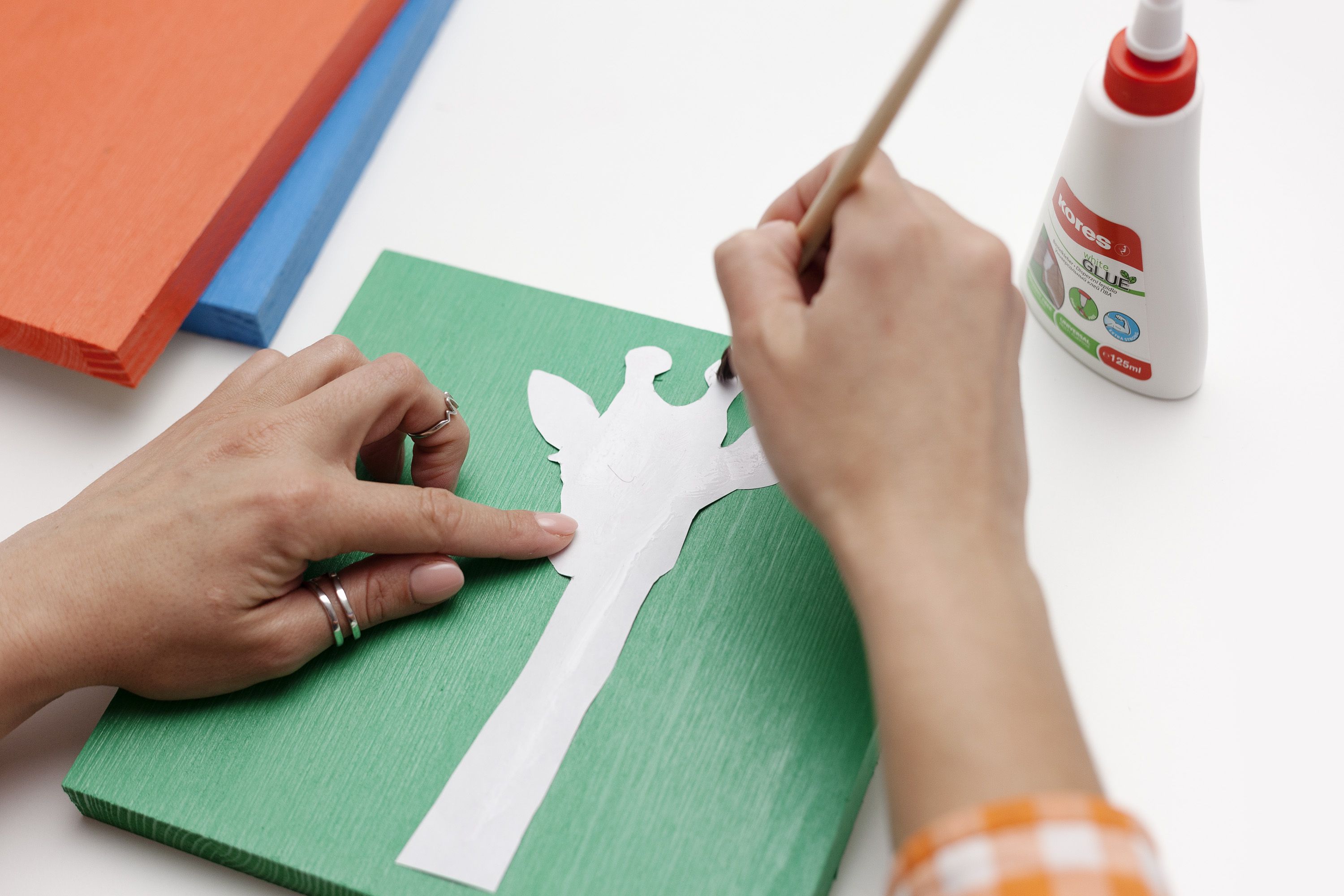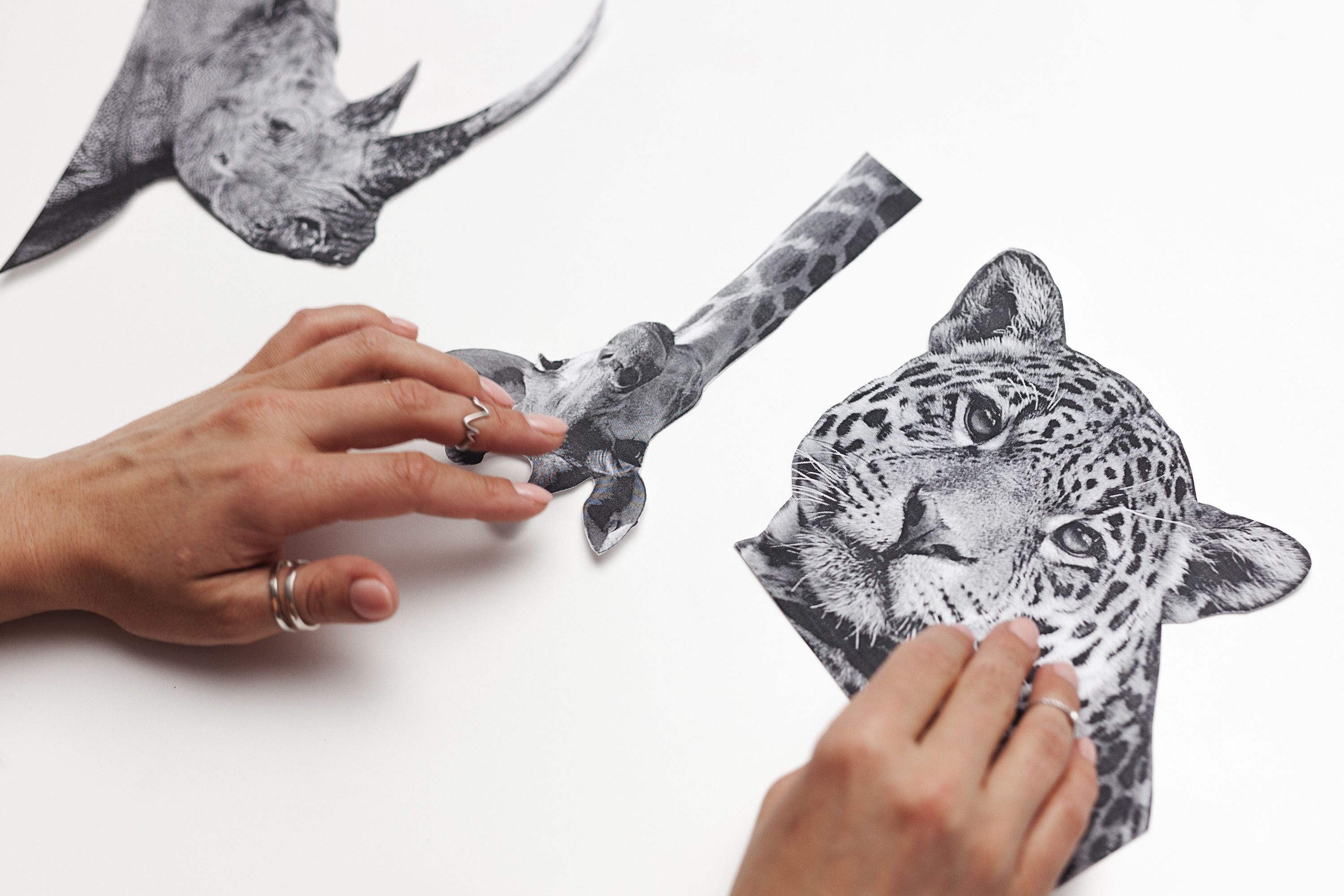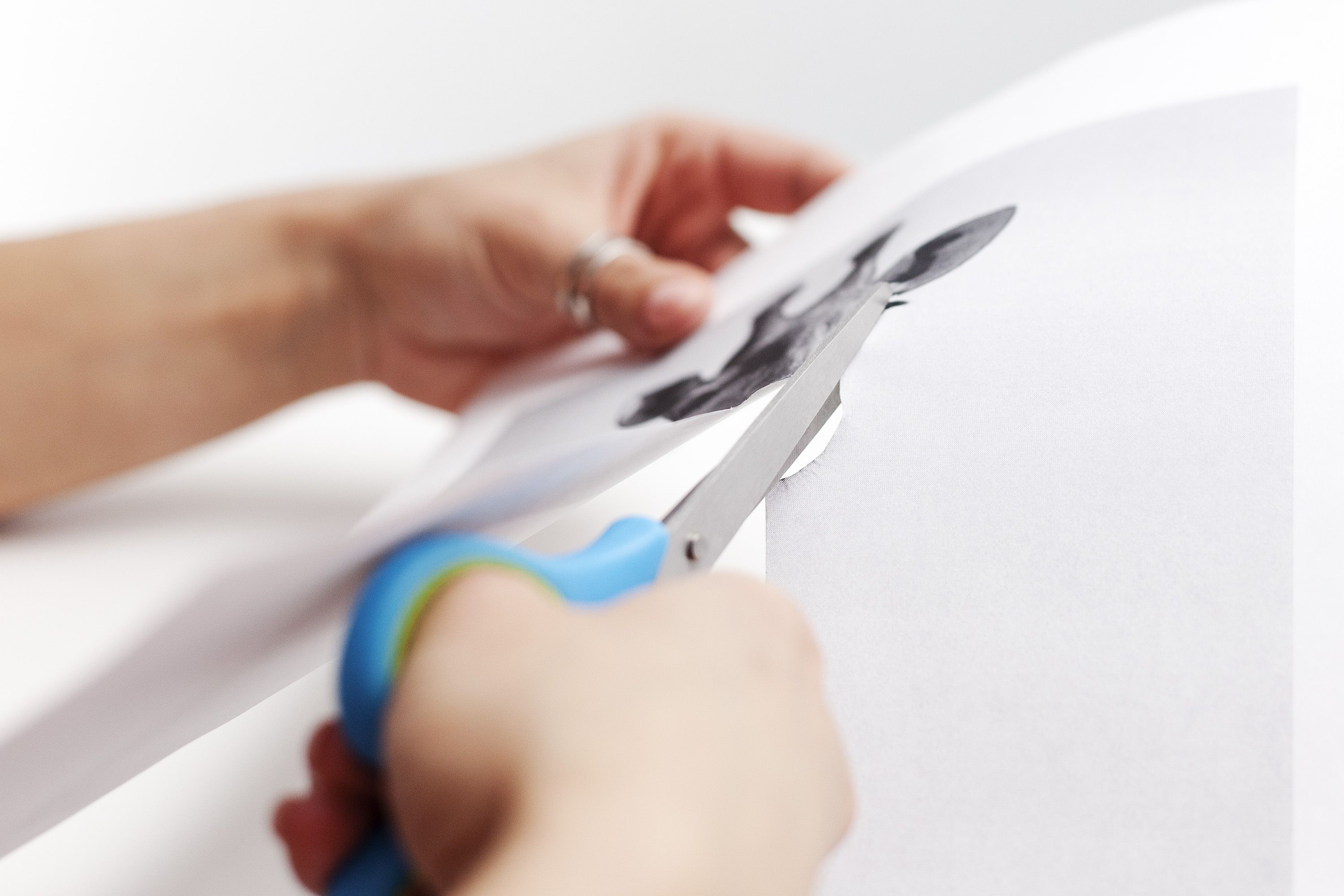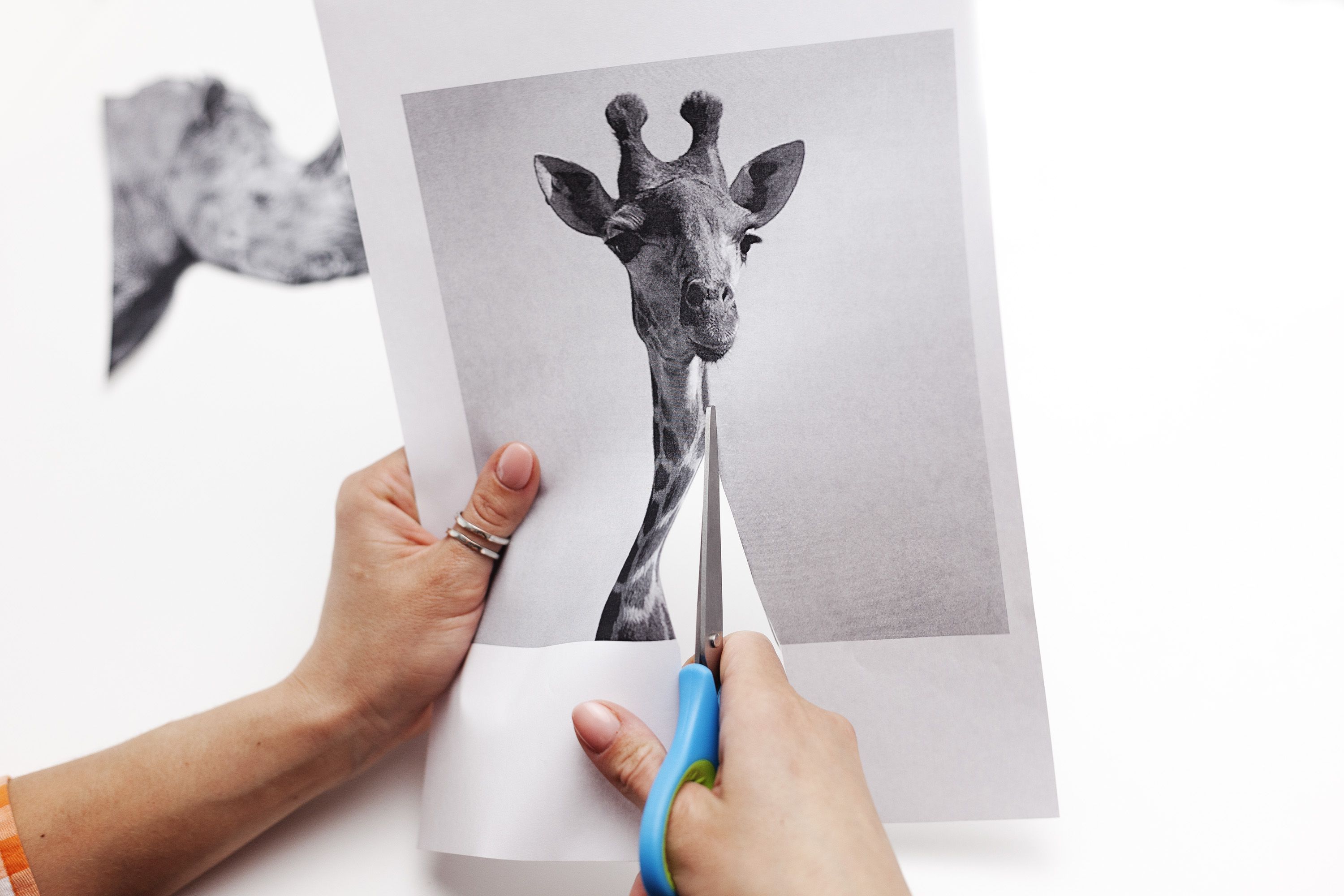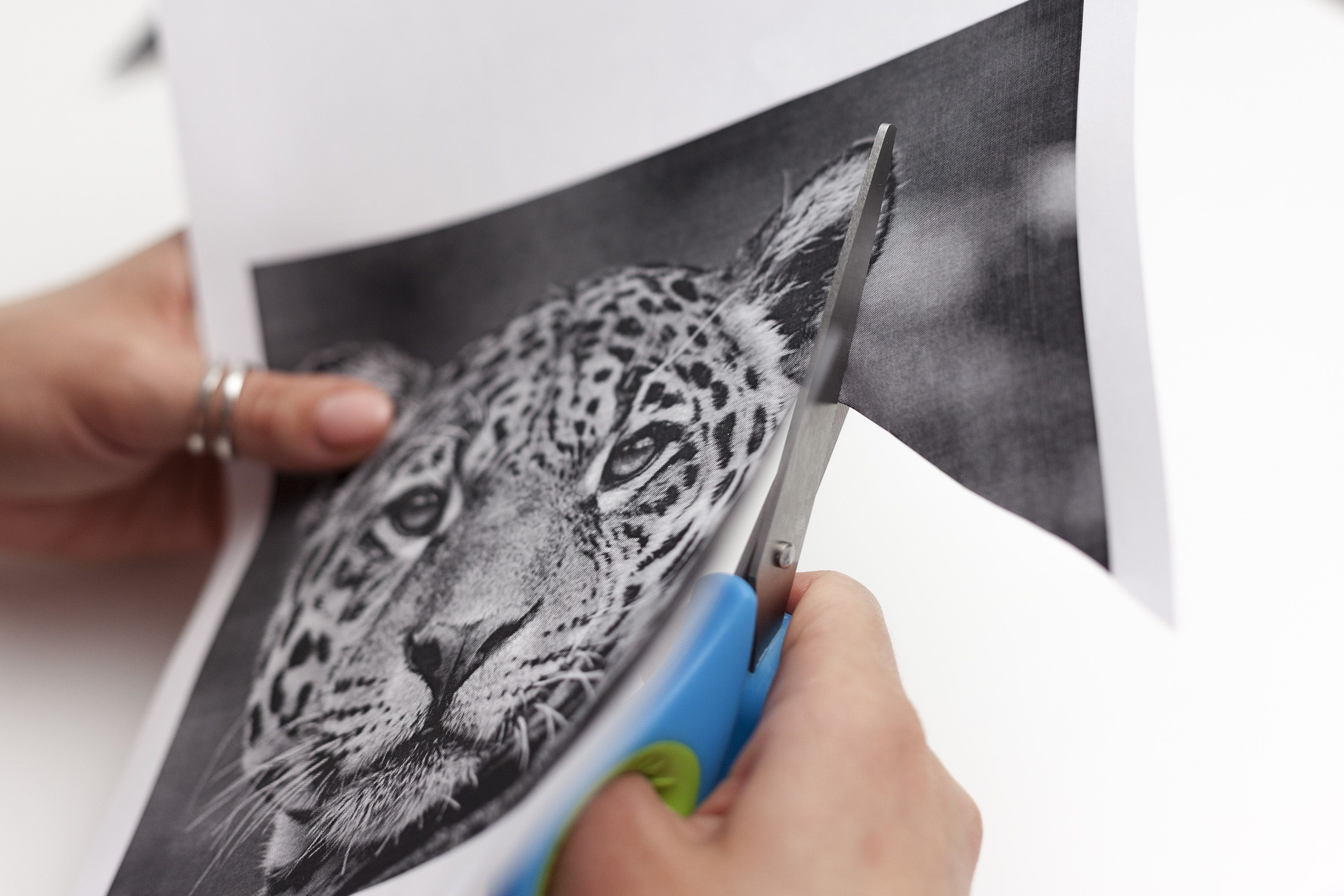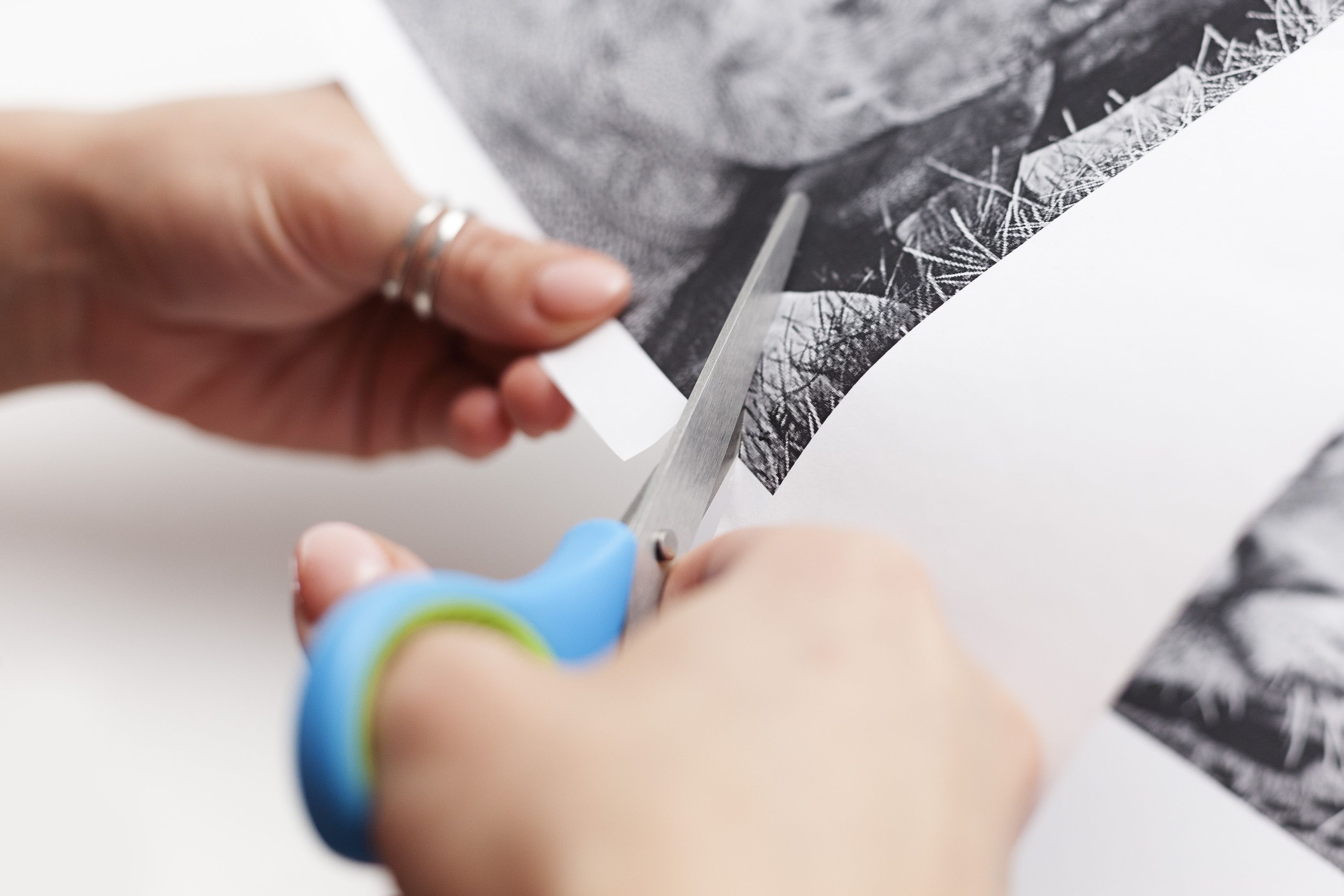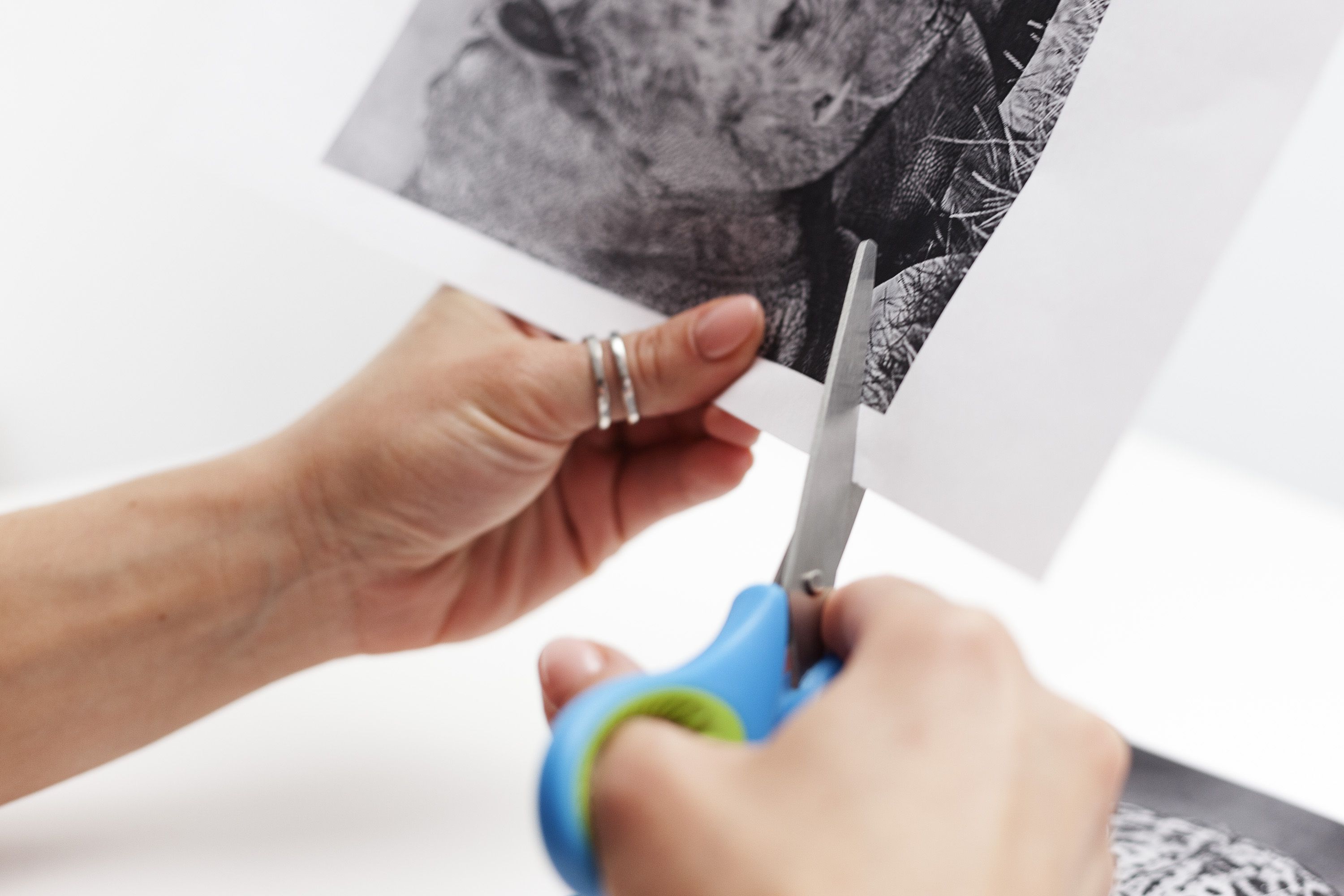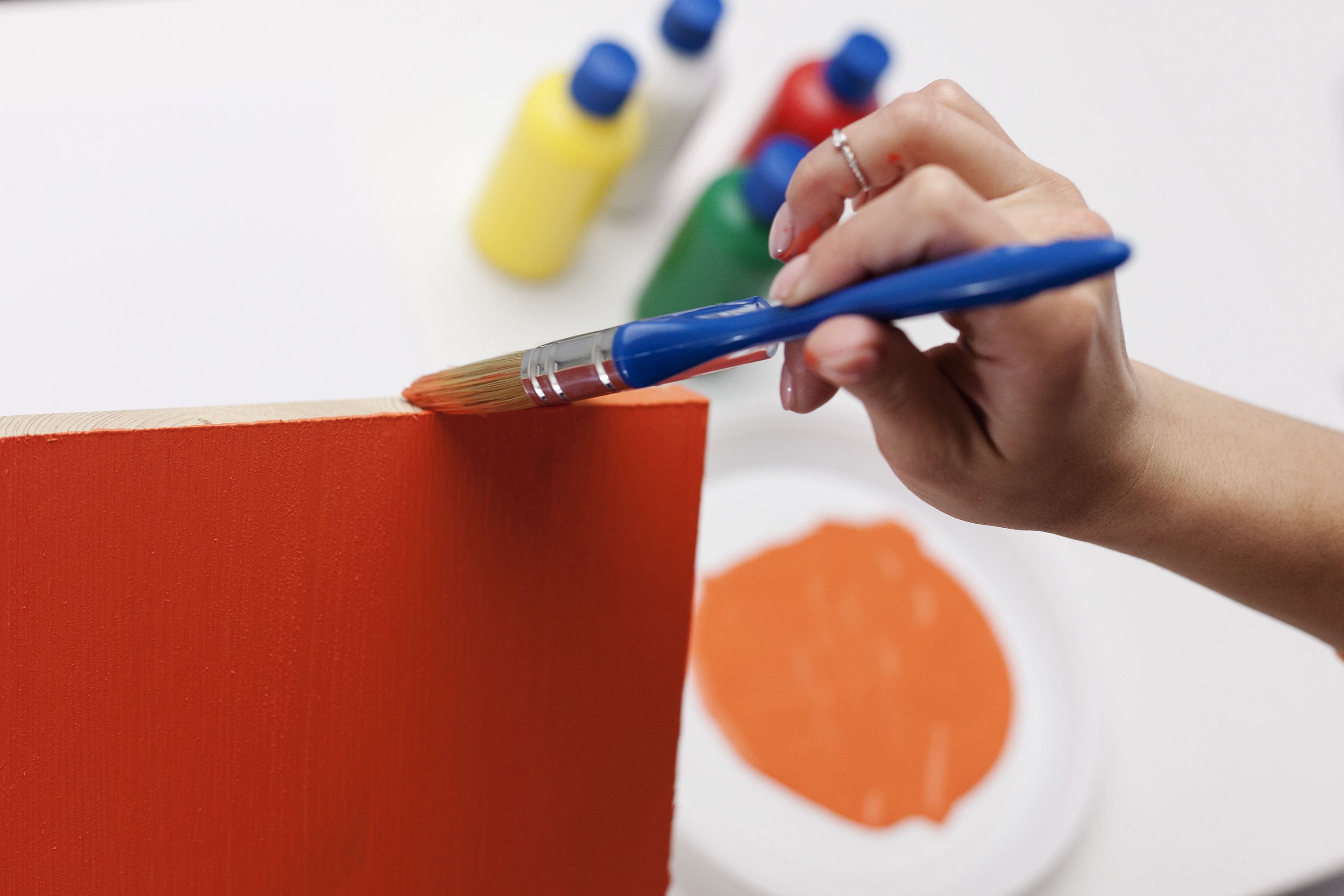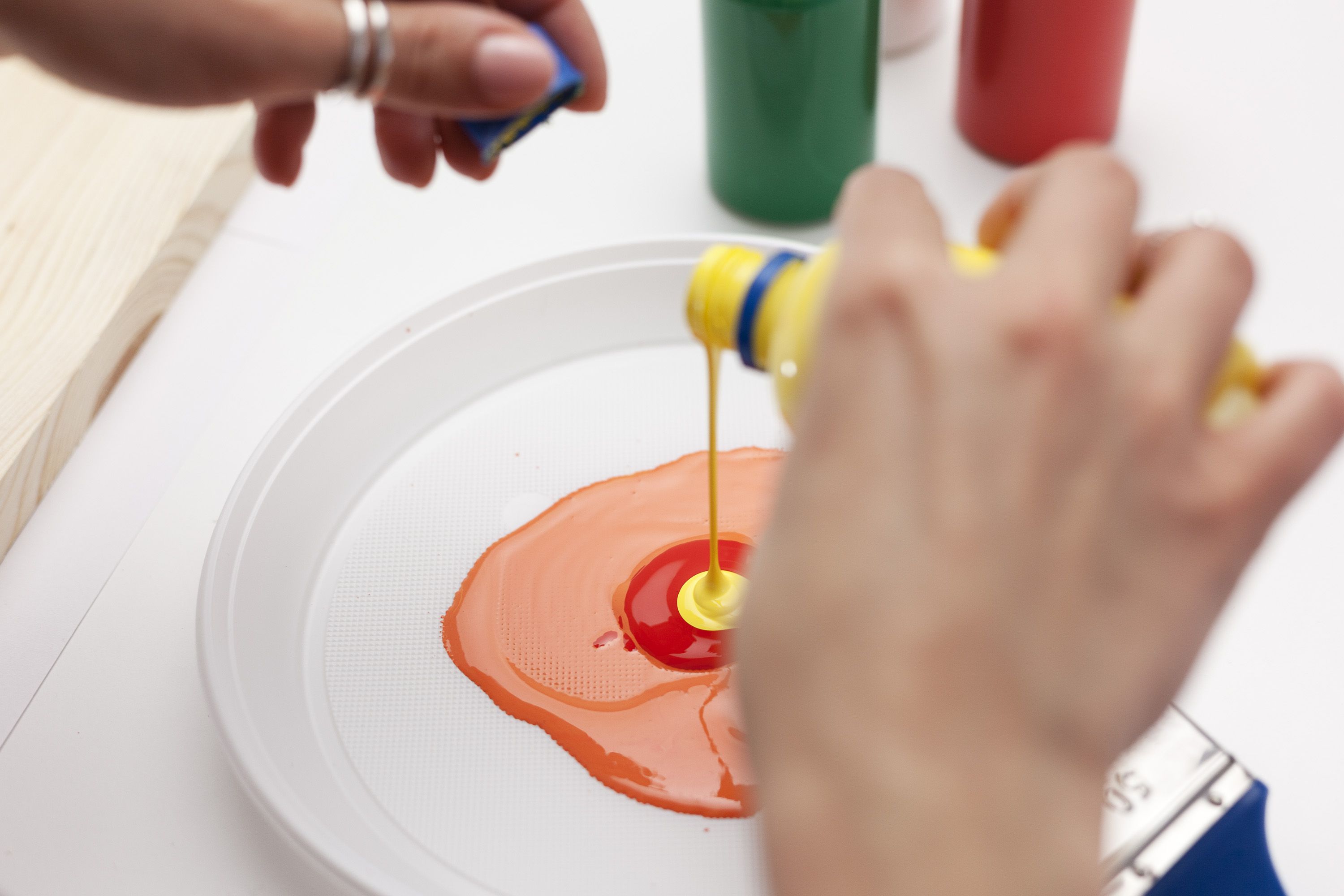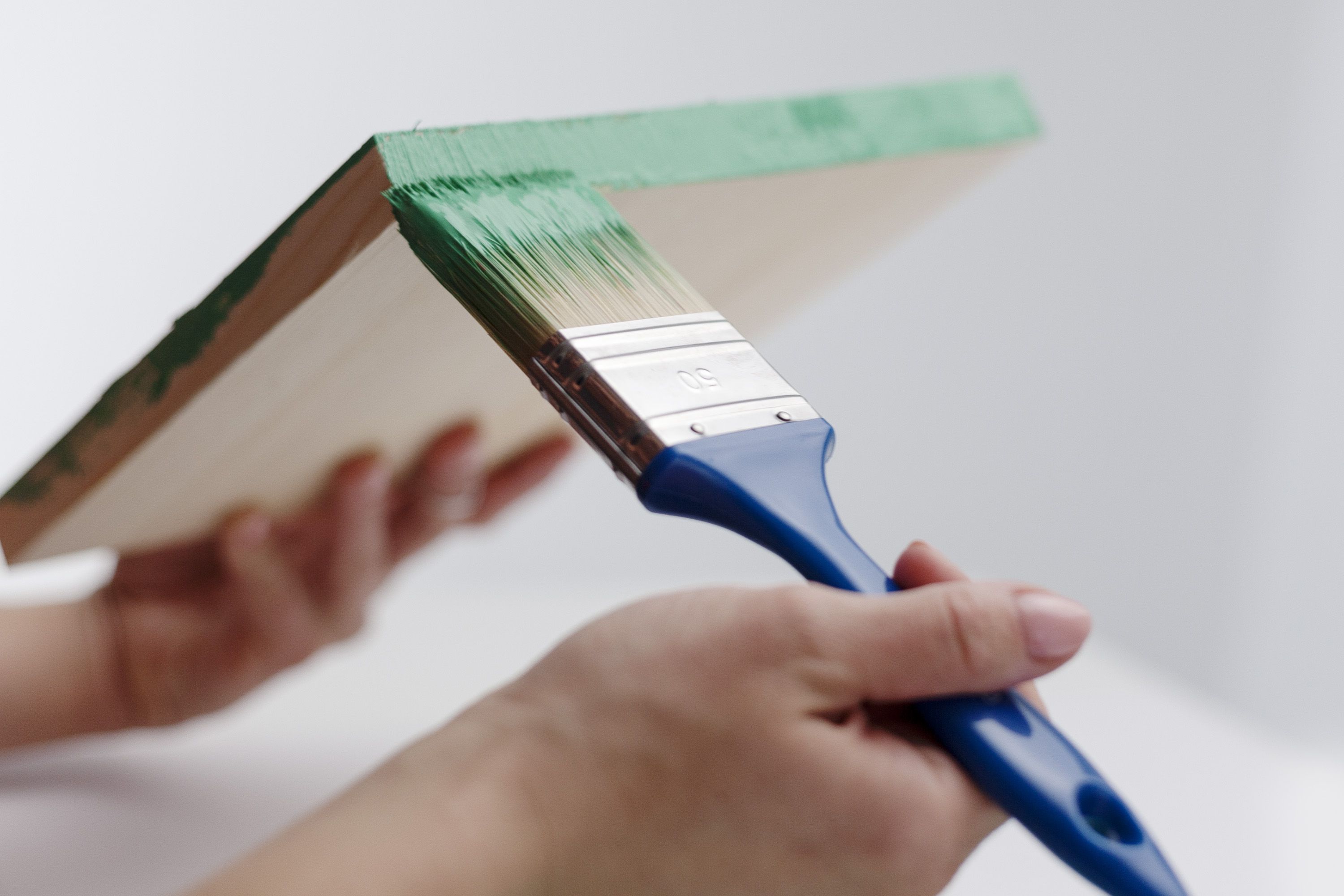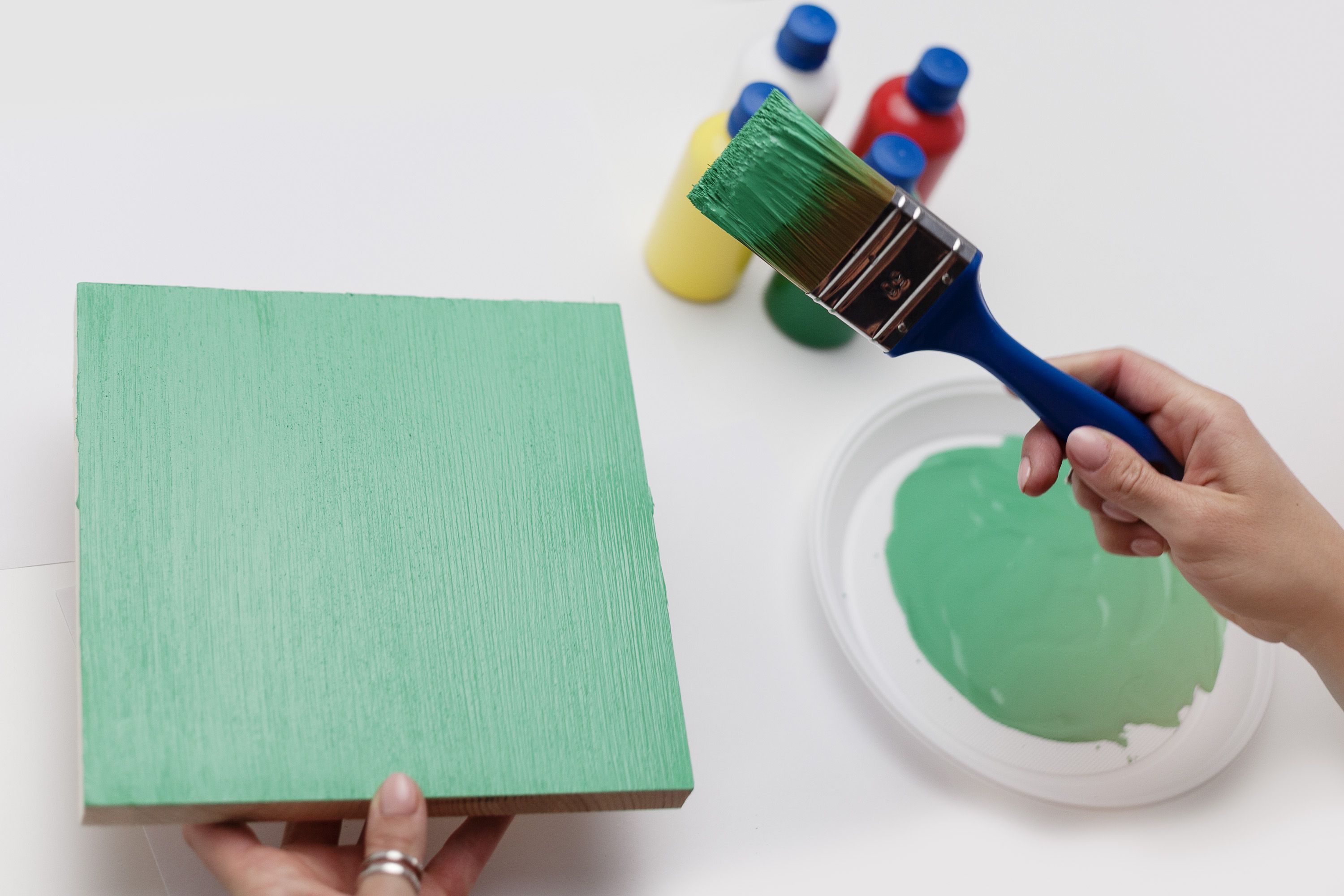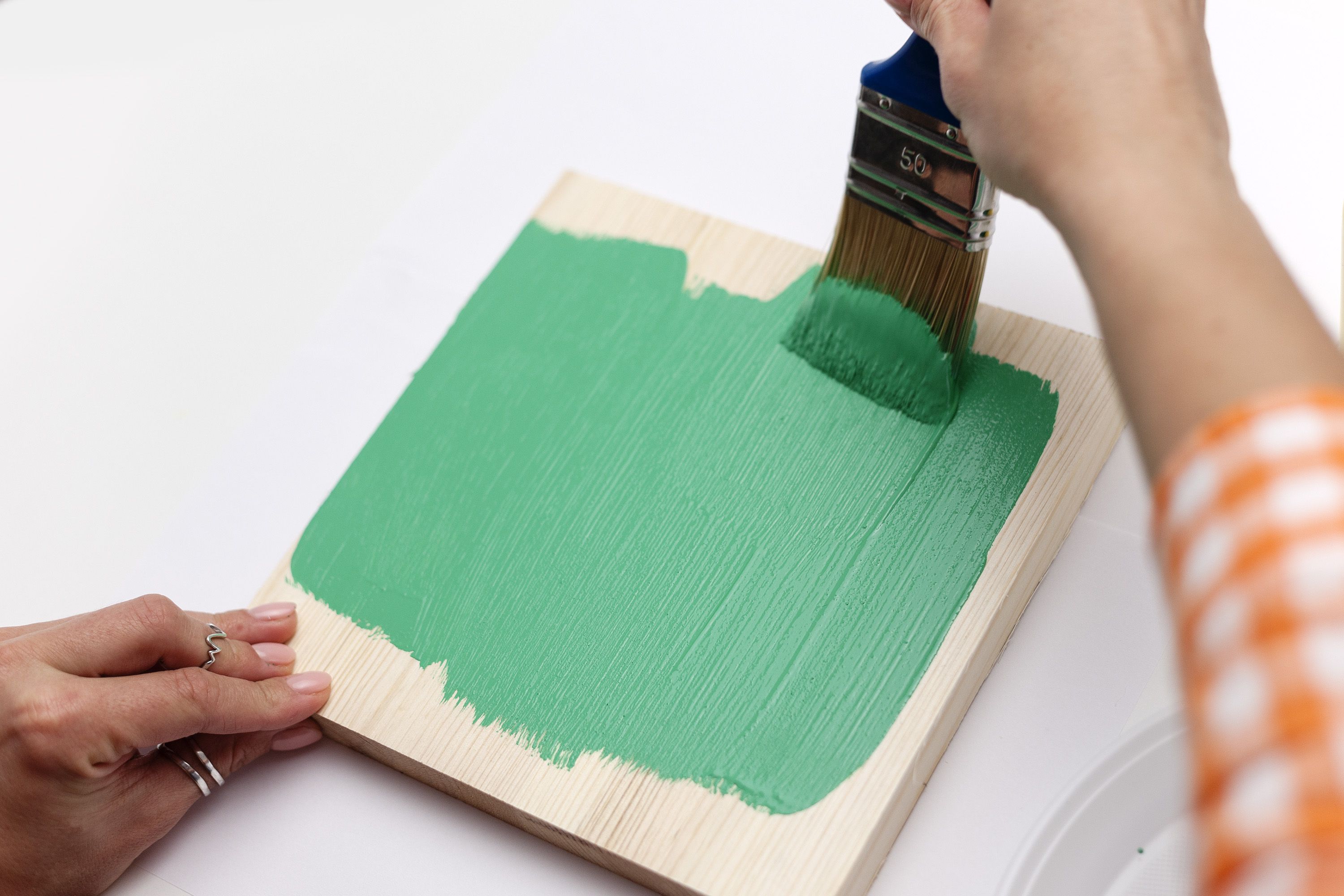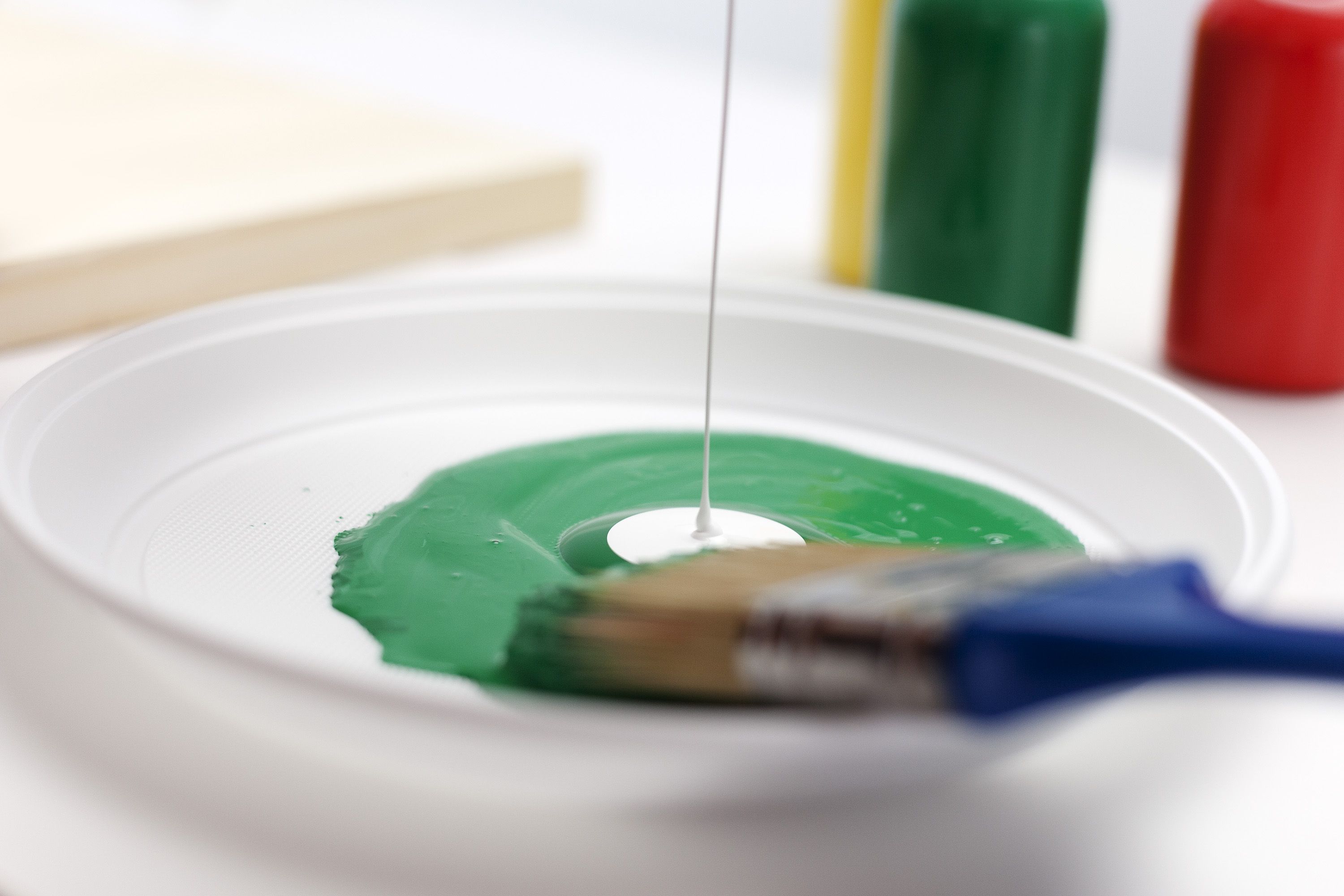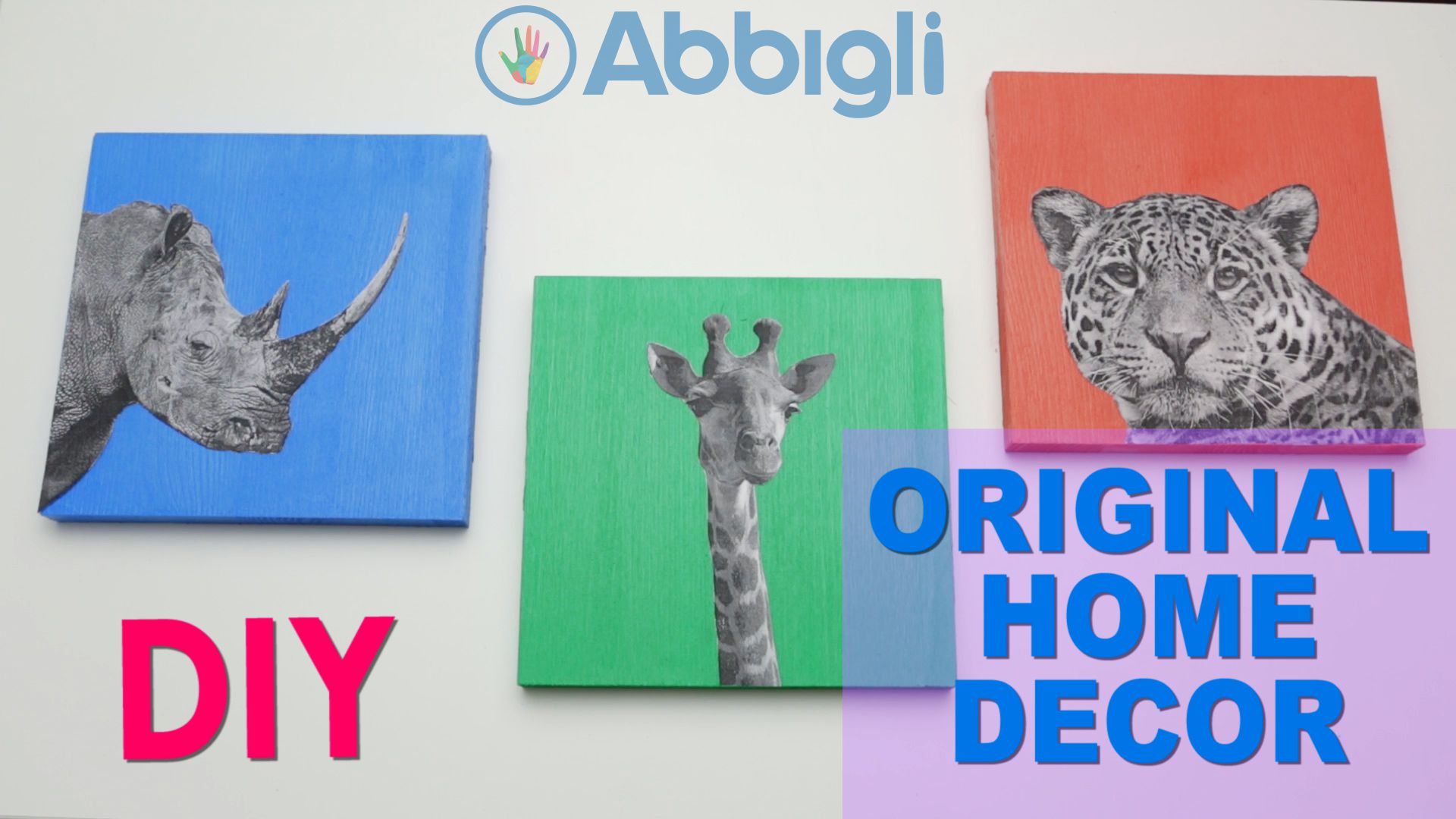 Want to make original home decor DIY? It's so easy and joyful with Abbigli!
Follow this instruction from Abbigli and we'll show you how to create really interesting and unusual pictures which will make your home brighter!
First of all you need to take few (we took three) wooden tablets. And choose a paint. Our choices are red, blue and green.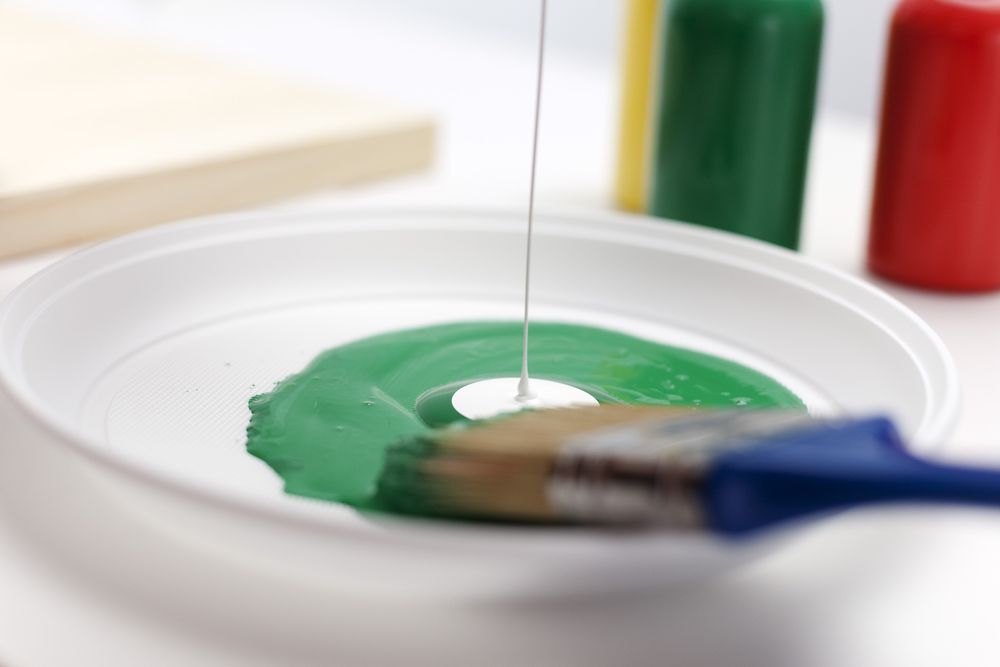 Paint your tablet.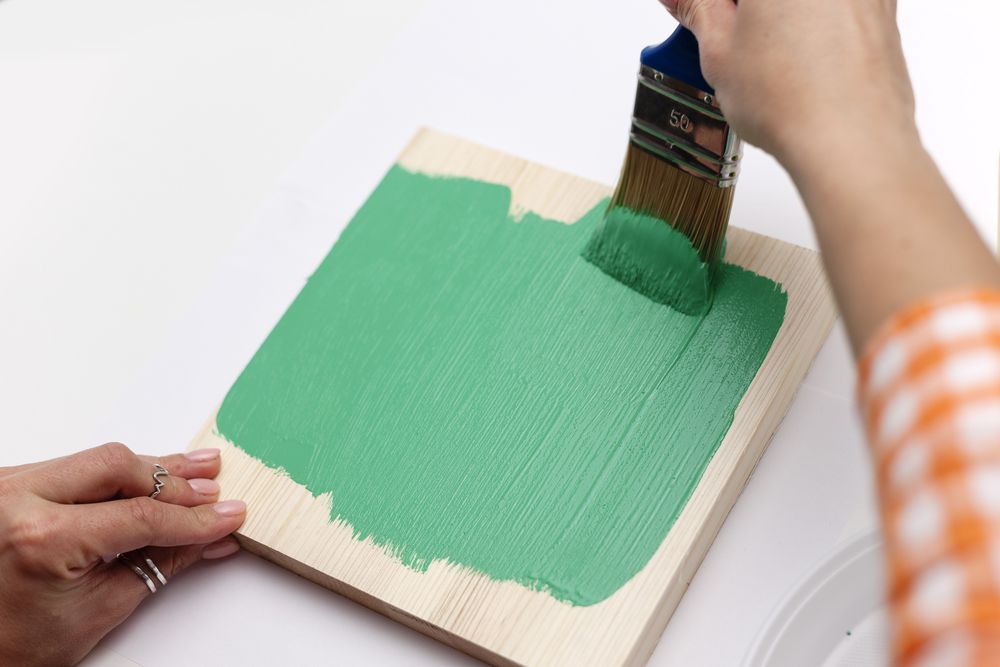 Pay attention to the sides.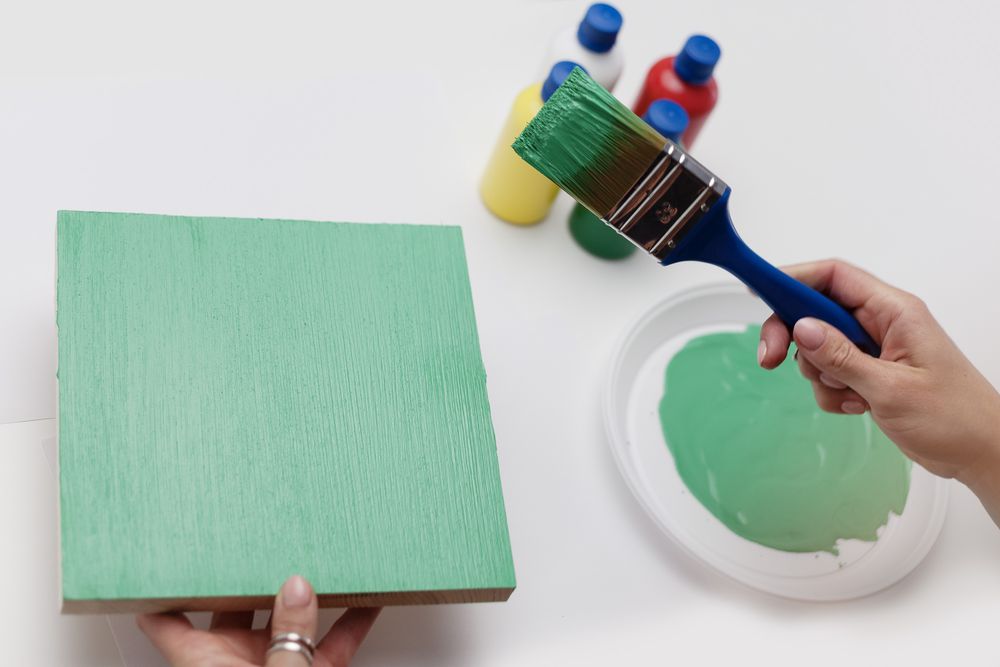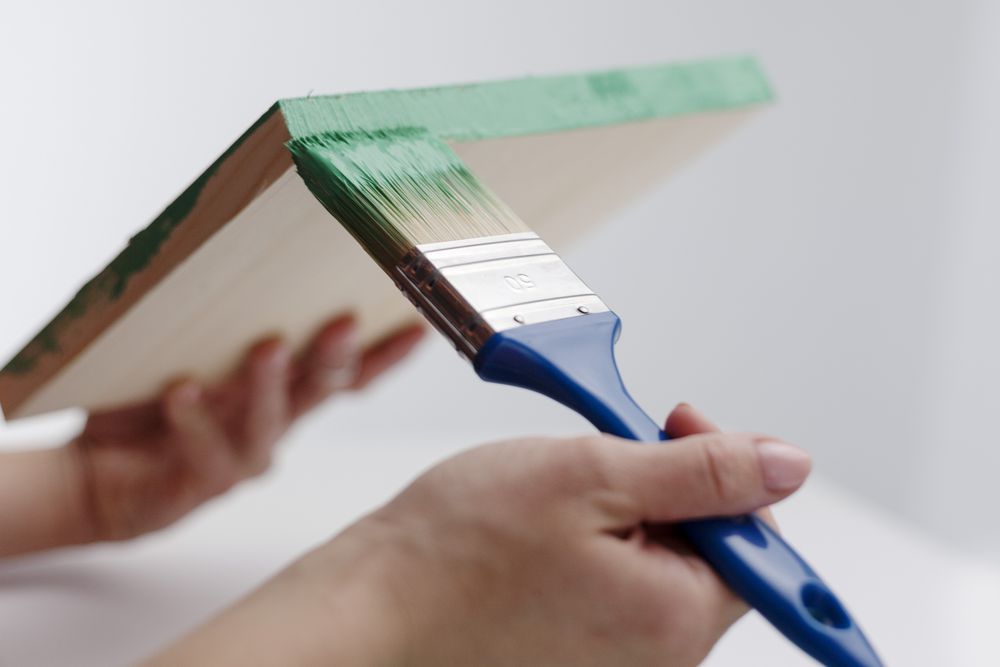 We are using mix of paints (with white) to make the result color look brighter.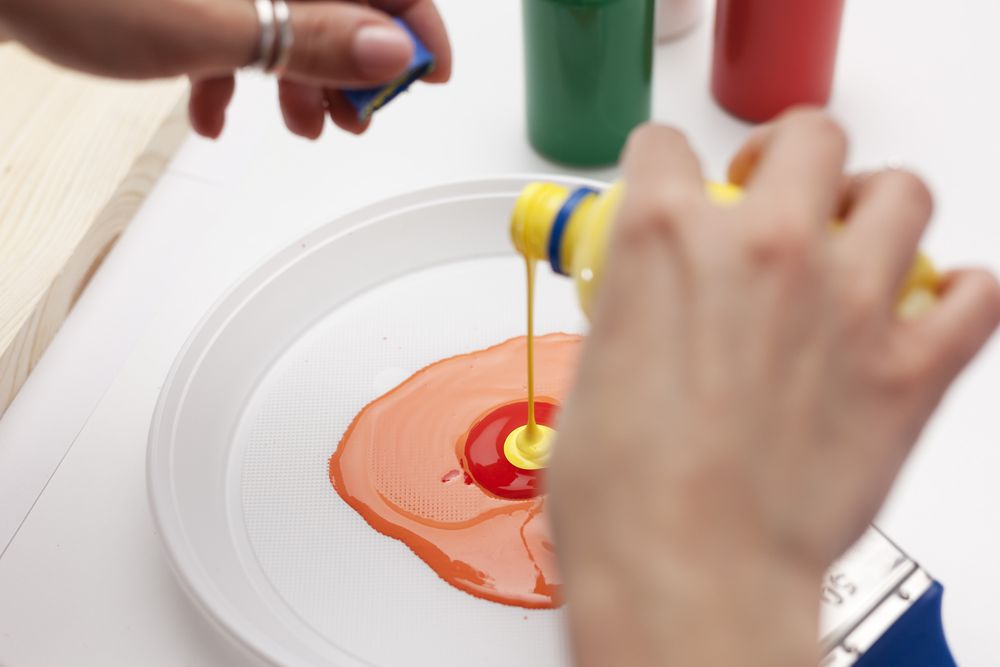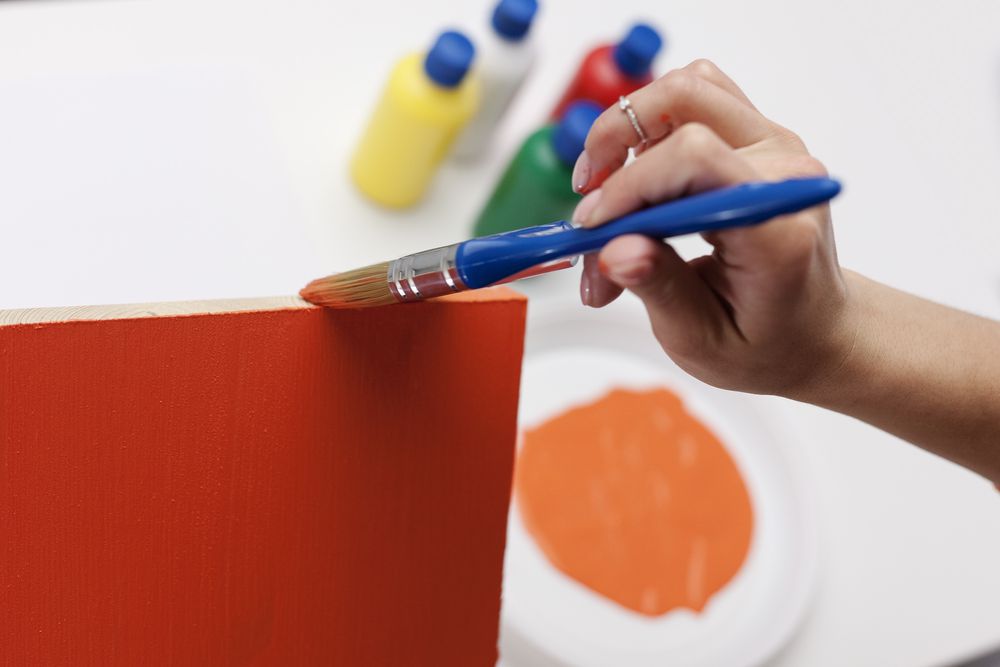 Print a bw pictures of your favorite animals (it could be also celebrities, city-sights, etc.). Cut them around.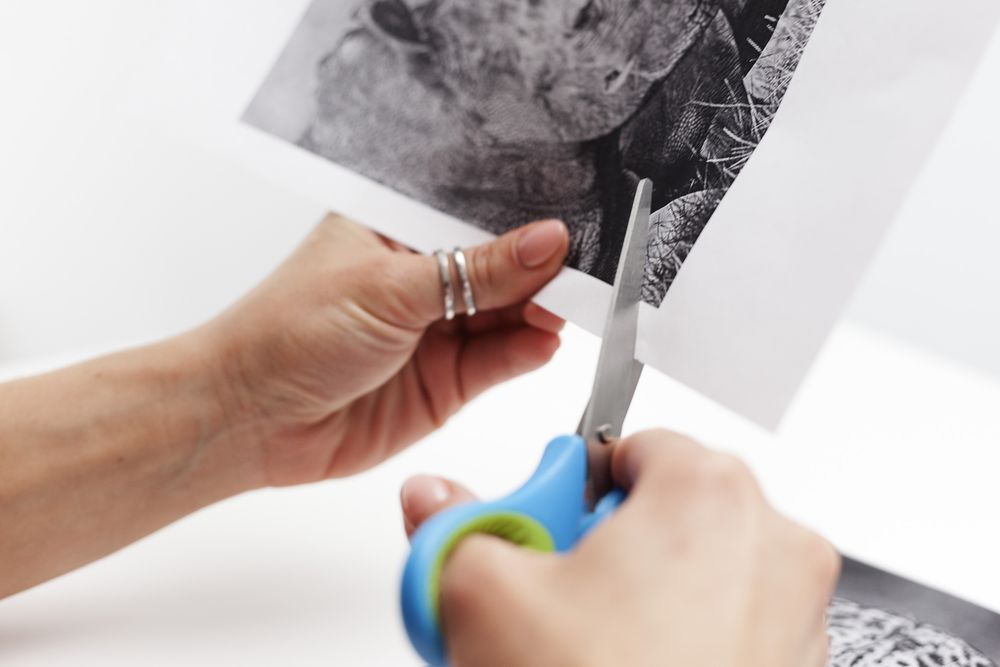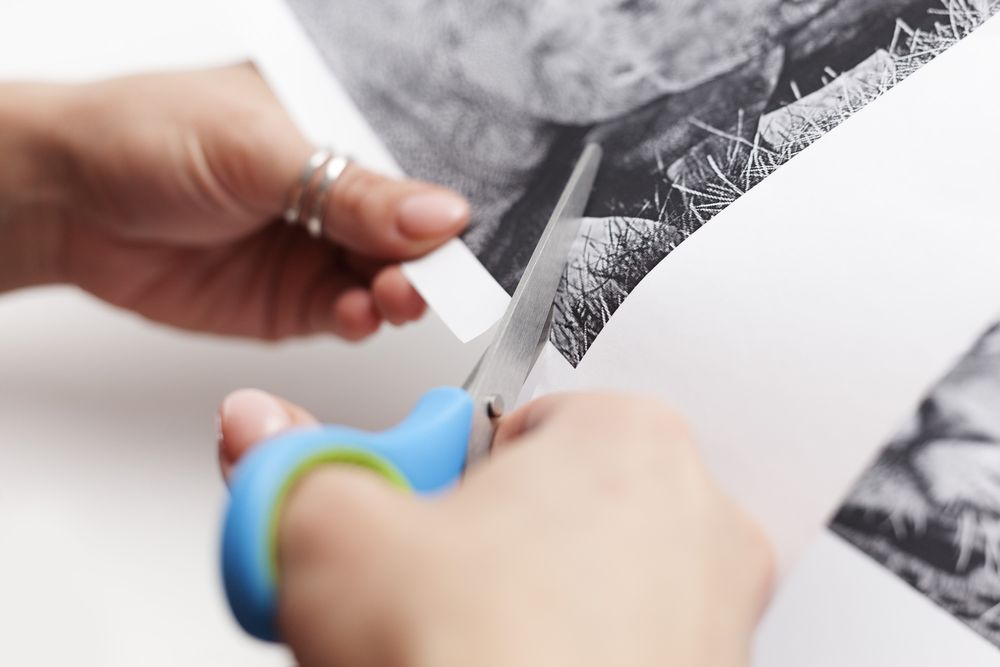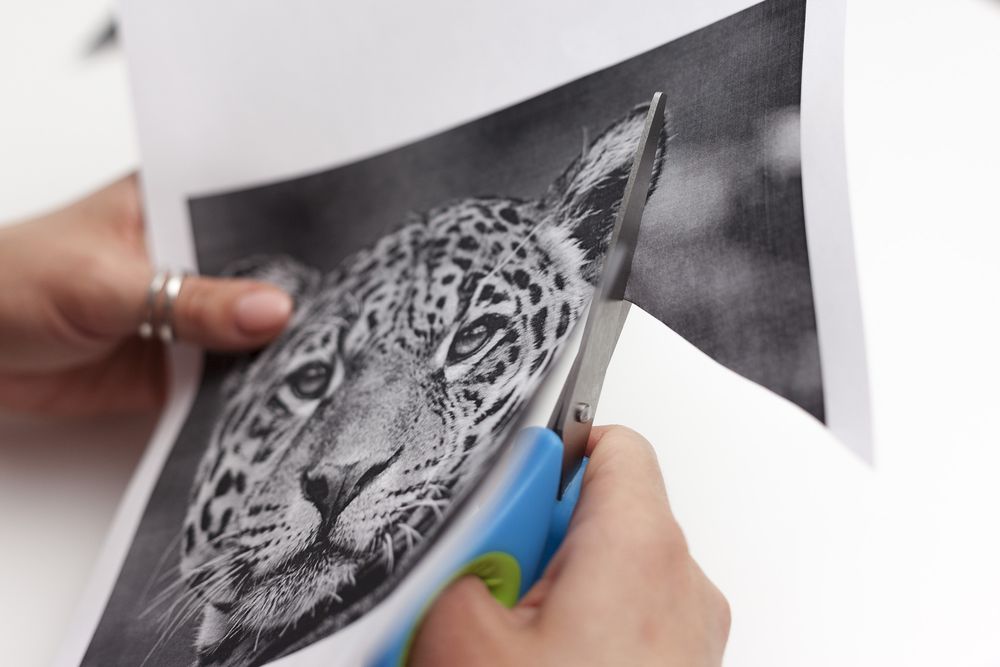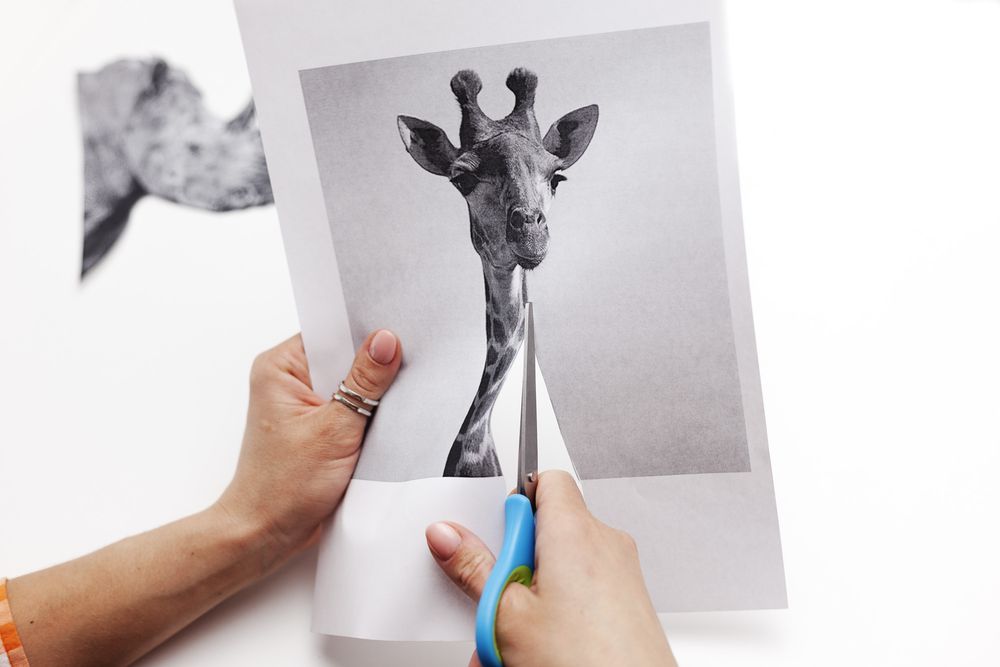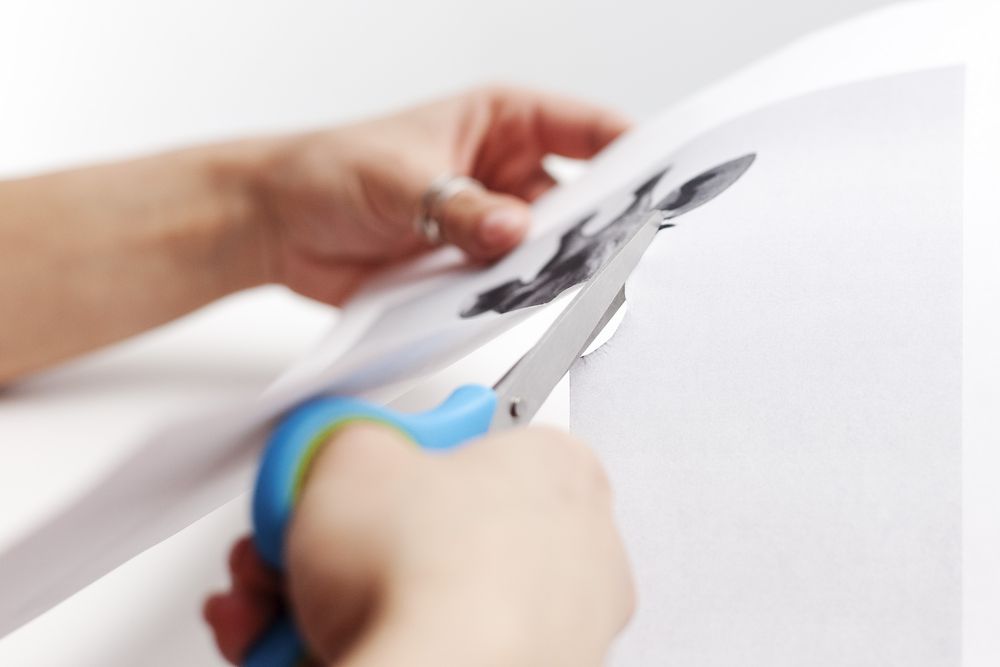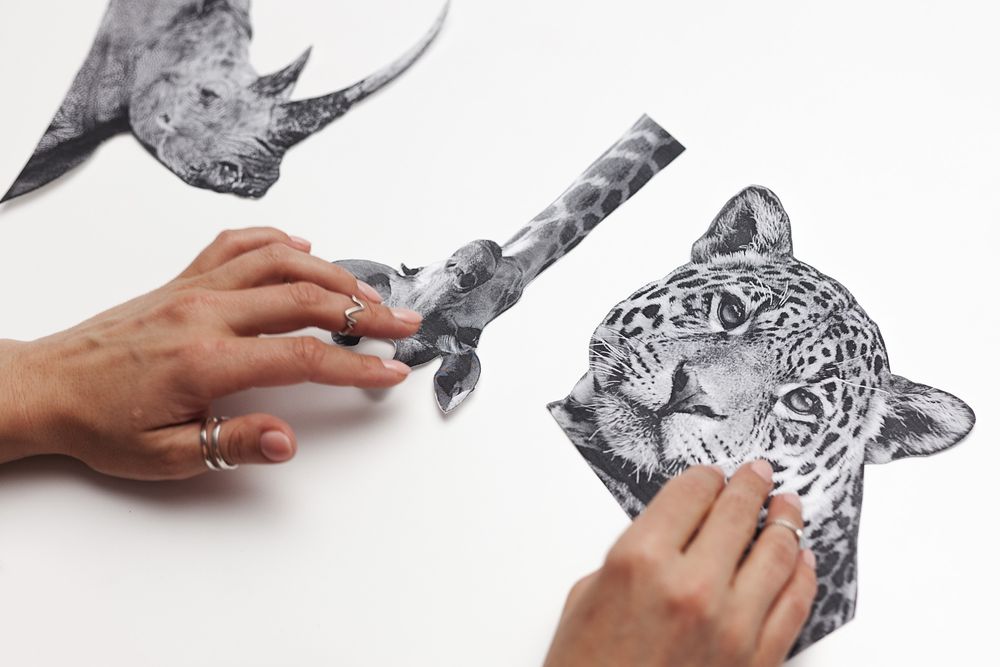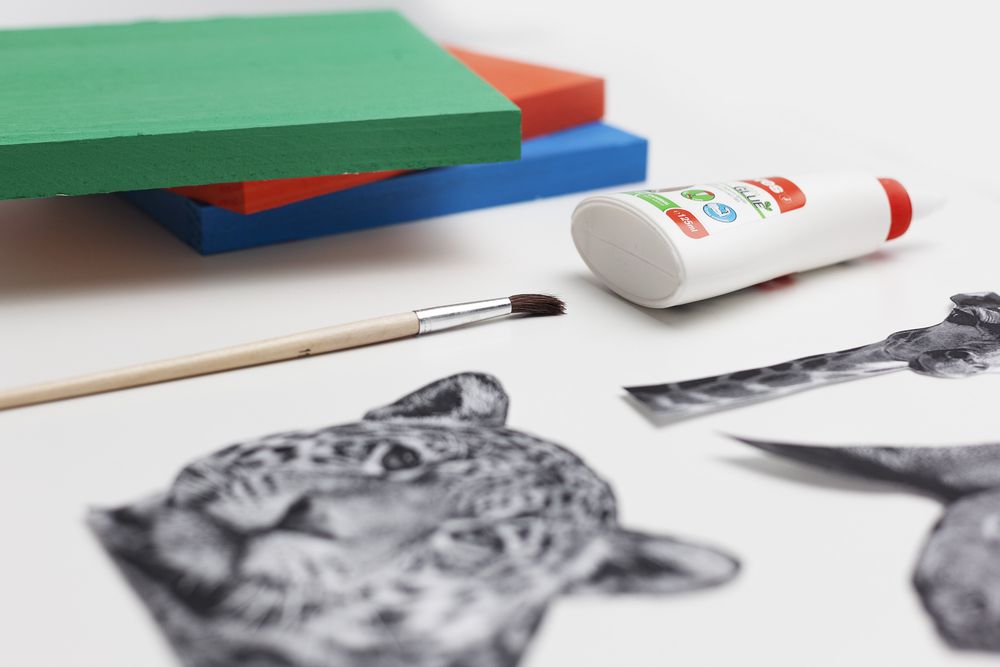 Using glue put the cutting pictures on your tablet. Make it accurate.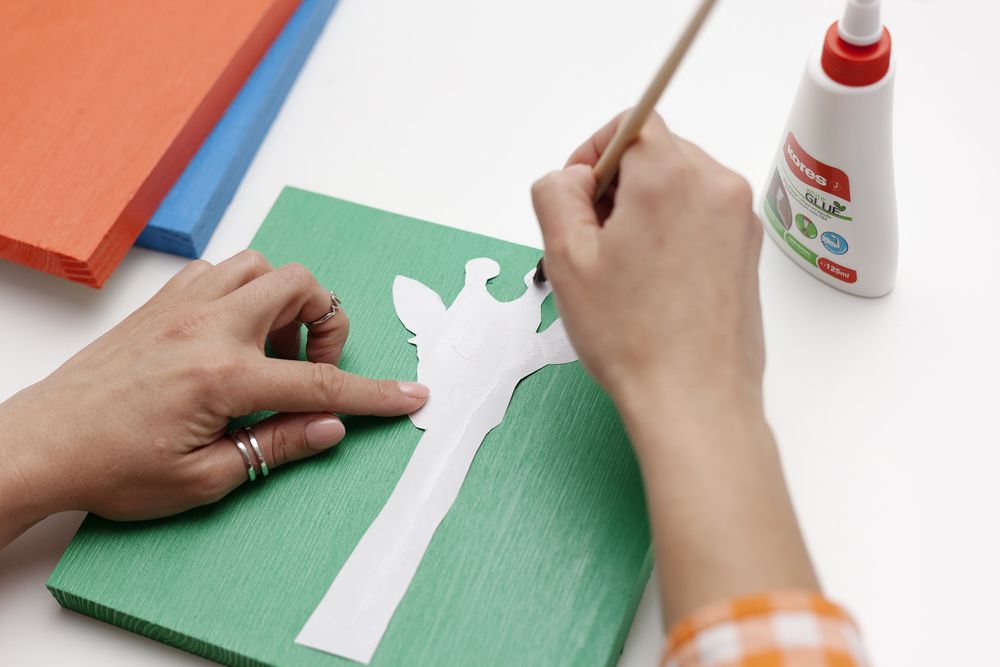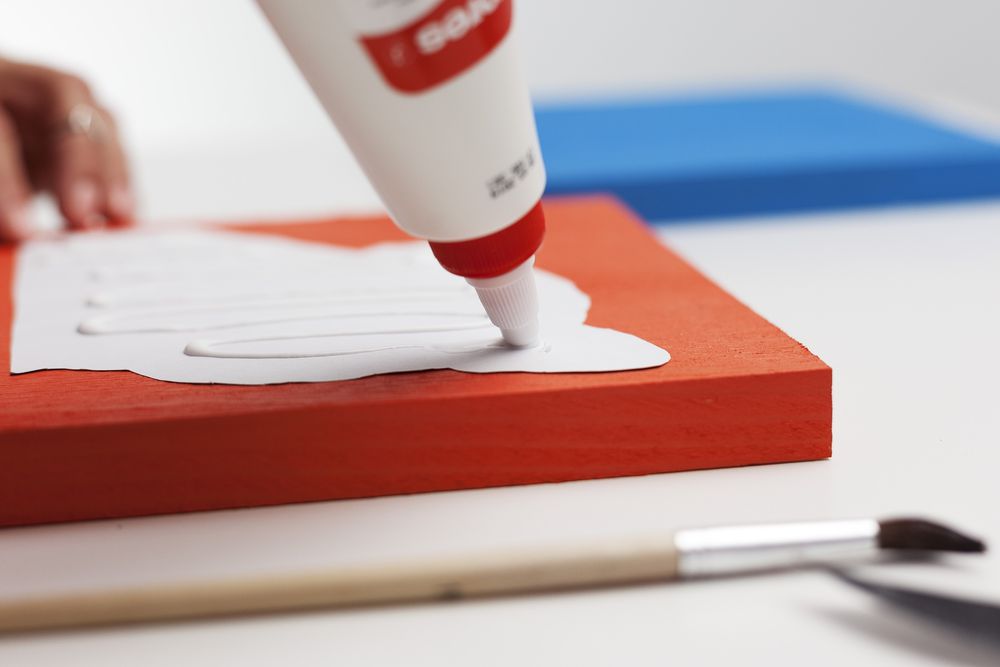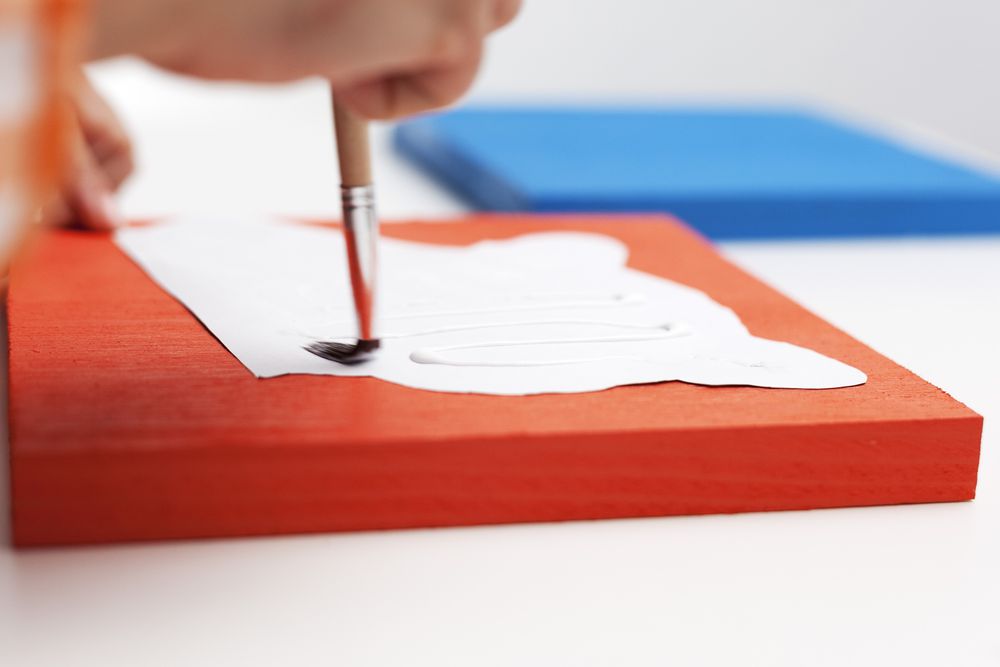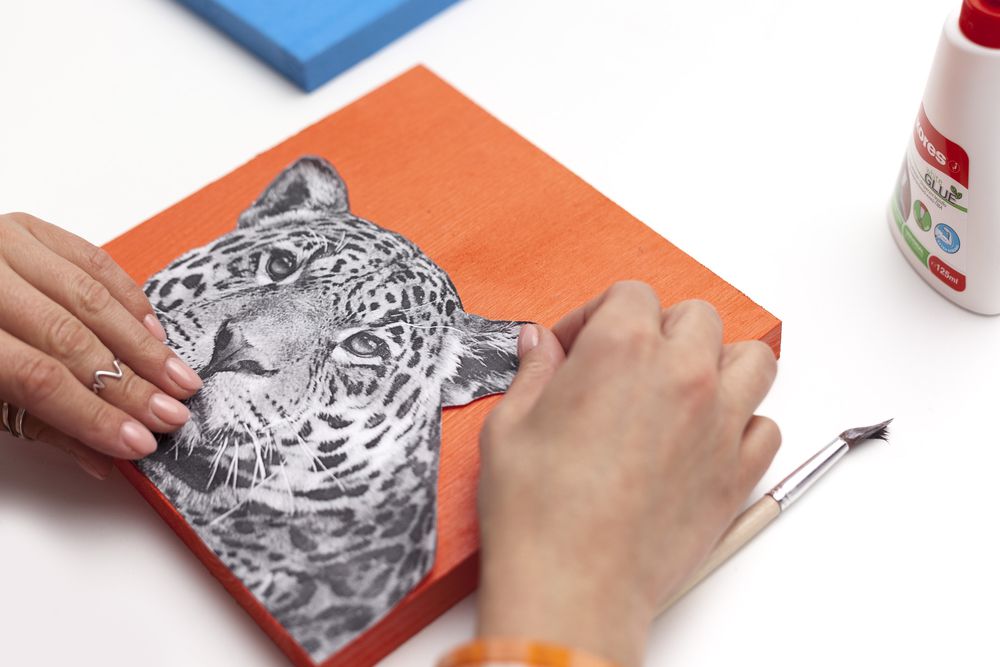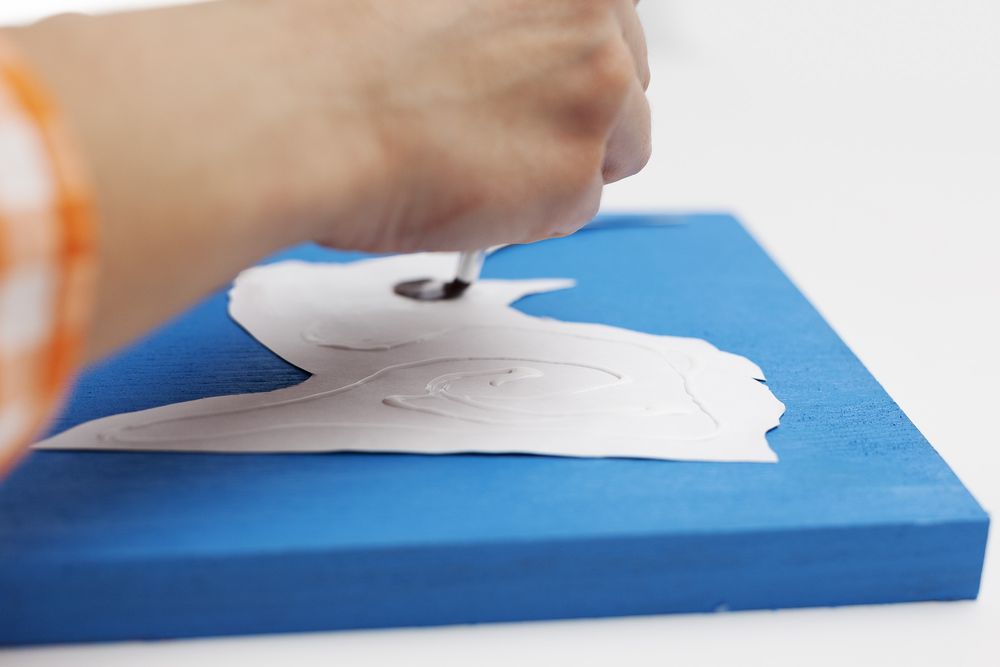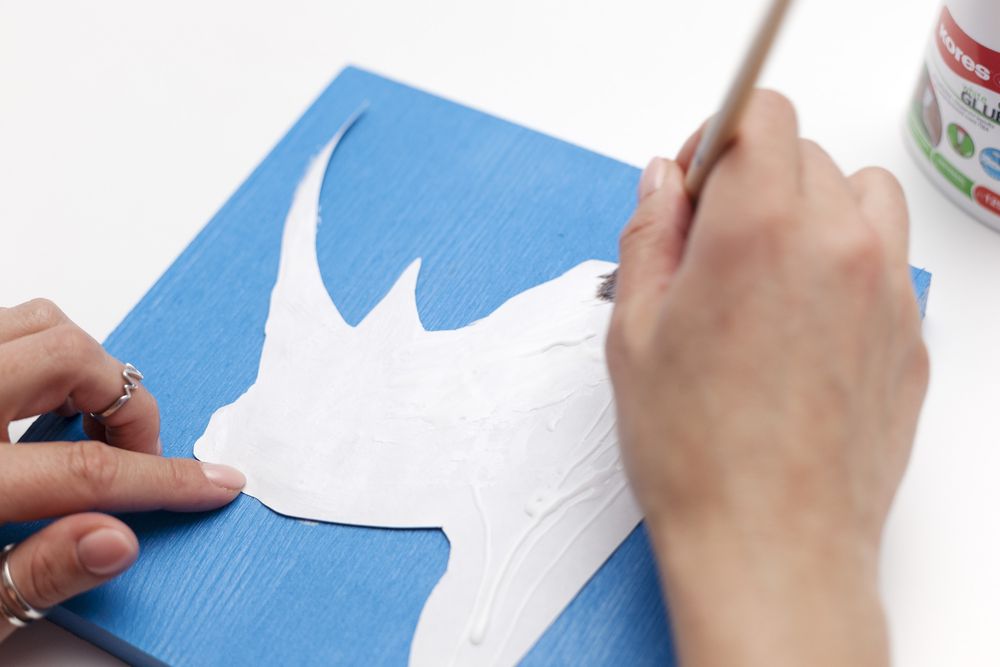 Black&white images are looking so good on bright paintings.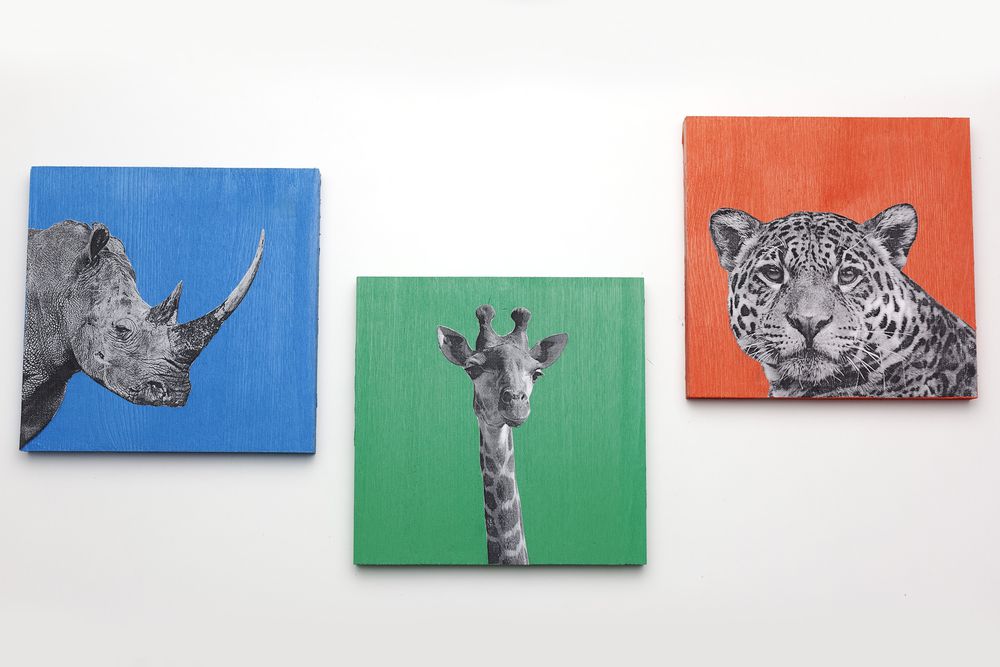 Here's a short video instruction how to make this pictures at home by your own: