Who don't love taking bath? Pleasant and calm time when you can be on your own, with your own thoughts, dreams, plans. Time that you can enjoy and relax. And better than this could be only your relaxing bath with nice scent! And even more - you can create this scent handmade!
Handmade bath bombs are easy and pleasant to prepare! You will need those products which you can already have at your home. You can make them by your own, or with kids (especially, boys will love it – because it's kind a chemistry). And also – you can arrange DIY option on next girls party! That will be nice, interesting and useful!
So, let's prepare what we'll need to make this handmade bath bomb:
 - Citric acid
 - Baking soda
 - Sea salt
 - Coffee
 - Cosmetic perfume with your favorite scent
 - Essential oil
 - Wheat germ oil
 - And some plastic form for the bomb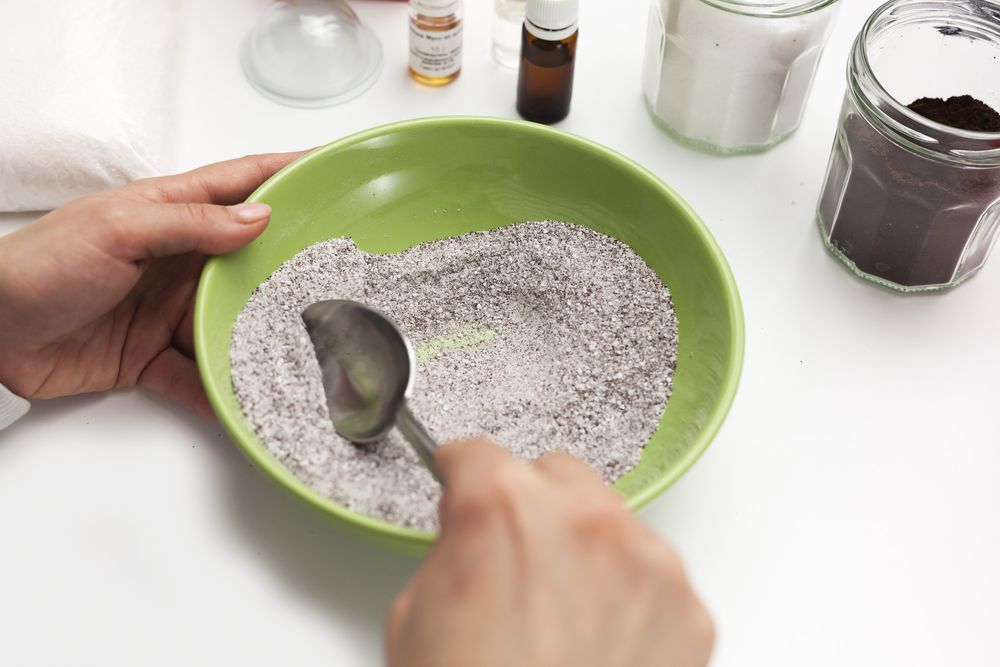 First take a soup plate and mix together: 2 tablespoons of citric acid, 4 tablespoons of baking soda, 2 tablespoons of sea salt, 1 tablespoon of coffee. Add 5-7 drops of cosmetic perfume (we took Chocolate), 5-7 drops of essential oil (we took Orange flavor) and 5-7 drops of wheat germ oil.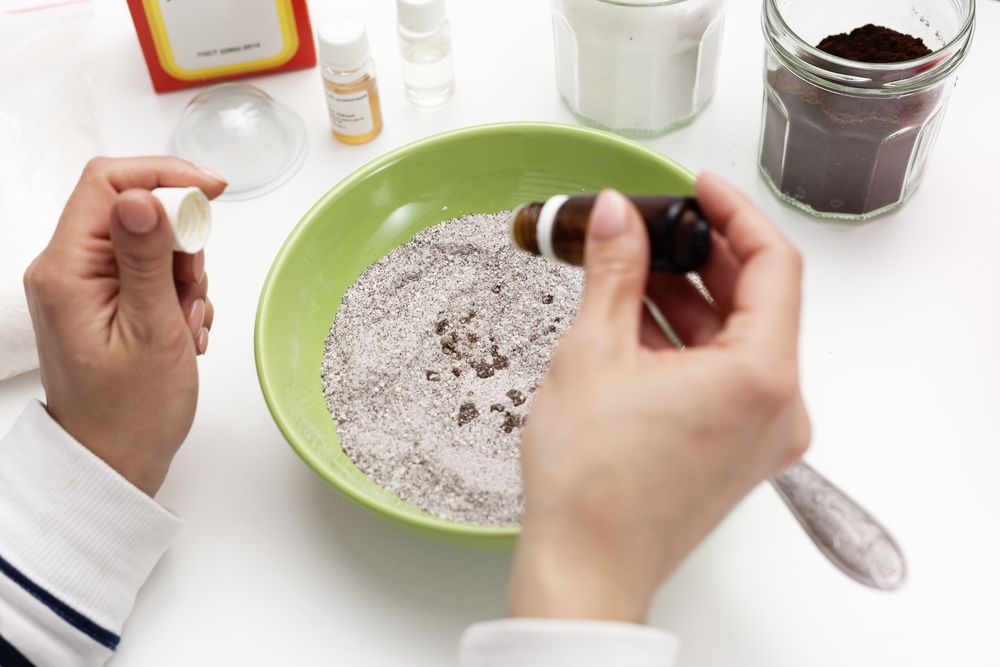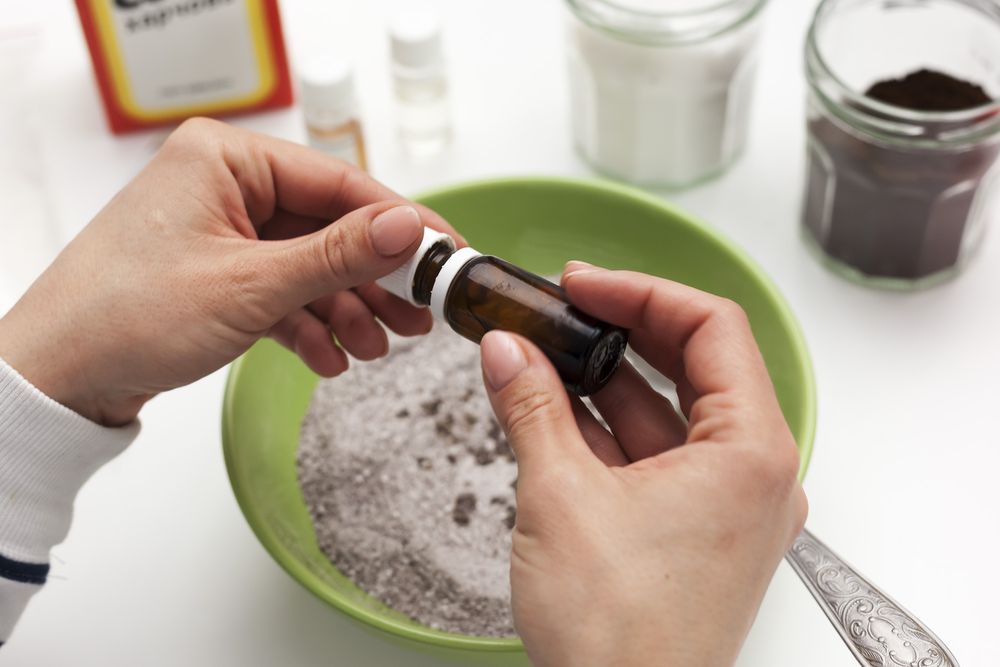 Take the water – better if it will be in sprayer – and add as much water as needed for the mixture to obtain a lumps.
Put the mixture in your forms and let it dry for 6-10 hours. If you don't have forms – you can just form bombs by your own hands.\\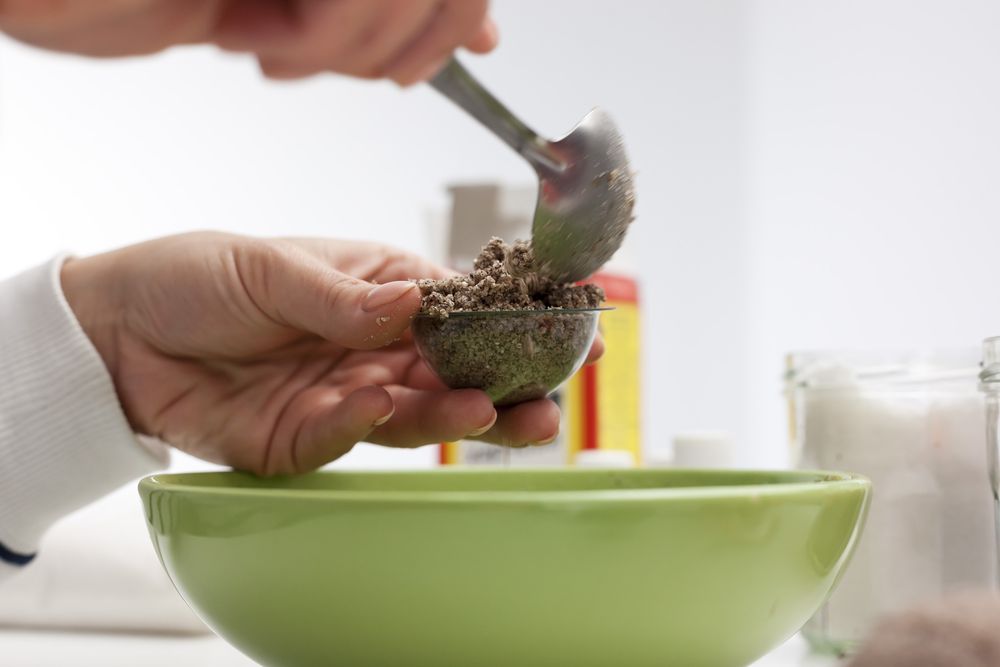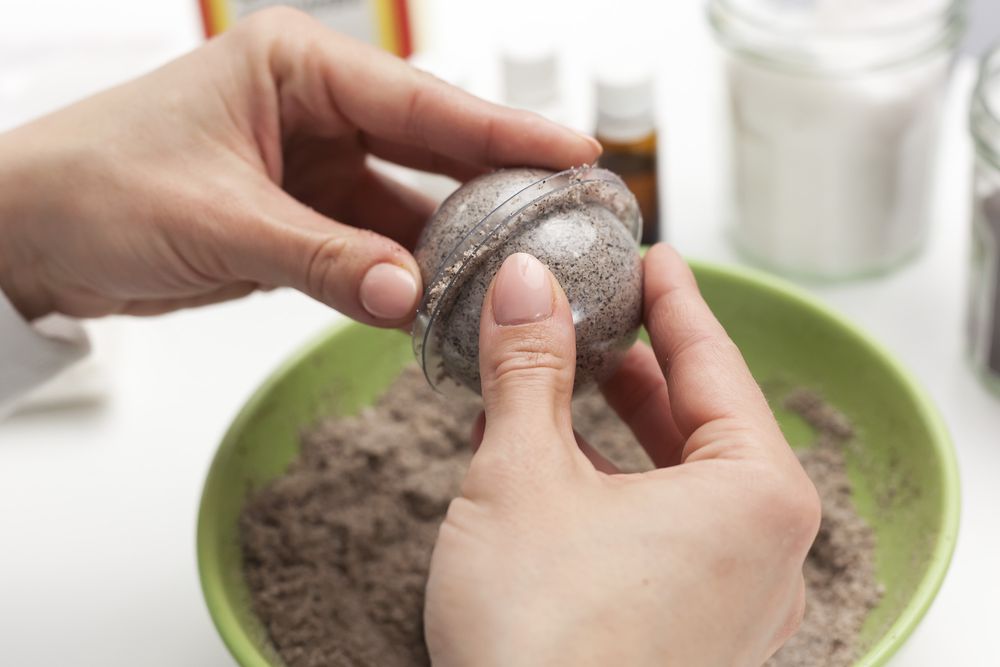 Your bath bomb is ready and it's time to get a warm bath!
Here's a quick video which will show you in details how to make handmade bath bomb at home. Watch it: