Mini Box Fridge Magnets
October 10, 2016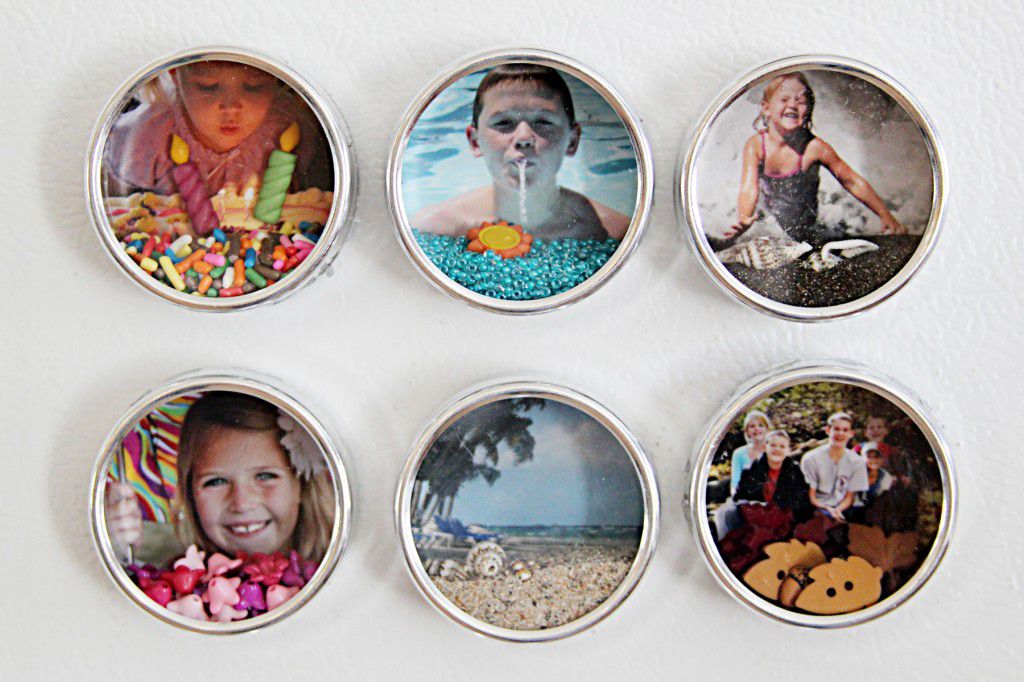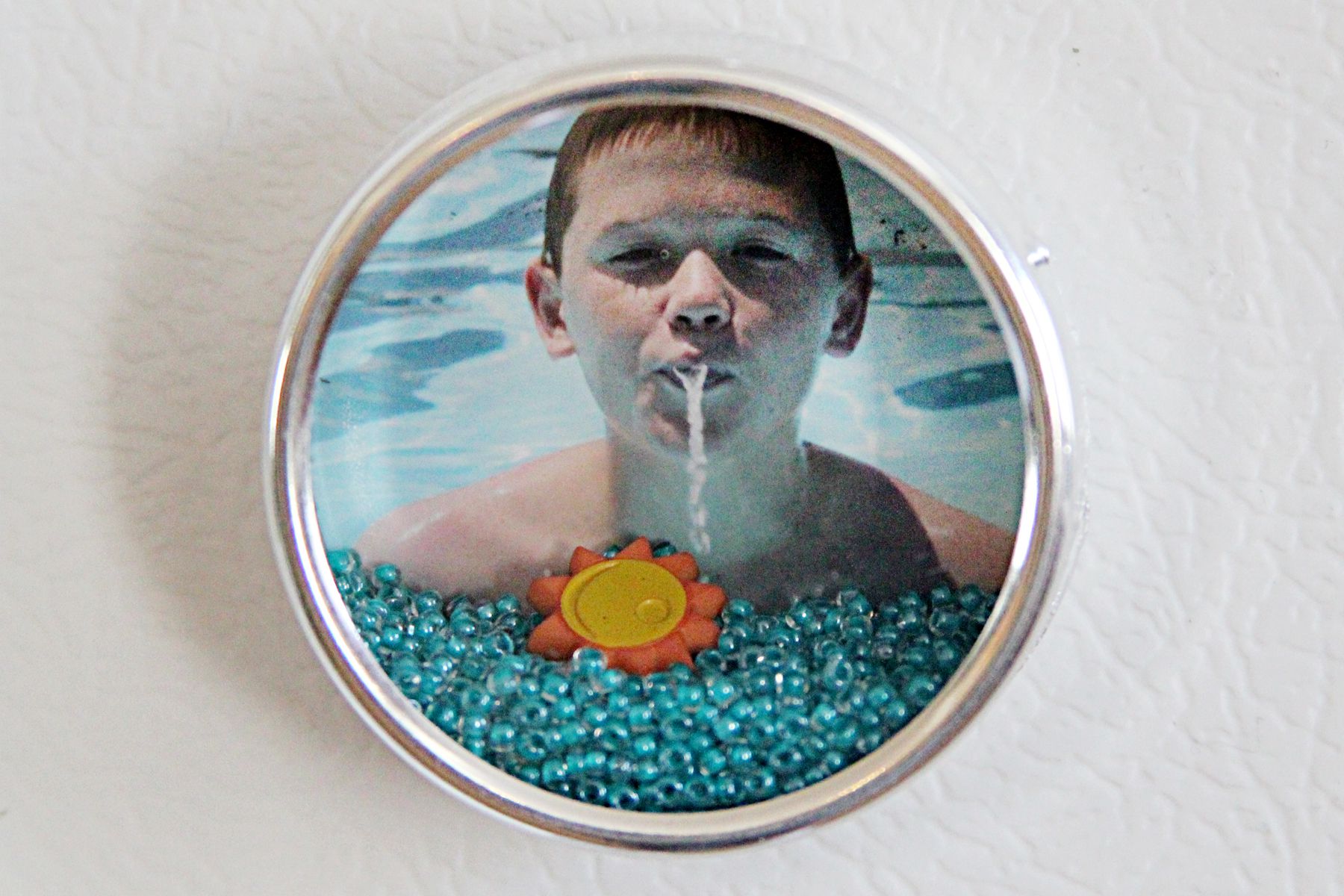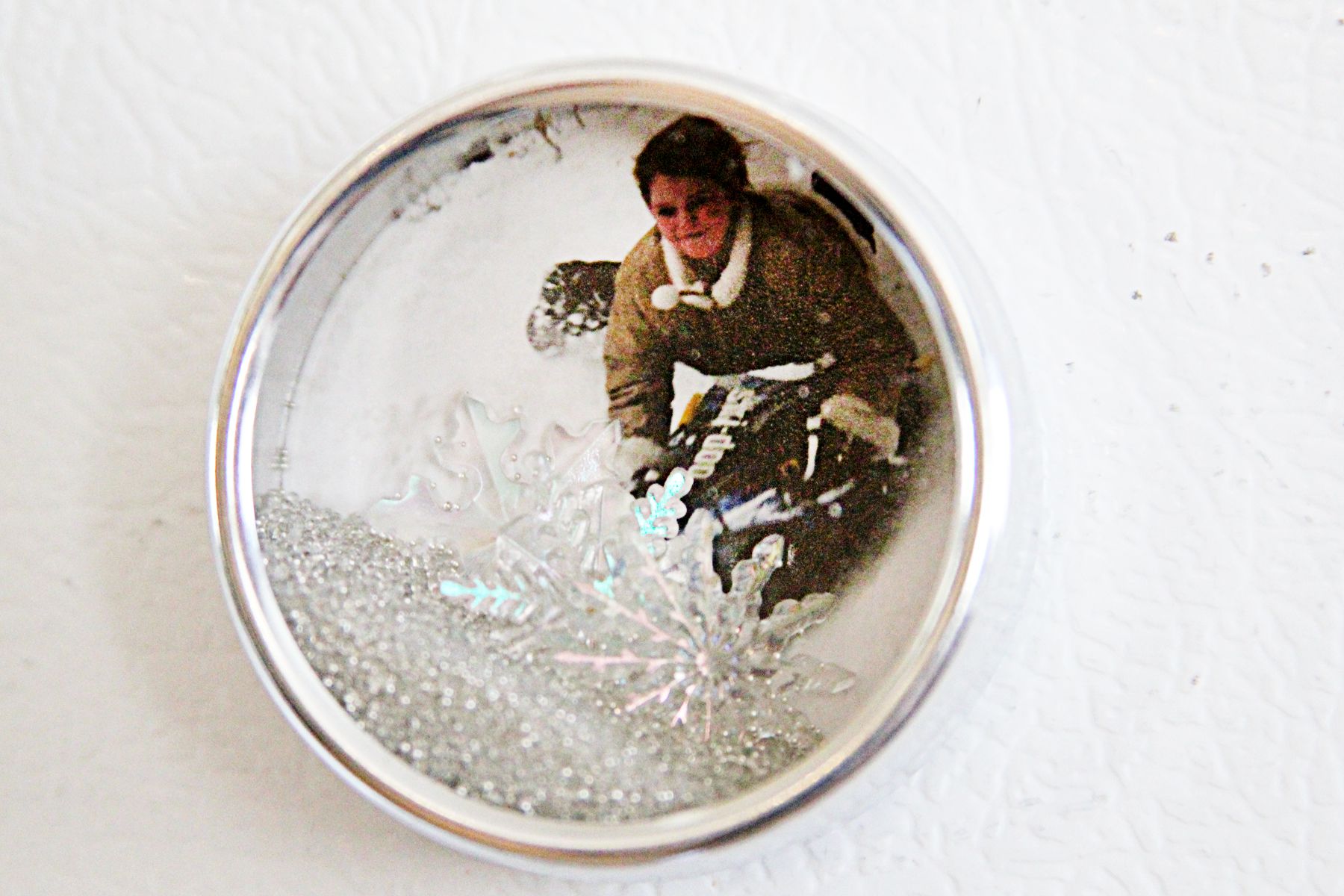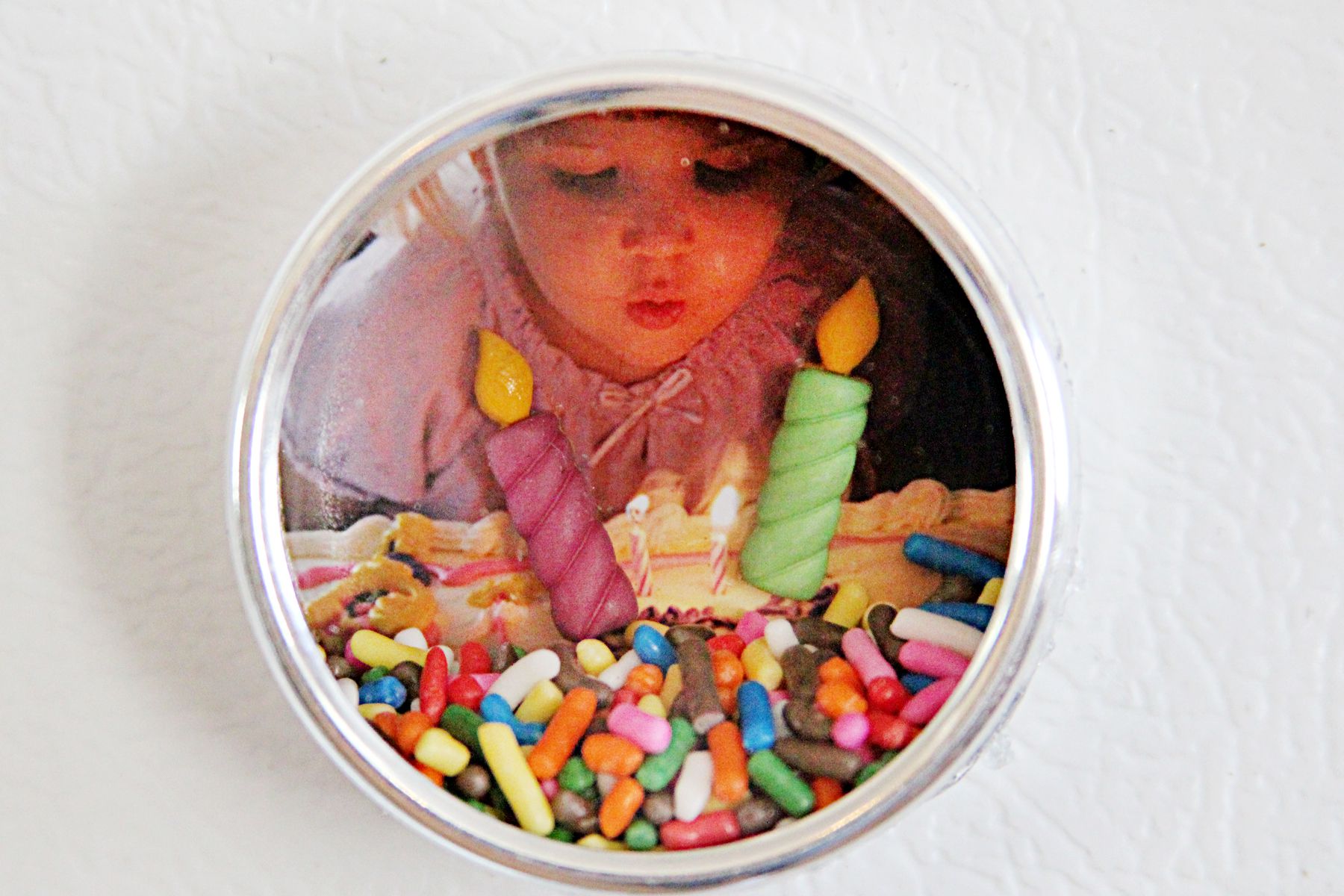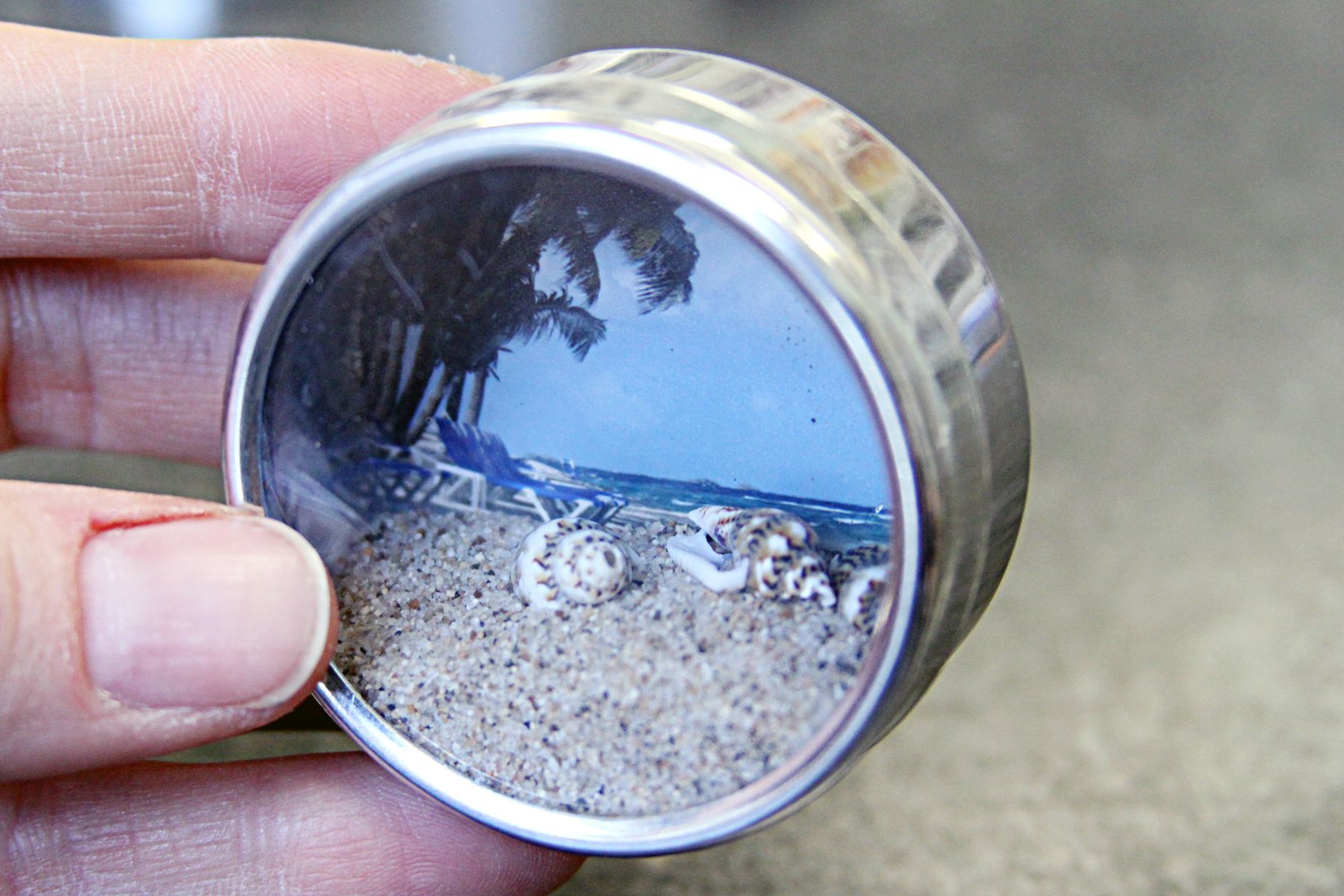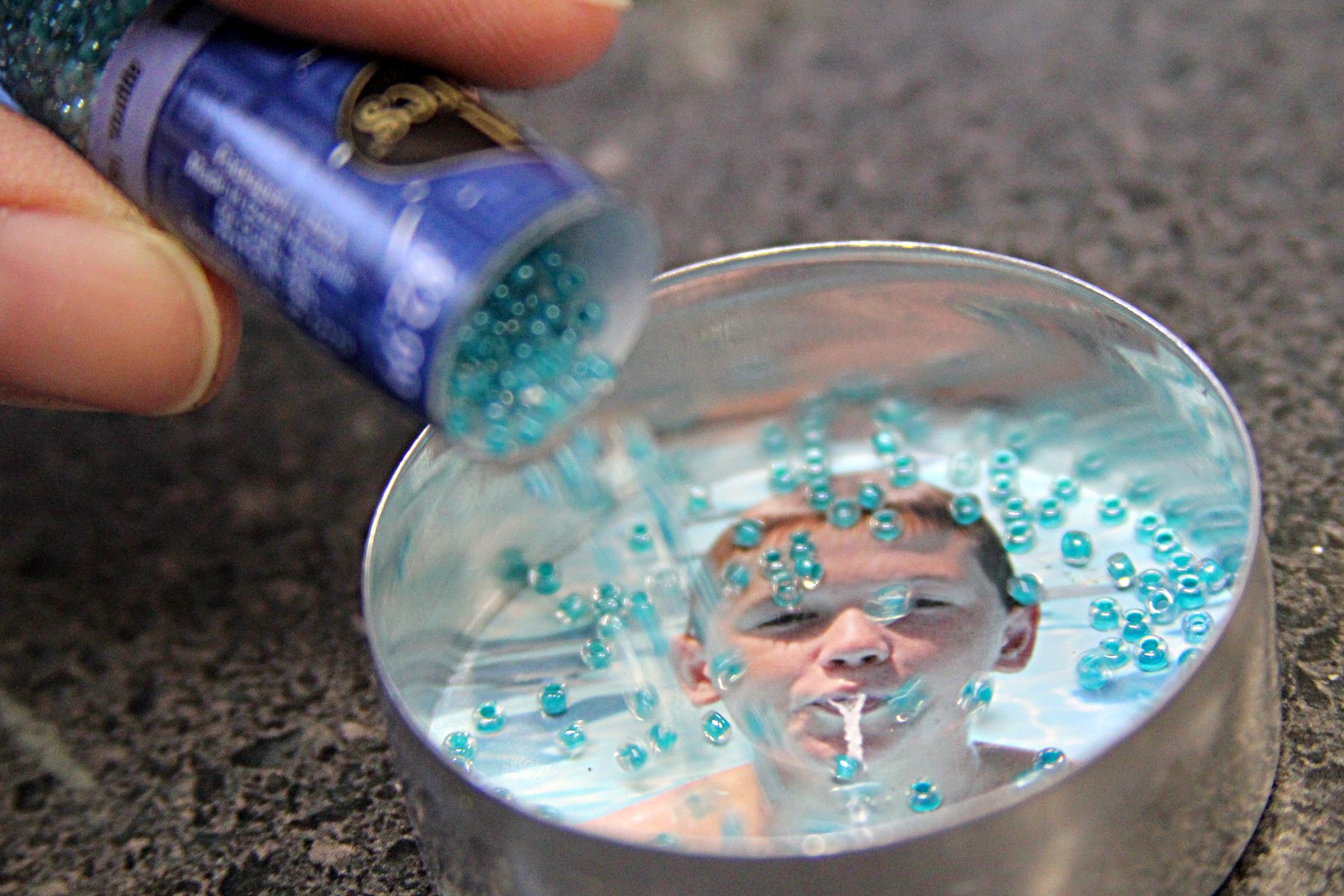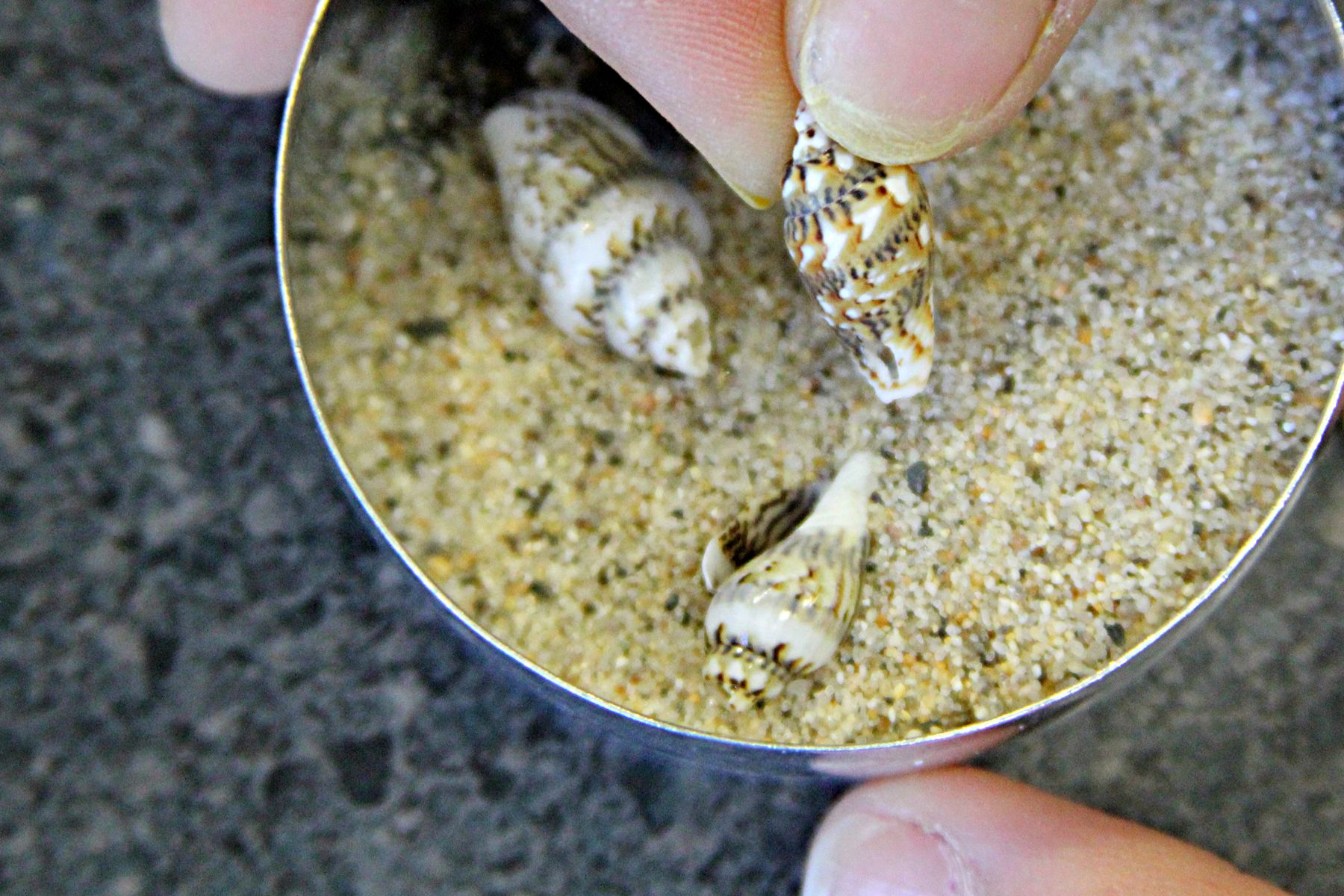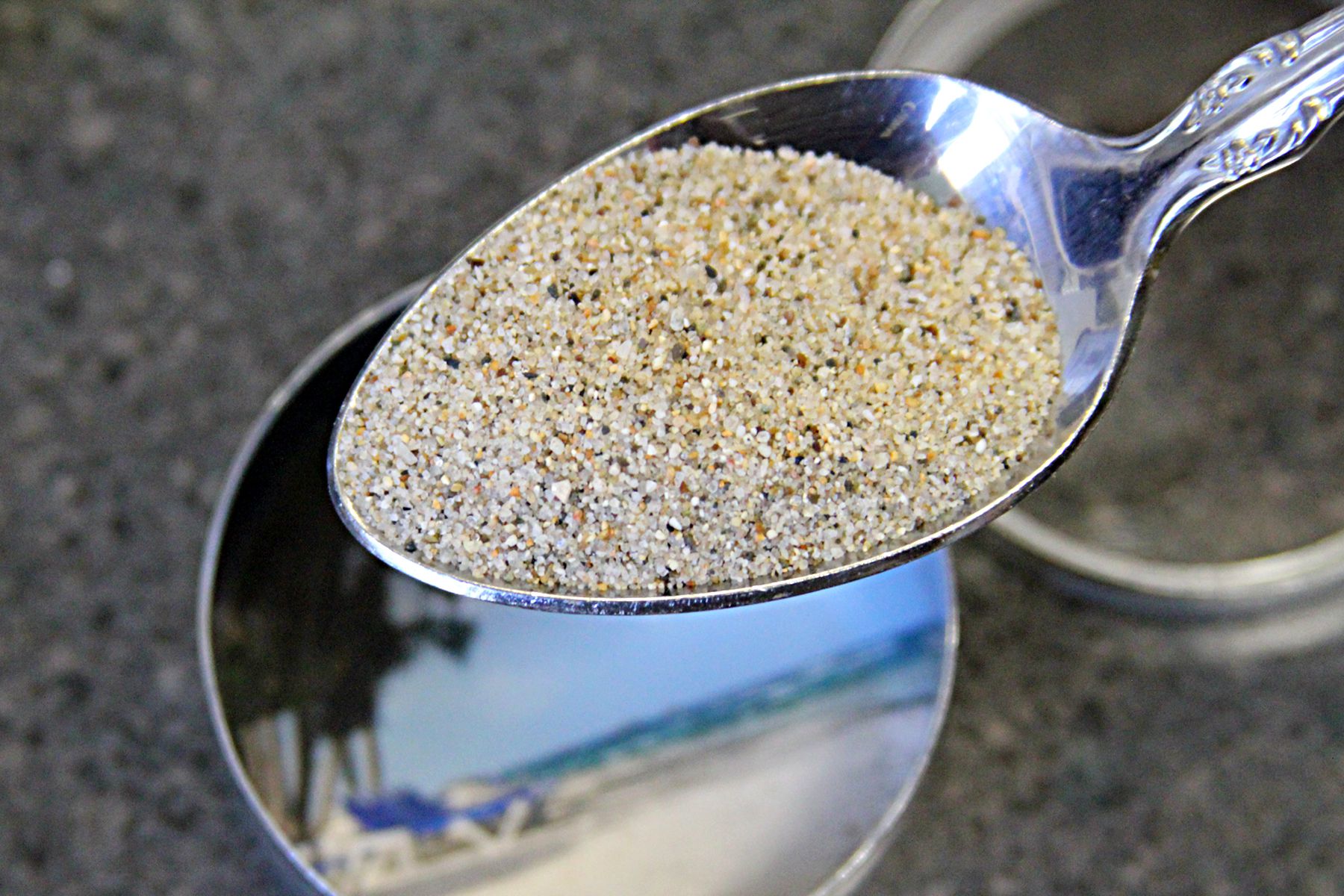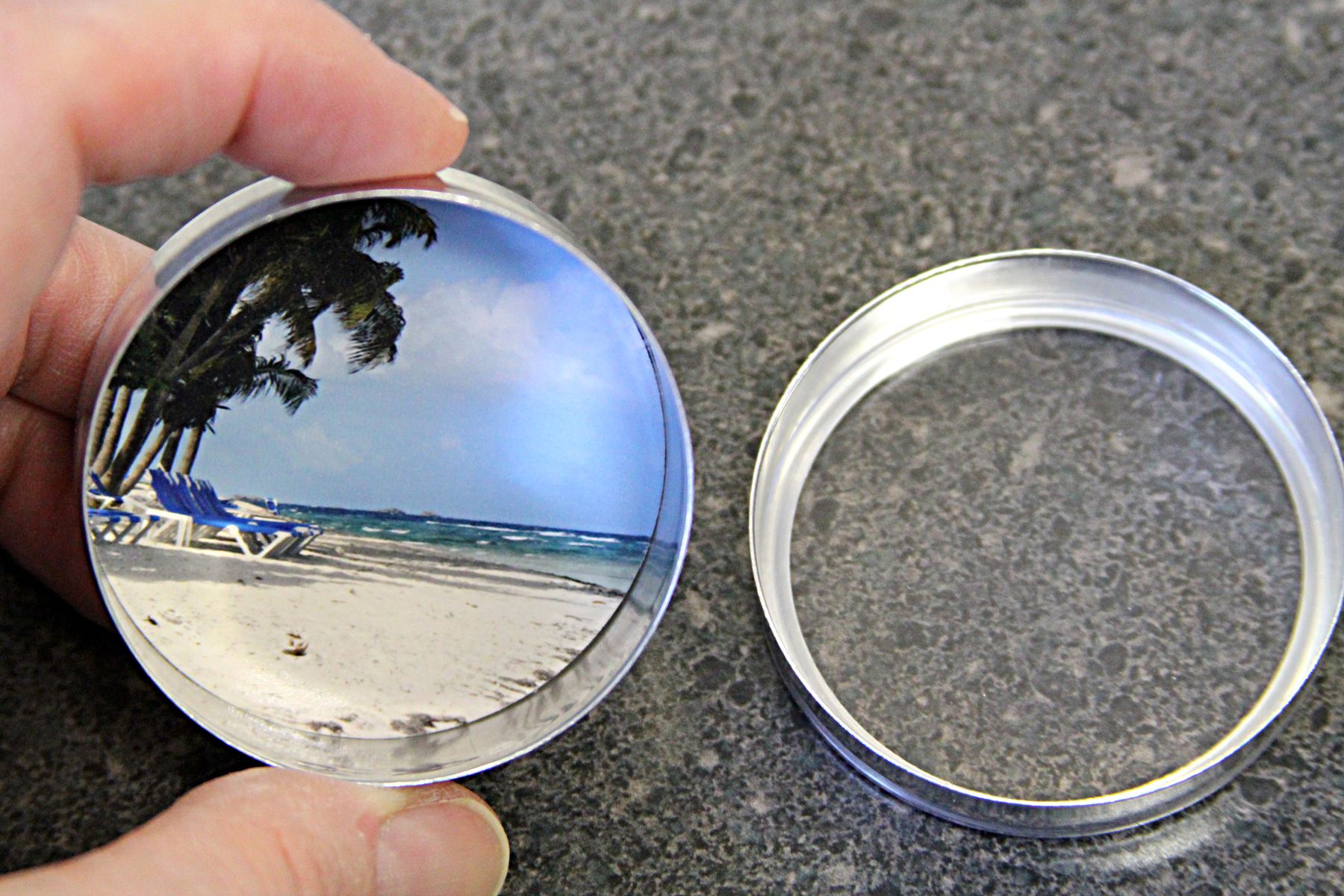 These beautiful mini magnets are an awesome way to collect memories and display the emotions you want to remember forever! They are not like a simple framed photo, but more. They are made by your own hands with love and care, so it's also a perfect gift for the family to share the best moments together again!
Here are the supplies you need:
2″ circle punch
Round Aluminum Tins
Heavy Magnets
Small Beads  (do a search for specific colors, there are tons!)
Buttons, pearls, etc
Small seashells
Beach Sand
Punched shapes
Directions:
The first thing to do is select images that are around 2″ in size. You can do this in a photo editing program, or just use photos you already have. Little photos for wallets are the best.
Glue the bottom of a tin. Put one pic on it.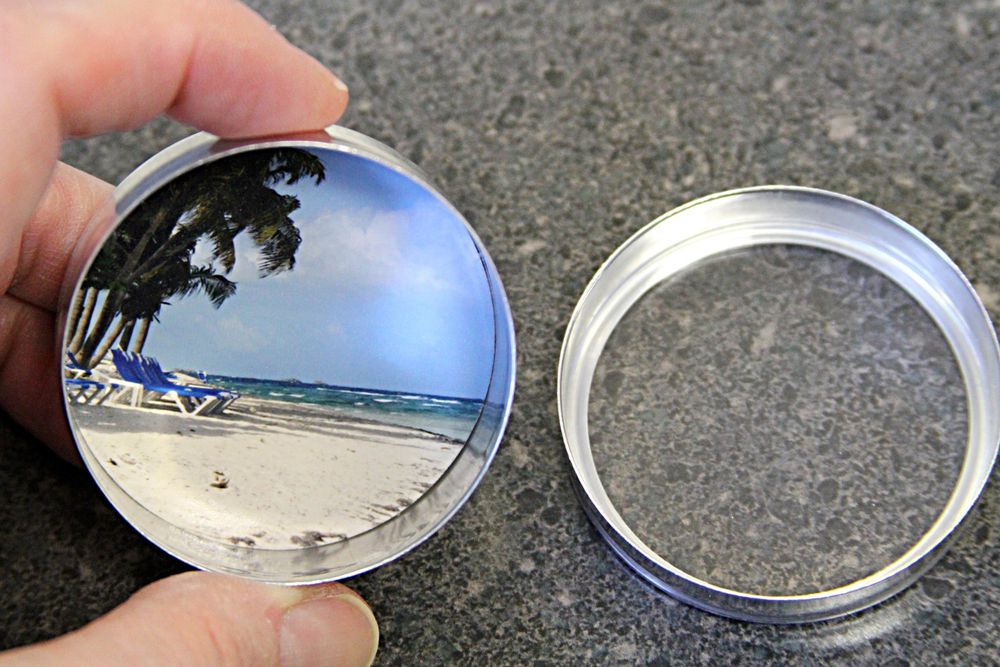 Adhere one of your pics into the bottom of the aluminum tin. Smooth it out.

Now is the time for you to get creative! You can add anything to the tins for the "shadowbox" part.
You've gor pleasant sea vacations memories? Add some sand and tiny shells there.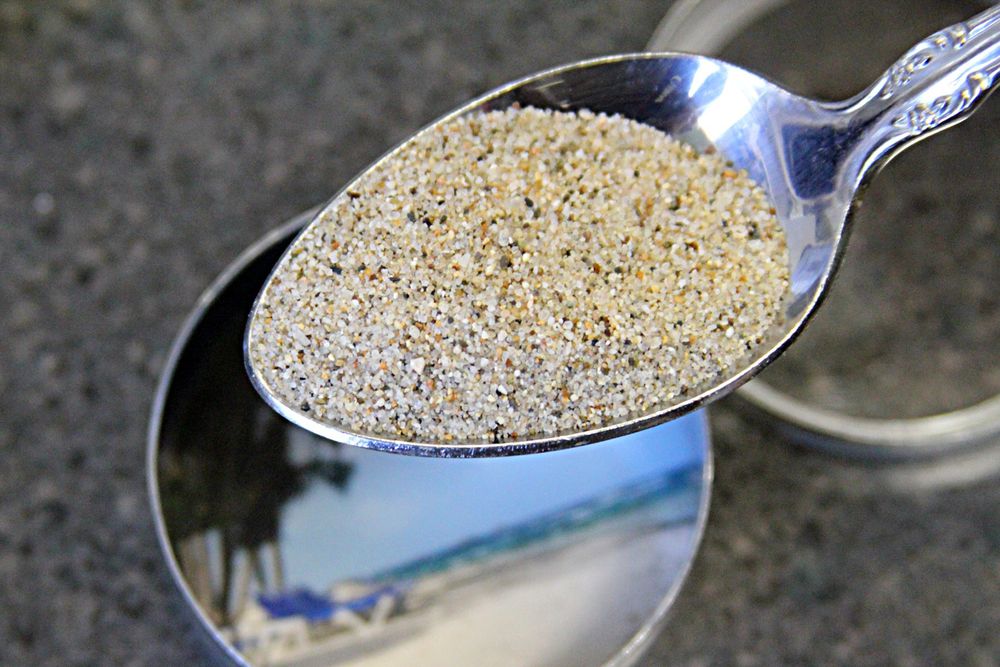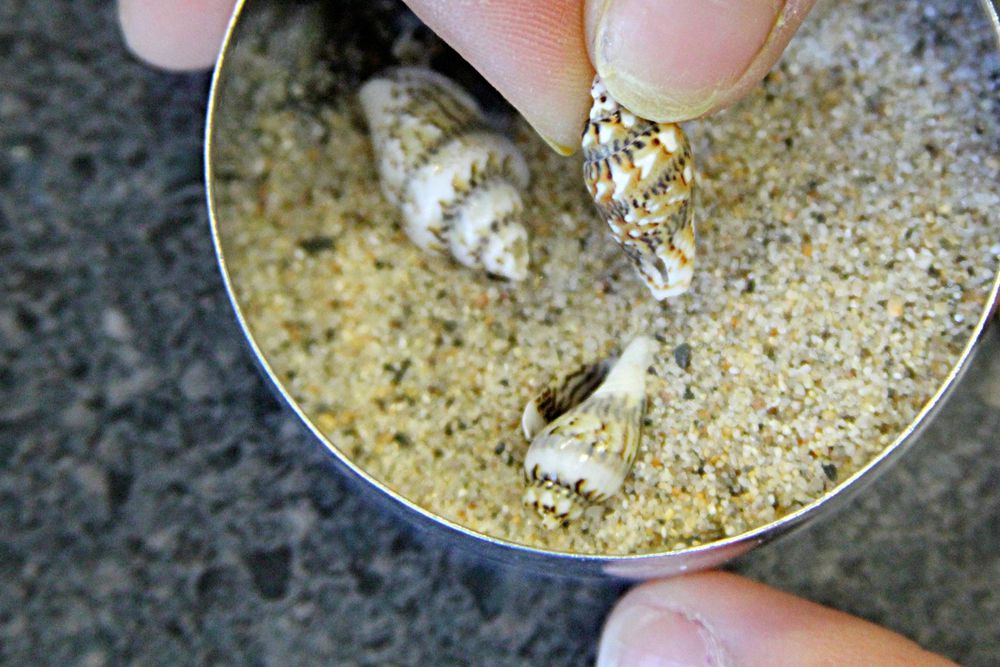 Beads are a great choice as well. Beads are always elegant and romantic, so your magnets look really pleasant. Then you can add glitter, buttons, natural materials or any little toys and décor items.
You can really use anything you would like! Make sure that you connect your décor items with the sense of photo and general mood of the project.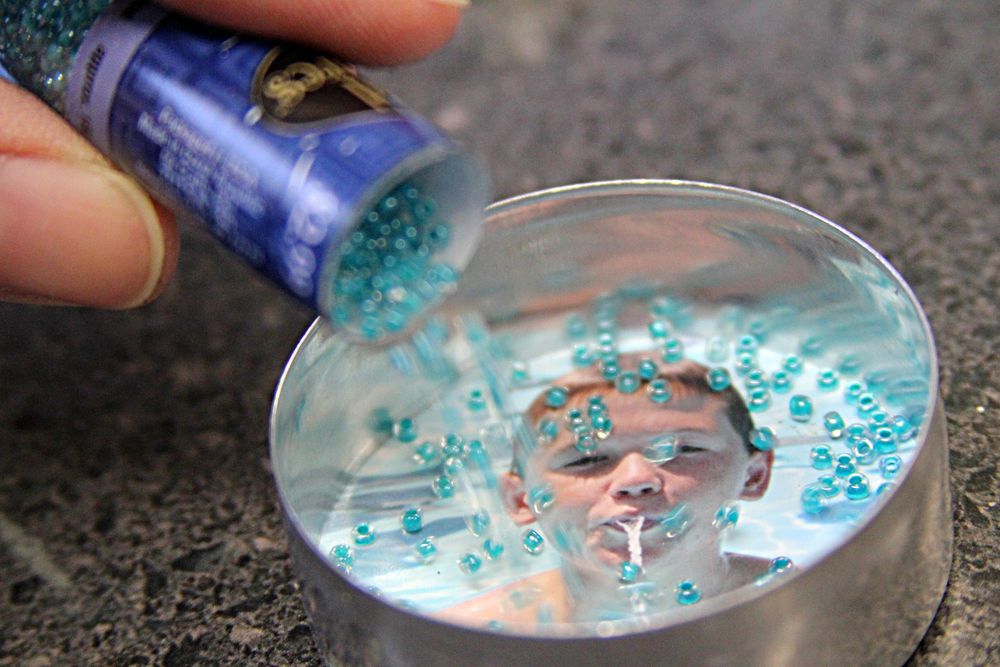 Also make sure the items you choose are NOT metallic, as they will clump up and stick to the magnet. It's not good at all.
Fill your tin with your desired material, then put the lid on it, and eyeball the levels.
When you are satisfied with the level of your material, apply a thin line of glue around the perimeter of the tin.
Place the lid onto the tin, pressing down on all the edges.
Allow it dry completely, and then the extra glue that squishes out of the sides of the tin will just peel off.
Next glue your heavy magnet to the back of the tin. Let it dry again.
Finally! Stick those cute shadow boxes on your fridge!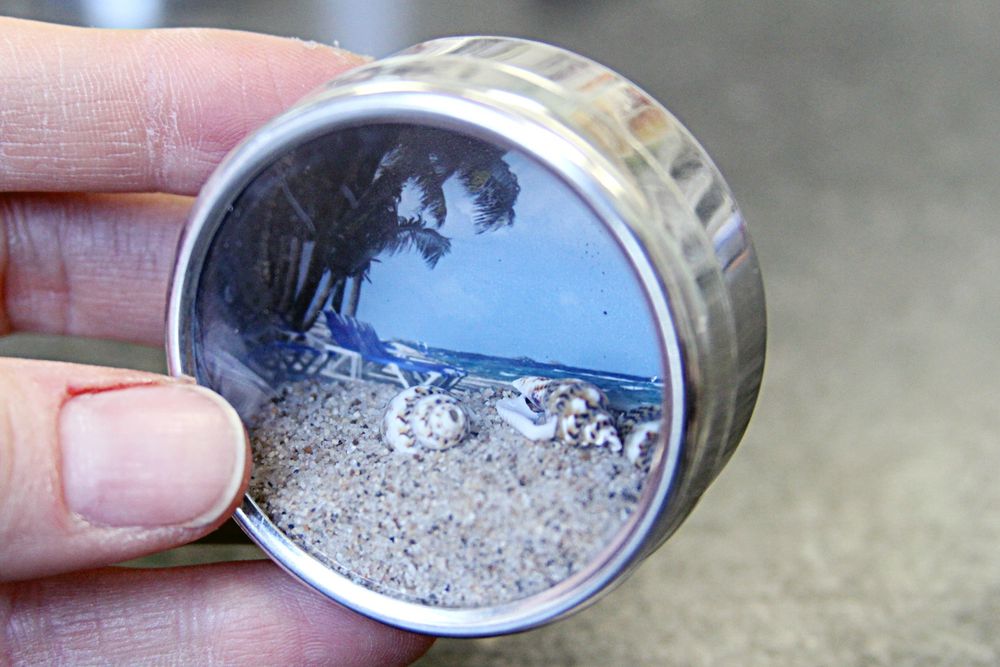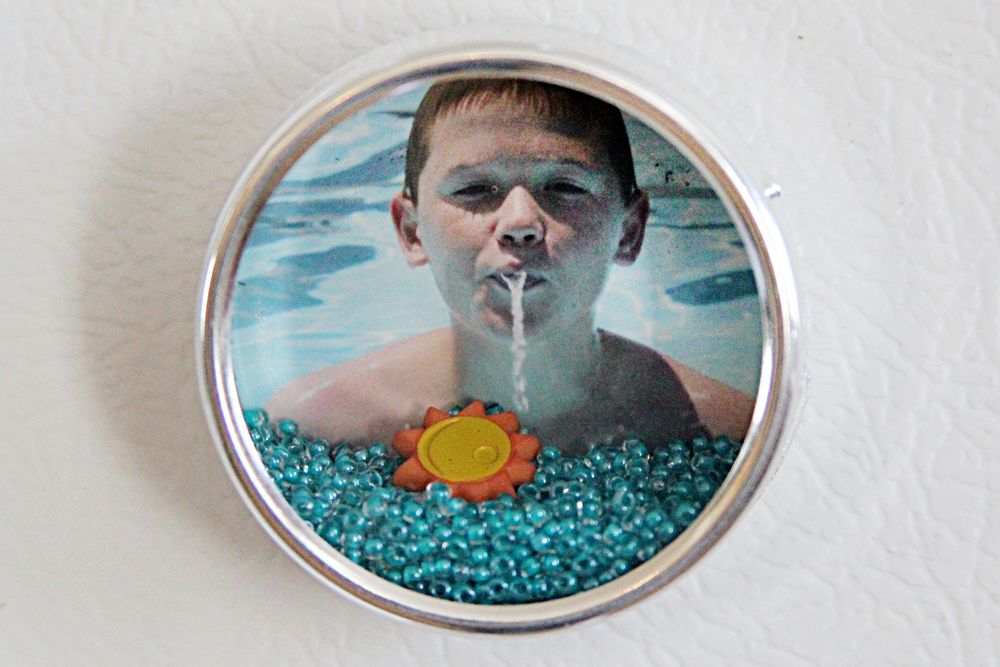 There are so many possibilities with this project! Think about the similar decoration for a wedding ceremony or birthday party. You may even make the proper personalized magnets for every of your guests.
Get creative, and get filling something of your own!
Thanks Shaunte for photos and idea.