TASTY SESAME COOKIES
October 26, 2016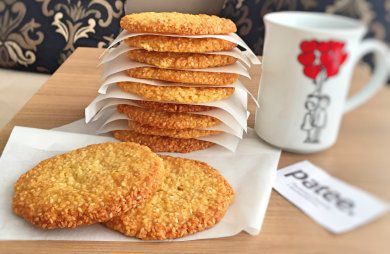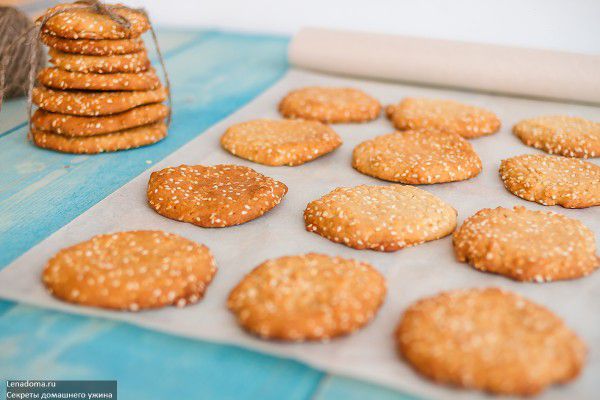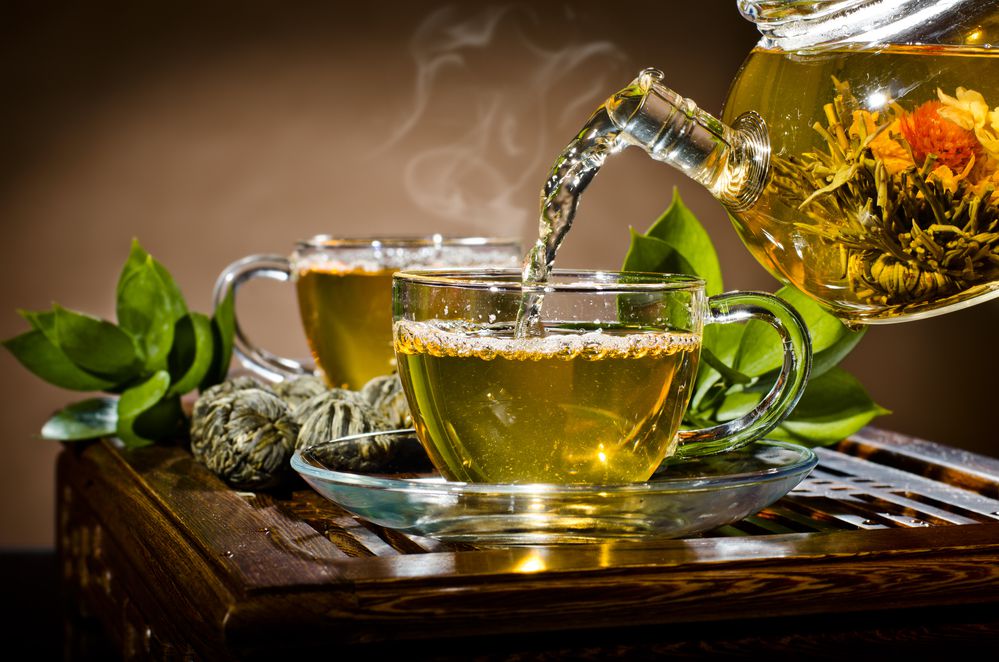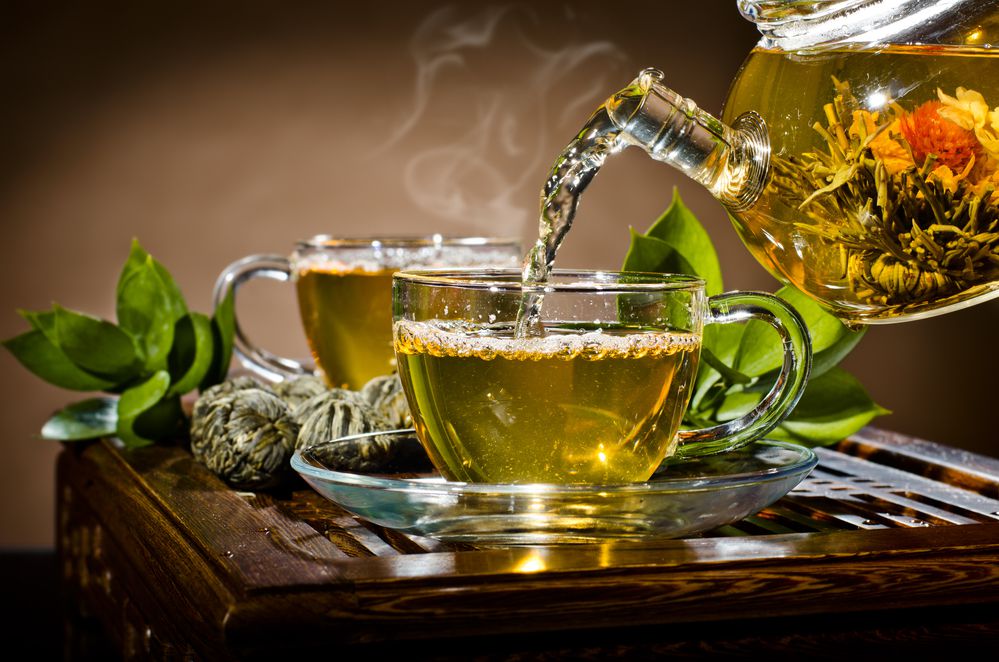 The recipe of these cookies will be to taste of those who love pastry with sesame seeds. They have a delightful, tender, moderately sweet taste, and just melt in your mouth. Another advantage of this recipe is that the process of making these goodies takes only about 15 minutes. That is why it has been one of my favorite ones in my culinary notebook for a long time now. Let me tell you something in secret: these sesame cookies are able to win hearts of your guests ... and they do not necessarily need to know that making them has taken you only a few minutes :)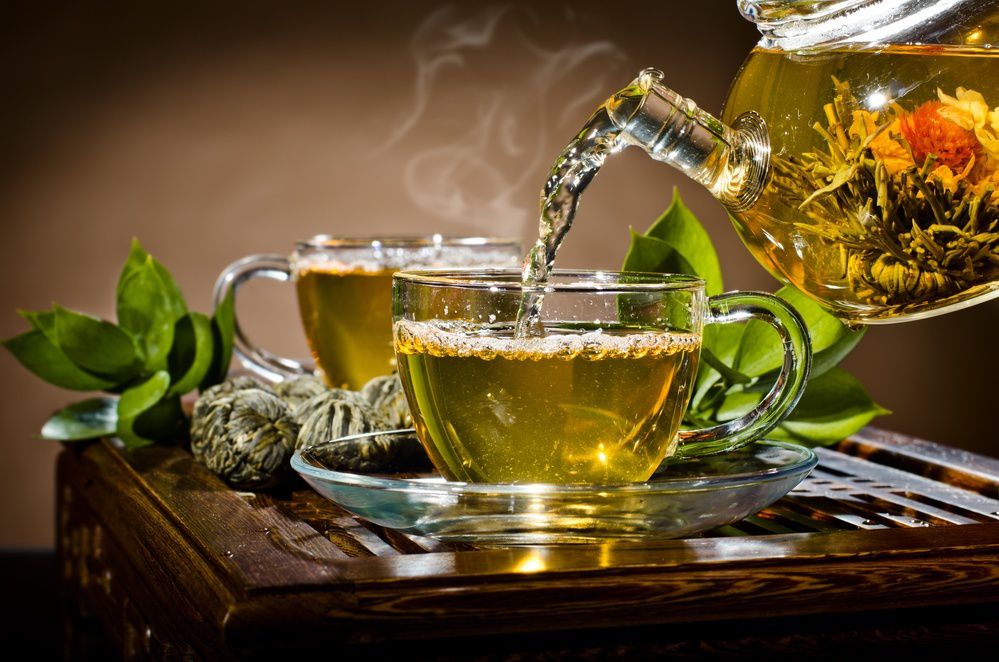 So, to make these cookies you should take:
70 gr. of wheat flour
60 gr. of butter
120 gr. of sugar
1 egg
1/2 tsp. of vanilla extract (or 1 pack of vanilla sugar)
1 tsp of lemon juice
160 gr. of sesame seeds
1/2 tsp of baking powder
1/2 tsp of salt
Now, let's proceed to the process:
Firstly, mix flour, baking powder and salt. Beat the softened butter with the sugar in a separate bowl. Add there the egg, vanilla sugar and lemon juice and whisk it thoroughly with a mixer for 20-30 seconds.
Then reduce the mixer speed to low and add the flour mixture gradually. Then pour there sesame seeds and stir the dough with a trowel (optional, you can pre-fry the seeds). Scoop the dough by small portions onto parchment paper, using a teaspoon, at a distance 3-4 cm  between them (cookies can spread during baking). And then bake them for about 8-15 minutes (depending on their size). 
That's all! Bon Appetit! Please your guests and family with your "delicious" love.