How To Make Wooden Candle Holder
June 24, 2016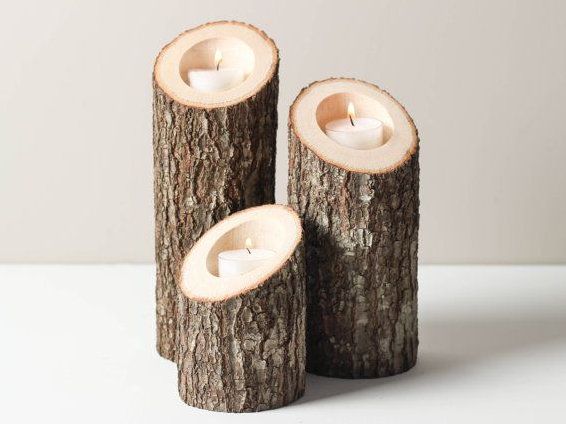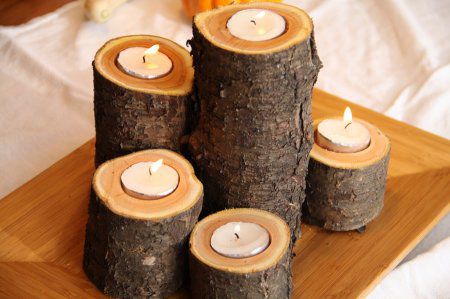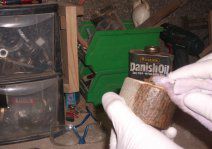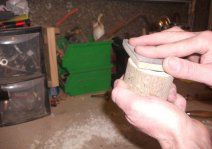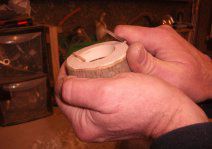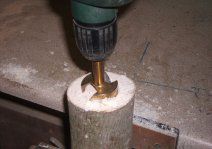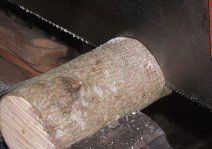 Candles bring cosiness and romantic atmosphere to the house. It is pleasant to look at flashing of light from lamps which shine with real fire.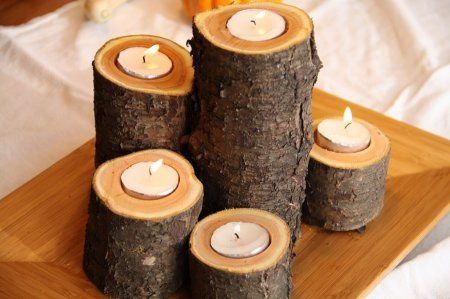 You can make wonderful candlesticks with your own hands using simple, available and natural material - wooden saw cuts, woodblock and even branches. And even the person who doesn't have experience of work with wood at all can make such candlestick. Such candlestick will decorate your house and will gladden your eyes and your guests. The original element of a decor in eco style can become an excellent gift made with your own hands.
Example Of Making A Candlestick From A Branch
Materials and instruments:
branch with bark;
hacksaw;
forstner drill bit;
sharp knife;
emery paper;
wax;
tea light candles.
Producing:
1. Saw off the necessary piece of a branch.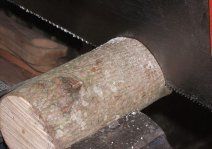 2. Drill an opening, which will be suitable for diameter and depth for your candle.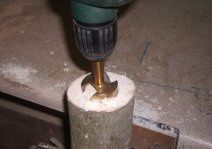 3. Work up the edges of the candlestick with a knife.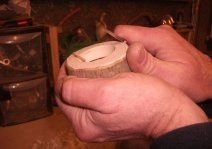 4. Grind with emery paper.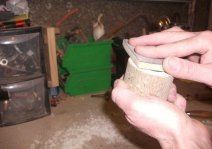 5. Cover surface of your candlestick with wax and let it dry.