How To Make A Wooden Headboard
June 24, 2016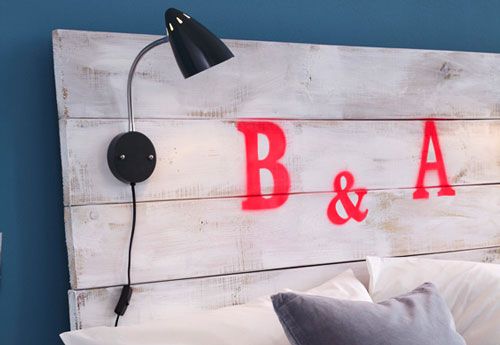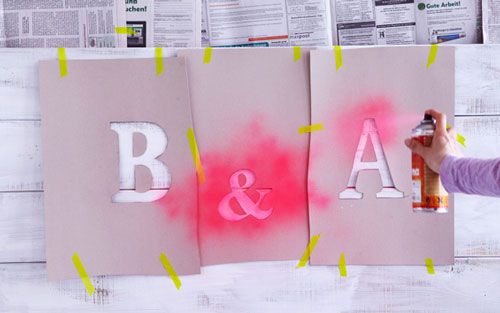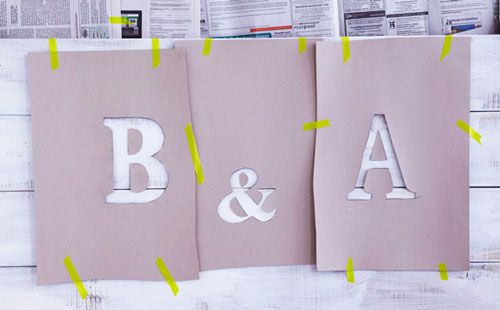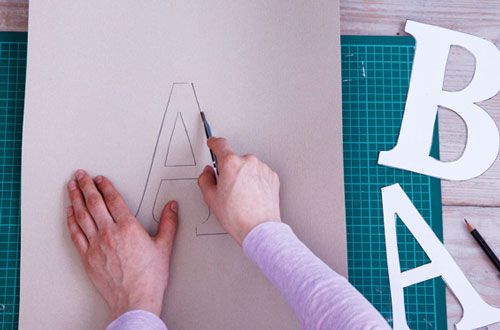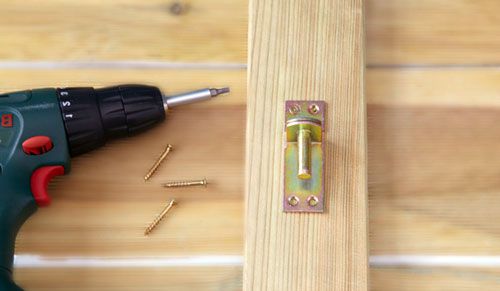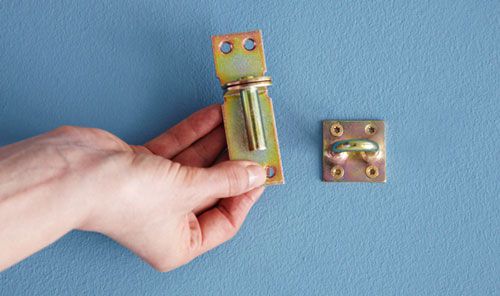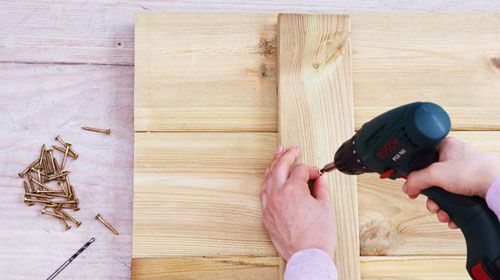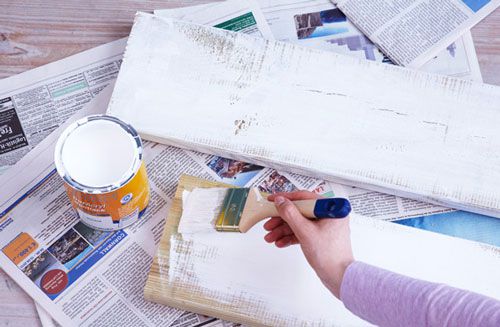 For certain you have paid attention to beds with a headboard, as they look very stylish. The headboard is a symbol of comfort, and it indicates excellent taste of the owner of a bedroom. I suggest you to make a headboard for a bed with your own hands. It isn't obligatory to upholster it with fabric, or to do soft. The variant of a headboard which we have offered will look very harmonically in a bedroom of ethno style.
You will need:
drill, screwdriver;
white acrylic paint;
boards, whetstones;
self-tapping screws;
hinges with ears, 2 eyes;
adhesive tape;
pencil, model knife;
brush;
augers;
aerosol spray paint (any color).
Measure the bed. Calculate the width of the headboard and cut off boards of the necessary length. Prepare them and cover with white acrylic paint several times so that the covering has become steady.
We put boards and fasten them with cross whetstones.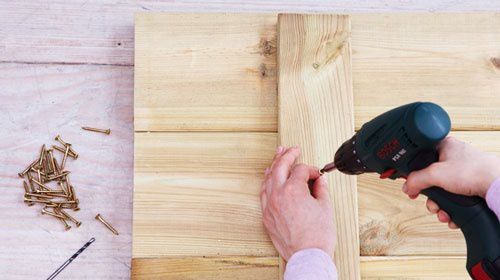 We bind loops with ears to whetstones and we insert axial fixture. We fasten eyes to the wall. With the help of these devices we will attach the headboard to a wall at desirable height.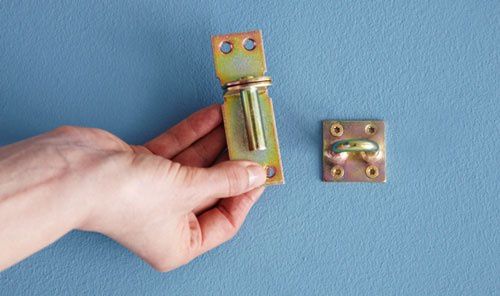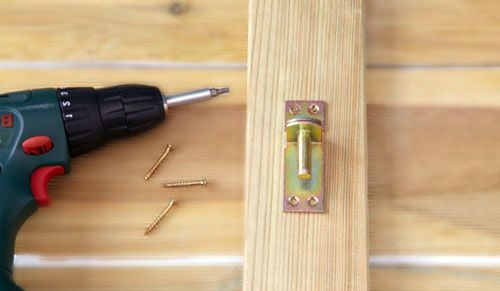 We draw the initials of owners of the bedroom on a cardboard. We cut out the letters.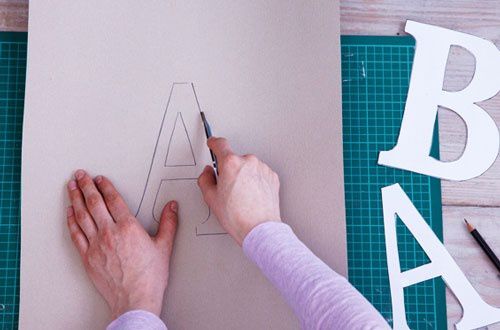 We fasten the templates with adhesive tape to the surface of the headboard.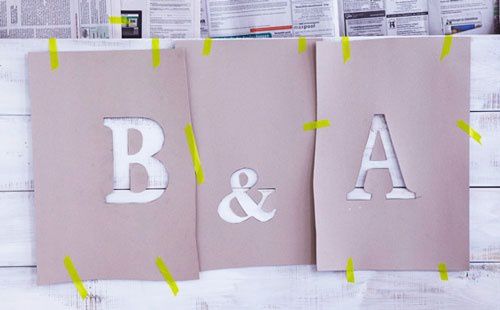 With the help of spray paint we transfer the letters to the.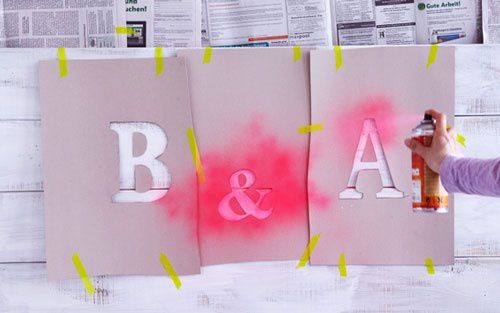 We place the headboard and fasten lamp on the front side.