How To Make Long Stemmed Flower Stand
June 23, 2016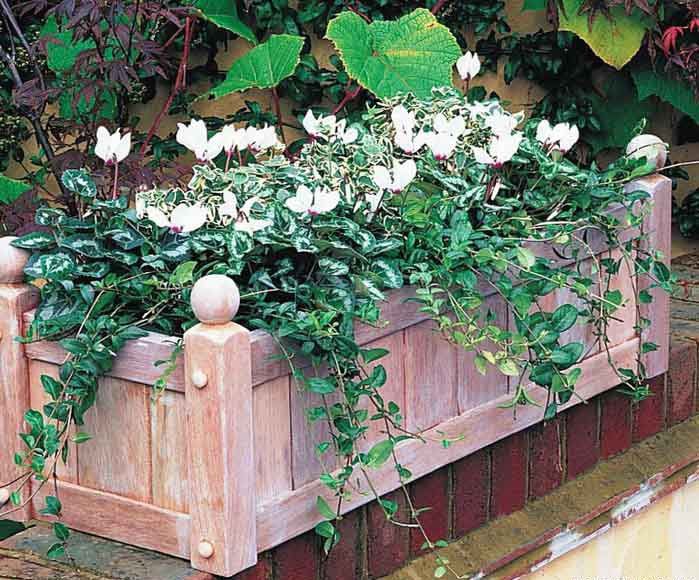 Wooden planters can become a home for your flowers and bring a certain charm to your country house or apartment. They are equally suitable for a garden pansy, petunia or any other houseplants. It will add a nice warm touch to the strict lines of your house facade and you can choose what size of pots you want.
You will need:
A plywood (at least 12 mm thick);
Wooden planks;
A door;
Drills;
A saw;
A ruler;
Angle brackets;
Screwdriver;
Wood stain or paint;
Pieces of styrofoam and pottery shards.
Here is a step-by-step tutorial: cut two 20 cm high rectangles (length is up to your choice).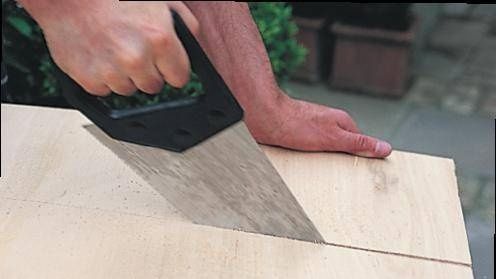 Let's get started! We need to cut two identical rectangles with the height of 20 cm and the length up to our needs (depends where it will stand) and two rectangles with similar height but smaller length (20 cm or so).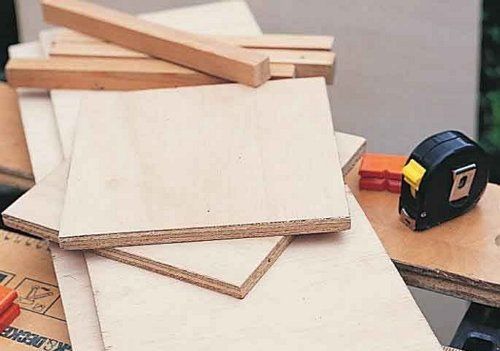 Now we need to cut out the matching bottom. Assemble the box using the planks, glue and bolts.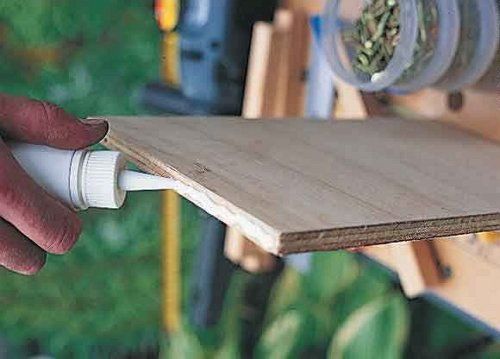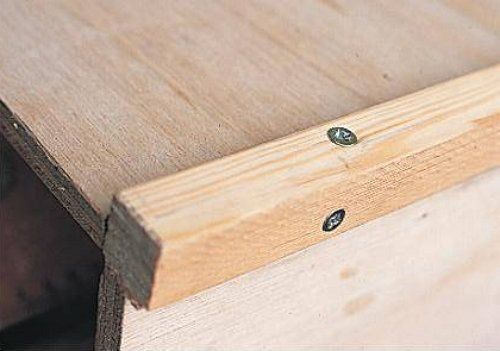 Fix the angle brackets inside to secure the walls of the box.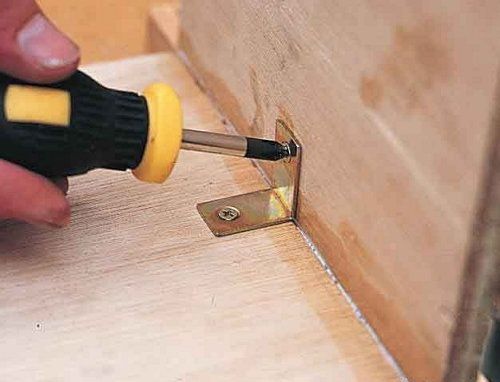 Make sure to bore holes for drainage in the bottom.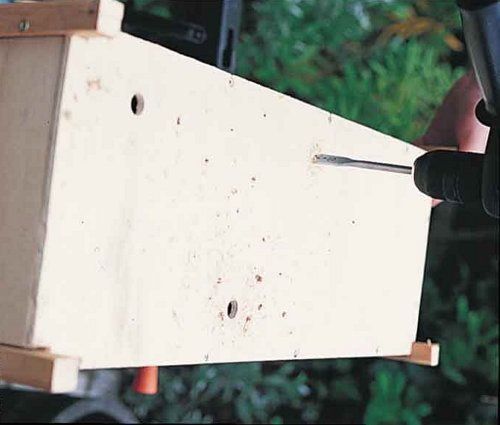 Now our long stemmed flower stand is ready, and you can put the plants in!