How To Make Pinwheels
June 6, 2016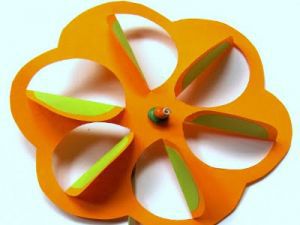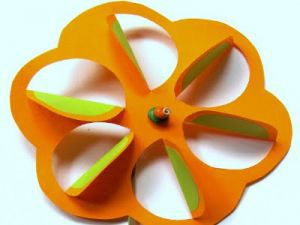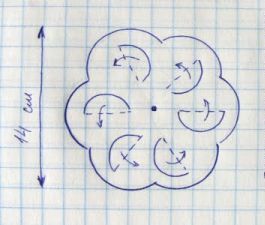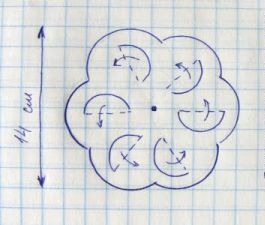 Here is the easiest and most interesting way to make a pinwheel. Pinwheels made of bright colored paper look very nice. Your child can do a great deal of work.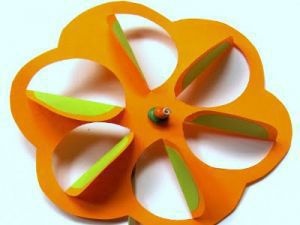 Using a scheme draw a template.
Then cut along the outer edge.
Make holes in the center and bent semicircles.
Insert a bead in the center and attach it to a pick.
Use wire to fix the bead.