How To Cook Salmon Patties
June 27, 2016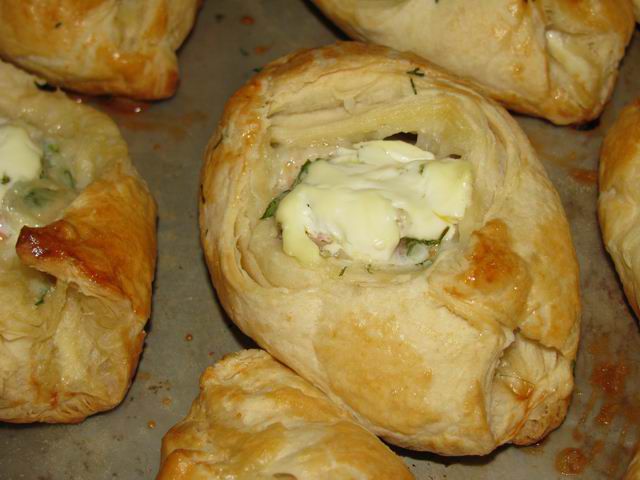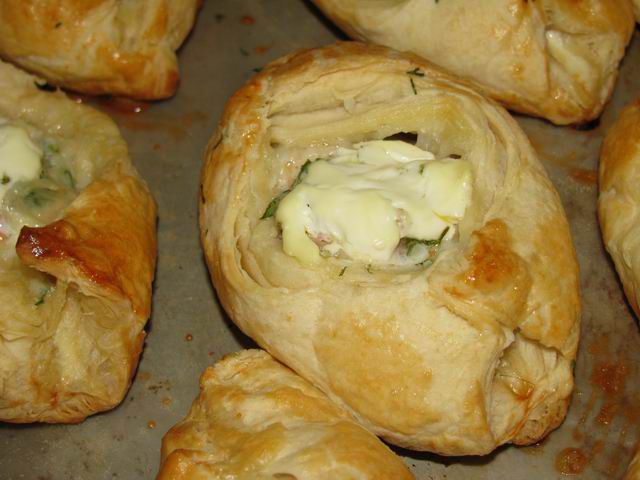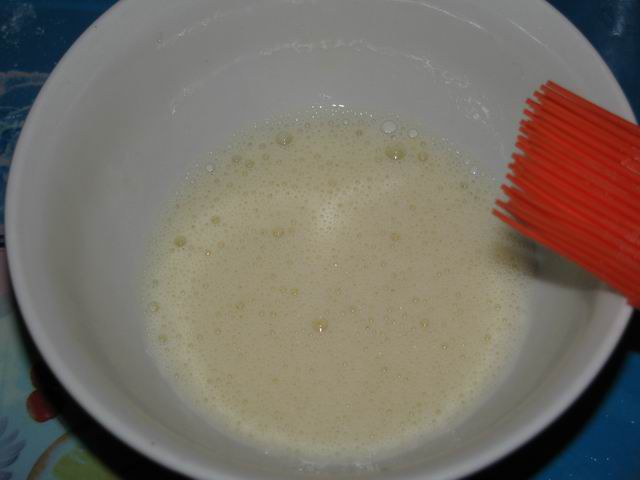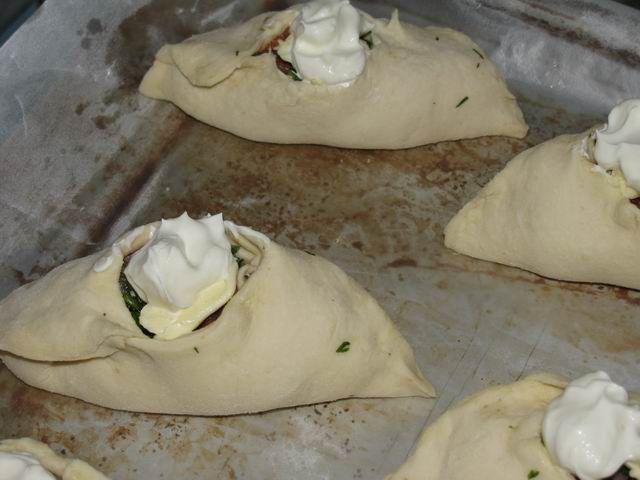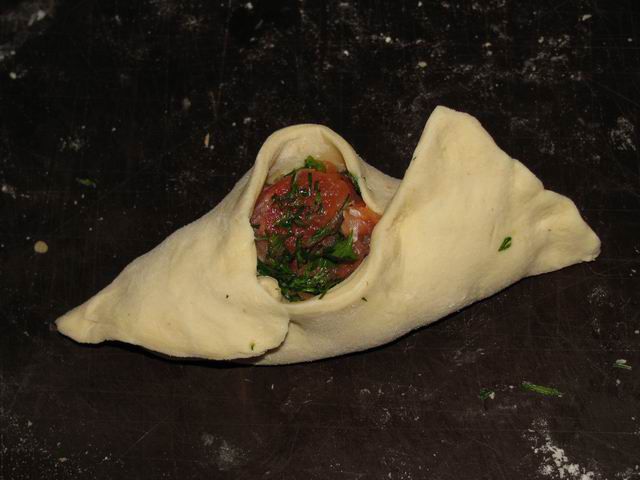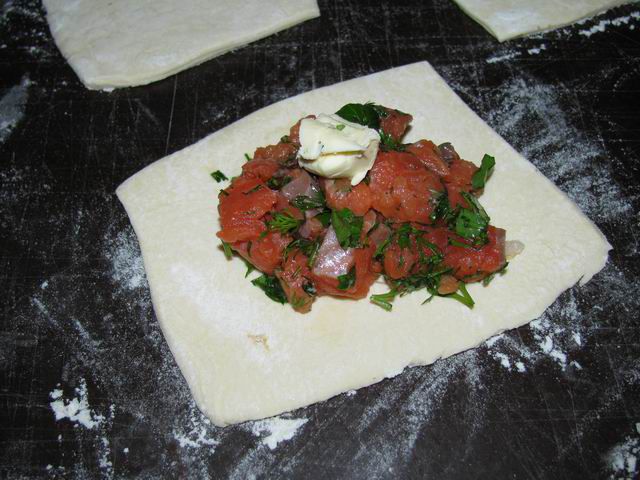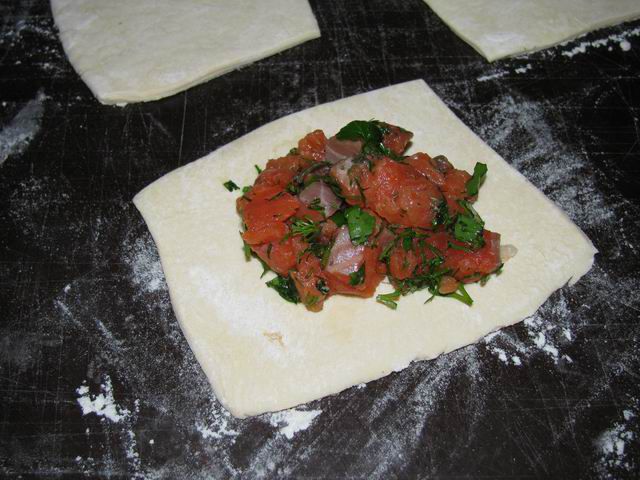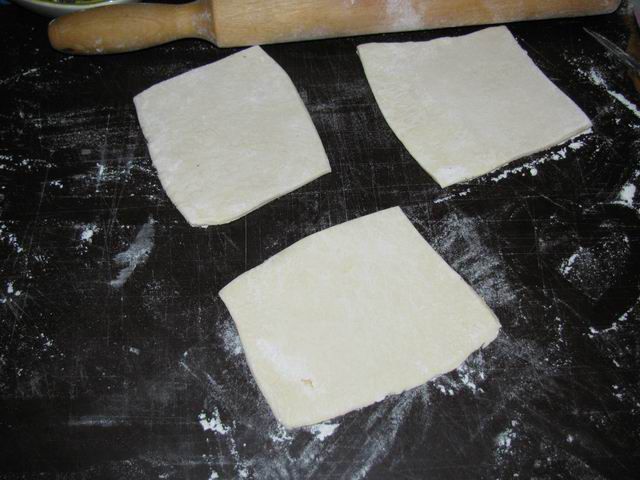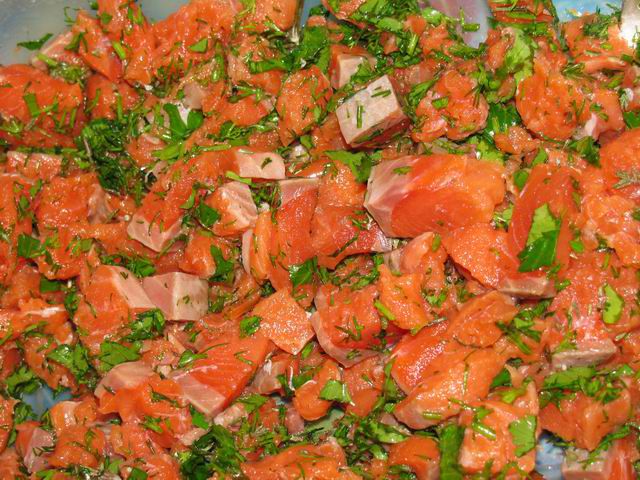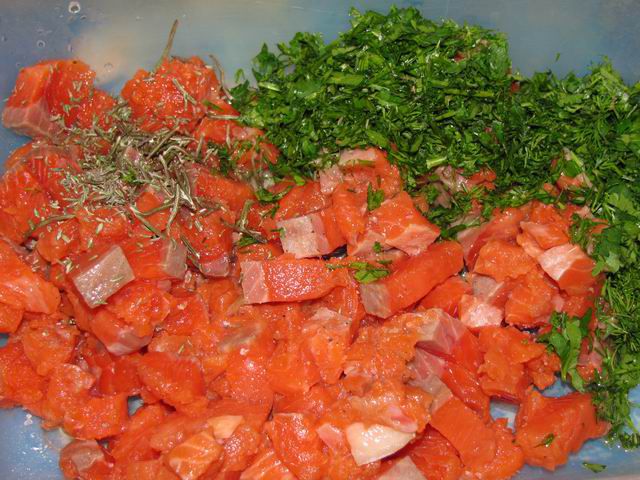 Here is an excellent and easy way to cook salmon patties from puff pastry for all lovers of pastry.
You can do it using a traditional recipe or an interesting one, which means you can bake open patties. This will allow the filling to be juicy, but the inside dough will not be wet.
Ingredients:
Red fish - 800 gr;
Puff pastry - 1 kg;
Herbs - 1 bundle;
Butter - 50 gr;
Sour cream - 50 gr;
Salt - 1 pinch;
Pepper - 1 pinch;
Egg - 1 piece.
How To Cook
1. Wash and slightly dry the red fish and cut it into small cubes. You can use trout or salmon or Atlantic salmon, for example.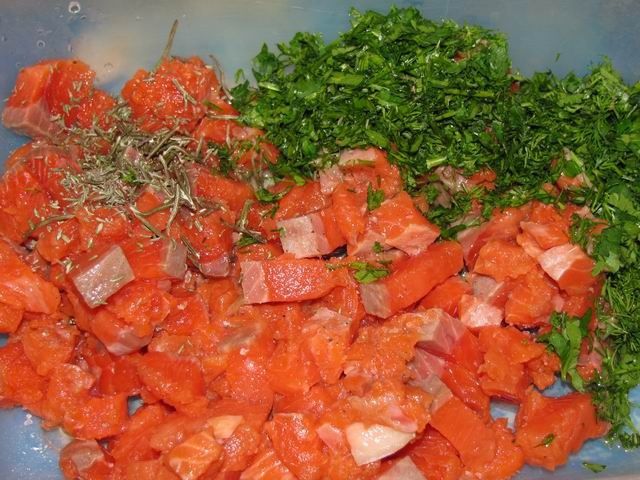 2. Wash and dry the herbs. Grind it and add to the fish. Add salt and pepper to your taste and mix gently. Such a delicious filling, isn't it?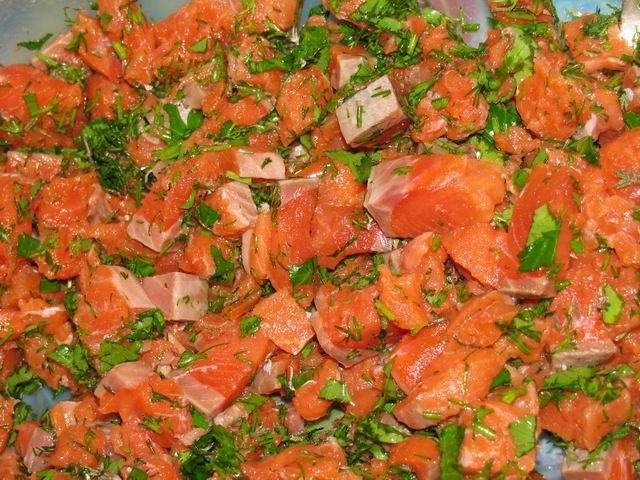 3. Cut the defrosted puff pastry into small squares and gently roll them out. The dough should not be too thin in order to make cakes more airy.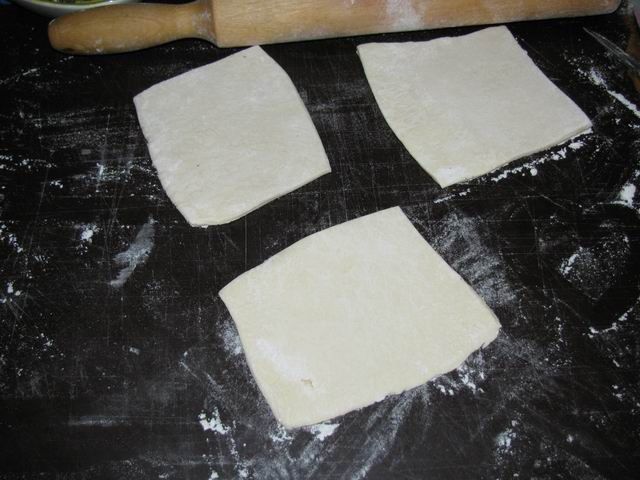 4. Put the filling in the middle.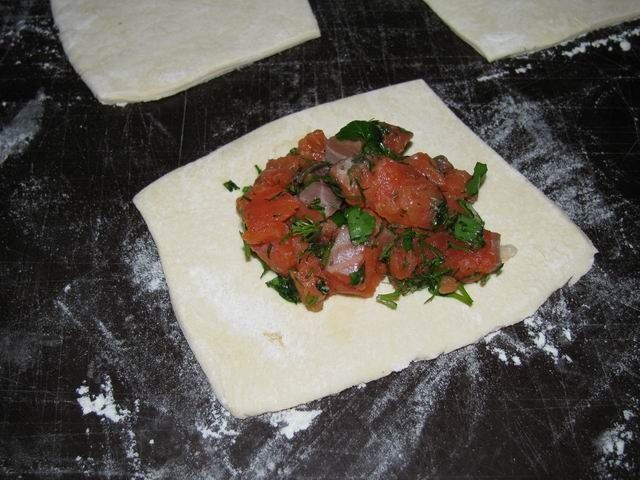 5. To make the filling more juicy, you can put a small piece of butter on top.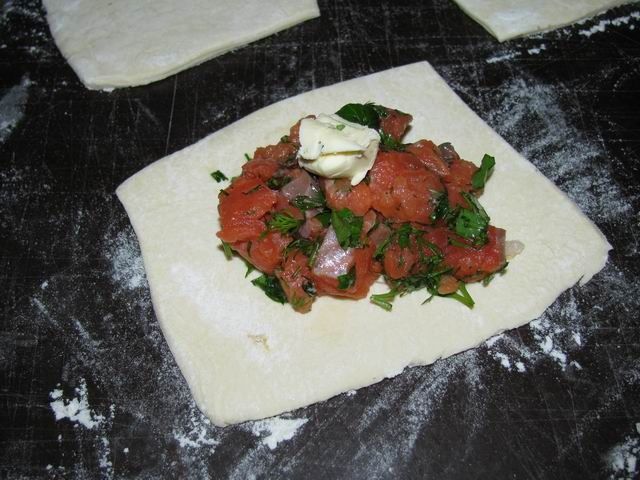 6. Completely wrap the patty or leave a small hole on top.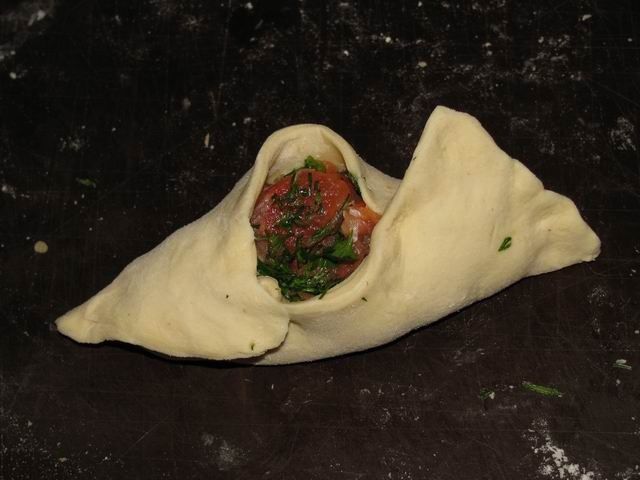 7. Put the patties on a baking sheet, which is laid by paper or oiled. Add some more sour cream on top.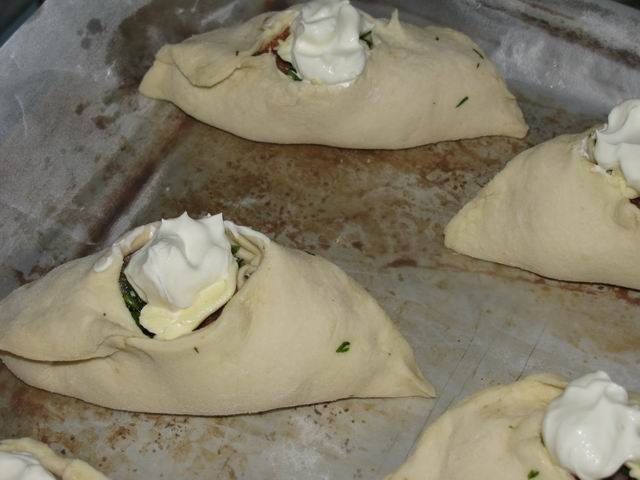 8. Beat egg in a small bowl and lubricate every patty from all sides by using it. Put it in preheated oven for 25 minutes.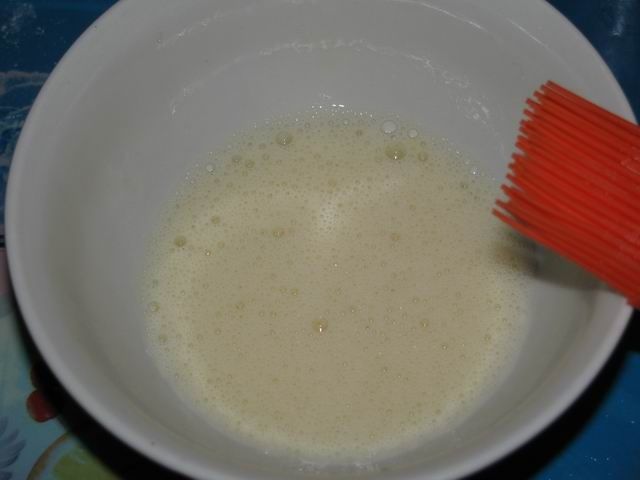 9. Make the finished salmon patties a bit cool and serve.