How To Make A Wrist Corsage
June 6, 2016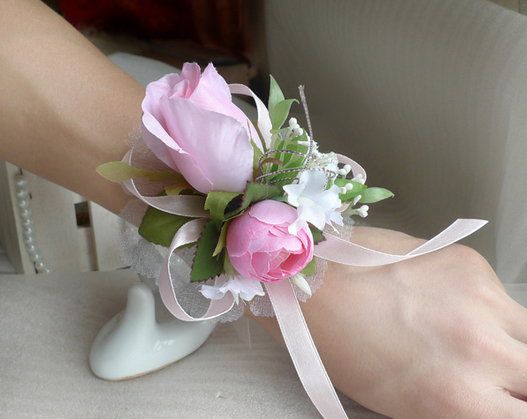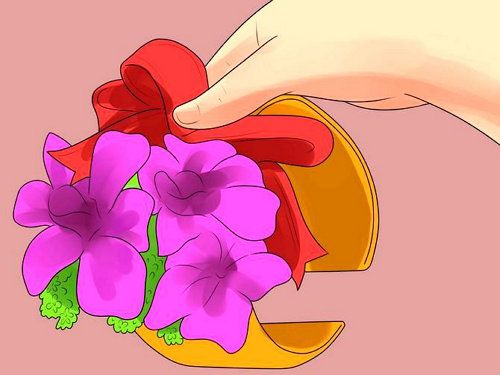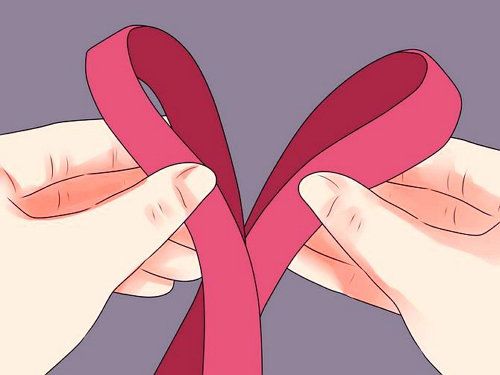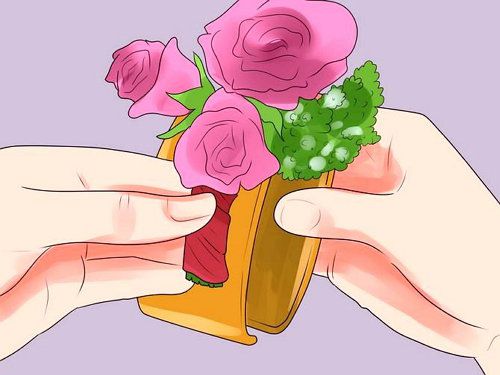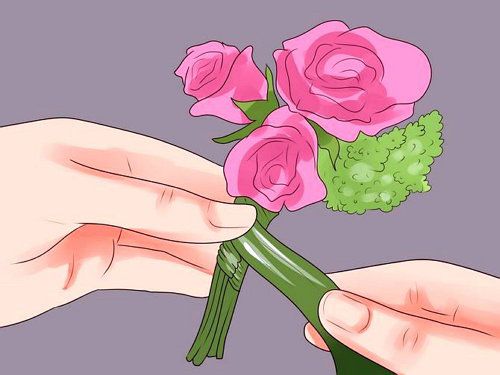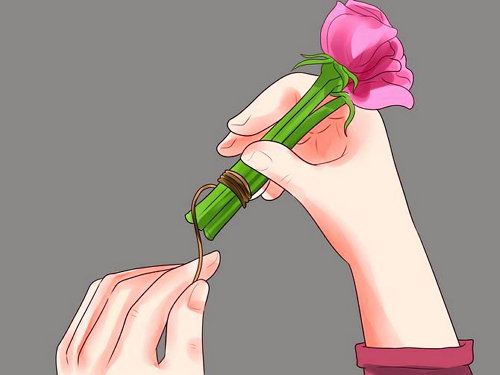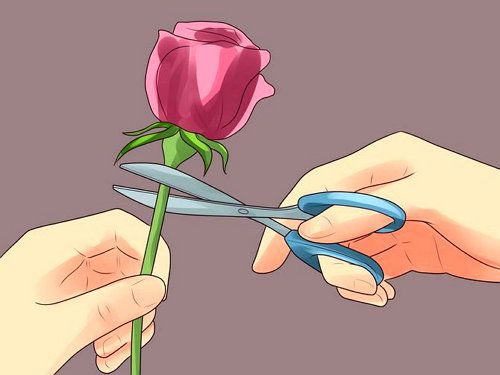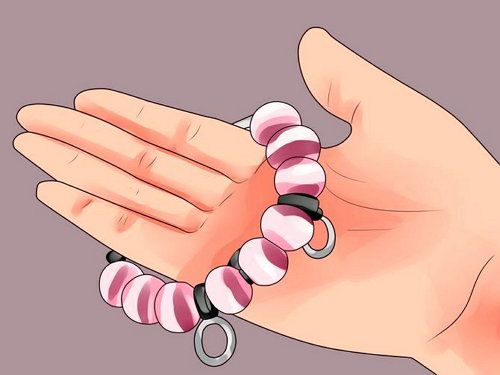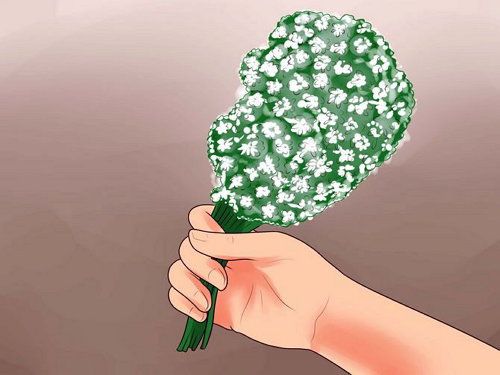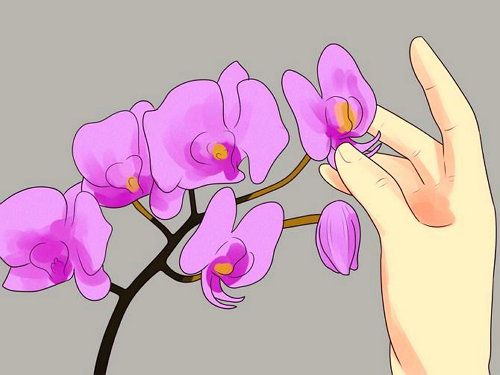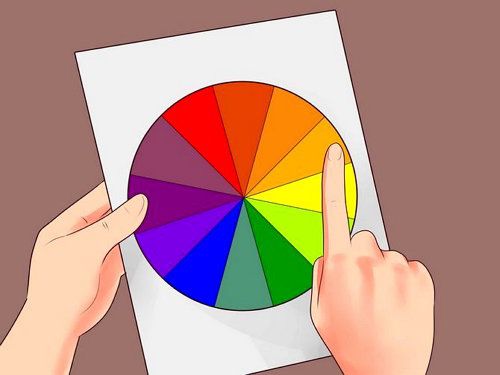 Decide on a color. Choose colors that match each other. You can choose colors that match your dress or your partner's suit.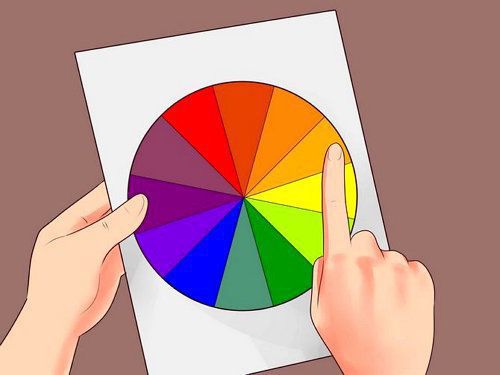 Select a flower. Try to choose sturdy flowers that can hold up to some wear as they'll look better at the end of the night. Here are some flowers to consider:
roses;
camomiles;
orchids;
lilies;
cymbidium.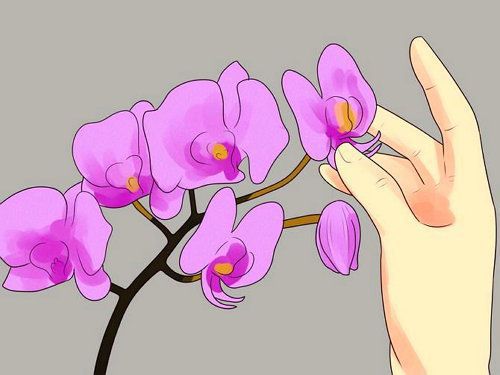 Select a filler flower. This is an accent to the main flowers. He should fill your corsage and highlight its color. Here are some flowers for you to choose from:
gypsophilla;
fern leaves;
eucalyptus.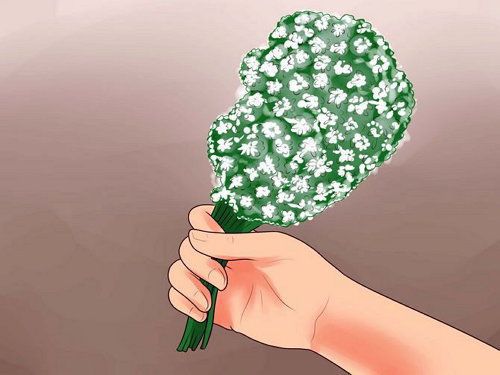 Choose your wristband. The most important thing is how you attach your corsage, it can change the whole look.
Try these options:
Make a ribbon or lace band.
Use any band that fits your wrist.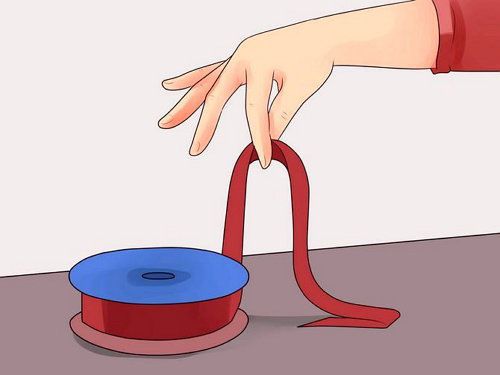 If you want add some trinkets. They'll make your corsage more noticeable and customize it. You can use:
bracelet charms;
pearls;
lace.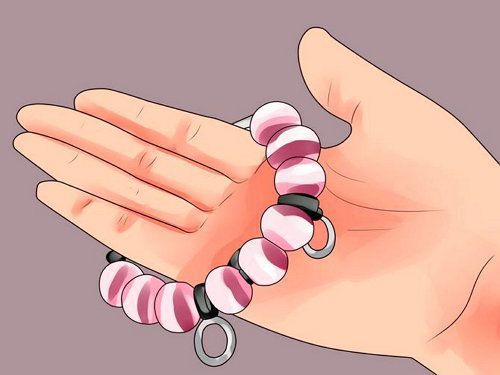 Cut the stems of the flowers short. Leave about 1.3 to 2.5 cm (0.5-1 inch) under the petals.
Use scissors or cutters to cut the stems.
Add wire to flowers with short stems.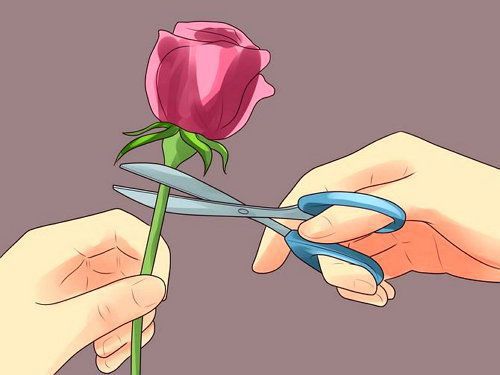 Tie the flowers stems with floral wire and tape. Thus, you will find it easier to put flowers into the desired position.Start at the top of the stems and move downwards. Wrap the tape diagonal wise.

Make two rounds of floral tape to completely cover the stems.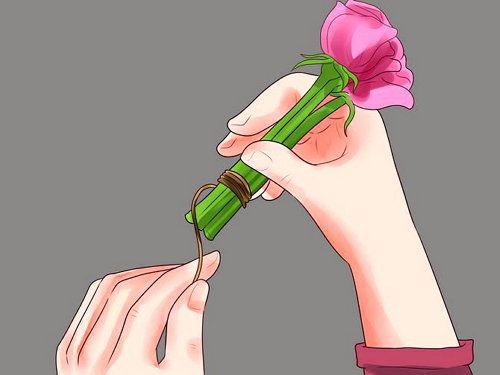 Assemble the base of the wrist corsage.
Glue basic flowers together in a small bunch.
Make another bunch of filler flowers using floral tape.
Tie both bunches together using floral wire.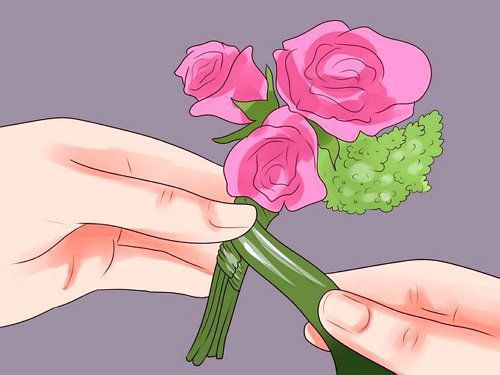 Place the band between two bunches of flowers. Tie the band to flowers using floral wire.
The flowers should be pointing towards the elbow.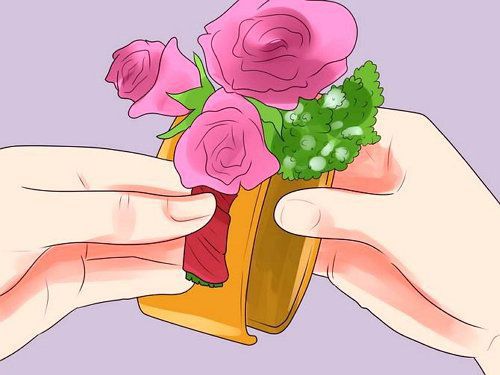 Make a ribbon bow. It is better to use several strands of thin ribbon or one piece of wide ribbon.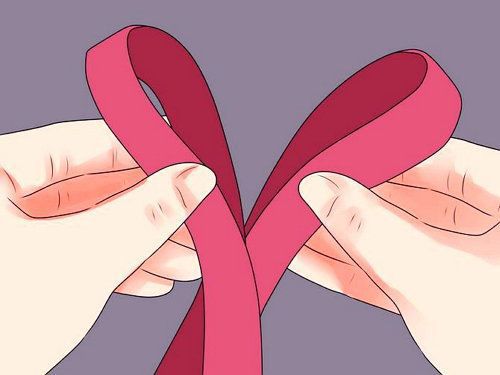 Attach the bow to the band and flowers. Use florist wire for this purpose.