How To Make Matte Nail Polish
June 4, 2016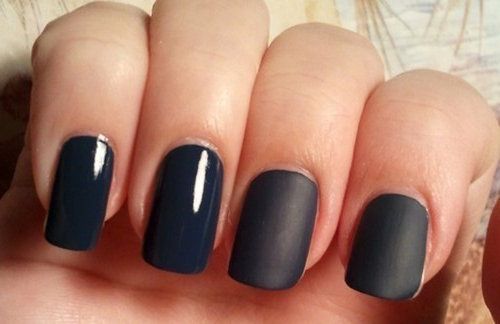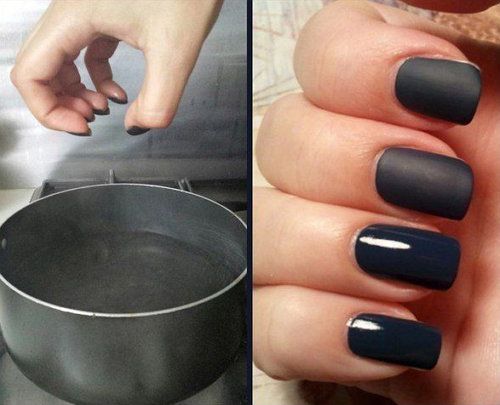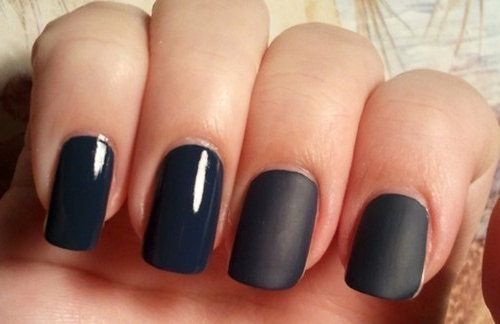 For this purpose only 3 things are required: a simple glossy polish of color necessary to you, the boiling water and ideally polished nails! Yes, nails have to be ideally smooth! If the glossy polish hides small blots in manicure, then opaque, on the contrary, makes them even more visible.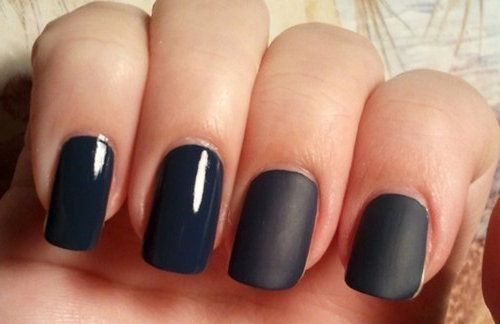 1. Before painting of nails put on a tile a saucepan with water.
2. Put a basic basis or a simple colourless polish.
3. Cover nails with primary color in one or two layers now.
4. Go to the saucepan already with the boiling water. Hold up nails under steam from a pan and take some time.
5. Wait when the polish dries. Voila – your opaque manicure is ready!