How To Cook Celery
June 27, 2016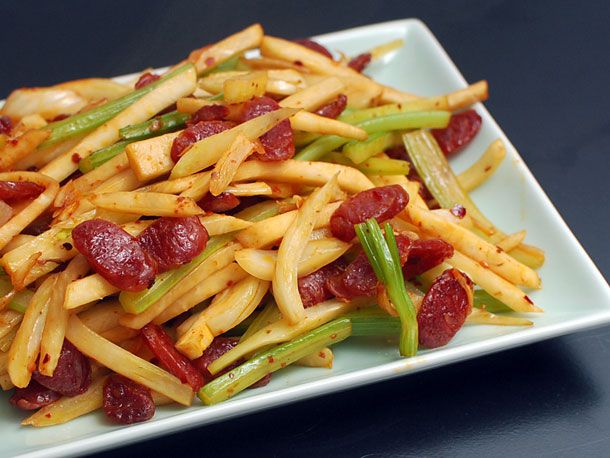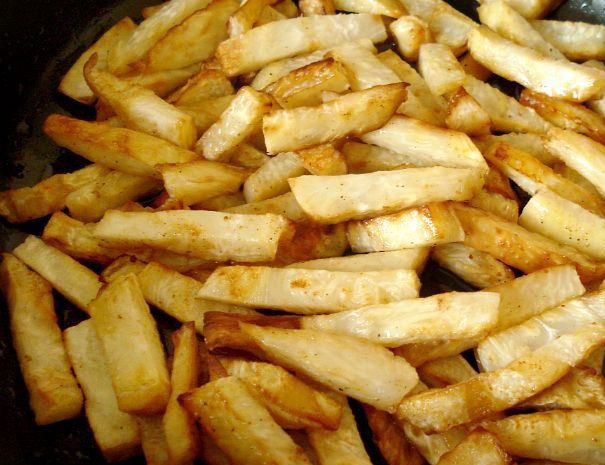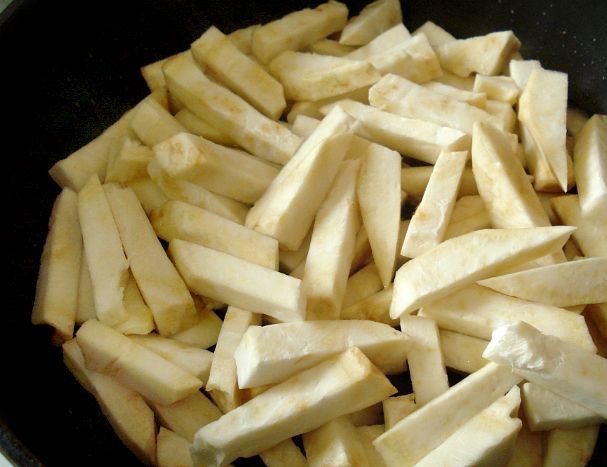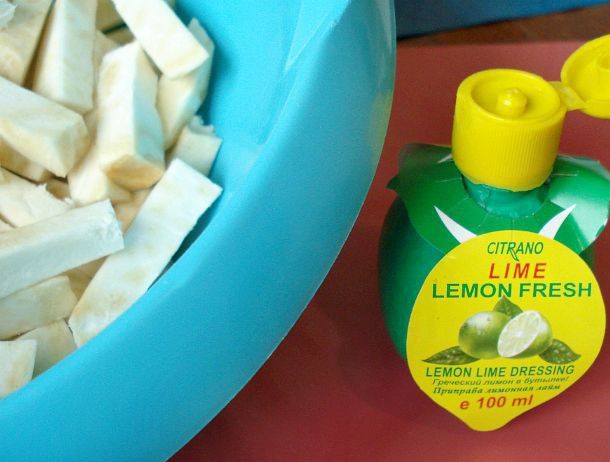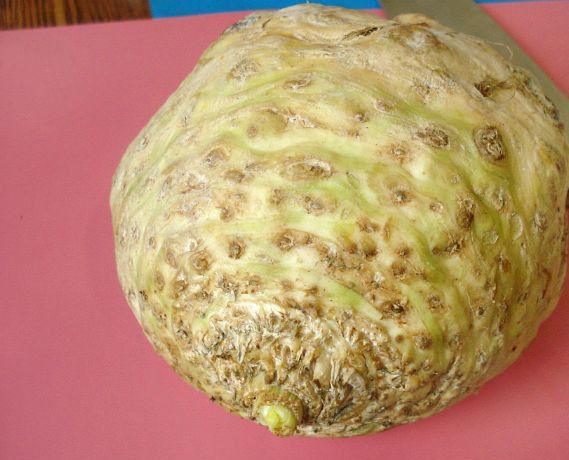 Many people love fried potatoes just like I do, but few can allow themselves to eat such food, so here is a recipe of fried celery - it is low-calorie and tasty. This recipe is wonderful due to the fact that it tastes like fried potatoes with original flavour but does not affect your waist.
Ingredients:
Celery root - 400 grams;
Vegetable oil - 3 tablespoonfuls;
Lemon juice - 0,5 teaspoonfuls;
Salt, spices - to taste;
Herbs - to taste (just a small amount).
How To Cook
1. Let us try to cook fried celery to enjoy delicious meals that fit your diet and make your husband admire your waist. Take a celery root, clean it and peel it. There is a peculiarity worth mentioning: peel it fast, otherwise your hands will get brown!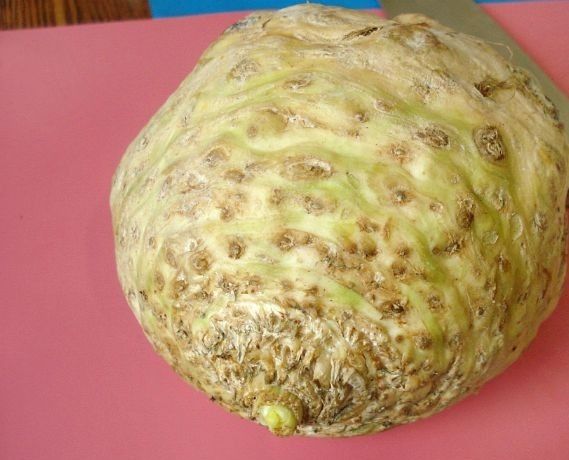 2. Cut it the way you usually cut potatoes. I cut it into strips. Put the pieces into some container and spray it with lemon juice (I used concentrated lime juice). Leave it for 7-10 minutes.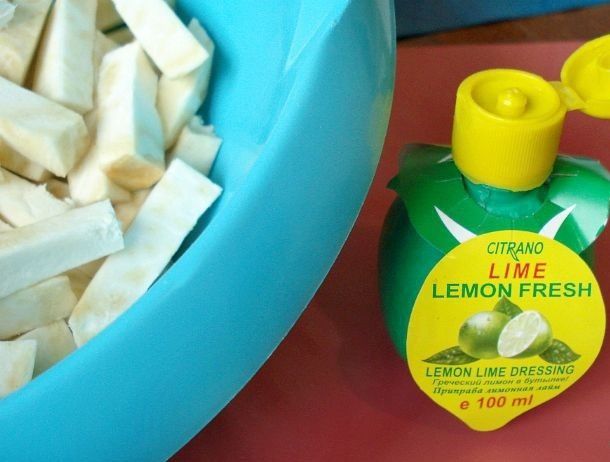 3. Heat some vegetable oil on the frying pan and add the celery.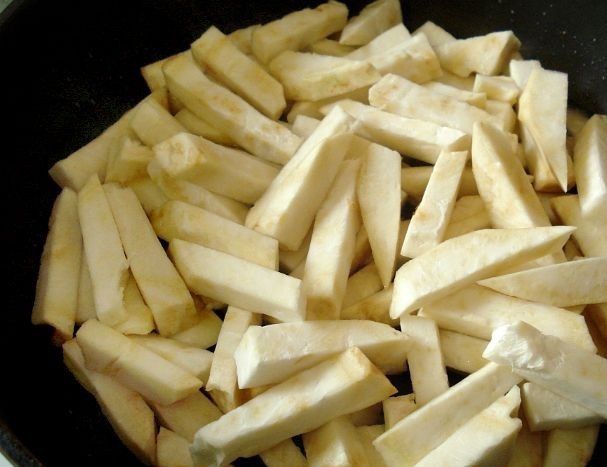 4. Fry the celery over medium heat until done - it should get golden brown. Just before you stop frying, add salt and pepper. You can add your favourite spices if you feel like it. Remember, though, that celery cooks way faster that potatoes, so do not walk away so as not to burn it.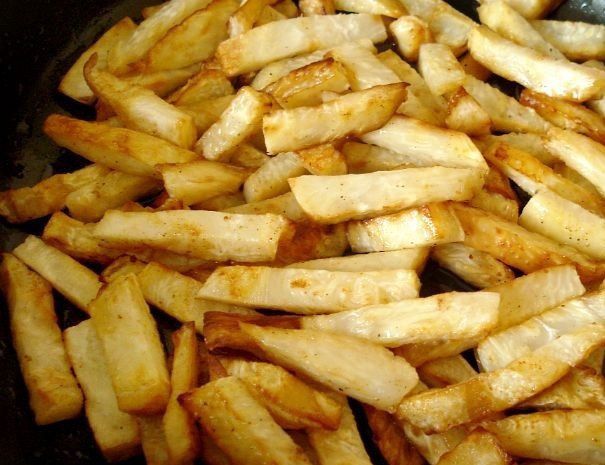 5. When serving, you can decorate it with herbs or serve it with meat, as its taste gets especially good with fowl. Fried celery can also be served with marinated vegetables.